1.
Who made that locker red? It should clearly be green!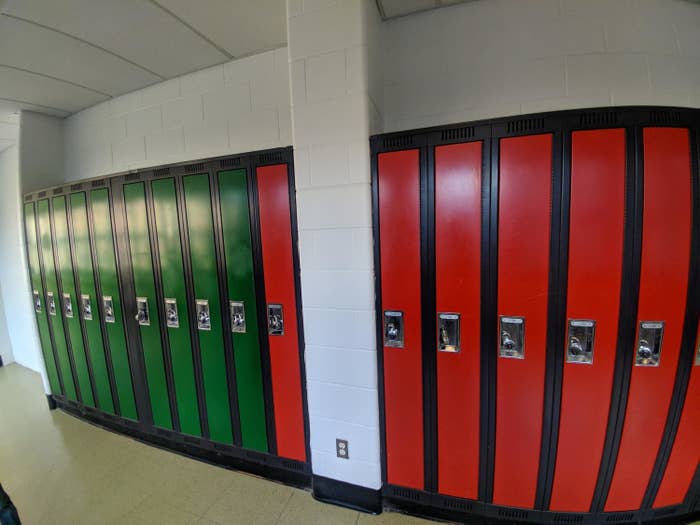 Here, I fixed it for you: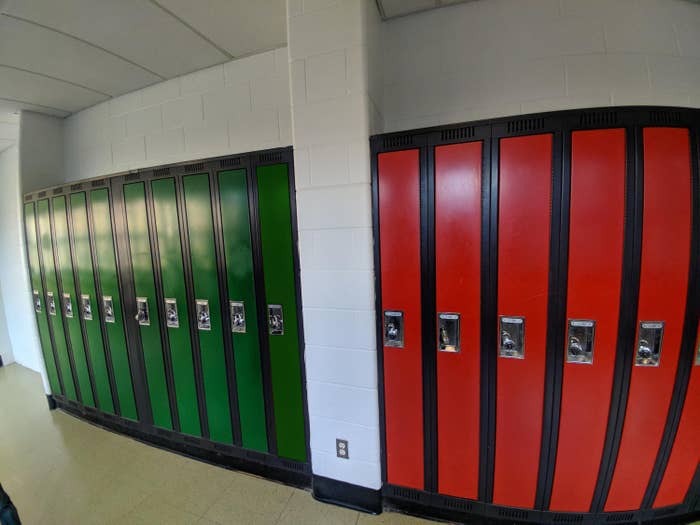 2.
That's the kind of tile that'll bug you every time you poop: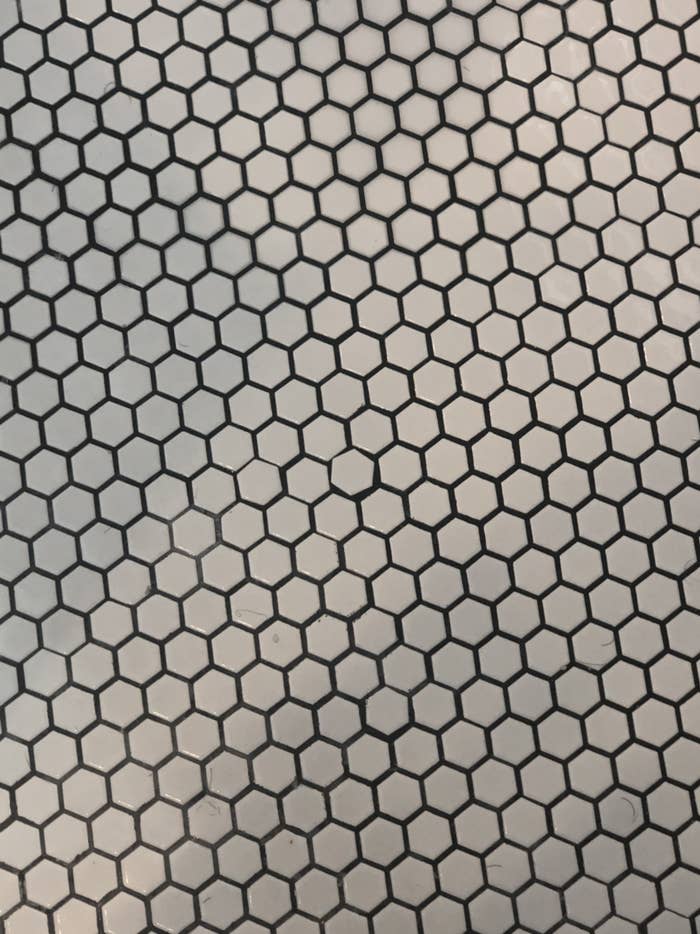 Voila: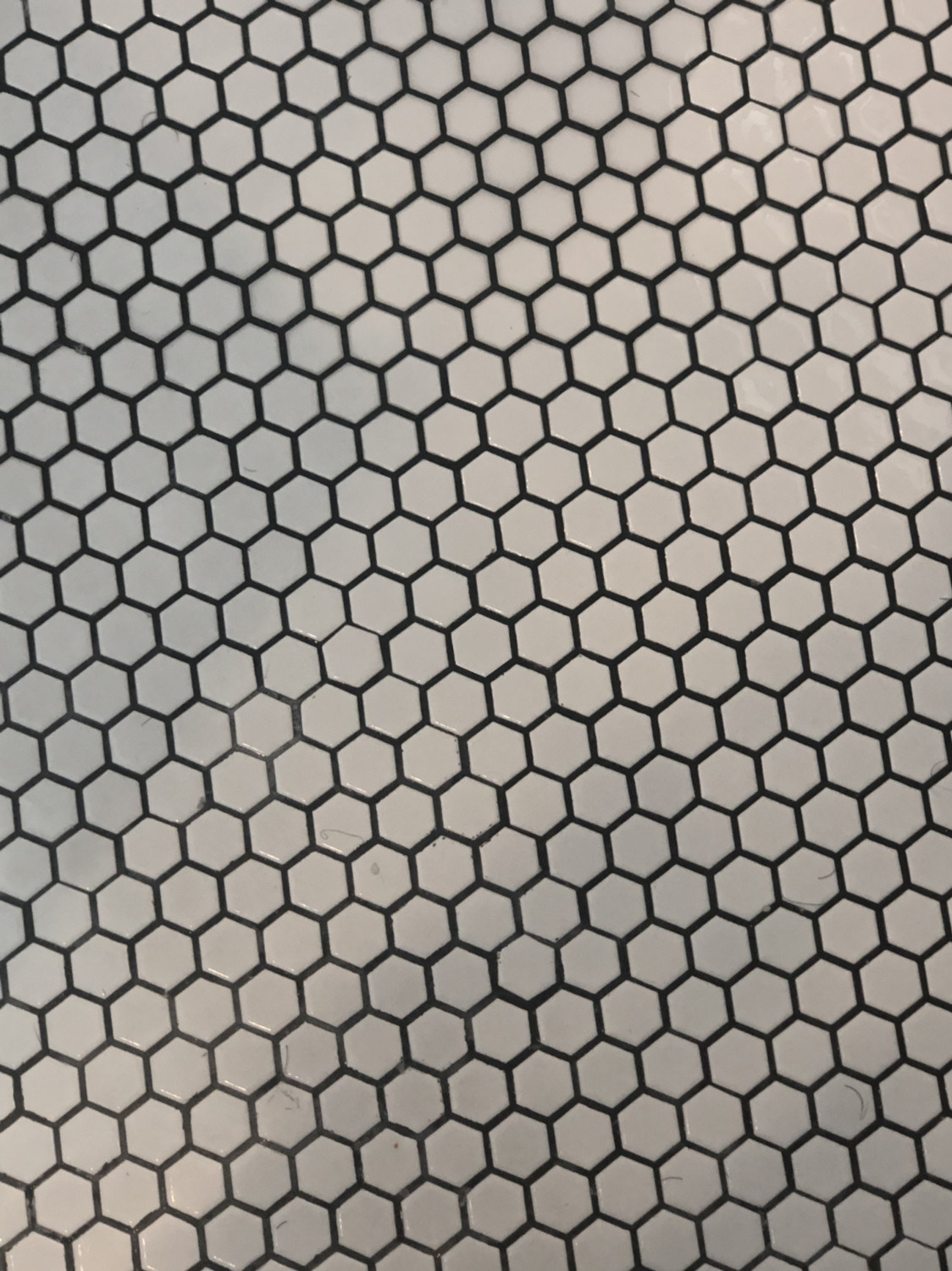 3.
OK, who reversed the order on the raspberry one?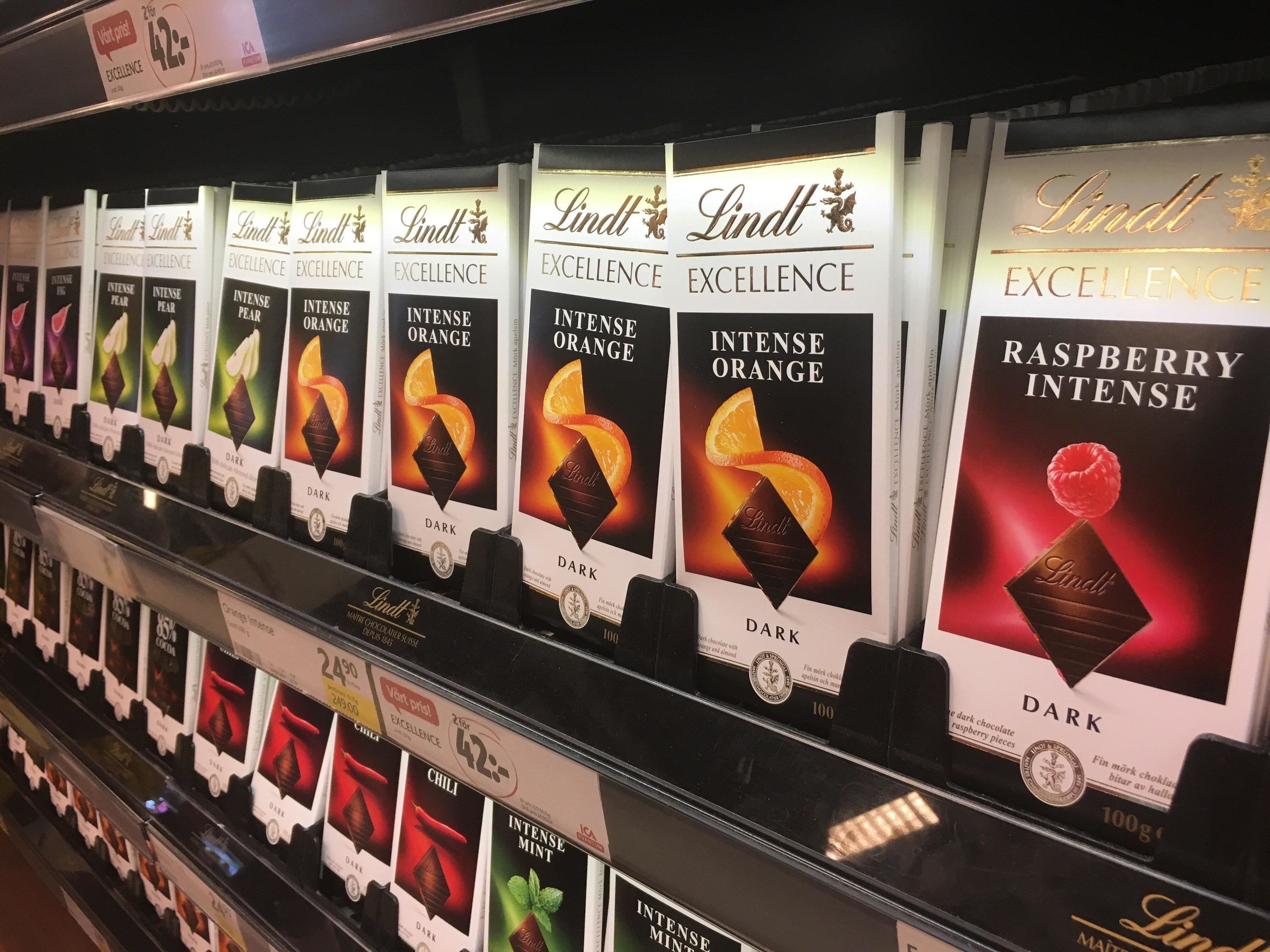 This is much better: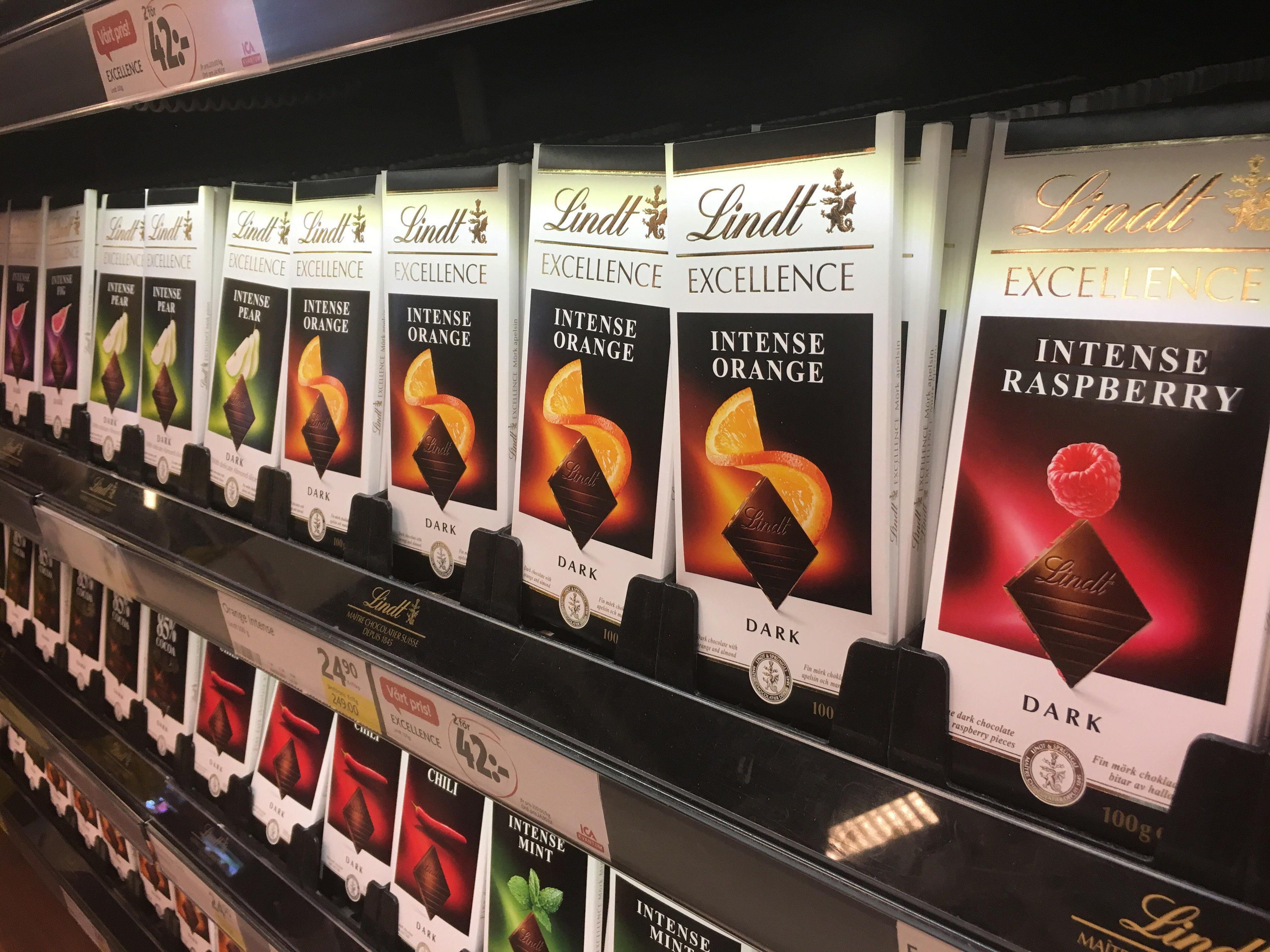 4.
Call me old-fashioned, but shouldn't the "on" button be green and the "off" button be red?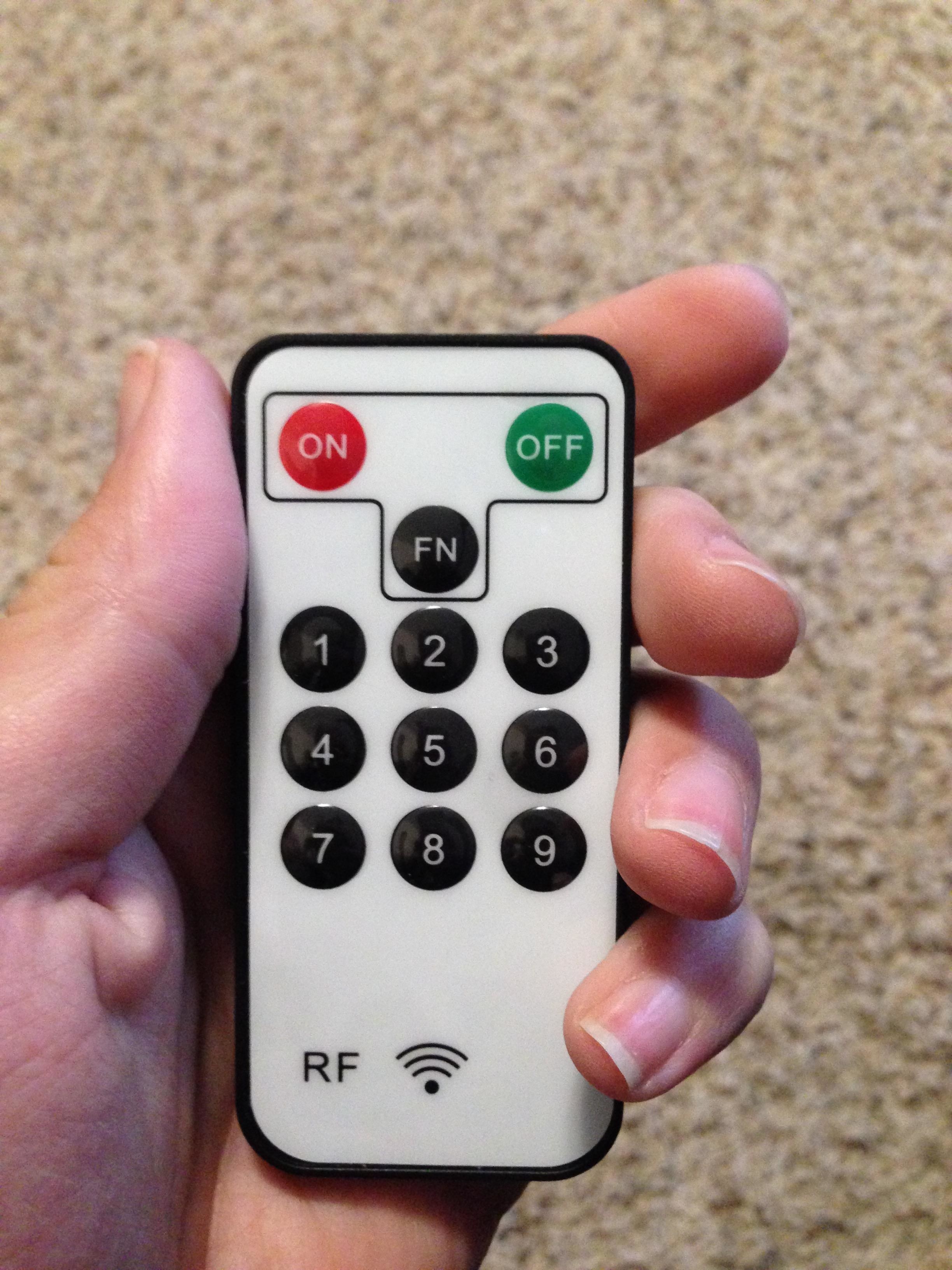 There: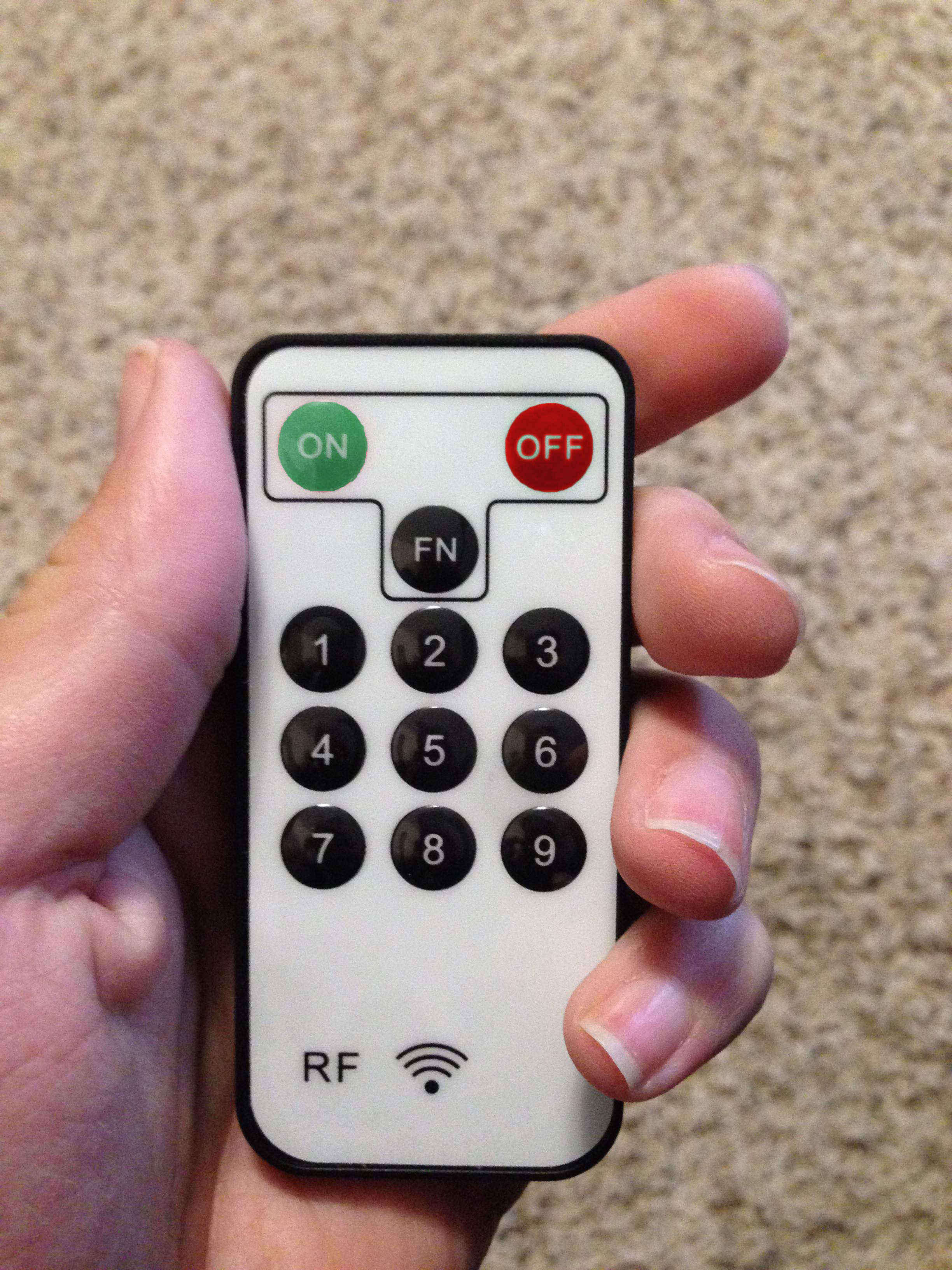 5.
Oh, now this is just cruel: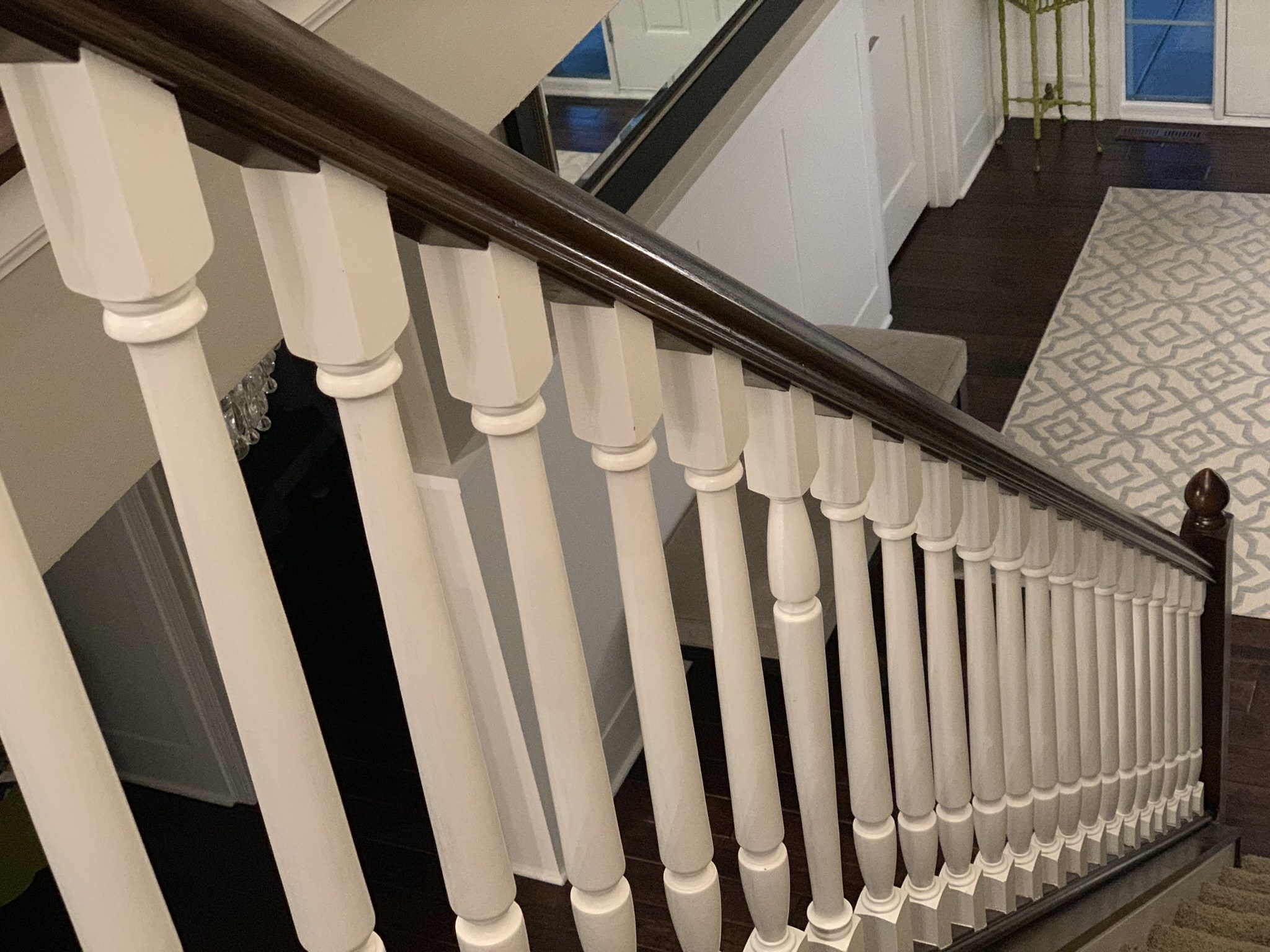 Photoshopping this stuff isn't easy, you know:
6.
No sir, the entire field is wrong:
Ahhh, better: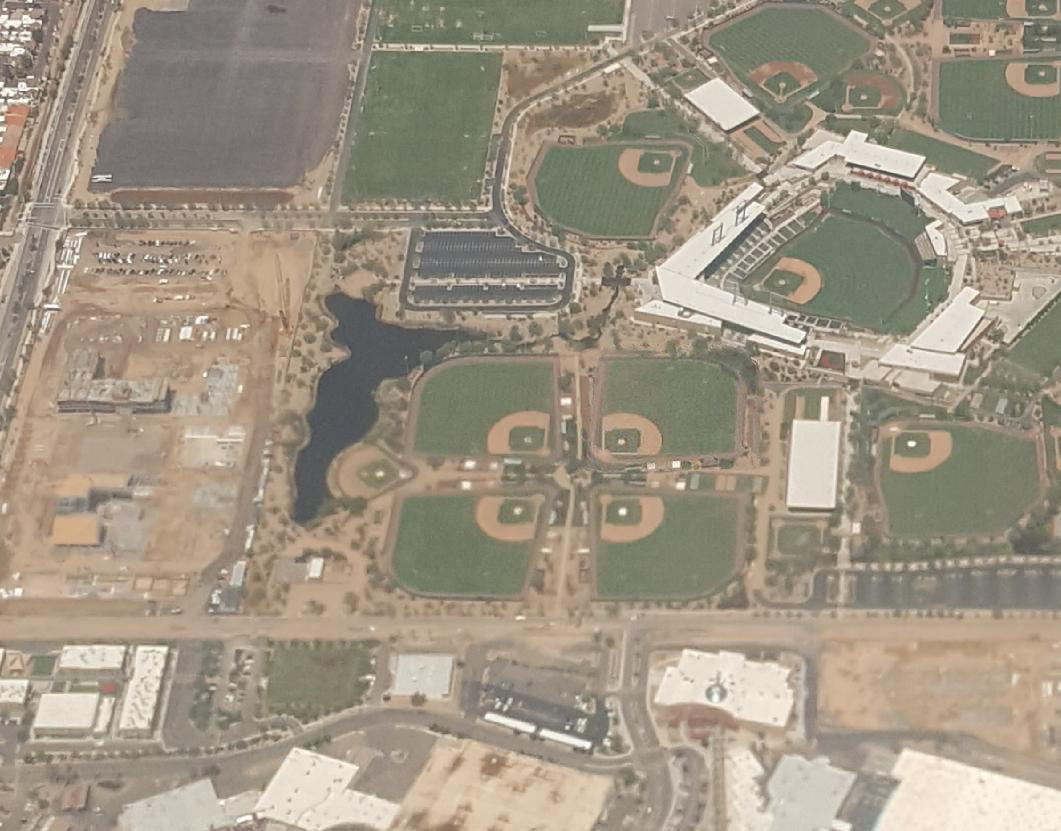 7.
Why, why, WHY would you package these dice like this?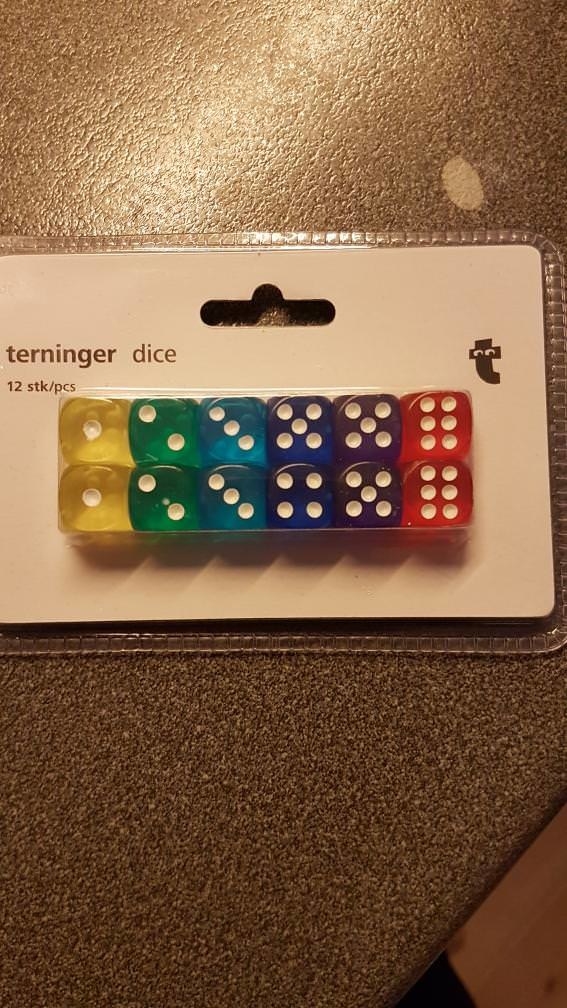 There, was that so hard?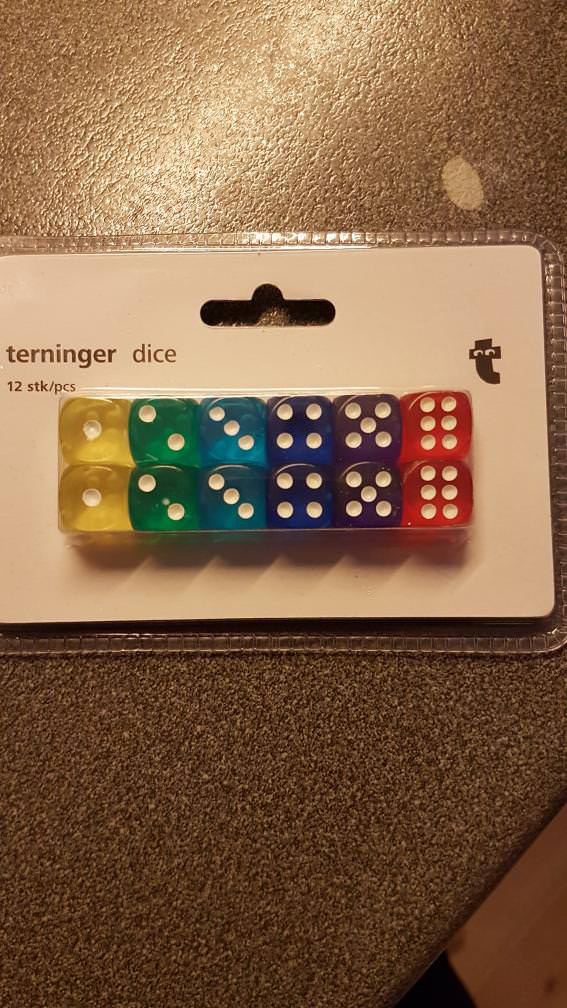 8.
What a disappointing lemon. Let's see if we can fix this: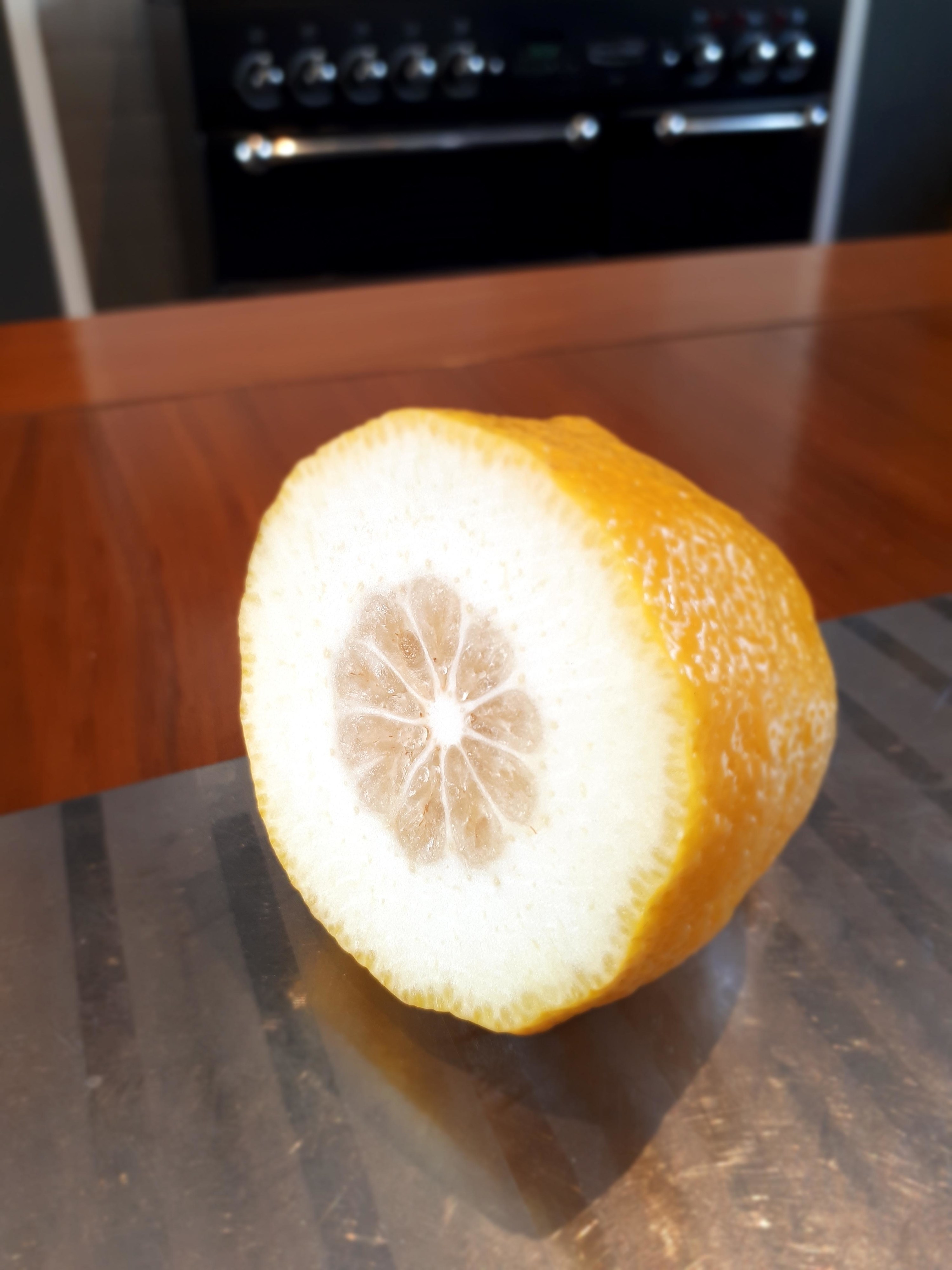 9.
Boom: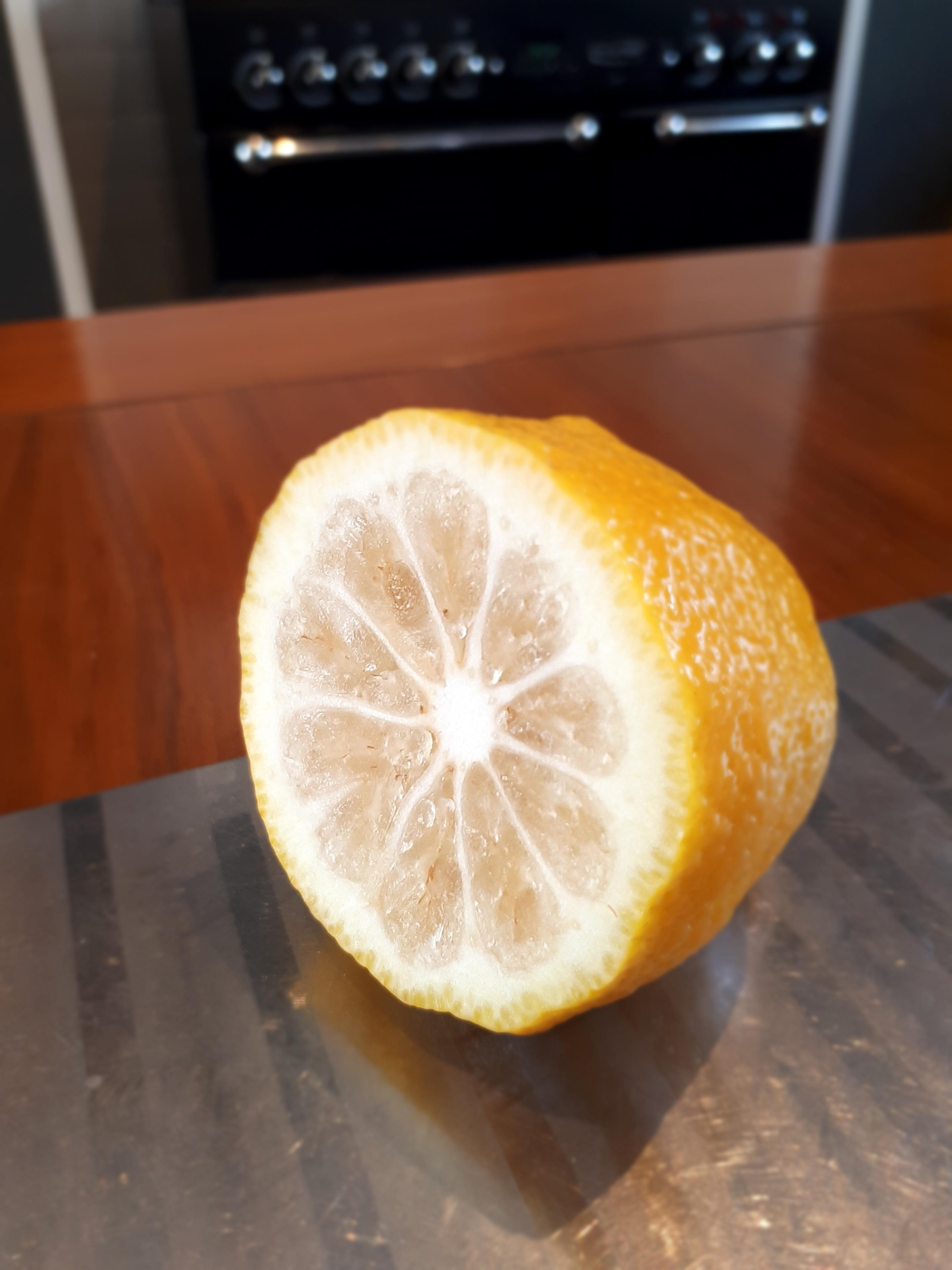 10.
OK, I just...no: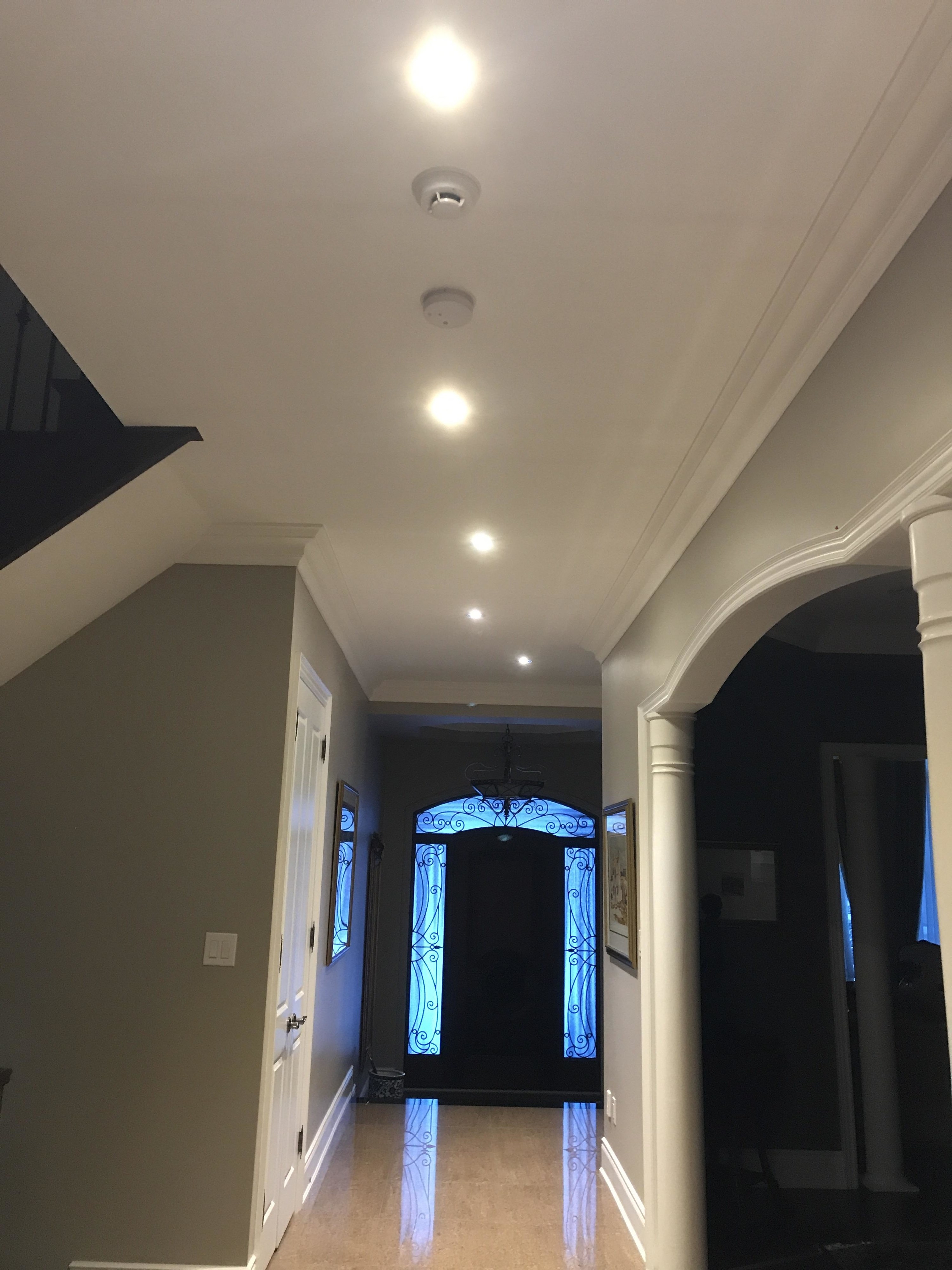 There: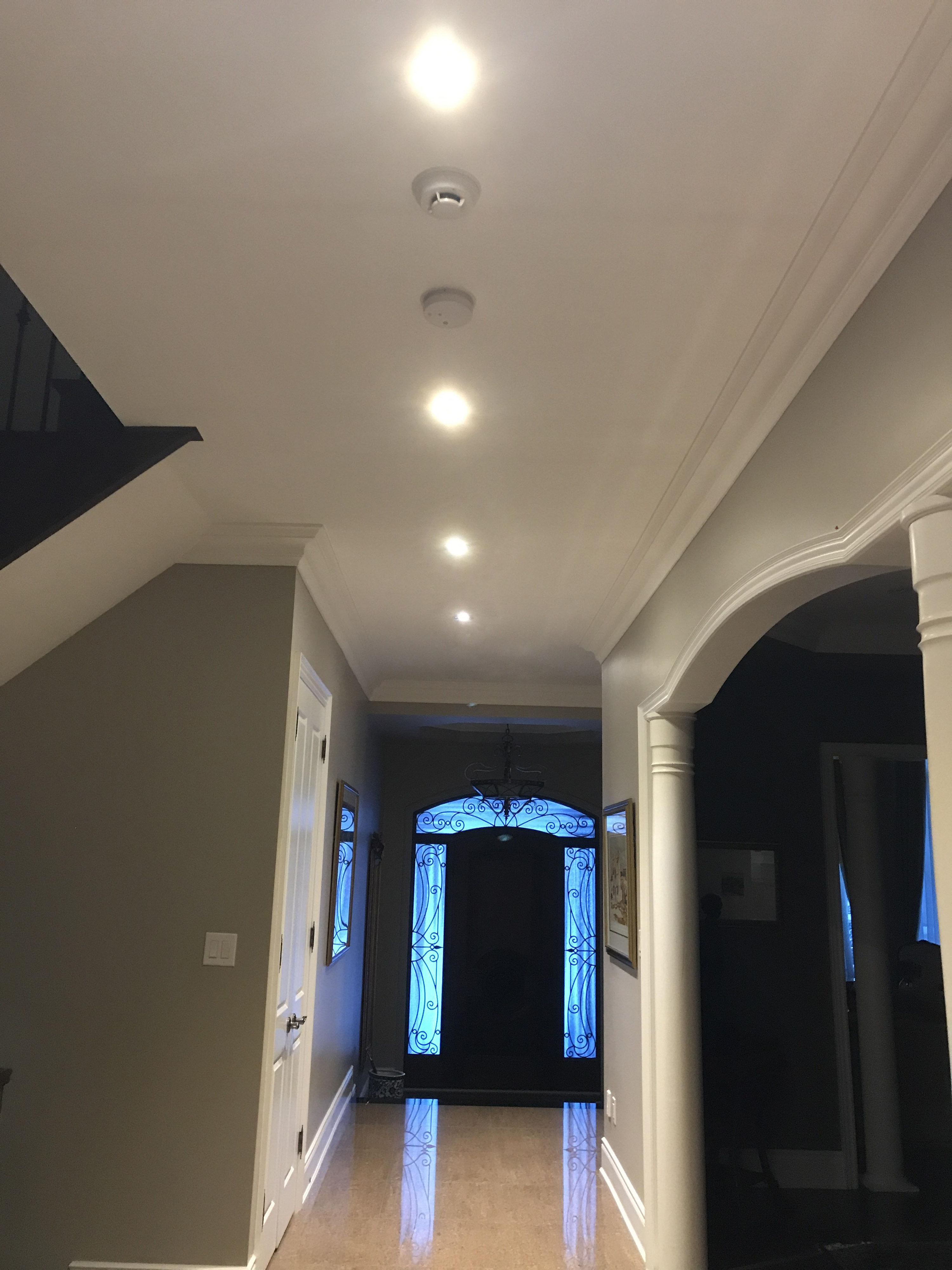 11.
Whoever painted this brick clearly forgot to look around the corner: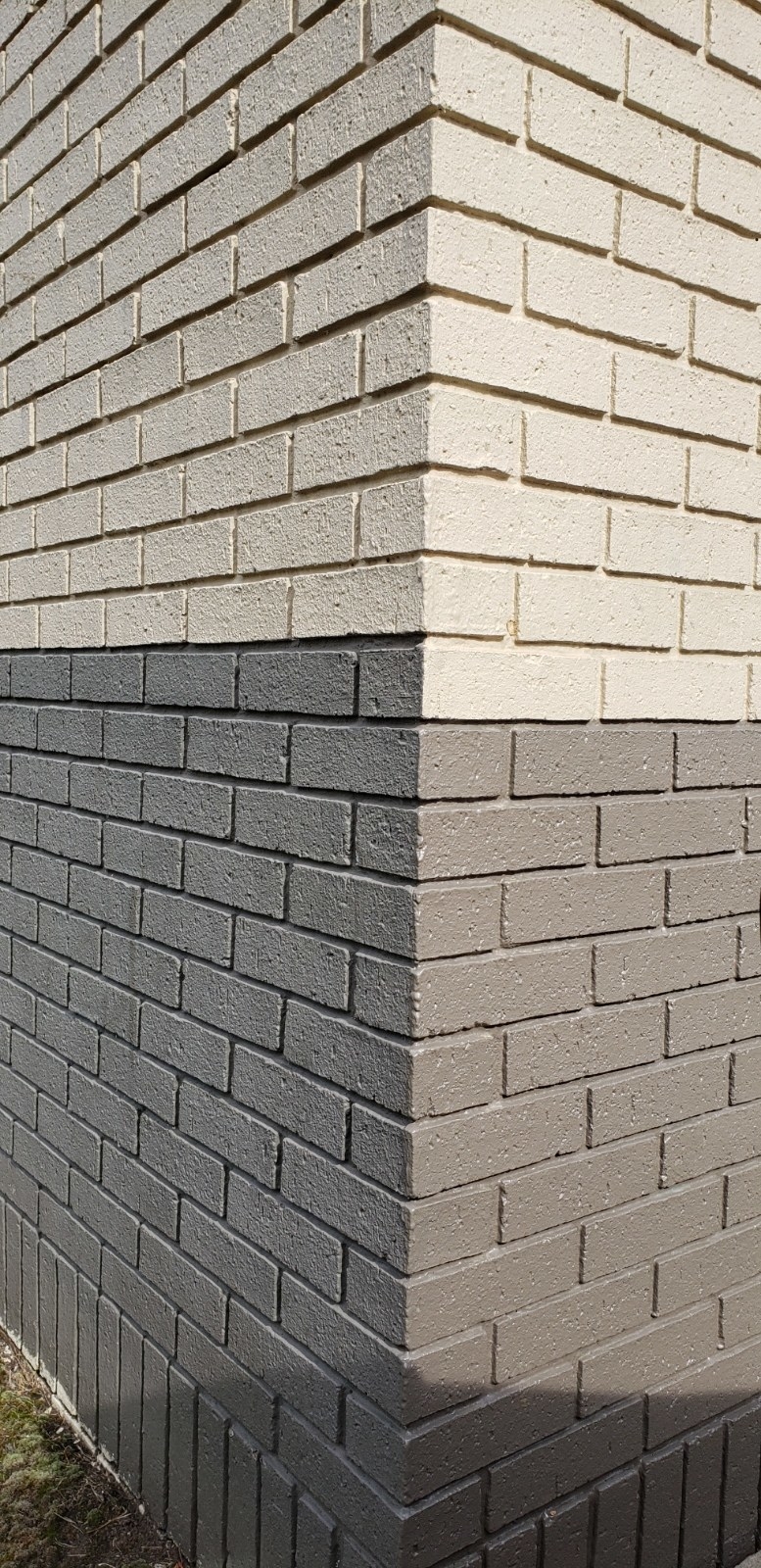 You're welcome: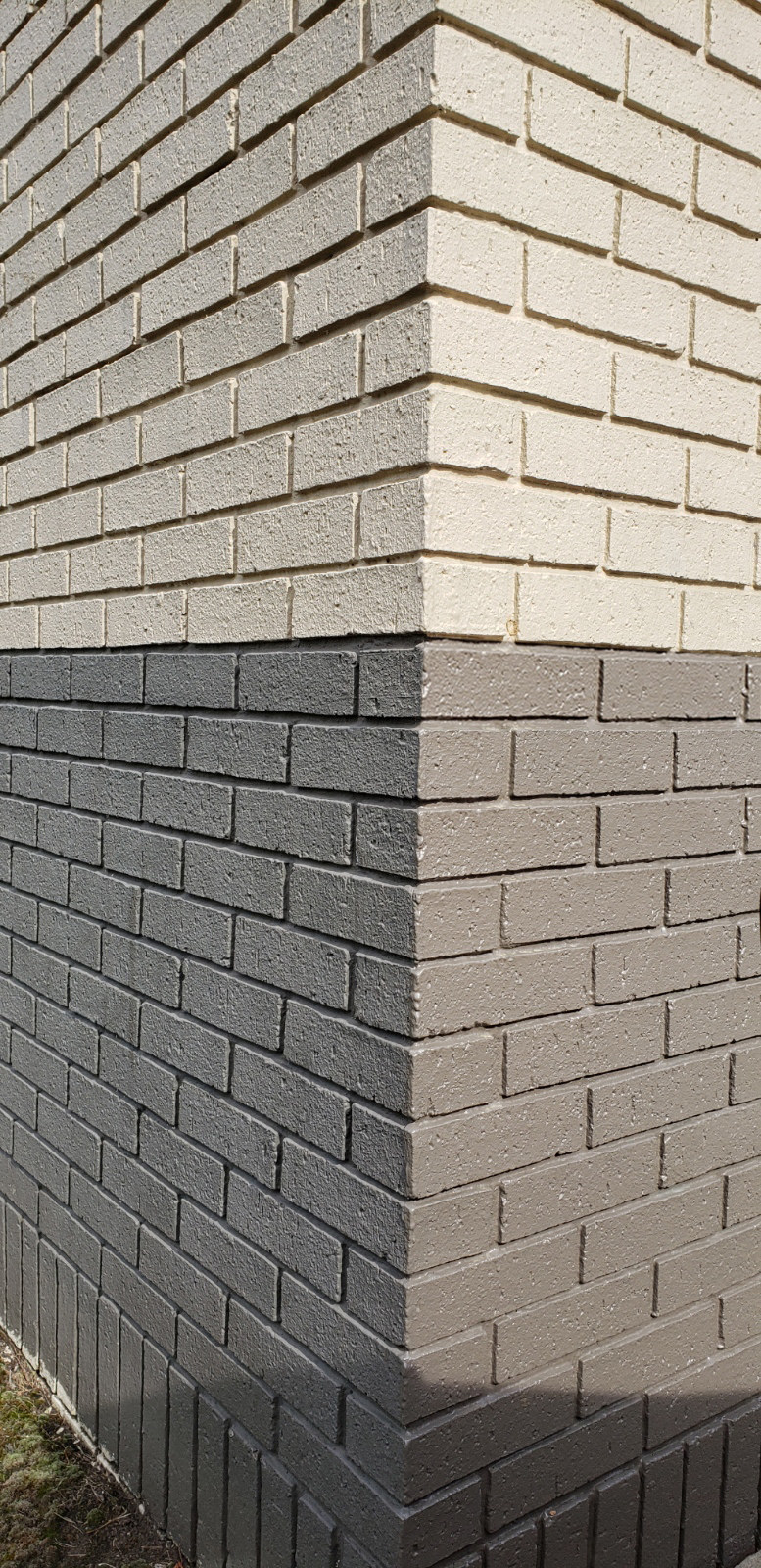 12.
Oh no. WHY?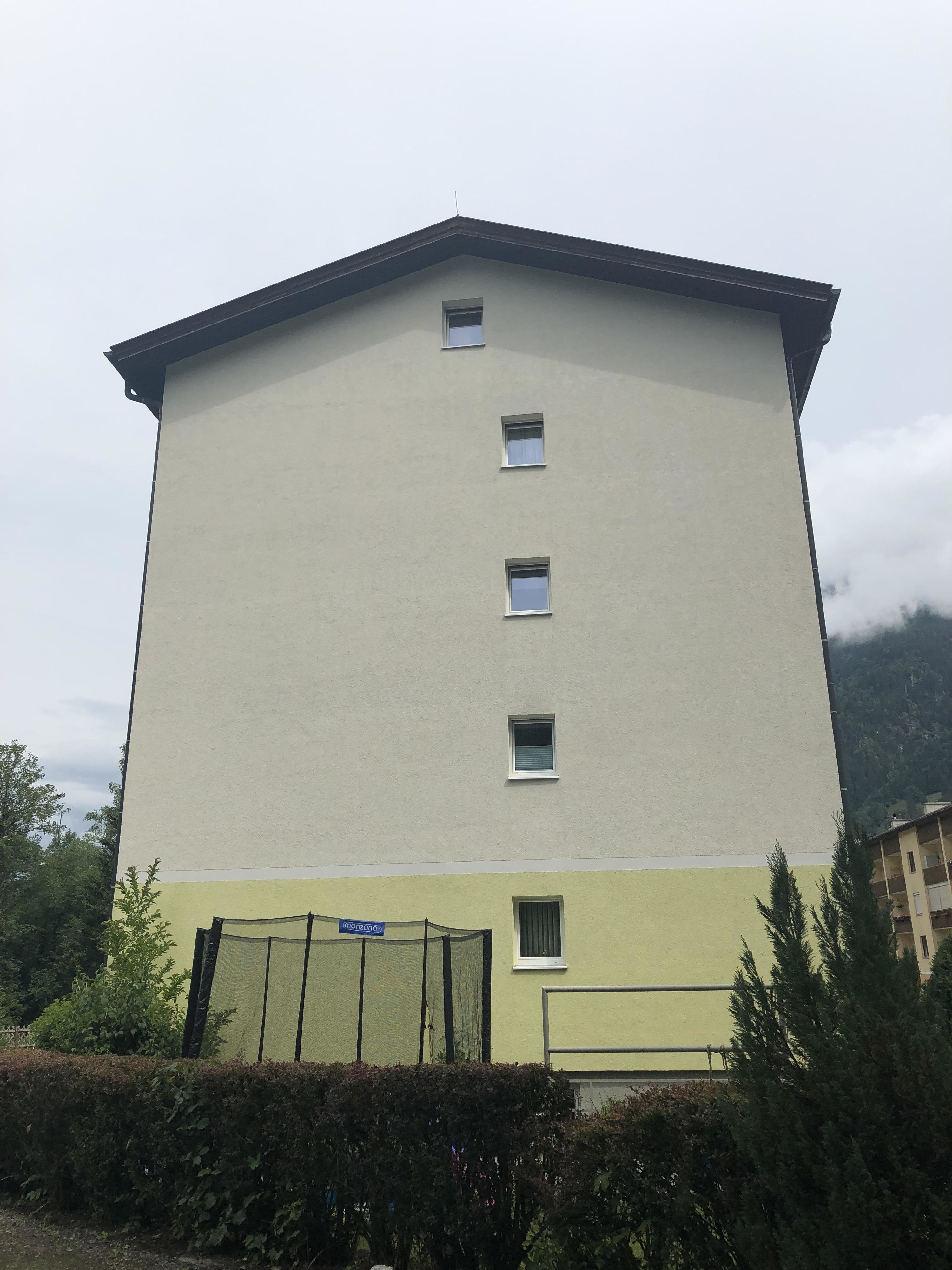 Phew: