There's a lot to love about this movie: the star-studded cast, Simu Liu's quick wit, the epic bus-fight scene.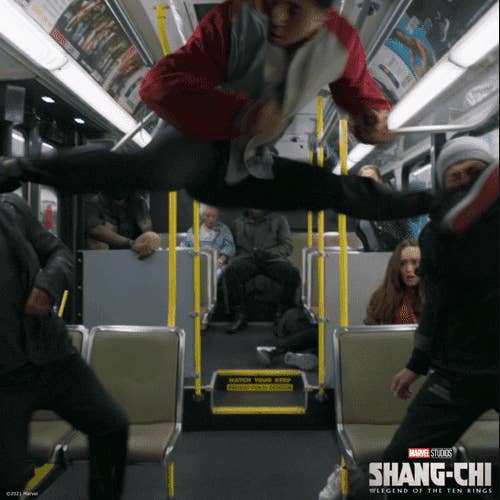 But more than anything, my biggest takeaway from Shang-Chi is that Wenwu (Tony Leung) is a straight-up DILF.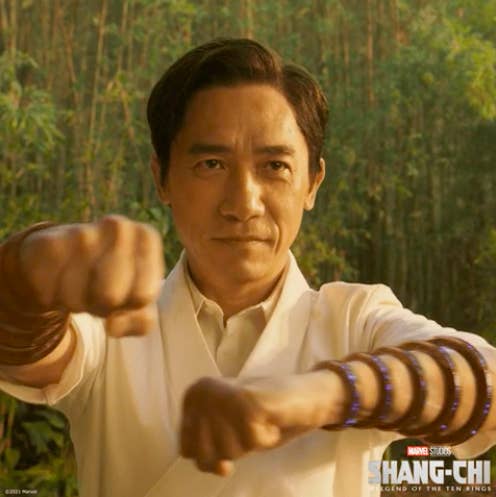 Look at this man!!! (Also, spoilers ahead.)
He's capital H hot.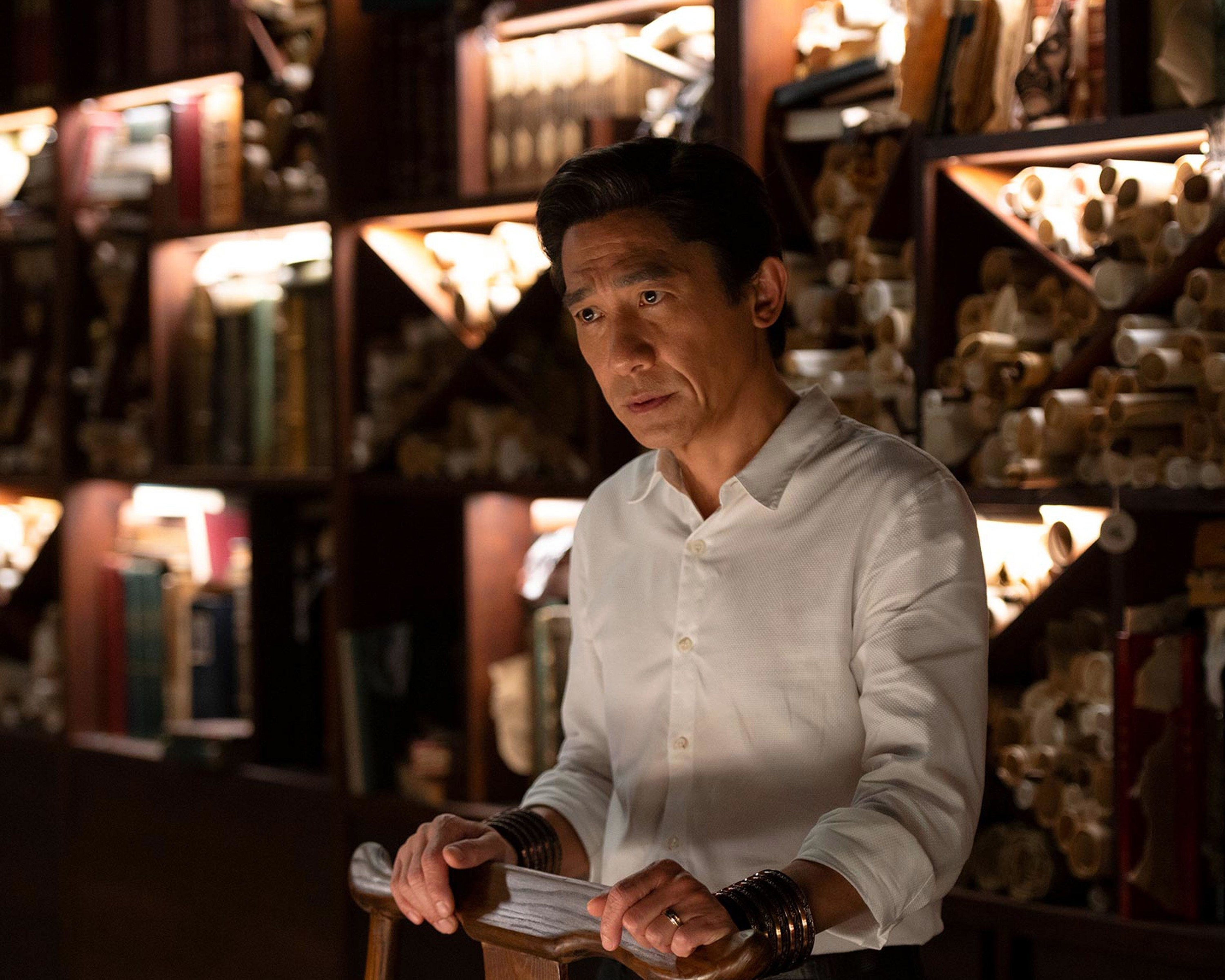 Like, if the human race was dying and we could save only a few people, I'd sacrifice myself so that Tony Leung could reproduce.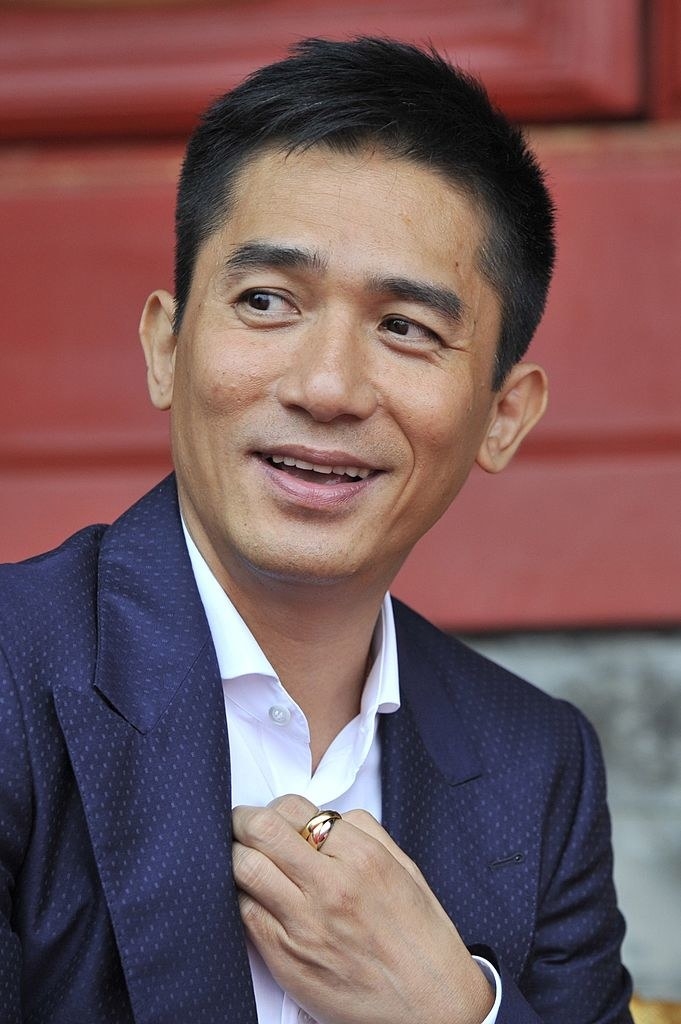 In Shang-Chi, he is ~technically~ the villain, but he looks so goddamn F-O-I-N-E while being bad that I barely noticed when he took his kids for granted and endangered the human race.
First we see him as a thousand-year-old power-hungry, broody king. (Hot.)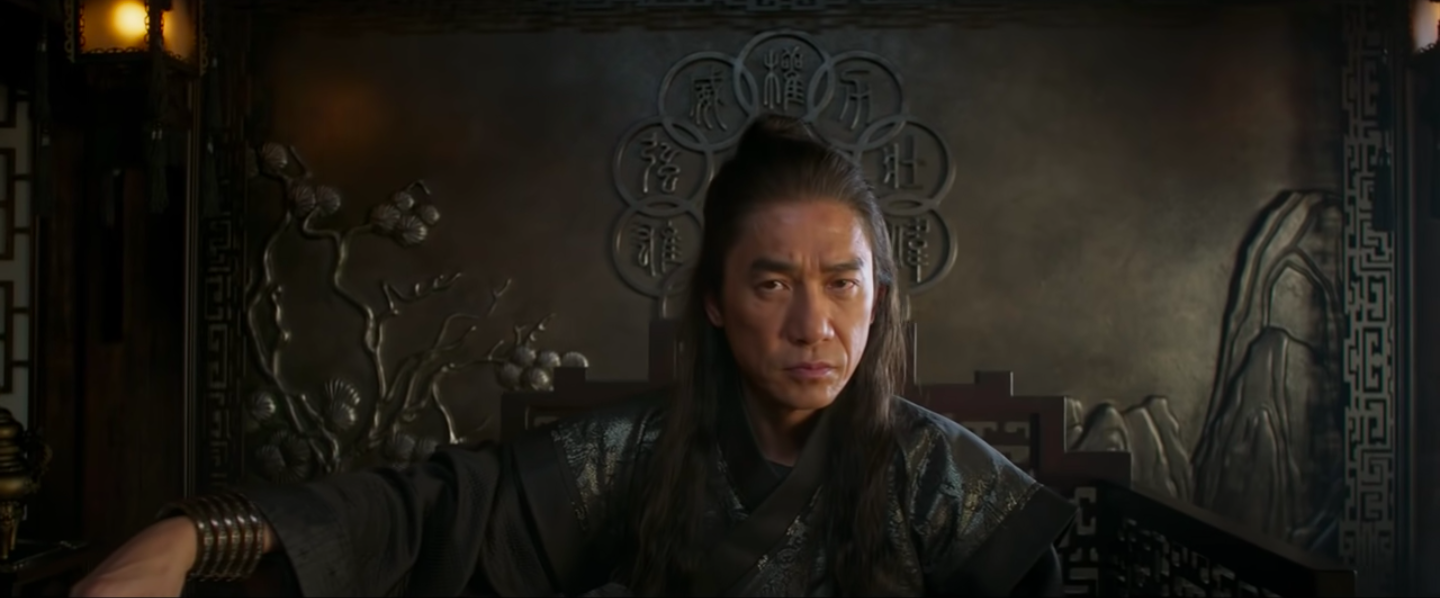 Then he pops up in the 21st century with this fresh cut. (Still hot.)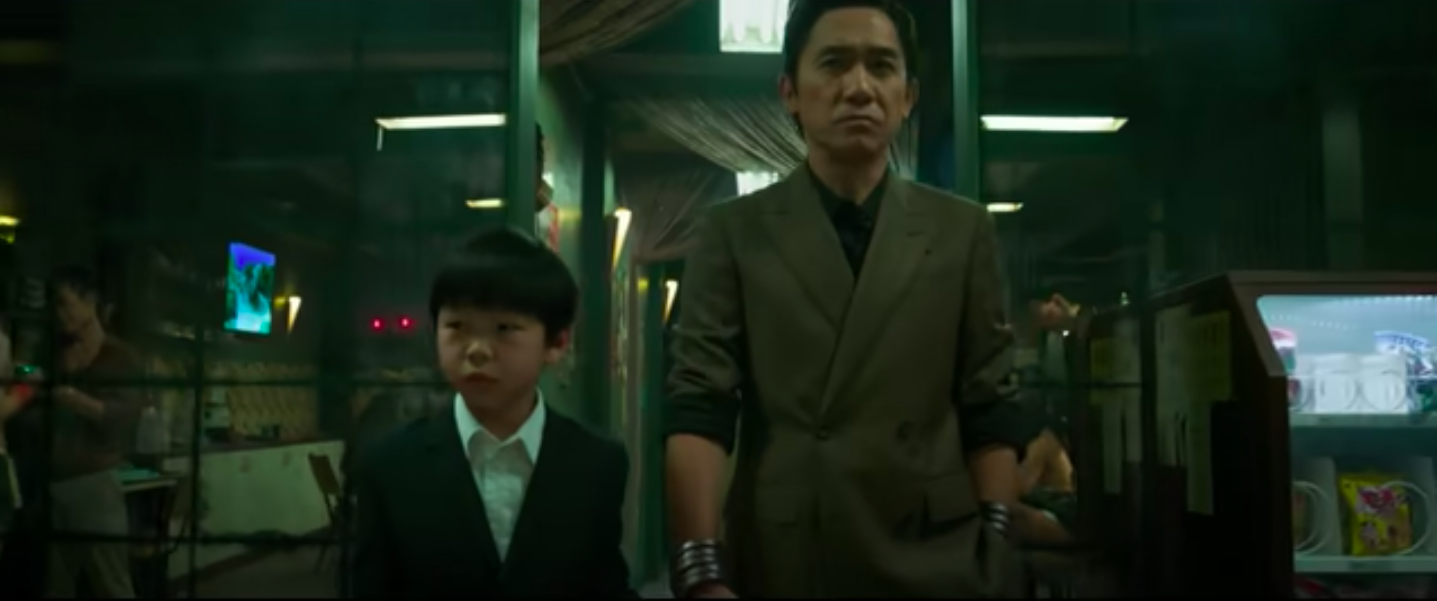 I hate that I still find him attractive in this scene.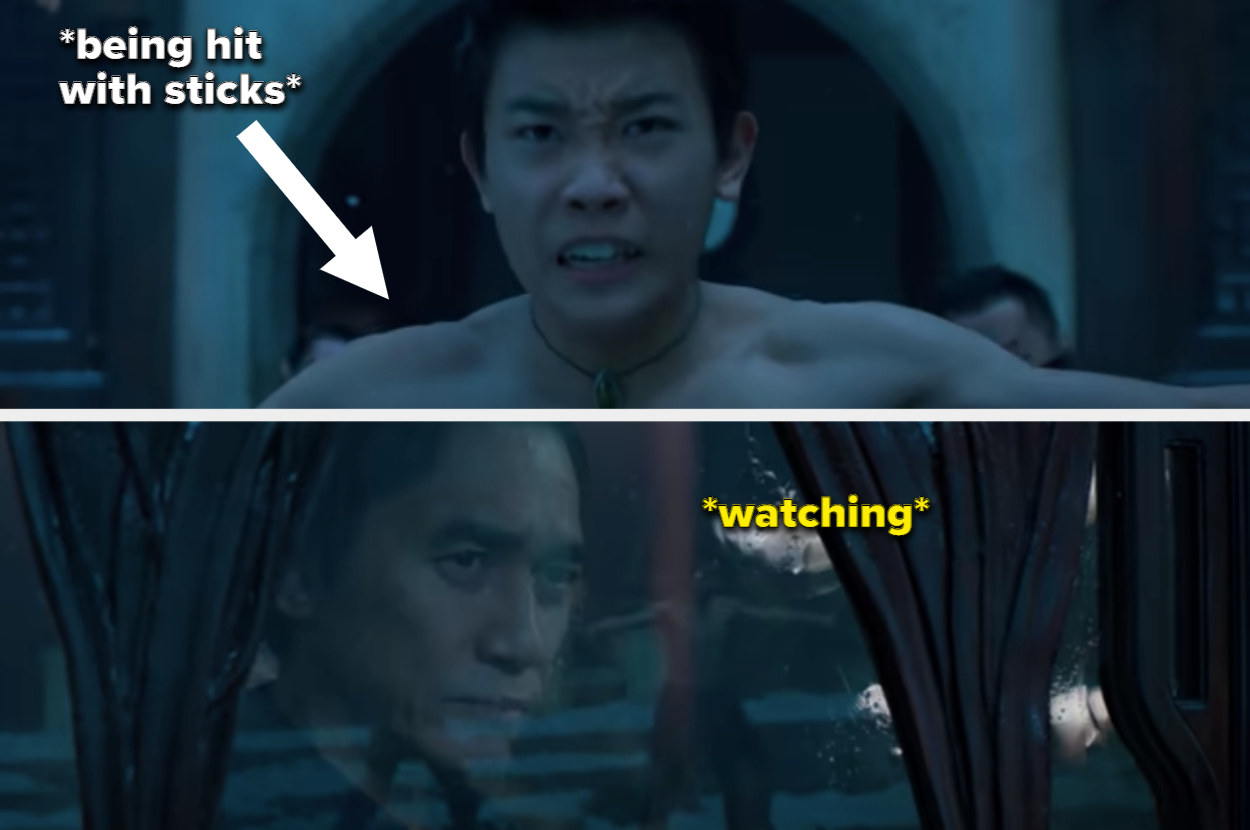 Basically, Tony Leung as Wenwu can have whatever he wants from me.
And just a reminder: Tony has been hot since the '80s, when he starred in a bunch of movies.
But now he's aged like fine wine, and we love to see it.
Simu Liu knows it's true.
And so does everyone else with eyes.
Honestly, the genes this whole family has are phenomenal.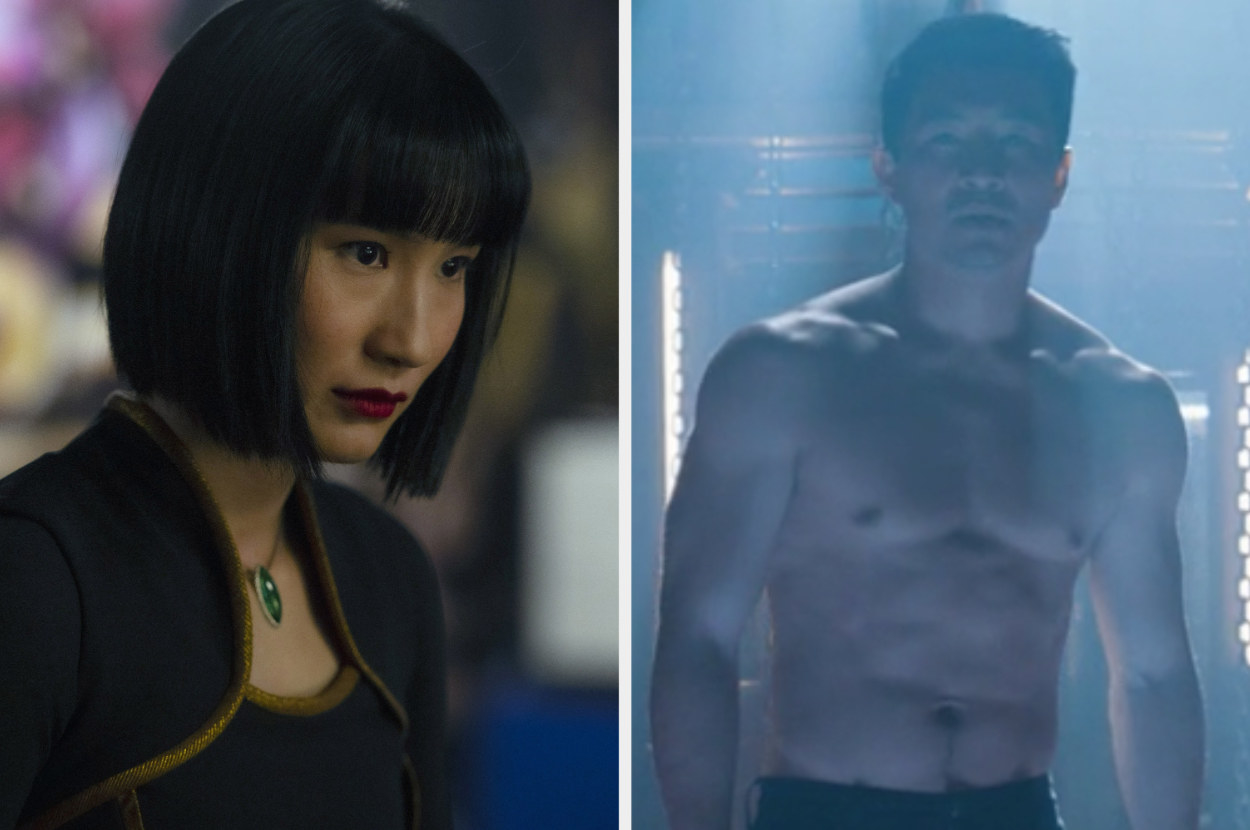 If you also felt major thirst for Tony, let me know in the comments below!