So...you just watched Shang-Chi and the Legend of the Ten Rings and are scouring the internet for any behind-the-scenes facts and tidbits, right?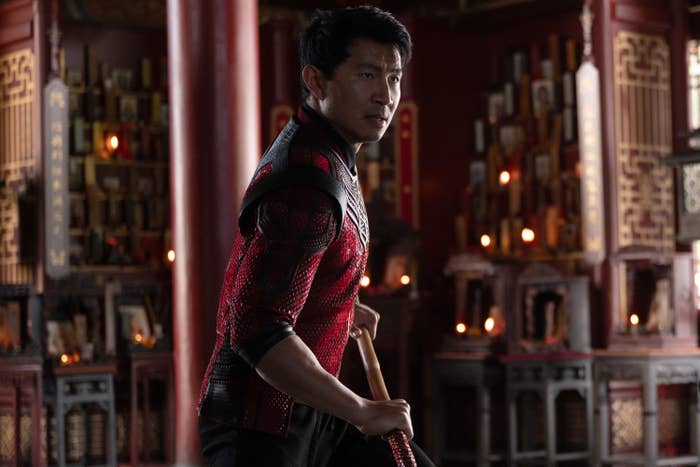 OK, same! If you would so kindly join me, I'll take you on a ride (aka this post) to lay out some of director Destin Daniel Cretton's thought process behind the movie's most spectacular moments, which he shared in a new interview with the Hollywood Reporter.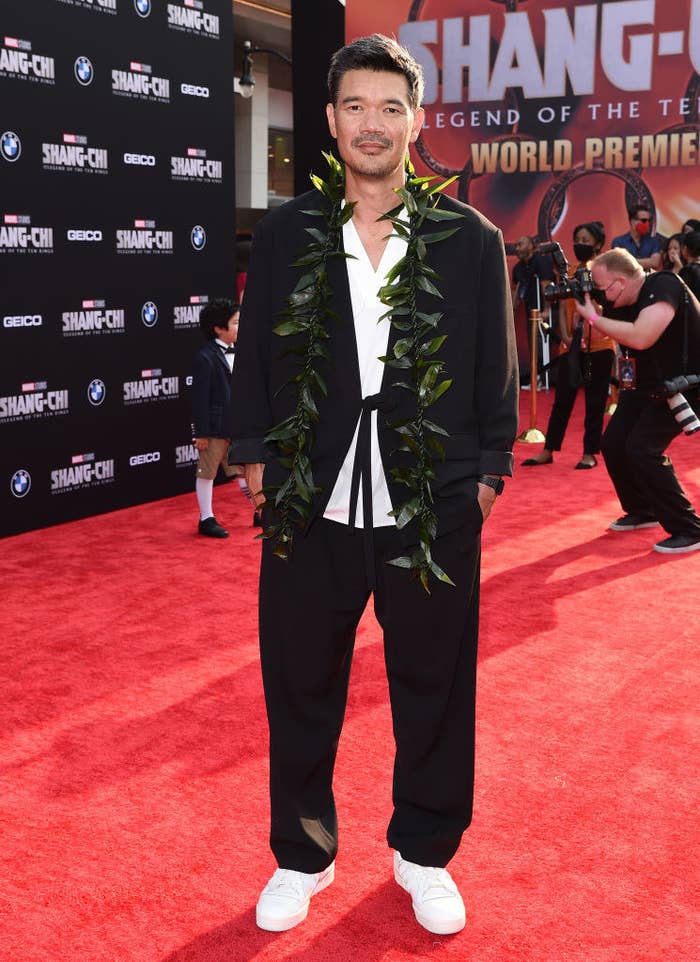 "[The fight] was really just a what-if scenario," he explained. "As part of my pitch, I was explaining the type of fight sequences that I enjoy, ones where the stakes just keep rising as the fight continues."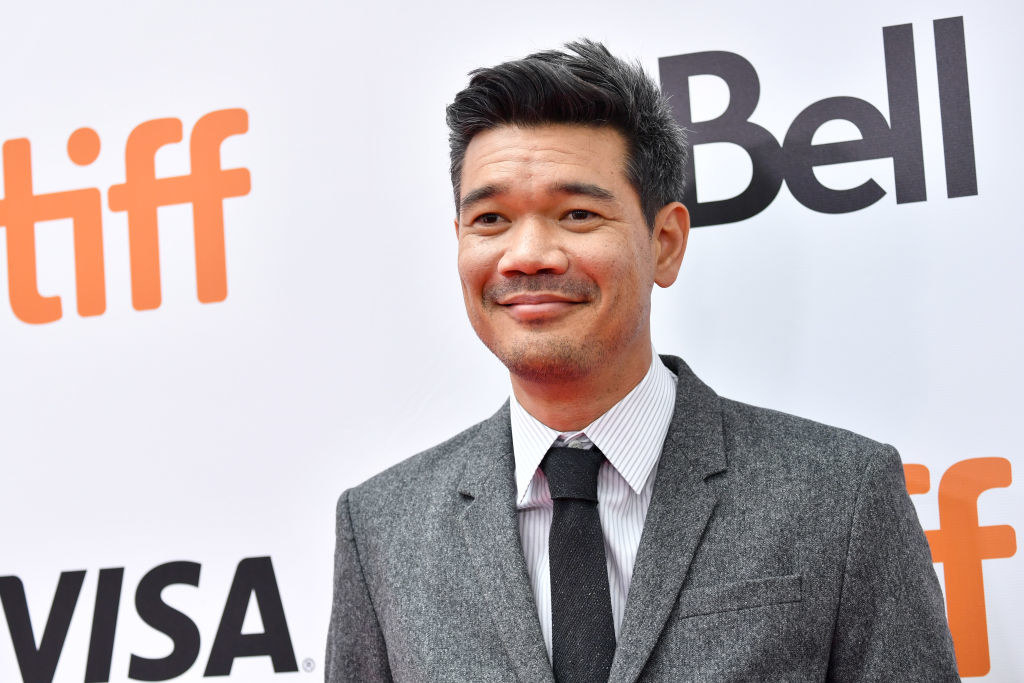 The director went on to share that his scenario aimed to up the ante with traditional fight scenes: "Instead of two guys fighting in a park, what if they were on a bus that loses its brakes and is careening down the hills of San Francisco? And our hero has to fight while trying to drive."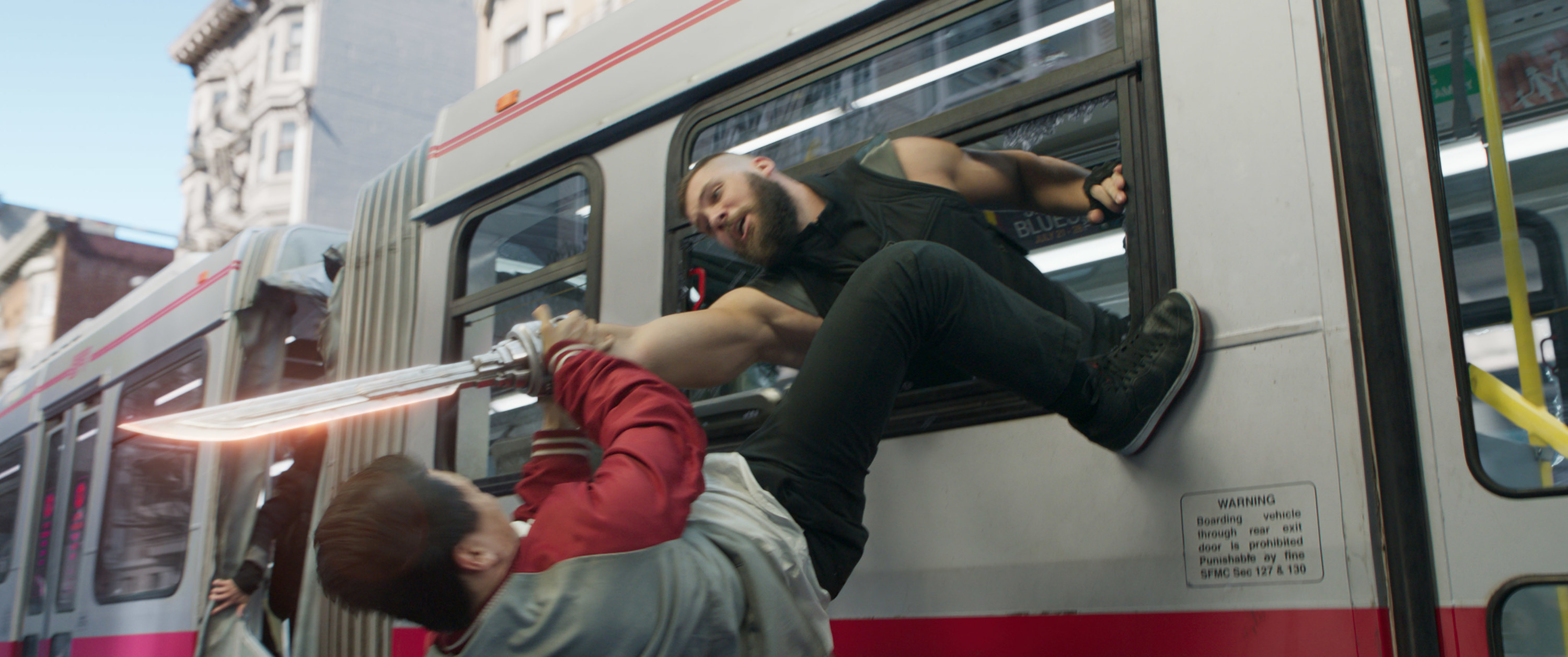 He continued, "That initial idea I never thought would ever actually make it into the movie, but we took that idea and handed it over to [supervising stunt coordinator and second unit director] Brad Allan and his incredible team. That fight in itself was perfect for them because they were trained on Jackie Chan's stunt team."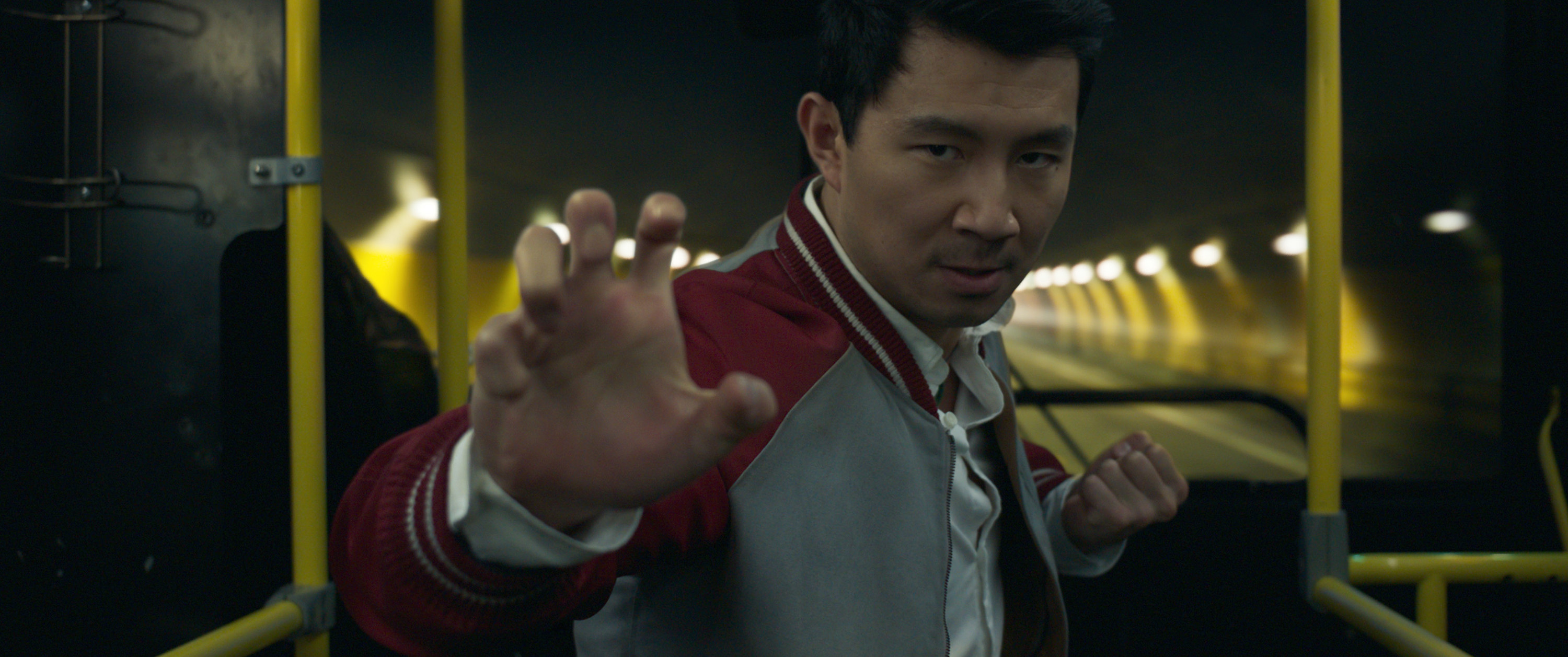 "That style of Buster Keaton-like physical comedy, mixed with setups and payoffs, and stakes rising and rising to almost ridiculous levels, was something that was perfect for them," he added. "I had so much fun developing it, going back and forth, and turning it into what it became."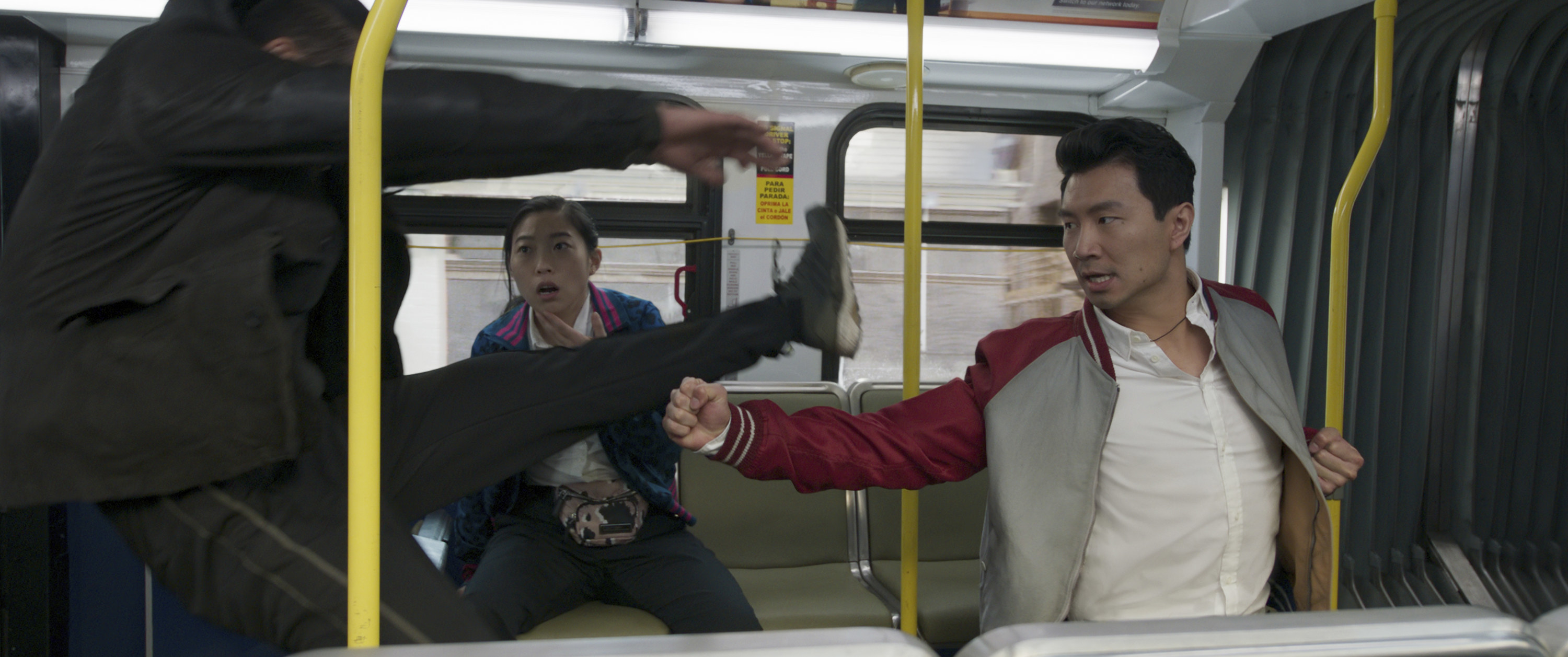 Cretton also opened up about working with the late Allan, a protégé of Chan's who he said added an essential narrative quality to the film's stunts. "The storytelling that Brad Allan was constantly striving for was exactly what this movie needed. What are the character beats? How does every punch, kick, or twirl move our character forward or tell us something about the conflict between two characters? So that was always the most important thing that Brad was asking, striving for and trying to create."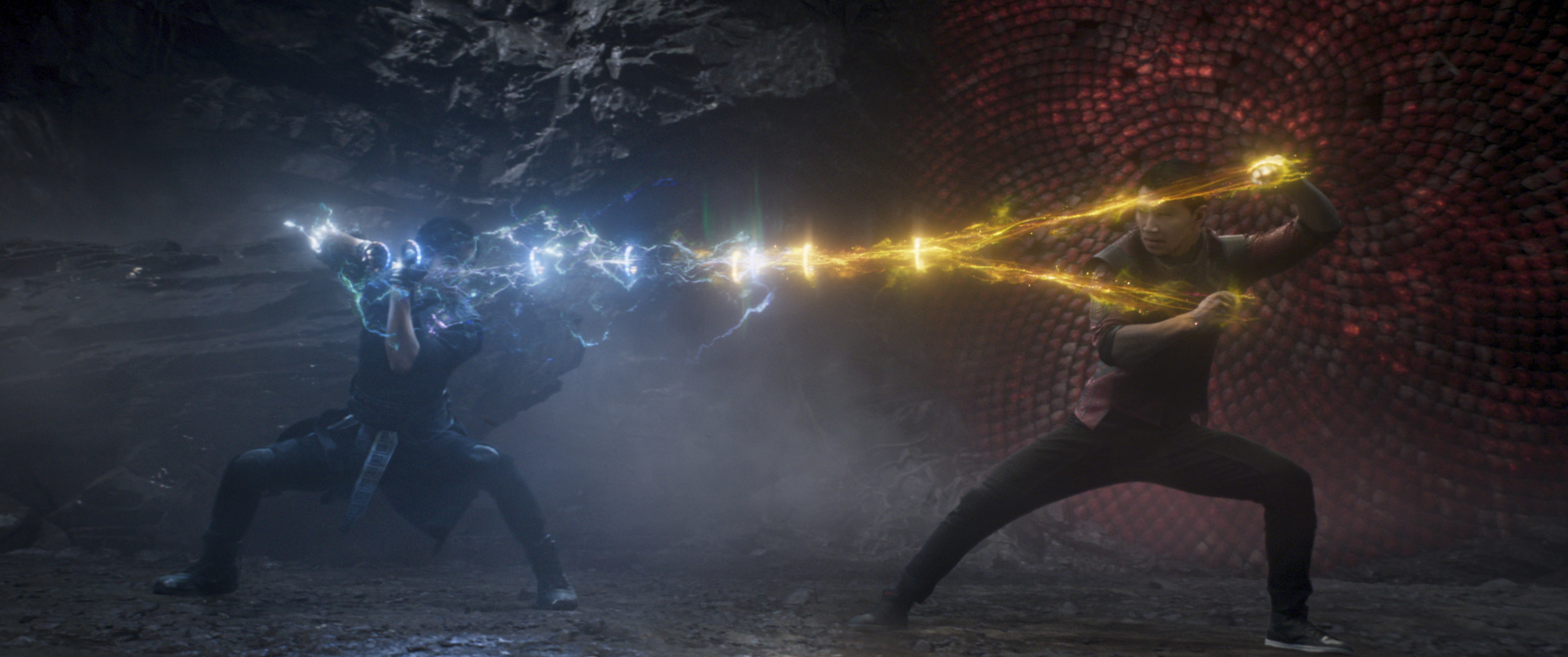 And there you have it. Now, if you'll excuse me, it's time to hop off this ride (see...what I did there) and go rewatch that fight clip on loop forever!