Pick Between These Famous Movies And We'll Give You A Celebrity Wedding Dress That Matches Your Aesthetic
I do...want to wear Ariana Grande's dress at my wedding.
Last month, Ariana Grande and Dalton Gomez tied the knot in an intimate wedding ceremony.
And then just this week, Elizabeth Olsen accidentally revealed that she and Robbie Arnett are now husband and wife.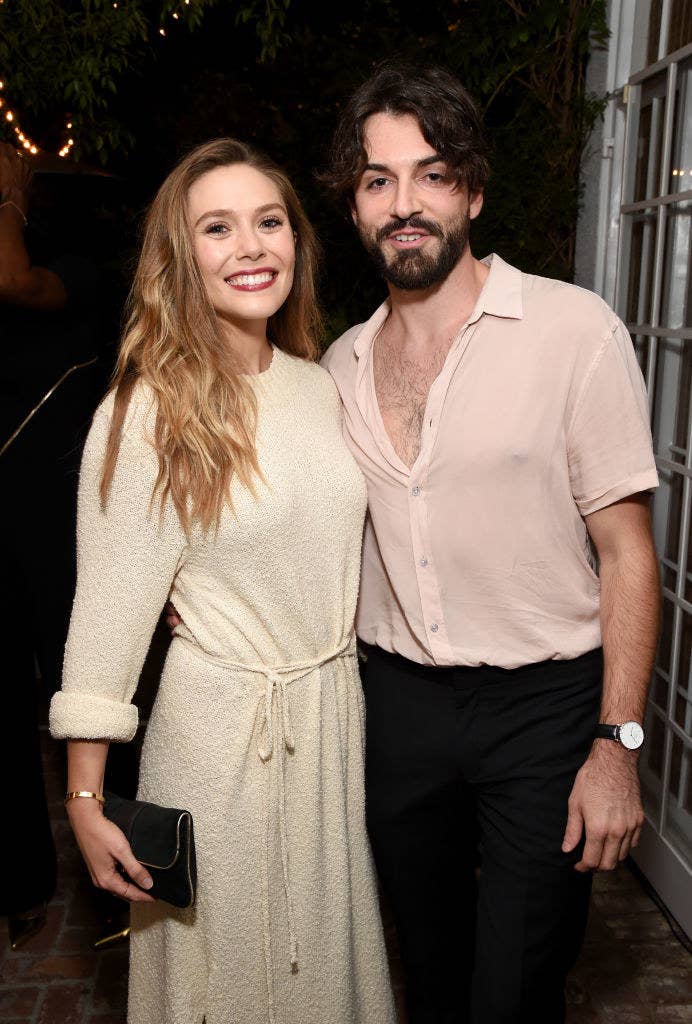 If you're like me, celebrity weddings are great for obsessively stalking photos to get inspiration for your future wedding with a spouse that doesn't yet exist.
So in the spirit of ~inspiration,~ choose between some of these famous romantic movies, and I'll tell you which celebrity wedding dress should be inspiration for your own wedding.