By now, most of us are probably familiar with the saying, "it lives rent-free."
But if not, I'll explain: the phrase is part of a social media trend where people claim that something "lives rent-free" in their mind, meaning that without asking for it to be there, a certain video or image, etc. just exists in their mind, taking up space.
It's a phrase that has become quite the rage over the past few months (and honestly, should probably retire soon because y'all have all beat it to a pulp.)
The irony of it all is that this girl, Jess Marciante, now lives rent-free in all of our minds.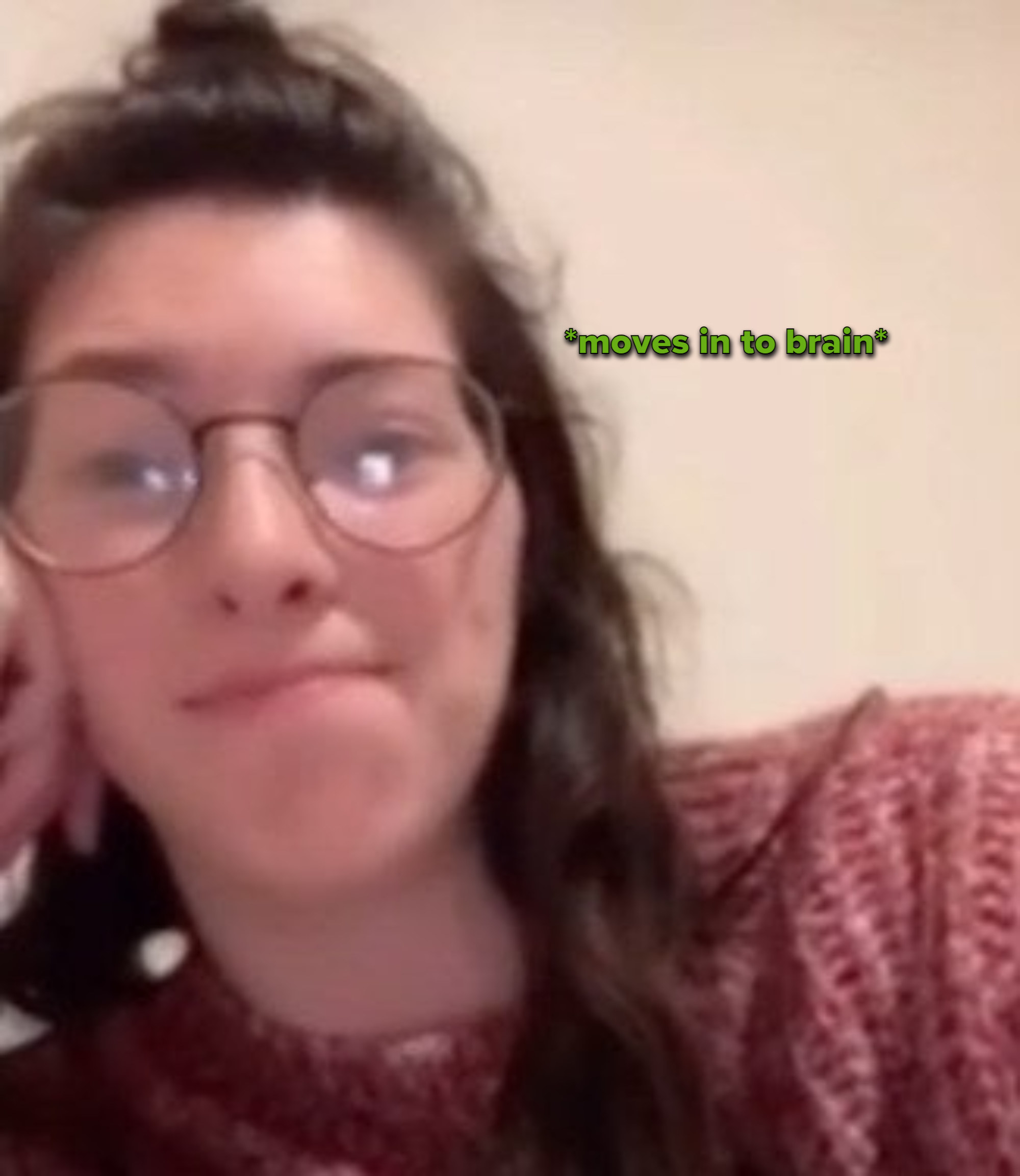 Needless to say, the originals of all three of these videos each now command their own beach-front condo in my mind, complete with a hot-tub.
TikTok videos not playing for you? You might need to change the settings on your device — here's how.