Latinx music has always had an influence on the English-speaking market, but it really took off in the late '90s with the Latin Pop Explosion, and that impact has only gotten bigger since. Like in 2005 when we swayed to the sensual tune of "Hips Don't Lie" by Shakira, or when we nearly busted a gut in 2011 trying to keep up with J.Lo's "On the Floor."
It's possible "Mi Gente" might be one of the most easily recognizable songs from just the first note.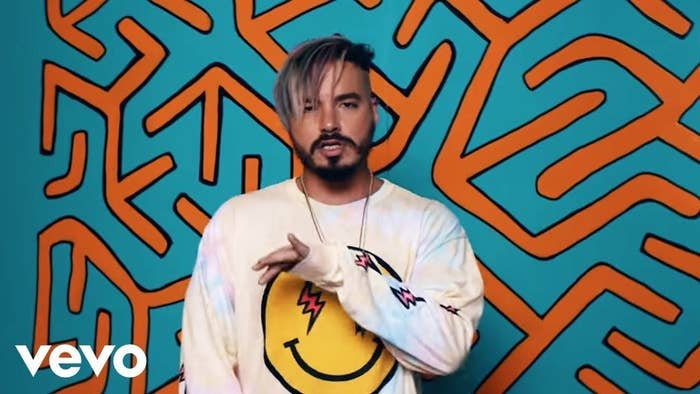 And let us never forget the summer of 2017 when "Despacito" ruled our very souls and to this day remains the MOST WATCHED YouTube video of all time.
In the past few years, Latinx artists — as well as songs sung in Spanish — have grown in popularity among mainstream music and it's high time people are made aware of all the incredible talent out there.
That being said I'd like to take a quick sidebar to point out that as a non-Latinx person I am in no way pretending to be an expert on this subject. However, I do appreciate good music and am getting sick of the radio playing Dua Lipa on repeat.
So without further ado, here are 15 Latinx artists you should seriously consider adding to your Spotify playlist.
1.
Maluma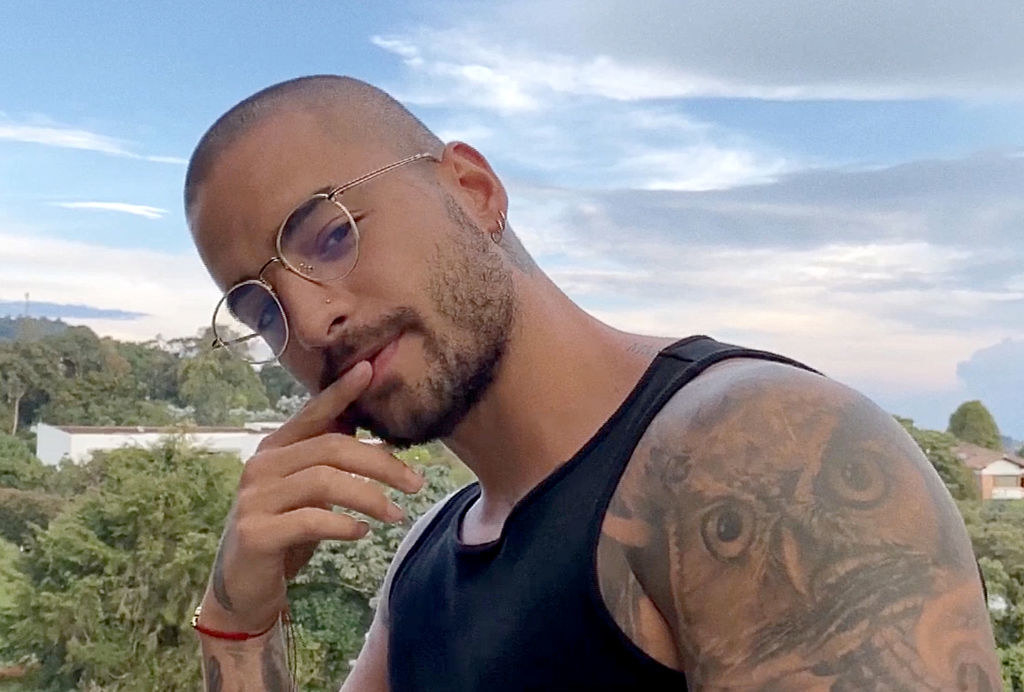 2.
Nicky Jam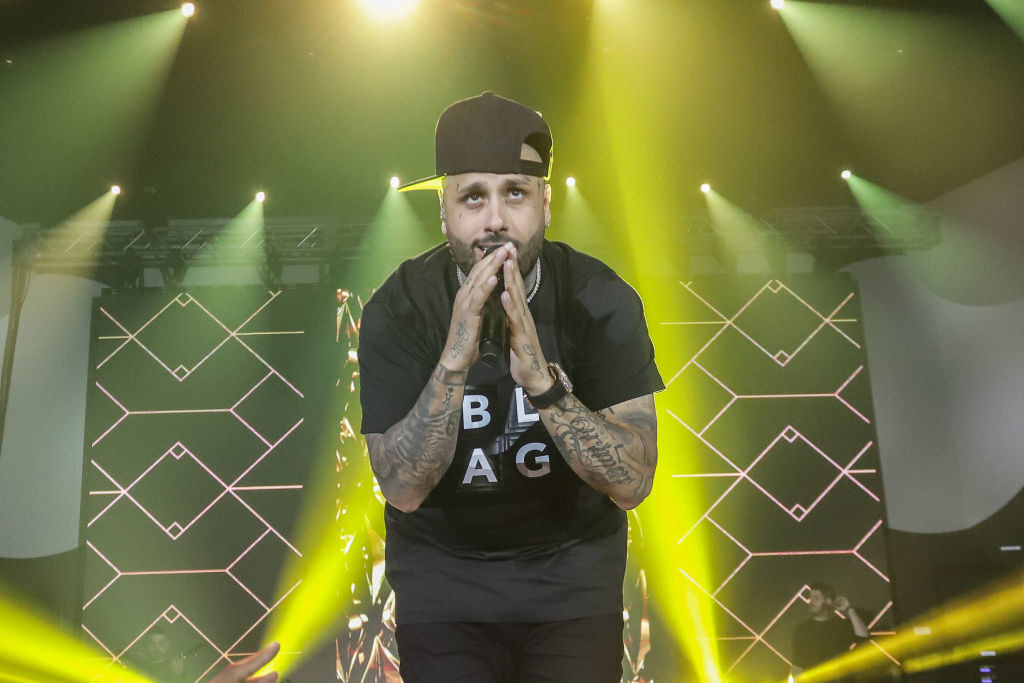 3.
Becky G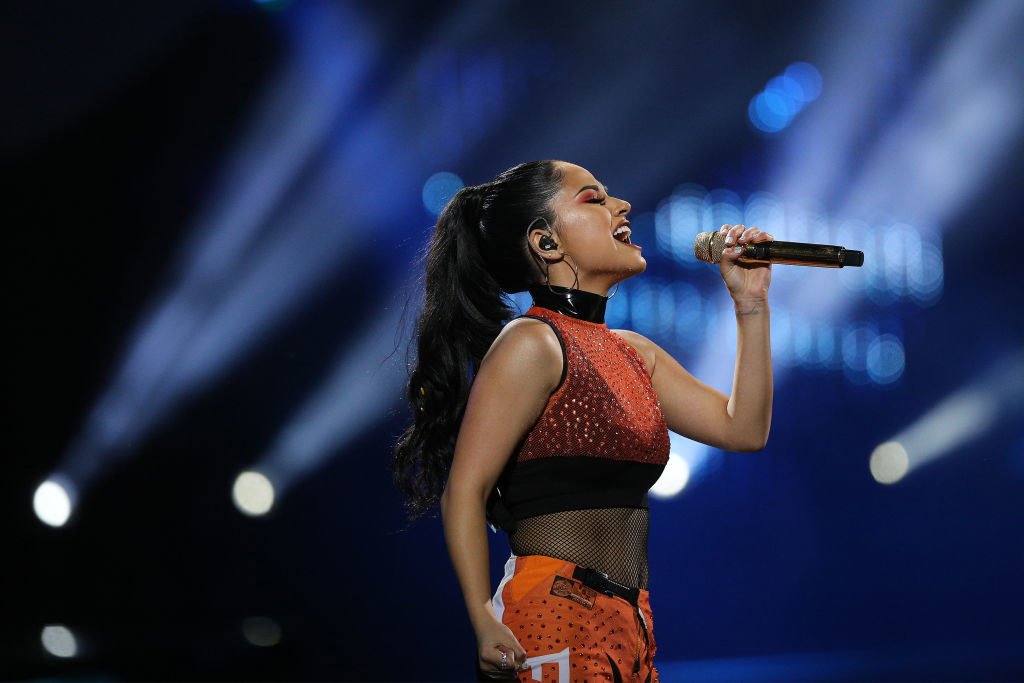 4.
Luísa Sonza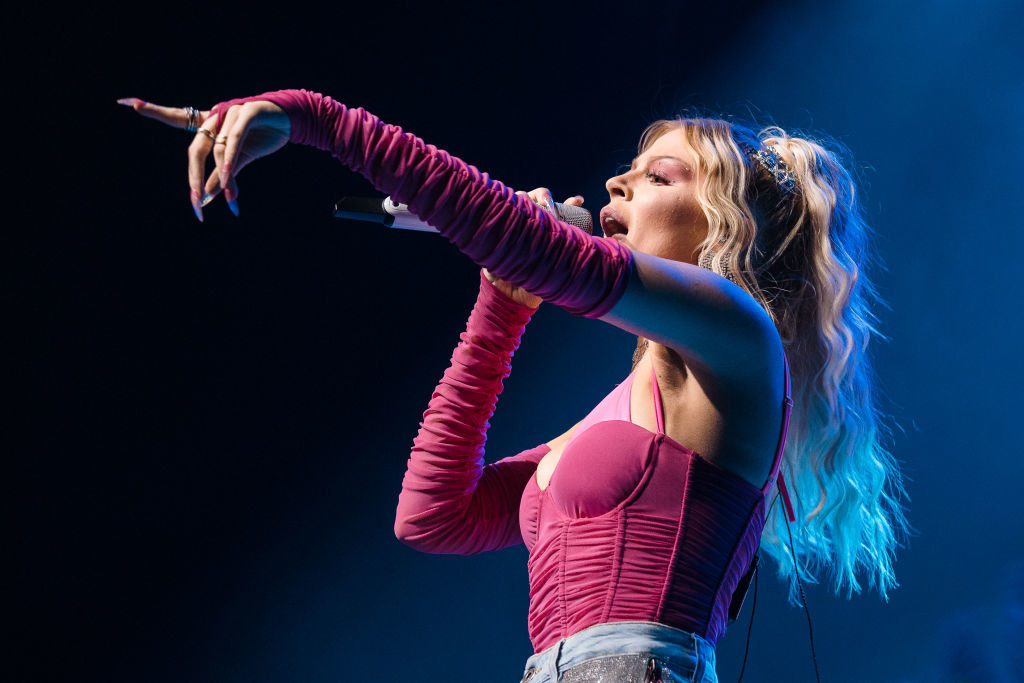 5.
Bad Bunny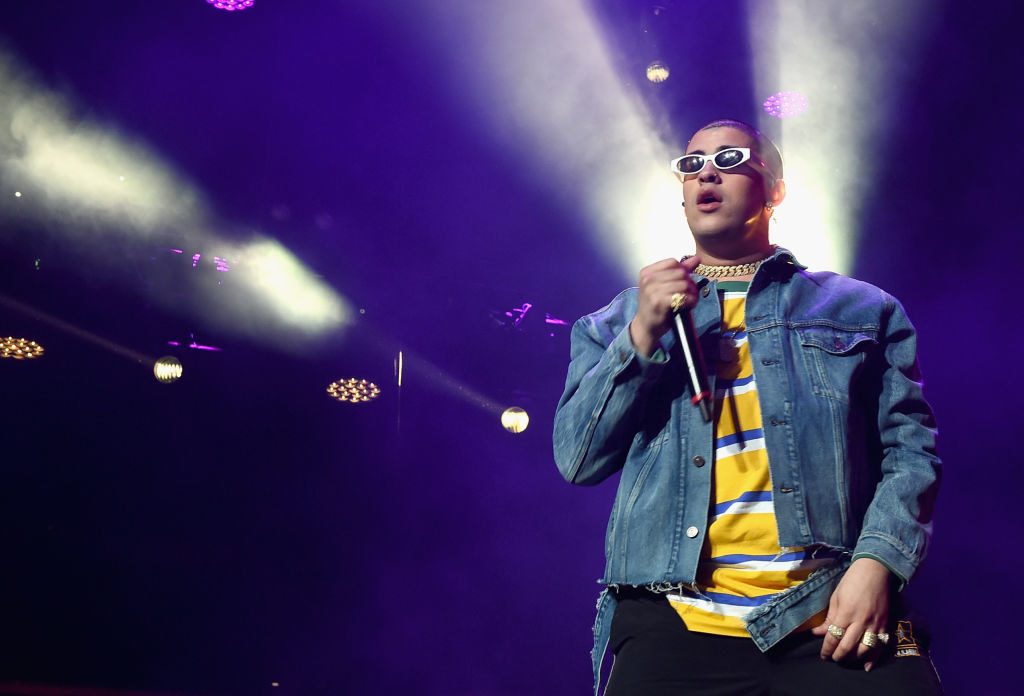 6.
Karol G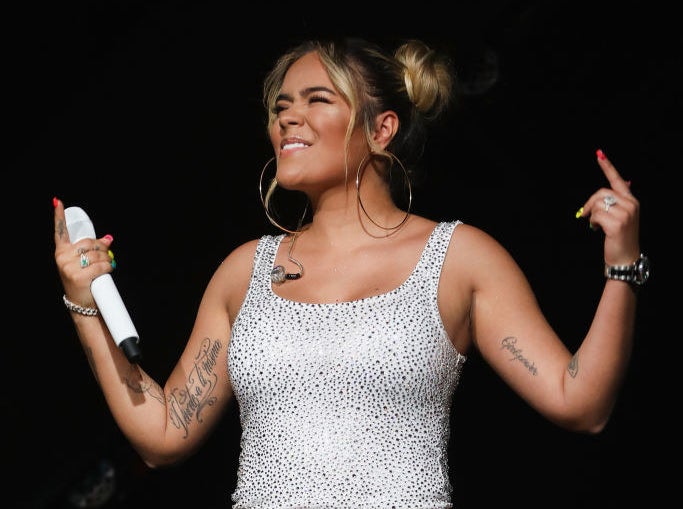 7.
Manuel Turizo (MTZ)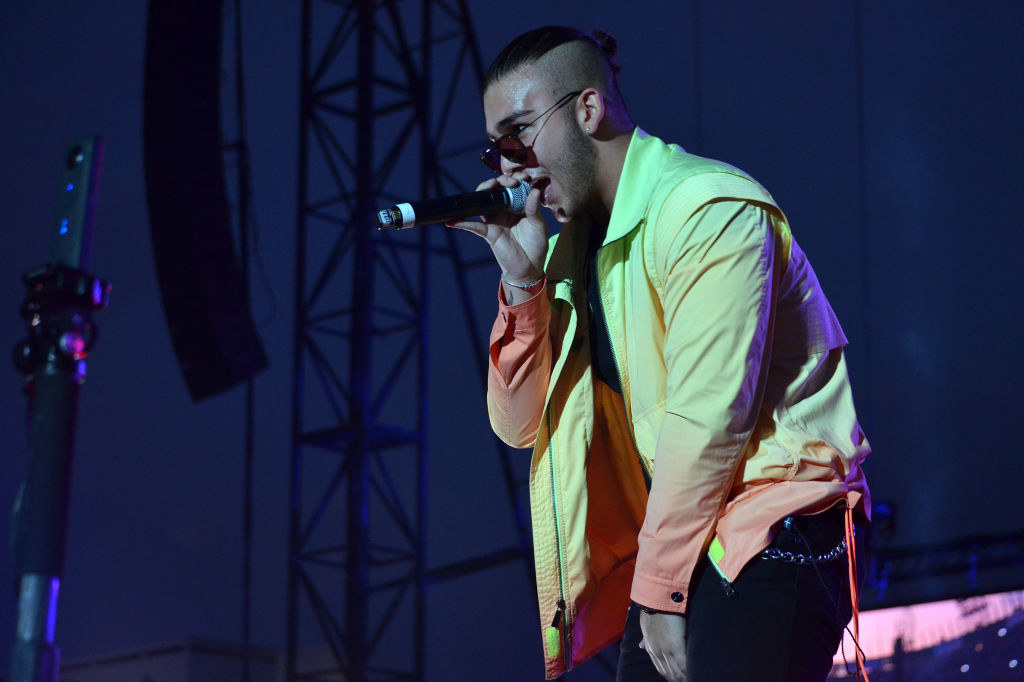 8.
Ozuna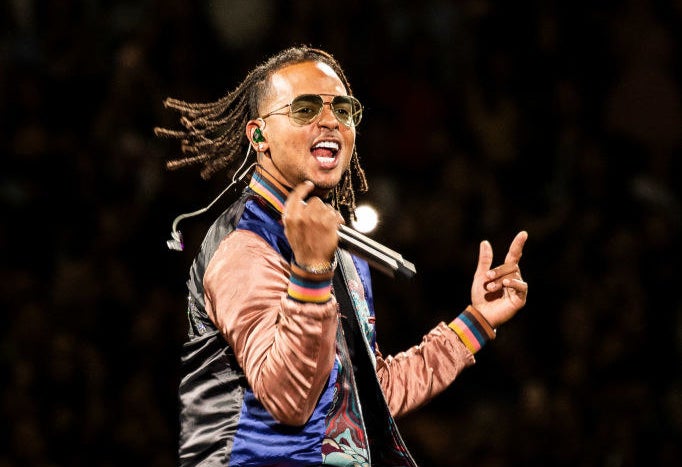 9.
Natti Natasha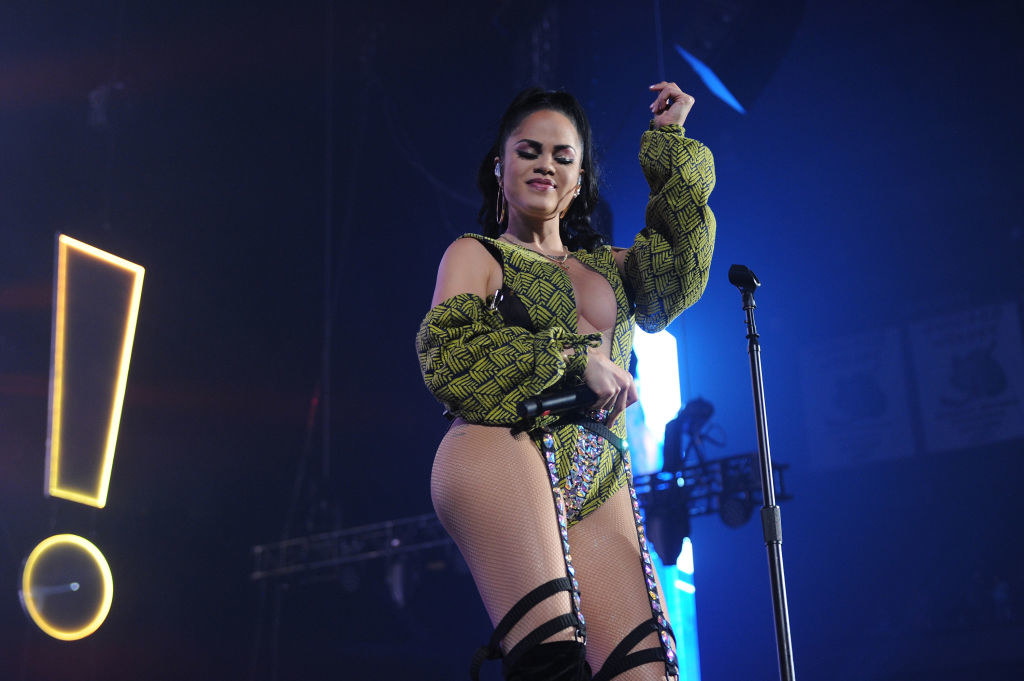 10.
Camilo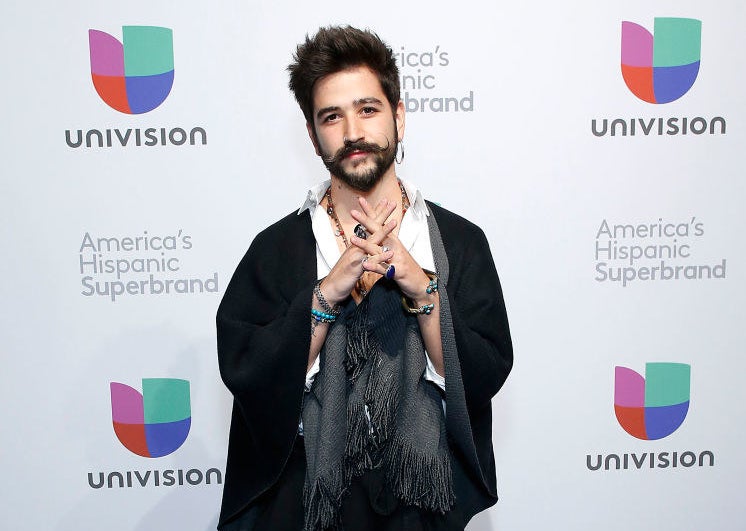 11.
Daddy Yankee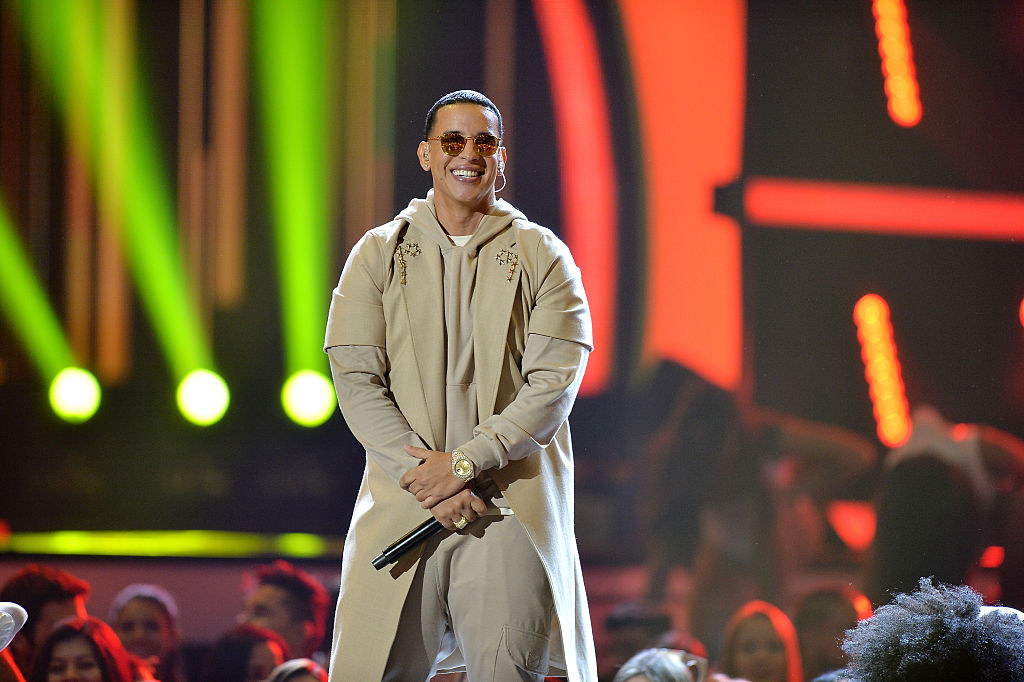 12.
Pabllo Vittar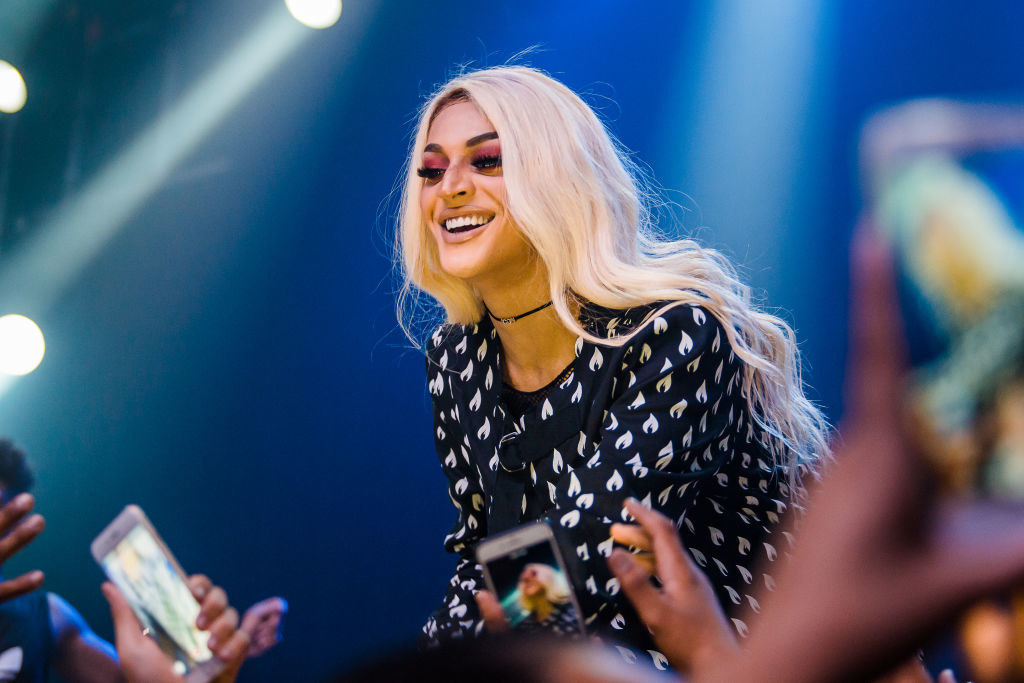 13.
Cali Y El Dandee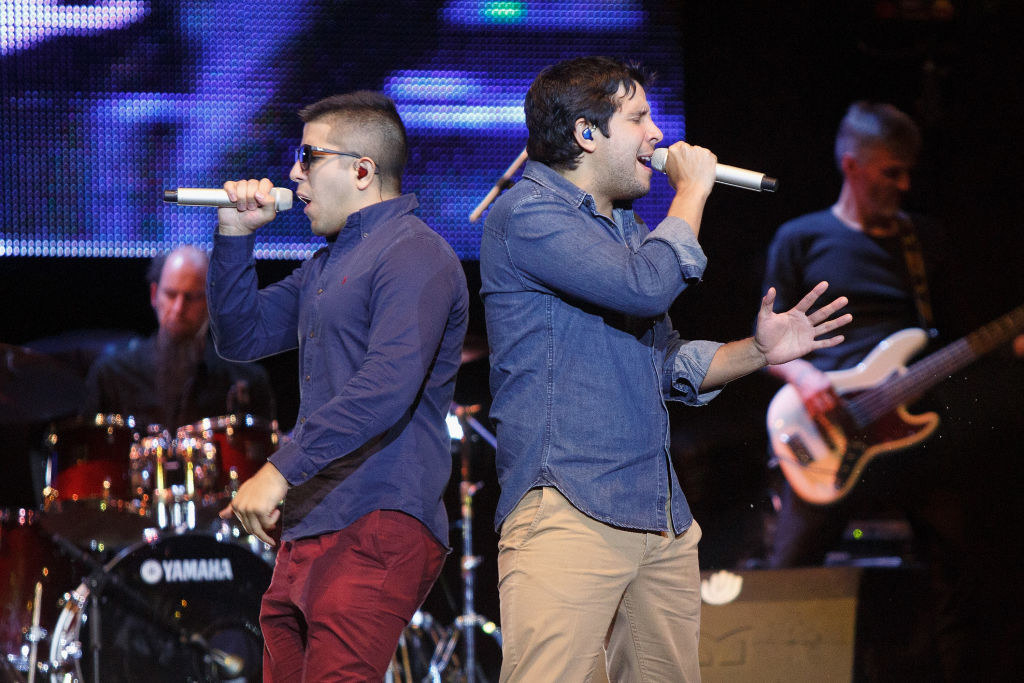 14.
Lunay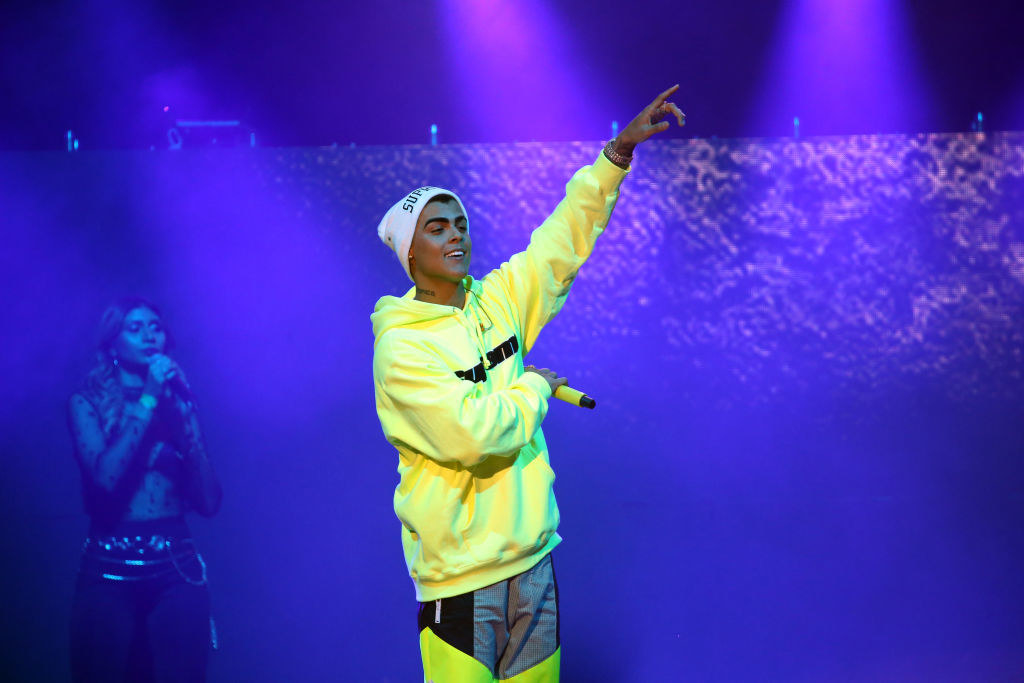 15.
Paloma Mami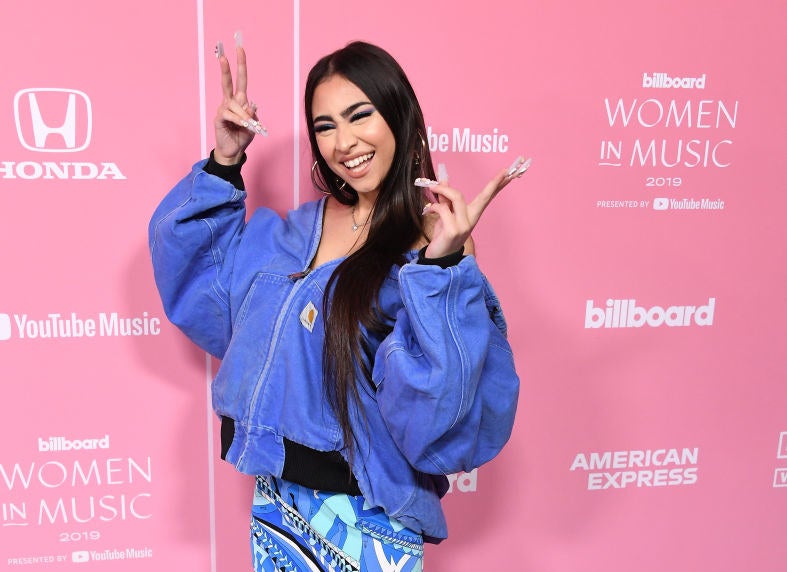 Join BuzzFeed as we celebrate Latinx Heritage Month from Sept. 15 to Oct. 15, and explore more content celebrating la cultura.