She's one of those actors that you can't help but fall in love with, because of her innate ability to wear her heart on her sleeve.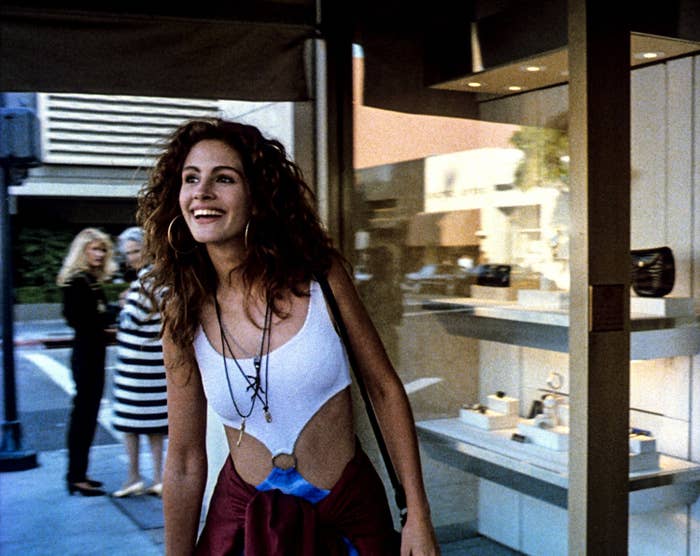 Recently, I watched every single Jennifer Aniston romantic comedy and ranked them. It was so fun that I thought, why not do it again with another queen of rom-com? So, here are 13 Julia Roberts romantic comedies ranked.
13.
Larry Crowne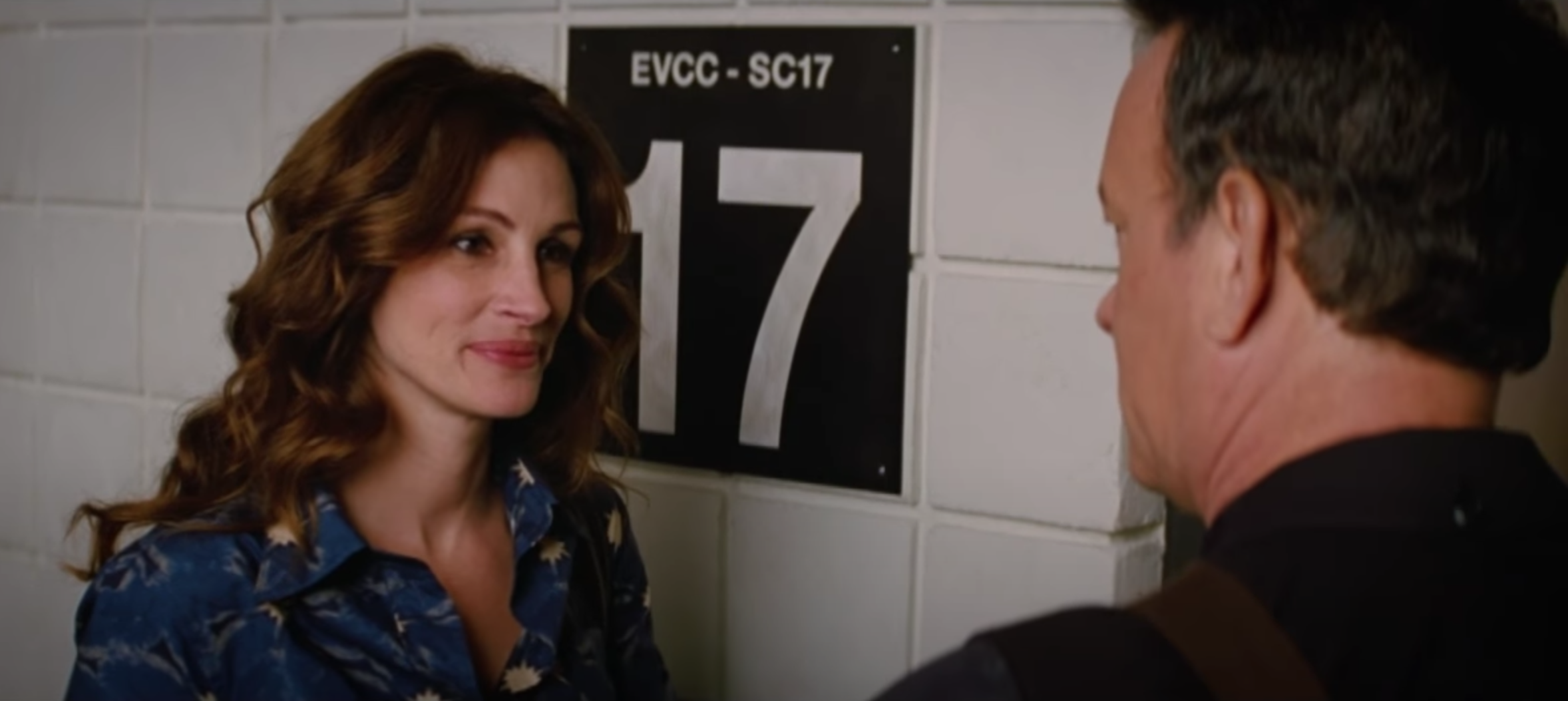 12.
Duplicity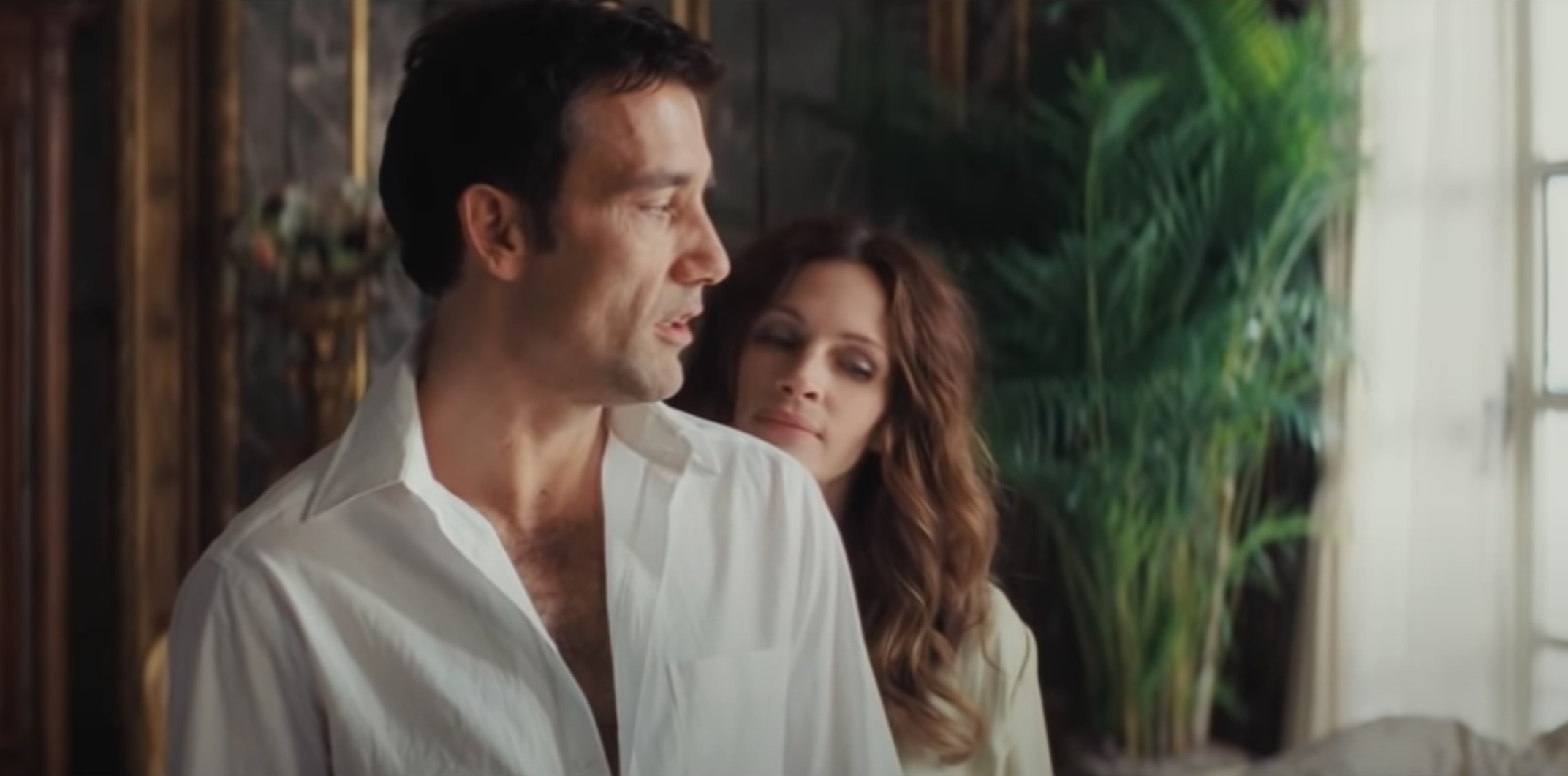 11.
The Mexican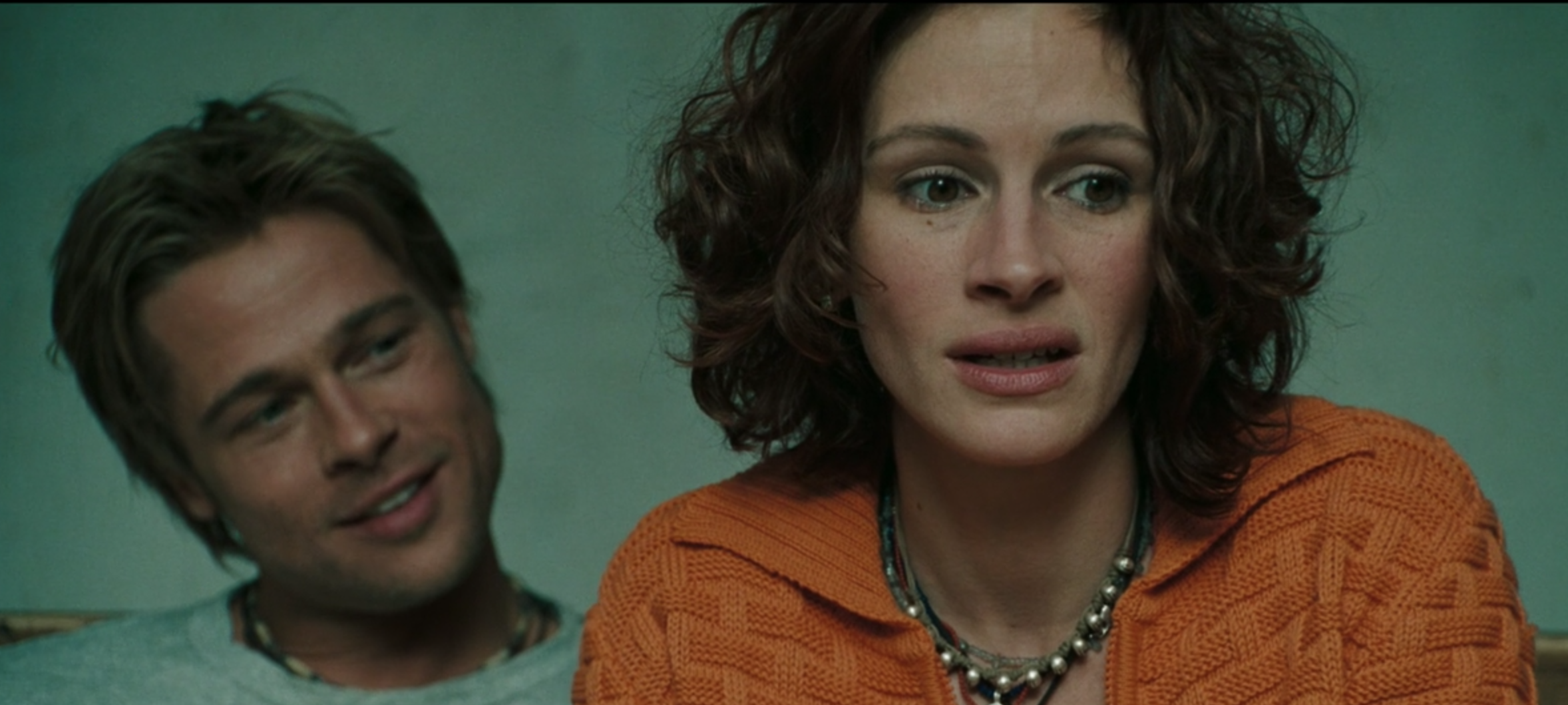 9.
America's Sweethearts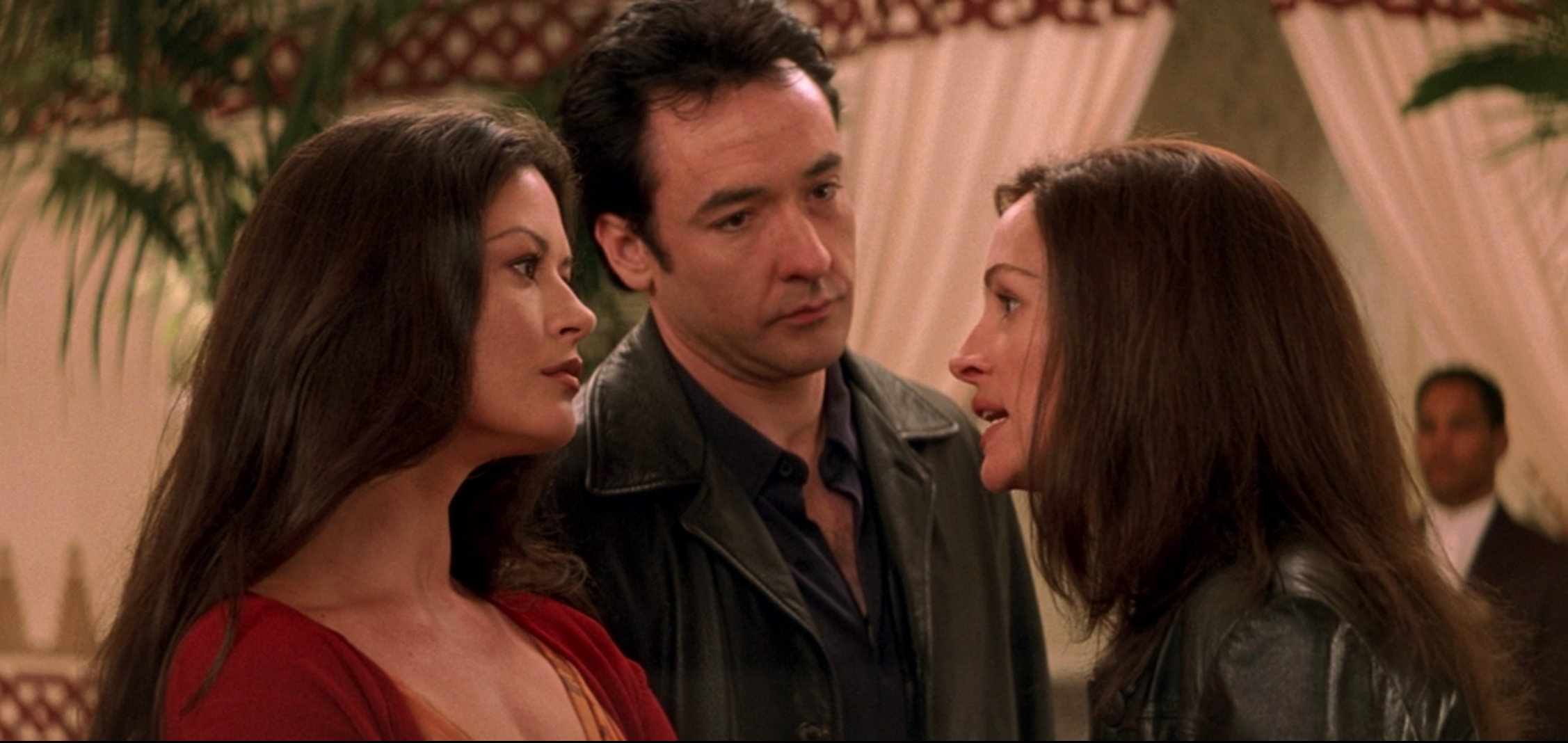 8.
Eat Pray Love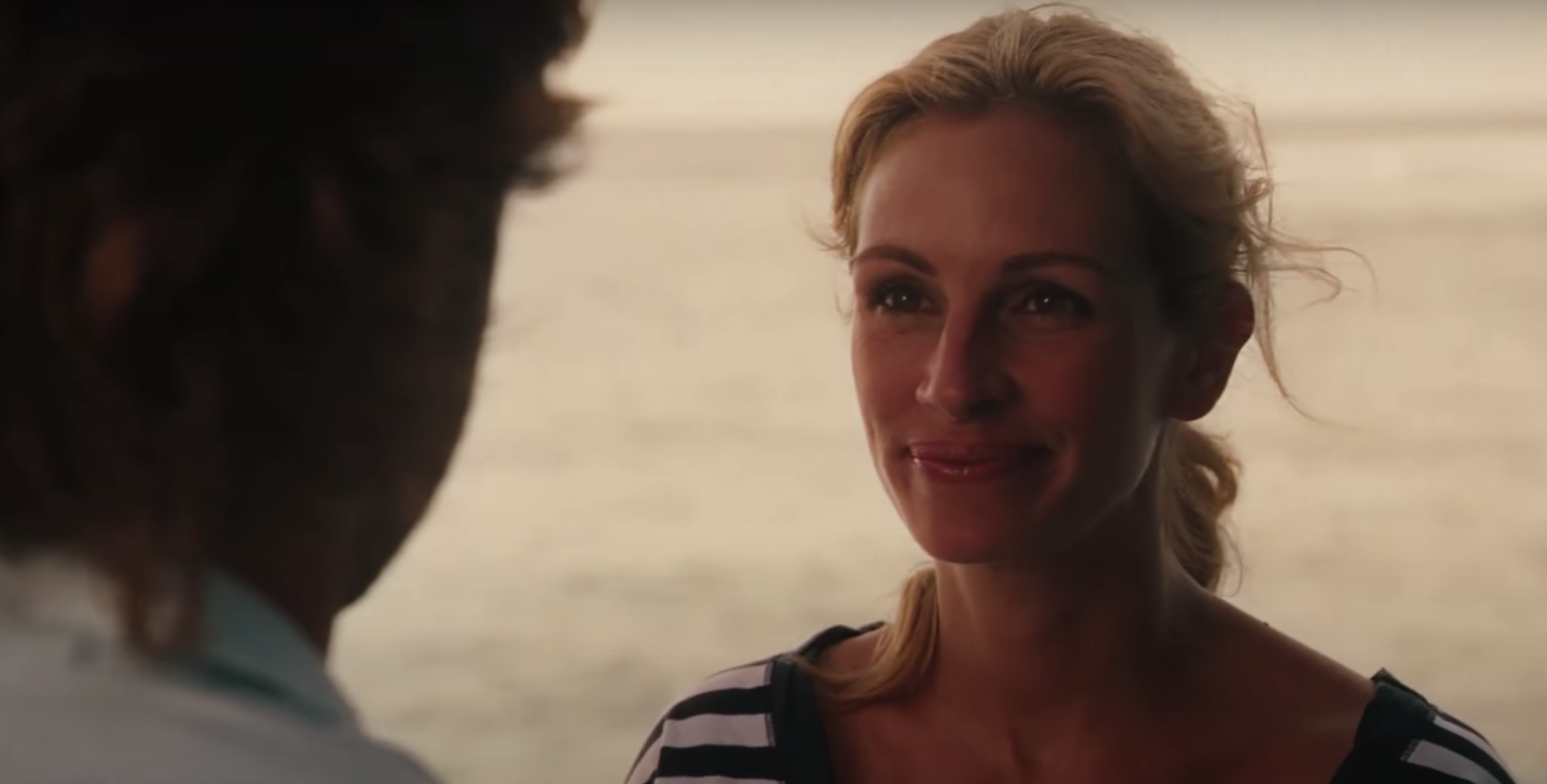 7.
Something to Talk About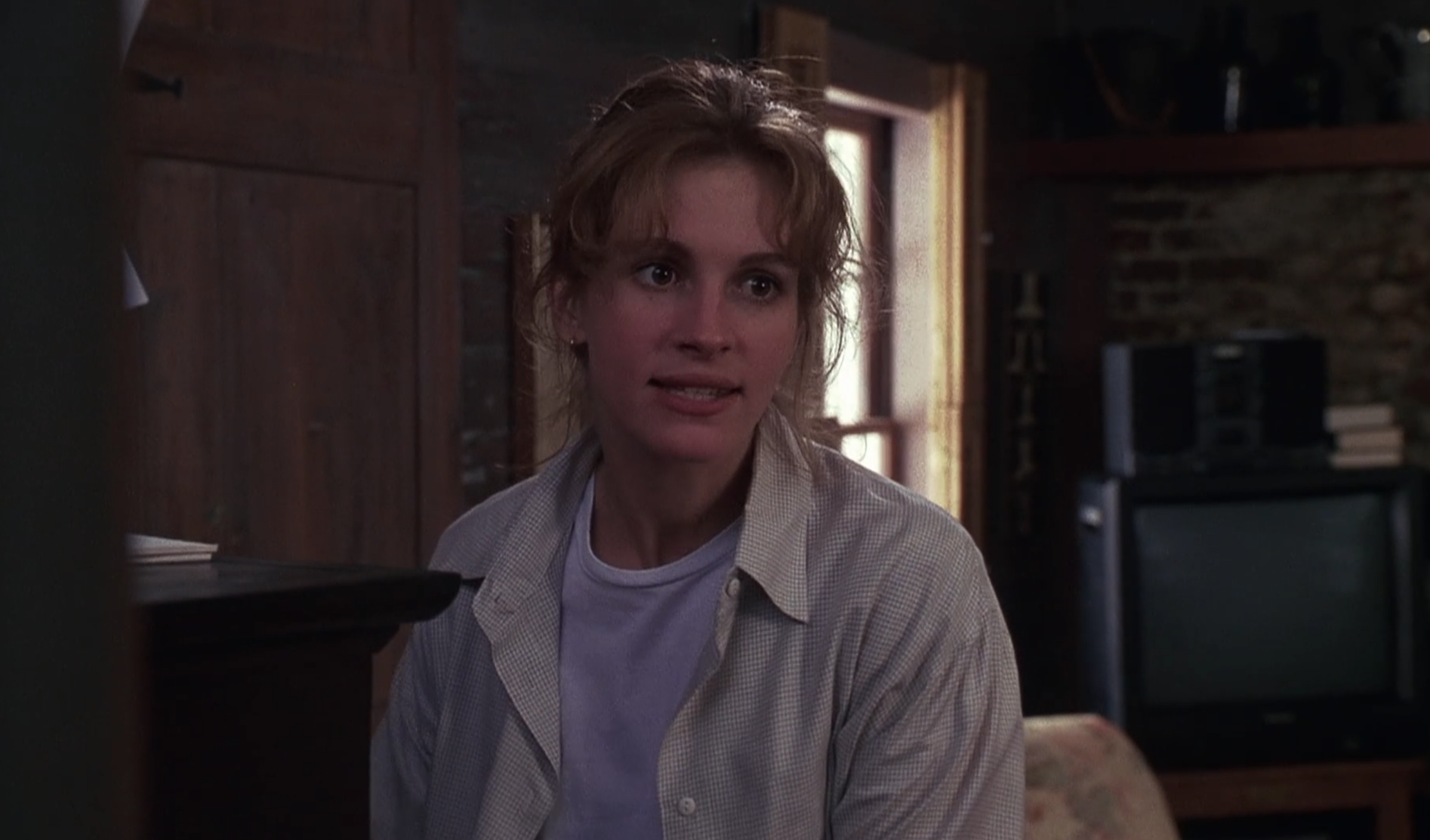 6.
I Love Trouble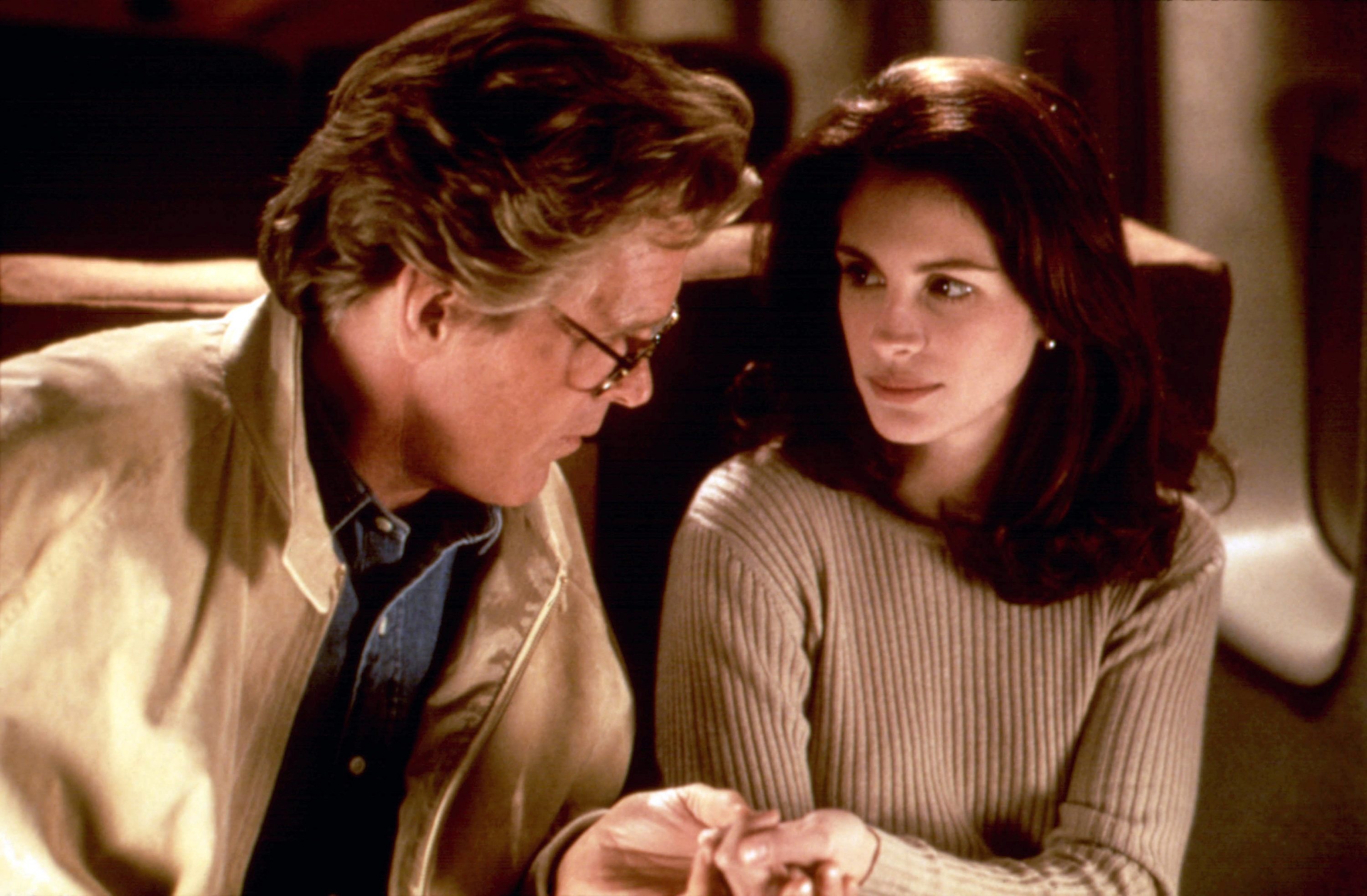 5.
Mystic Pizza
4.
Runaway Bride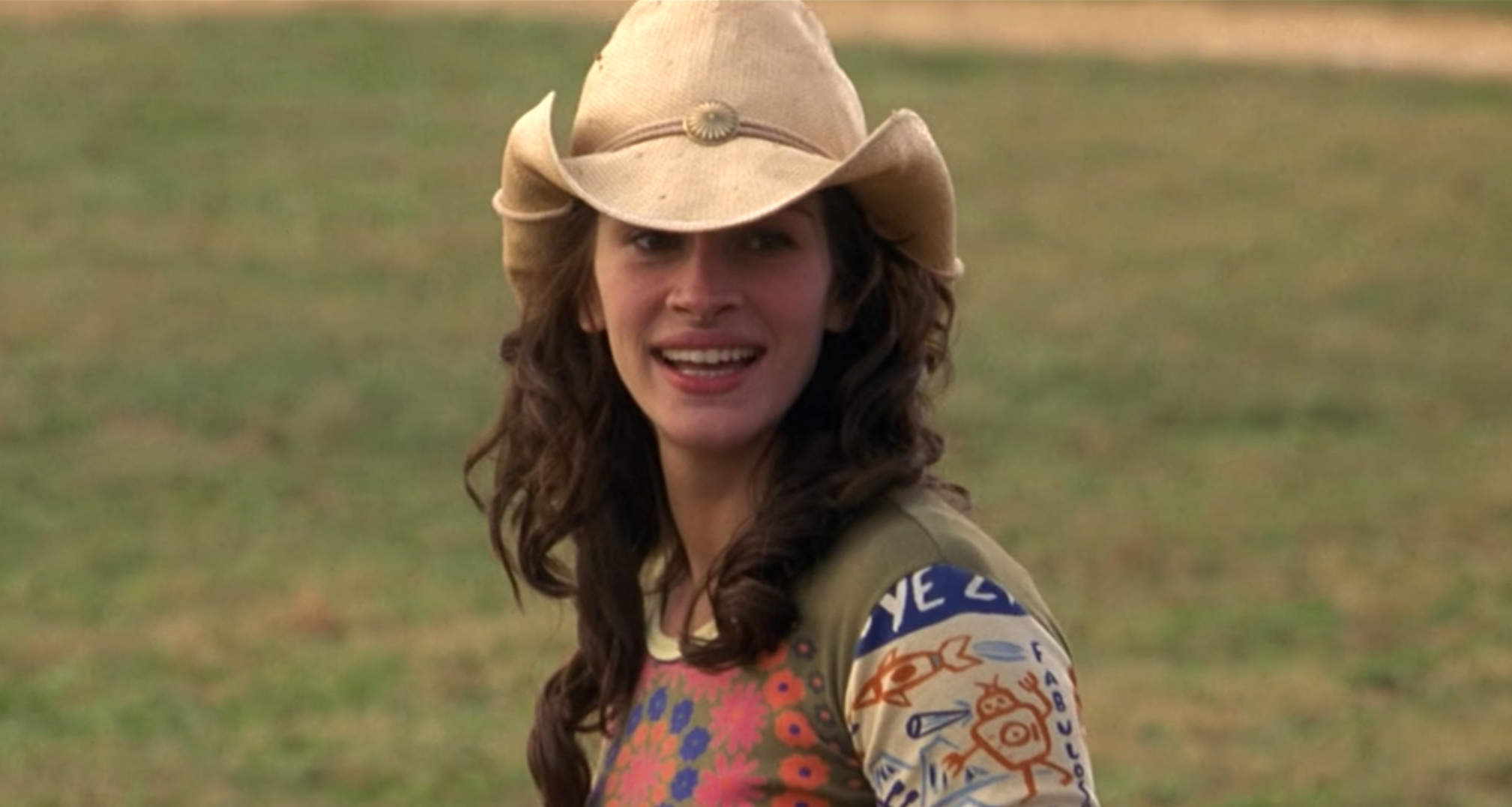 3.
Notting Hill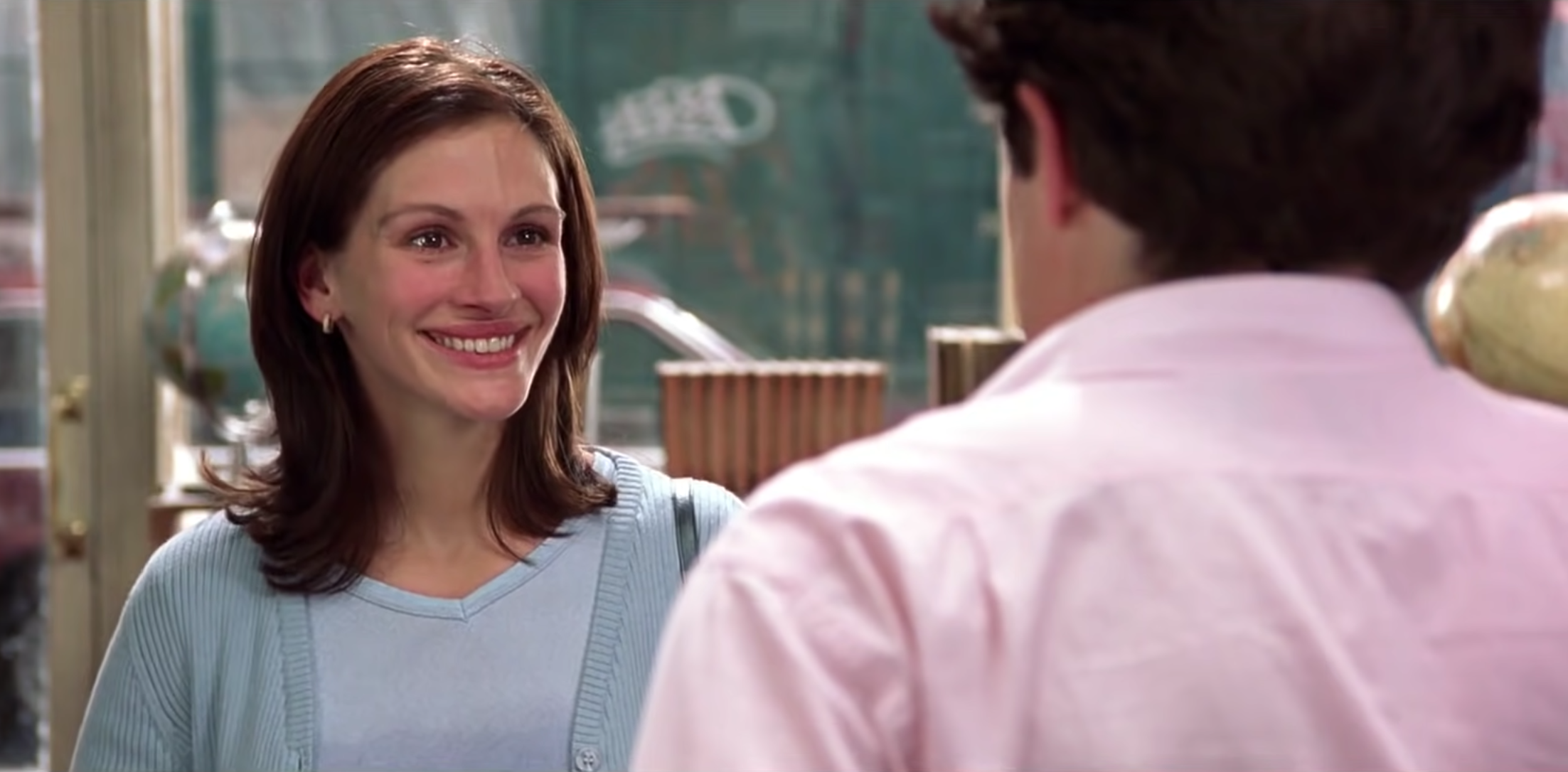 2.
My Best Friend's Wedding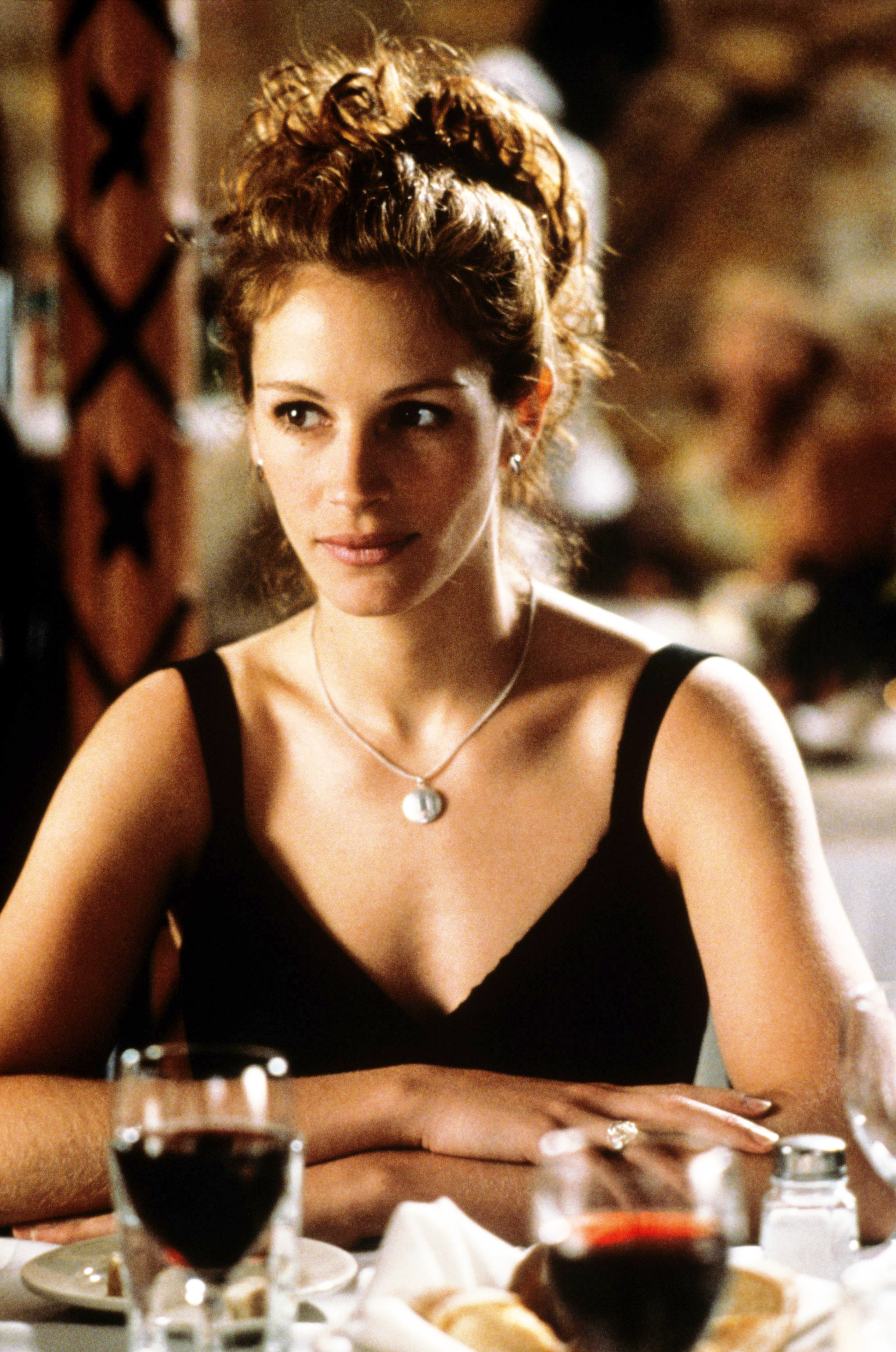 1.
Pretty Woman