That means 20 years of living with the knowledge that a magical owl did NOT, in fact, bring me a letter inviting me to Hogwarts, but alas.
Fan or not, there's no denying the Harry Potter series was a global phenomenon that completely immersed children all over the globe into a magical world and changed the way many people felt and interacted with books as a whole.
To commemorate the anniversary, Emma Watson posted this throwback photo yesterday from her, Rupert Grint, and Daniel Radcliffe's early days on set of the first film.
"Harry Potter was my home, my family, my world and Hermione (still is) my favorite fictional character of all time," Emma wrote in her Instagram caption. "I think a journalist once said it was irritating how many times during an interview I mentioned how lucky I was and started counting… BUT I DAMN WELL KNEW!!! And still know."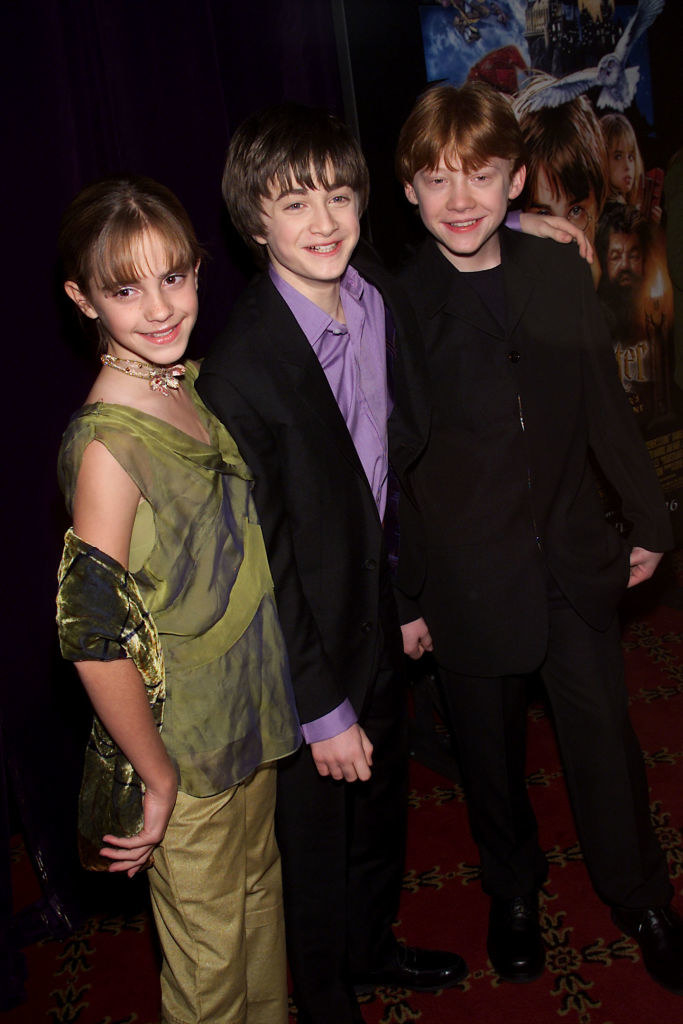 BUT THE MAGIC DOESN'T END THERE. She also revealed that the trio will be reuniting once again for the Harry Potter 20th Anniversary: Return to Hogwarts special, streaming on HBO Max Jan. 1, 2022!!!!
And in case you needed any more reason to absolutely lose your mind: She also dropped the teaser trailer for the reunion special in a separate post.
Not much is known yet about the special, but according to Variety, the cast will reunite on set of the first film, and the special will feature "in-depth" interviews with the cast and crew and give fans a deep dive into the creation of the movies.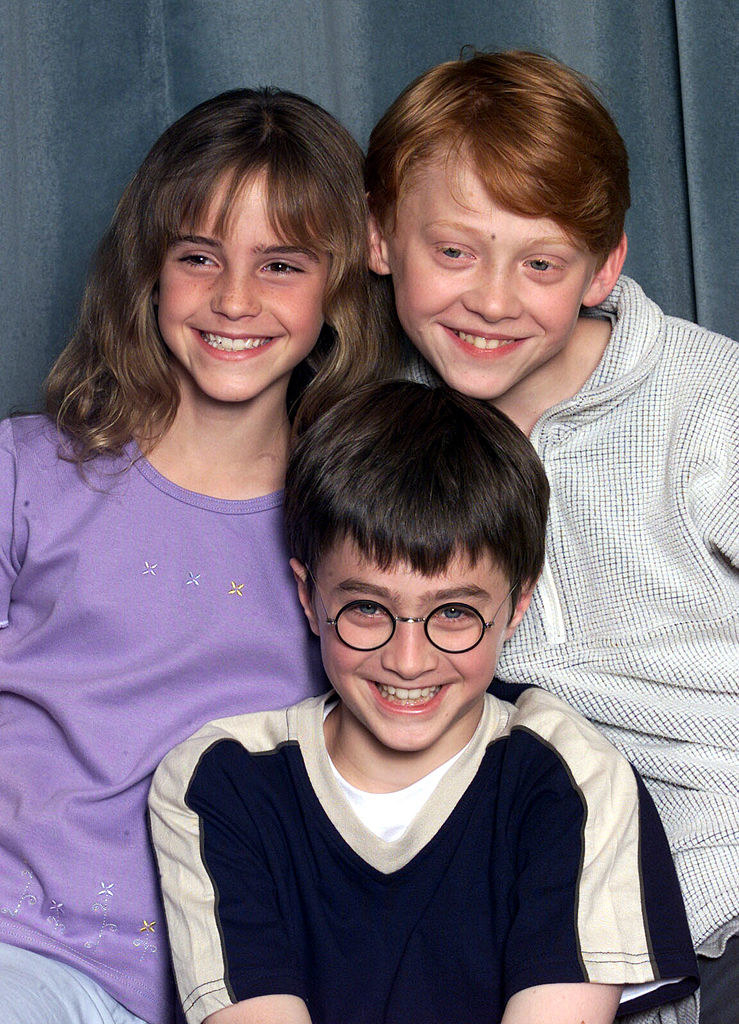 So yeah, see you all there Jan. 1!!