How Many Of These Poorly Lit TV Shows Can You Identify From A Single Screenshot?
I could barely ever see a single thing Jon Snow did.
Have you ever watched a show and thought to yourself: what the hell is happening?? I can't see!
Don't worry, you're not alone. Some of the best shows on television are often some of the darkest — as in literally bad lighting.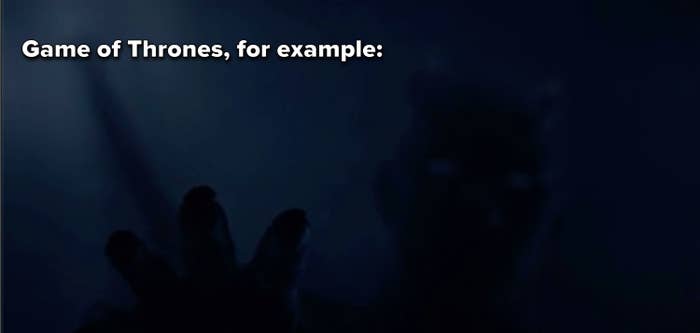 Well, it's time to put your eyesight to the test! How many of these dimly lit shows can you name just from one screenshot?