All anyone wants when they wear a fire outfit is for someone to compliment them.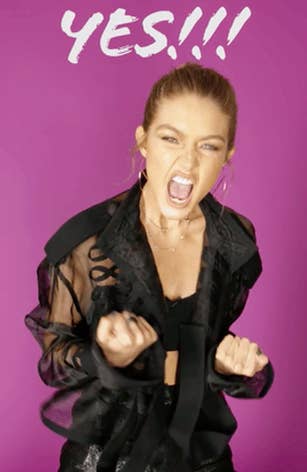 And for this NYC model, that "someone" just happened to be Gigi Hadid.
It all started yesterday on a sunny Thursday morning, when 23-year-old Nanga Awasum was walking to her modeling job at Nike. Little did she know that Gigi was in paparazzi mode and snapped a pic of her to post in her Instagram story.
This is the iconic outfit in question.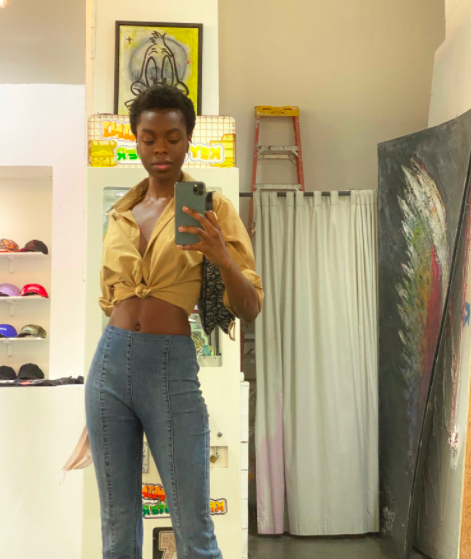 BuzzFeed reached out to 23-year-old Nanga Awasum to see what it feels like to be complimented by one of the most famous models in the entire world.
Gigi posted the photo on Instagram in the morning, and Nanga said she didn't notice it throughout her entire day at work. "I guess I was on Gigi's story all day and no one knew because it was the back of my head."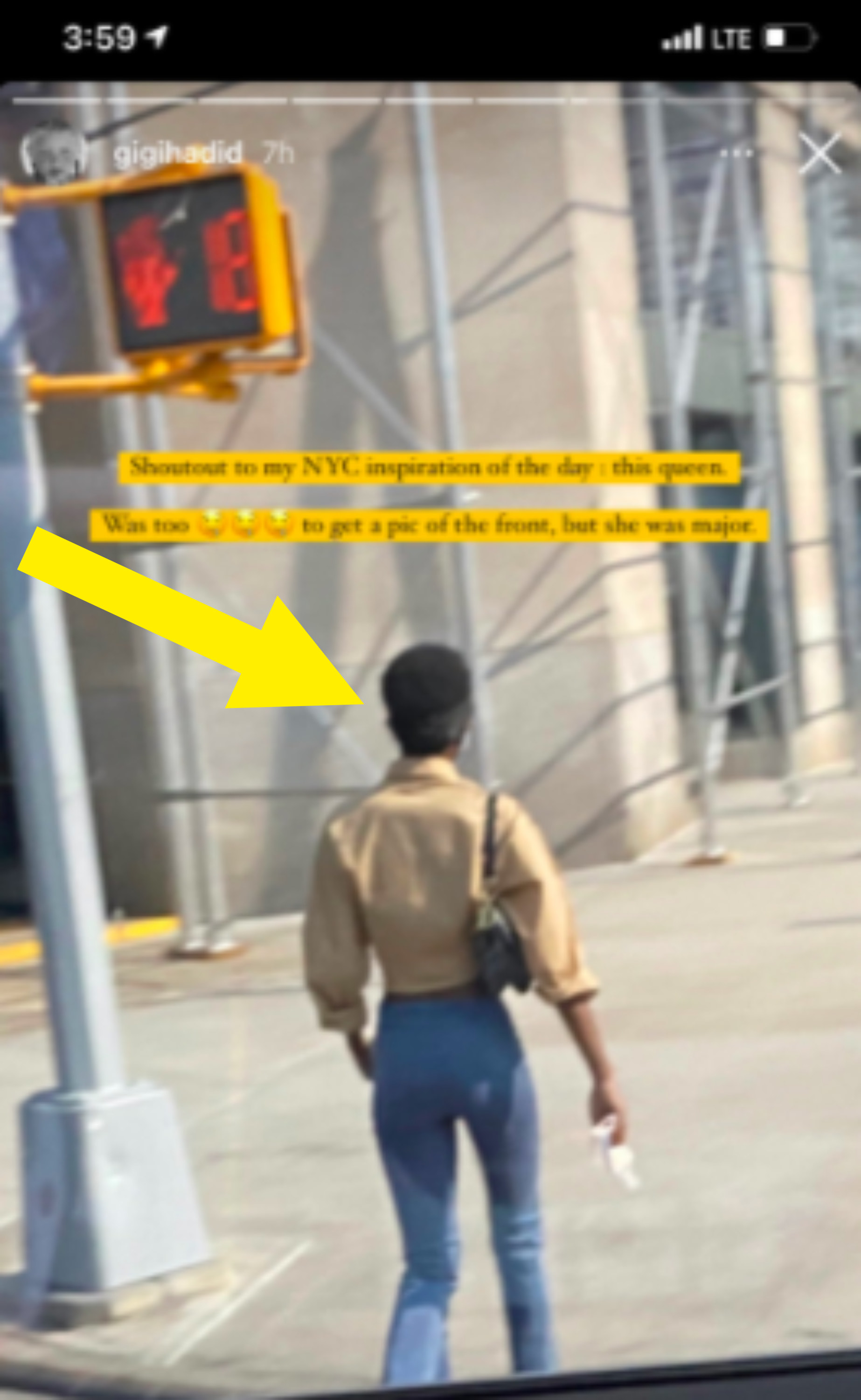 Ironically, it wasn't until Nanga was frantically searching Zara for a replacement outfit to wear to dinner with her boyfriend's family that she was approached by three young girls. "These little girls tap my shoulder and then they run away," Nanga said. "And then they walk up again and say, 'Excuse me, but you were posted on Gigi Hadid's story.'"
But the story doesn't end there. Nanga (now stumbling around the city overcome with joy) messaged Gigi on Instagram to thank her, and GIGI RESPONDED.
And THEN they had this little Twitter exchange, too, which is just so freaking cute my heart can't handle it.
Nanga said that almost immediately companies started reaching out to her, asking her to be a brand ambassador. "I've been told I'm ugly, I've been told I'm not pretty enough, I've been told I'm too dark-skinned," Nanga said. "Being a Black model in the industry and for her to notice me. ... She doesn't even know that she's changed my entire life."
Nanga is still overwhelmed with her newfound fame, but said if anything else were to come out of it, she hopes to have the chance to star on HBO's Gossip Girl reboot, because she knows they cast "tall girls."
At this point, anything is possible!