1.
This is Timothy Evans. In 1949, Beryl Evans, Timothy's wife, and their 1-year-old daughter Geraldine were found murdered. Timothy was the primary suspect, and in 1950 he was found guilty of the crime and hanged...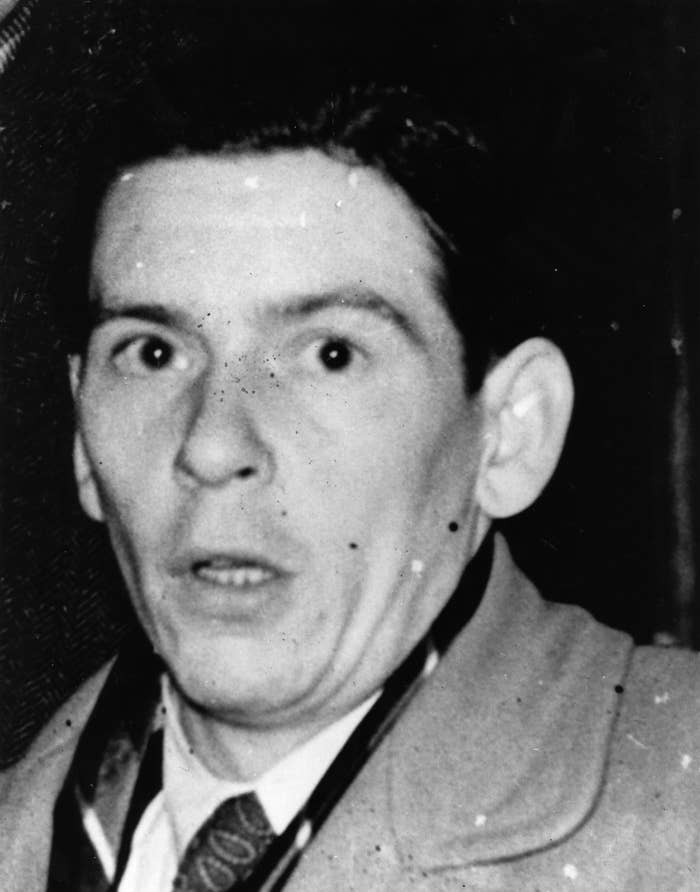 ...and this is John Christie, the Evans' neighbor. Christie was a chief witness for the prosecution in the trial, and his testimony led to the conviction and execution of Timothy Evans. It wasn't until three years after Evans' death that it was discovered that John Christie was actually a serial killer, and among his eight known victims were Beryl and Geraldine Evans. This tragic case would become a major factor in Great Britain's decision to abolish the death penalty. In the US, the death penalty is still used in 27 states, and a 2014 study concluded that 1 in 25 people on death row is innocent.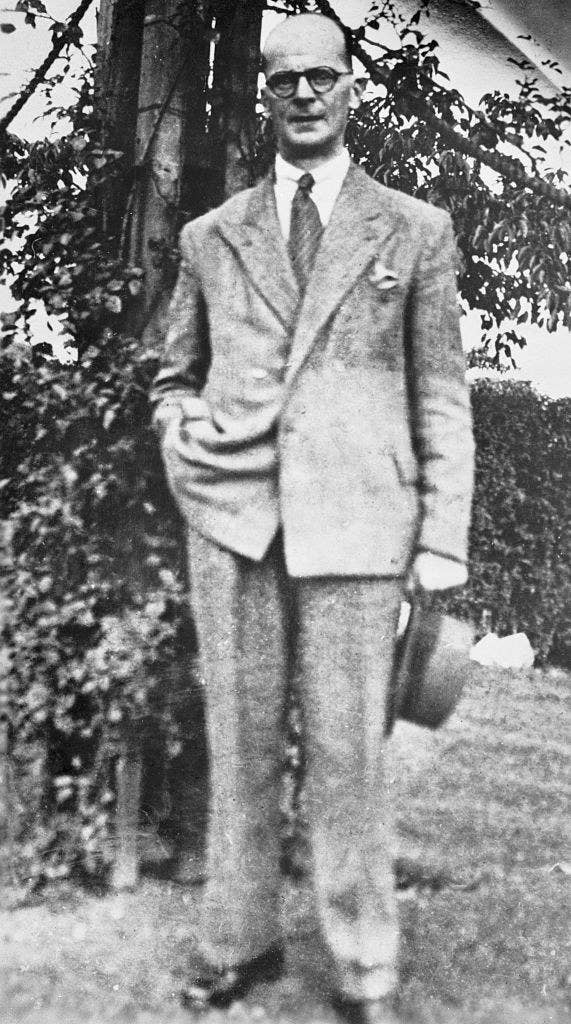 4.
Nathan Reeves and his wife, Suzie Quintal, spent this past Christmas on Norfolk Island in Australia when, in an unlucky turn of events, Nathan lost his wedding ring while going for a swim. They reported the ring lost on some local Facebook pages, but there was little else they could do. Five months later, the ring actually turned up in the unlikeliest of places. A snorkeler and writer named Susan Prior spotted — and managed to photograph — a hapless mullet fish with Nathan's ring wrapped around its body: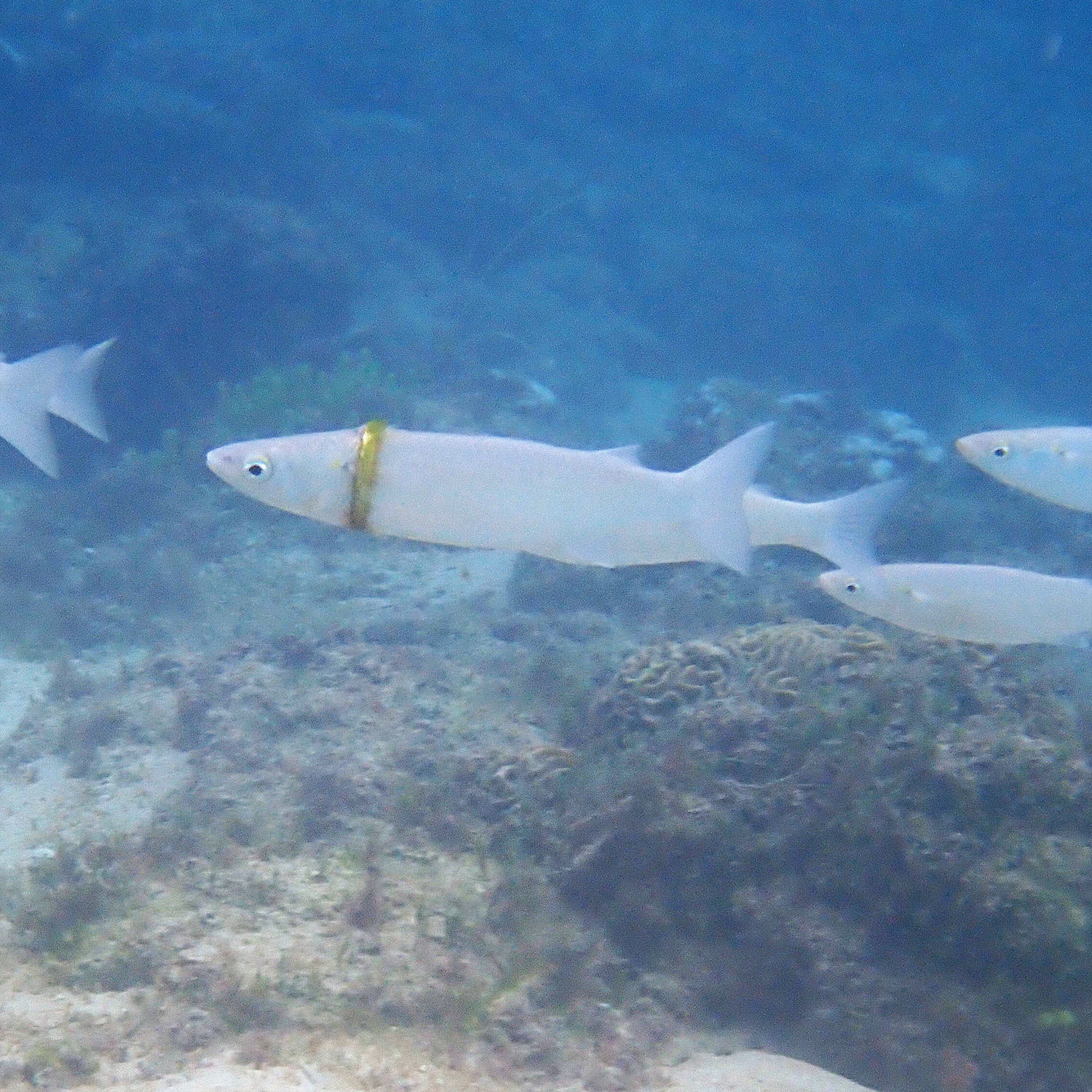 5.
Susan spotted the fish with the gold ring in May, but in February she spotted other mullet fish wearing plastic rings (the ones that accompany twist-off caps on plastic bottles) like the one pictured below. In her blog she explains, "Mullet snuffle through the sand looking for food, making it so easy for a ring or hair tie to flip over their noses and get stuck." She hopes that this unlucky fish will inspire people to take greater care not to litter and to be more cautious with their belongings — oh, and regarding those pesky plastic rings, she recommends cutting them! It could save a mullet's life.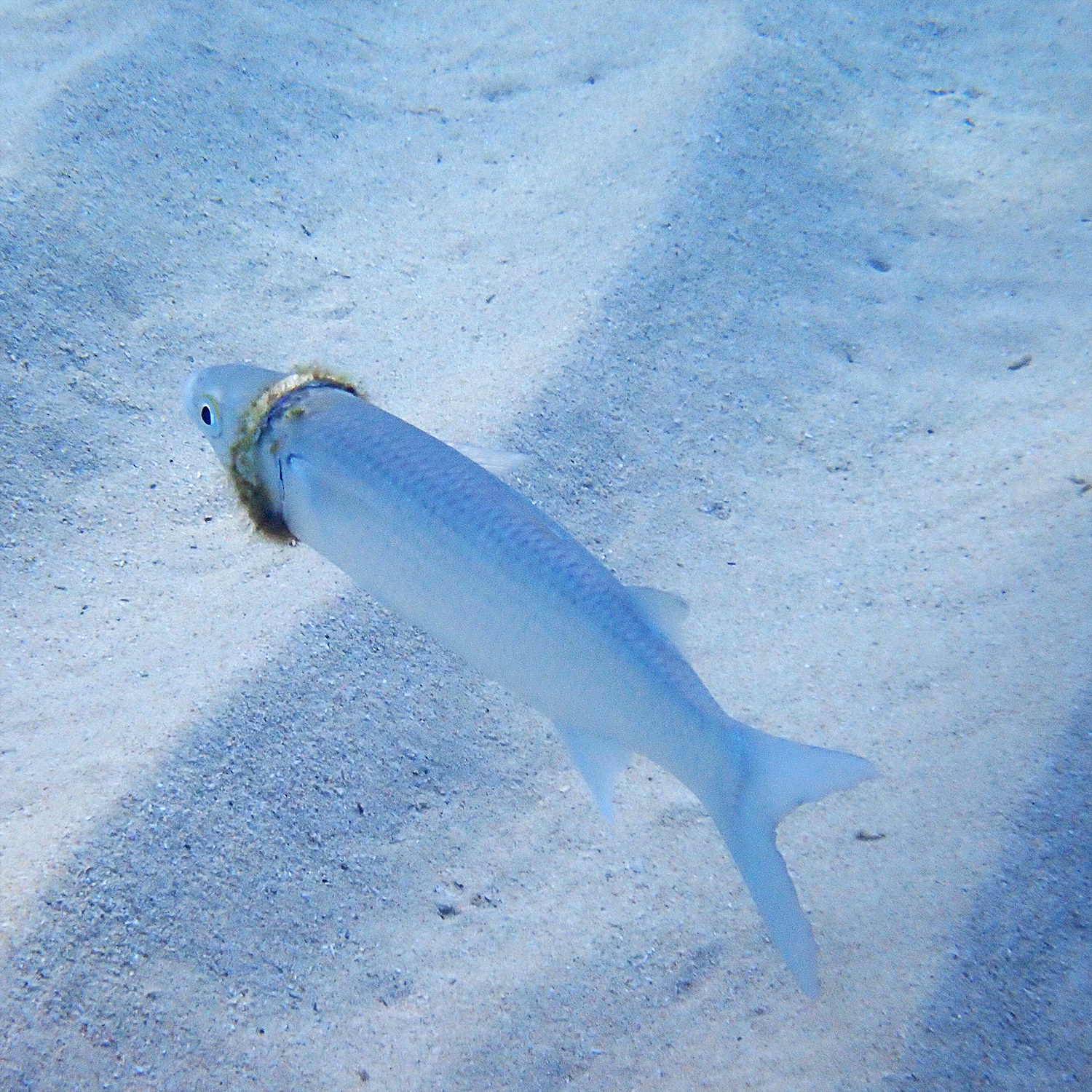 7.
Polaris, aka the North Star, isn't actually the brightest observable star in our night sky. In fact, it just barely cracks the top 50. It is, however, *4,000 times* brighter than our Sun, which just goes to show how insignificantly tiny our solar system is in the whole scope of the universe. Polaris is approximately 434 light-years from Earth, which means the light we're seeing when we look at it was generated around the same time that Shakespeare was writing his earliest known play, The Taming of the Shrew. For comparison, it only takes 8.3 minutes for the light that our Sun generates to reach Earth.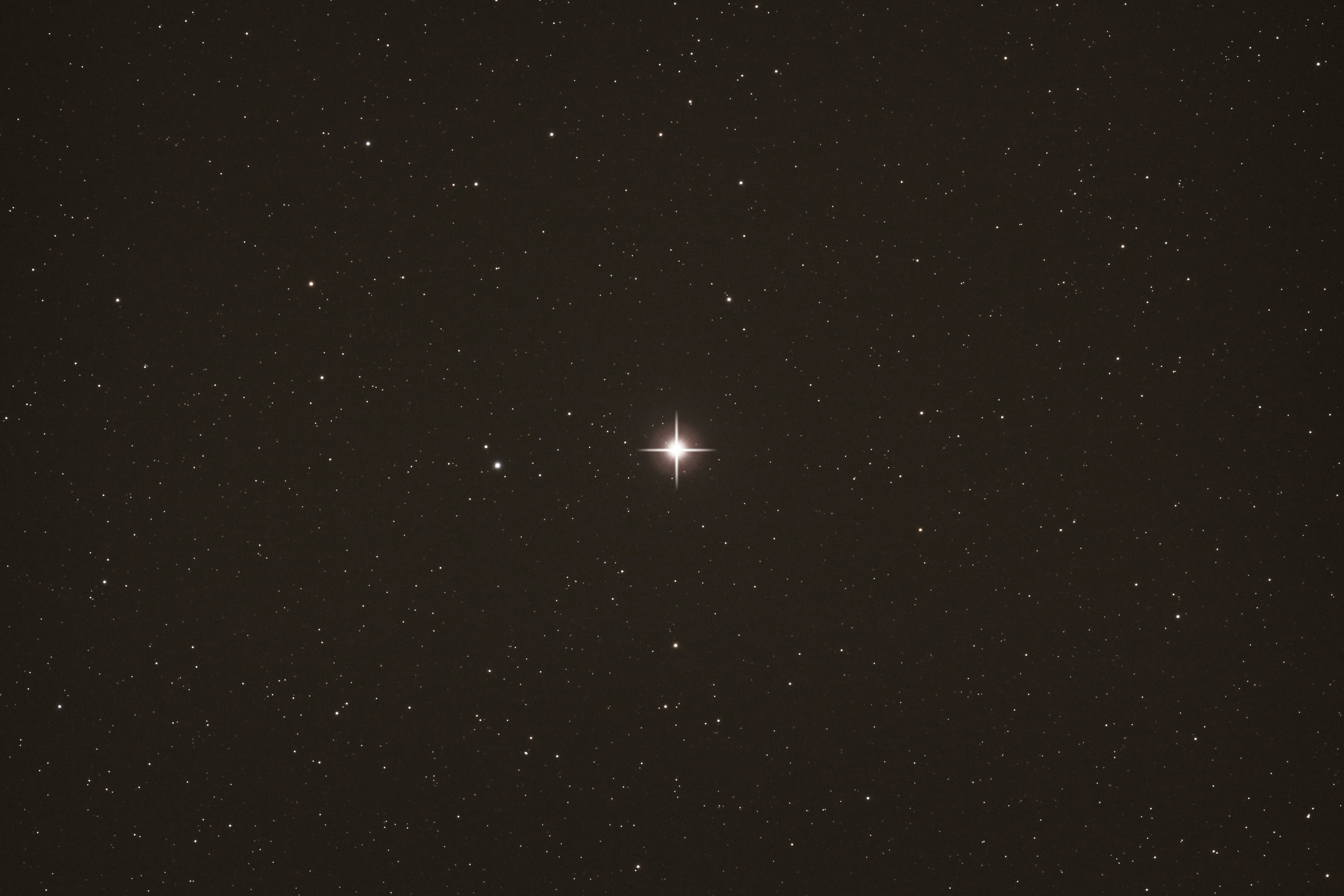 12.
Just in case you're wondering, a Lego brick can withstand a weight of 950 pounds (432 kilograms), which means you could stack 375,000 Lego bricks before the bottom brick would break. That Lego tower would be over two miles (3.5 kilometers) high.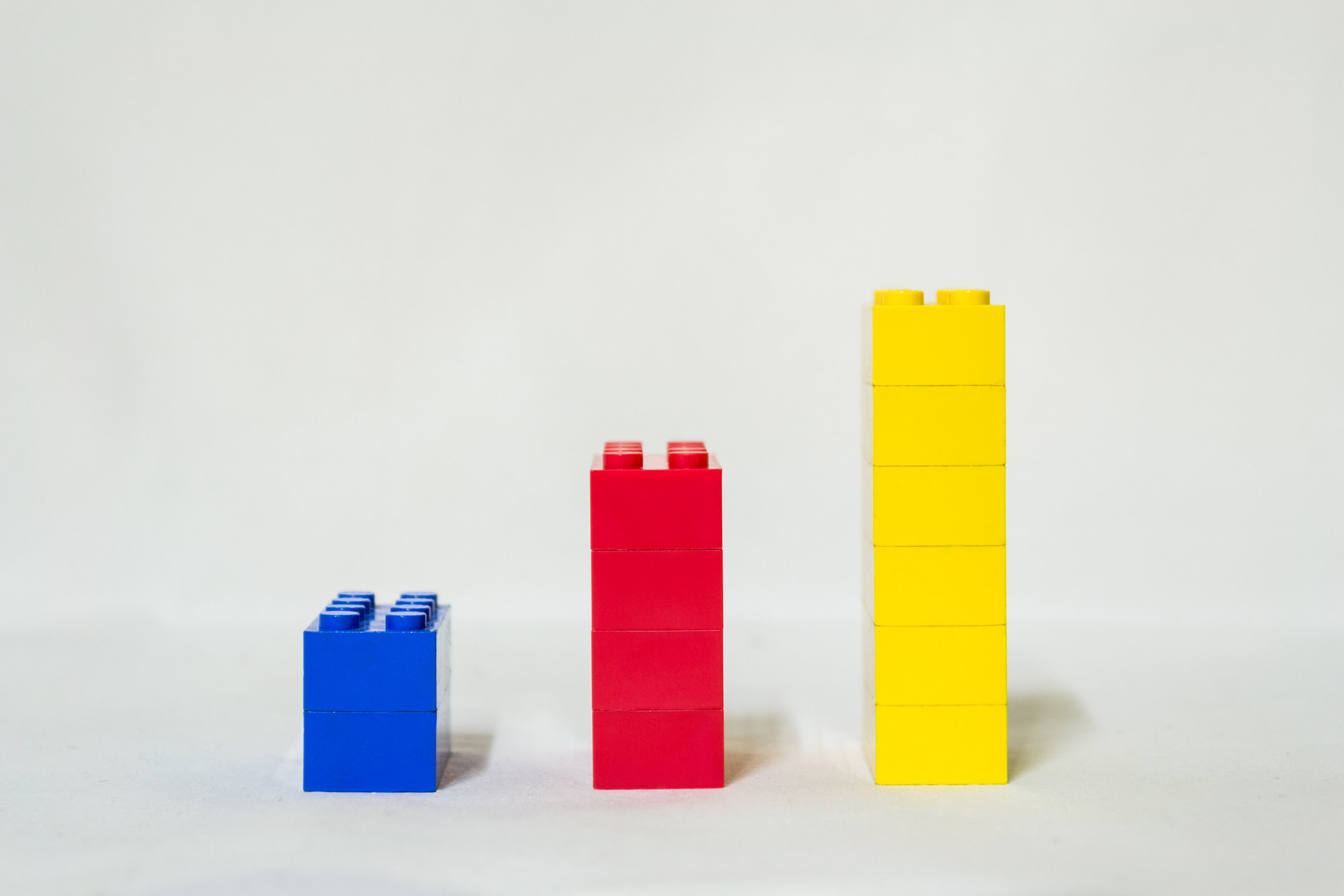 16.
Researchers recently discovered a giant species of saber-toothed cat that likely lived between 5 and 9 million years ago. They're now believed to be one of the biggest cats to ever roam the Earth — so big, in fact, that they may have hunted rhinos.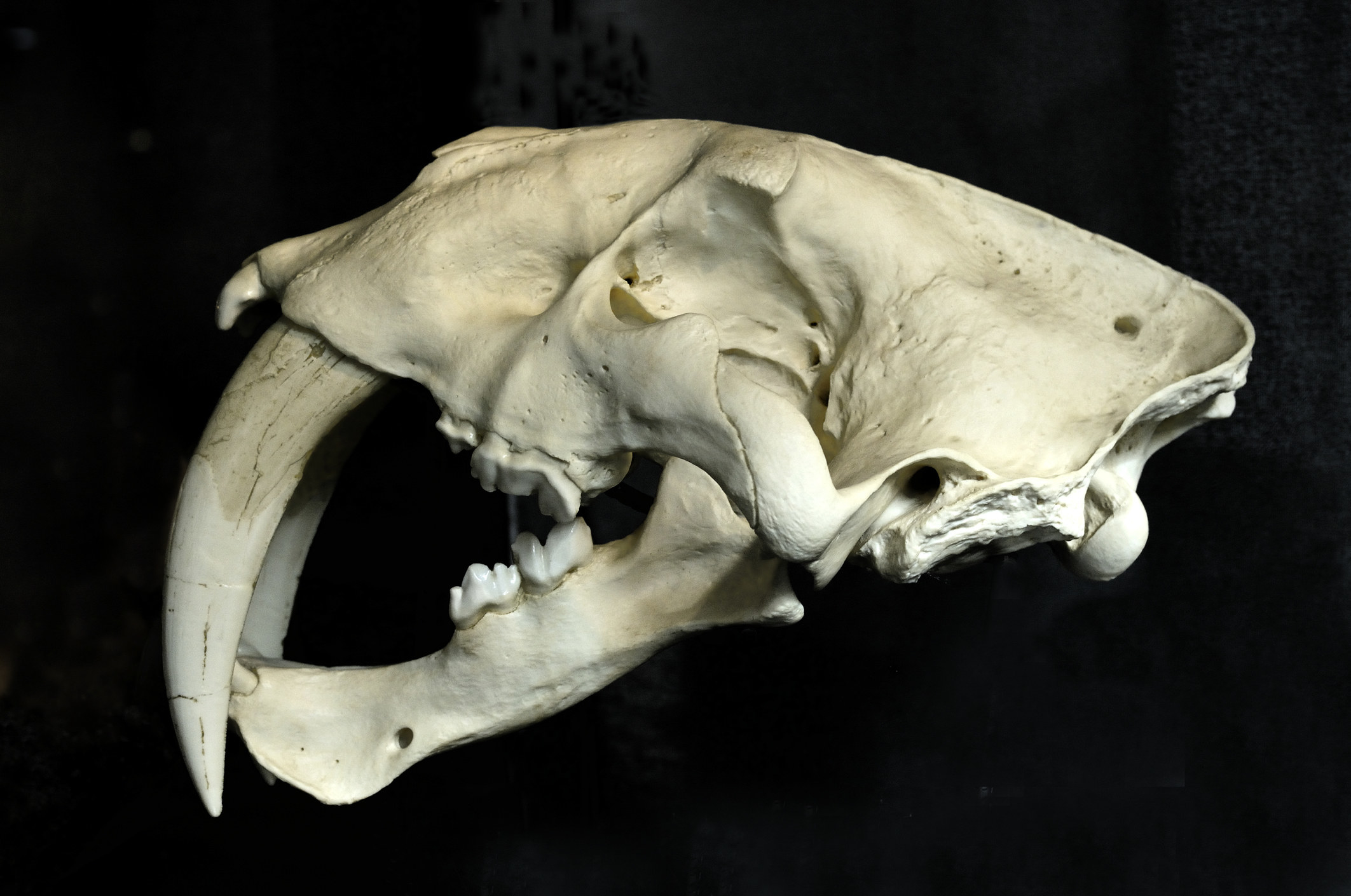 And last but not least, a gross frog fact:
Want to see what I learned last week? Click here to find out. And click HERE to see what I learned in April.