2.
A UK-based artist and musician named George Aquilla Hardy designed a photorealistic portrait of what George Washington might look like if he lived today, and it looks unbelievably real: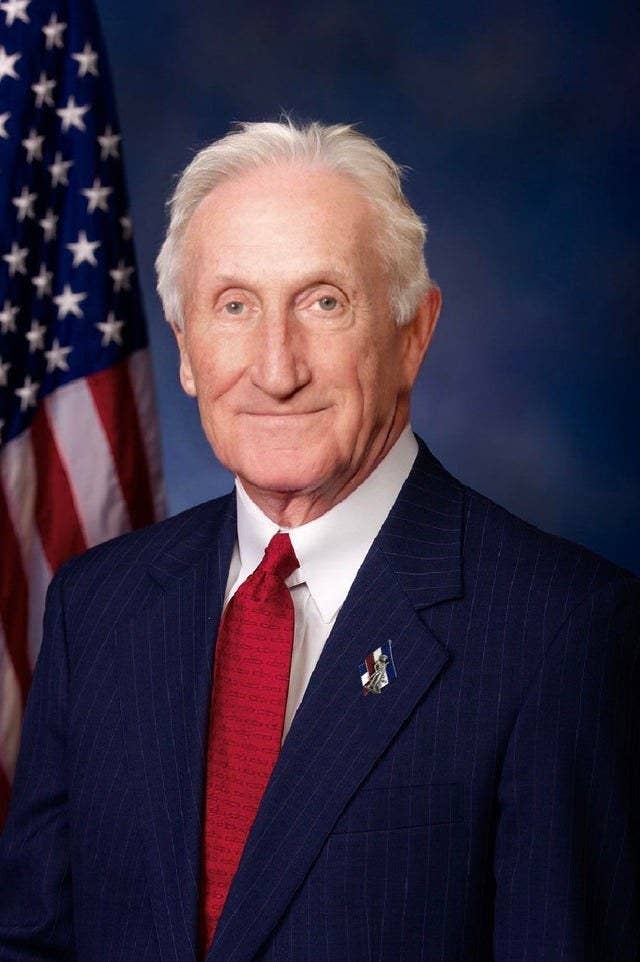 5.
Robert Hanssen was a special agent for the FBI and a counterintelligence operative who turned out to be a double agent for the Soviet Union and arguably the biggest traitor in US intelligence history. For over two decades, he supplied the Russians with classified information in exchange for cash and diamonds — and some of the classified material he shared resulted in the arrest and execution of sources and spies who were living in the Soviet Union. Because he worked in counterintelligence, he was always privy to information that might incriminate him, which allowed him to stay one step ahead of investigators until he was finally caught in 2001. Hanssen was sentenced to life in prison without parole, where he remains to this day.
And last but certainly not least...
21.
World-renowned cellist Yo-Yo Ma plays on a cello that's almost 300 years old. It was made in 1733 by Domenico Montagnana, who was regarded as one of the world's best designers of cellos and violins (but especially cellos) in his lifetime. Ma nicknamed the instrument "Petunia." It was valued at around $2.5 million more than a decade ago and may be worth far more today. Once, in 1999, Ma accidentally left the cello in a cab, but he eventually managed to track it down after what must have been a very stressful, nerve-racking search: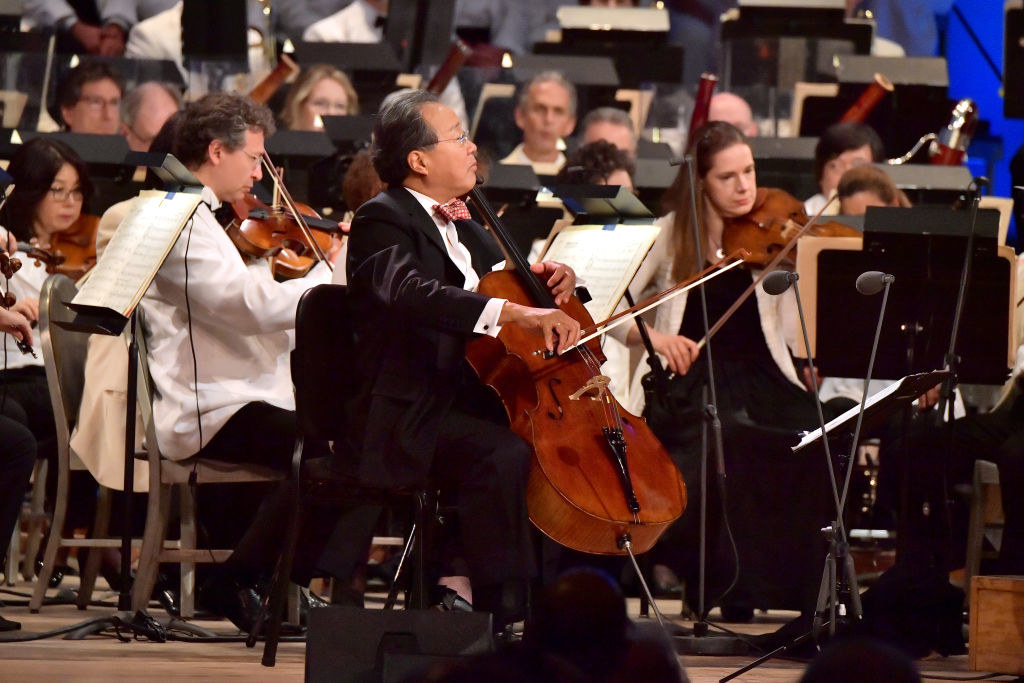 Want to see what I learned last week? Click here to find out. And click HERE to see what I learned in April.