AMC

AMC

AMC

AMC

AMC

AMC

AMC

AMC

AMC

AMC

AMC

AMC

AMC

AMC

AMC

AMC
Do You Have An Inner Saul Goodman?
You got:

You are Saul Goodman
You are the man, the myth, and the legend himself: the one and only Saul Goodman. You have a knack for navigating the underworld, an underappreciated and by no means easy skill set. With connections like yours, there's not a problem in existence that you can't solve. And you probably have one hell of a shirt and tie collection. What you lack in hair, you make up for in cold, hard cash. Better call YOU.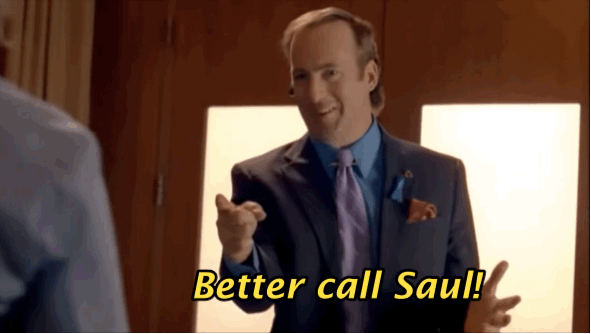 You got:

Very Saul Goodman
While you aren't Saul himself, the two of you are cut from the same cloth. Extortion, fraud, blackmail — these aren't the crimes your clients commit, they're the ones you're so good at getting away with. You're one of the busiest bees in all of Albuquerque. They can accuse you of being unethical, but they can't accuse you of being lazy! There will never be a shortage of guilty people in need of some specialized assistance, so keep on keeping on.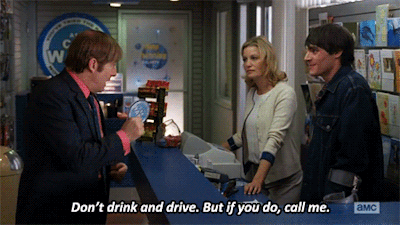 You got:

Could be more Saul Goodman
You and Saul have a few similarities. For one, you're both resourceful and capable professionals who are damn good at your jobs. Also, neither of you are afraid to cut corners every one and a while — although, cutting corners is one thing that Saul has you beat in. The difference between the two of you is minor, but it's there. You're a criminal lawyer. Saul is a ~criminal~ lawyer. Get it?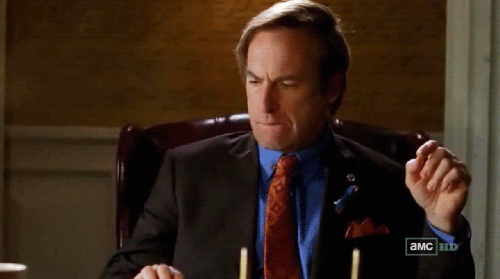 You got:

Not very Saul Goodman
You might have an inner Gus, Mike, Jesse, Gale, or even Heisenberg. One thing, however, is certain: you most definitely do not have an inner Saul Goodman. While you're not an angel, there are some lines you won't cross. Stealing candy from a baby, or to put it bluntly, money from the helpless, is one of those lines. Then again, that's not to say you wouldn't hire Saul Goodman to get a job done. You just happen to be the client rather than Mr. Goodman himself.