Here's what I want you to do: Take a really close look at this man. Study him. Get to know him. Look deep, deep into his teary blue eyes.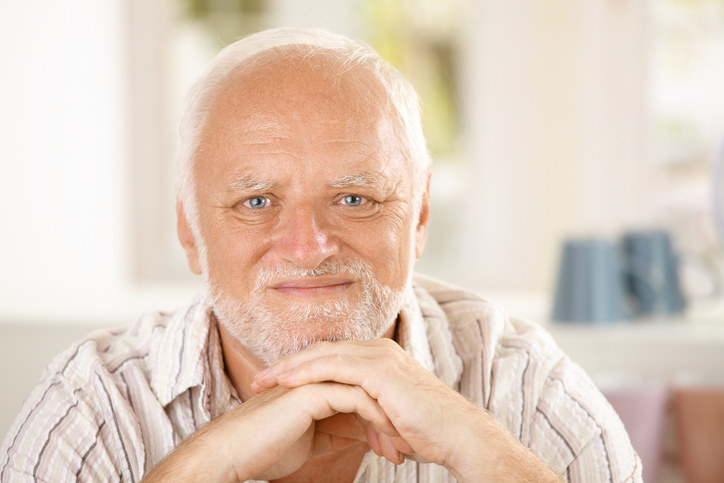 Here he is working out. Is he just trying to stay in shape? Is he training for something? What's this guy's deal?
And here he is talking on a landline cord phone. Take it all in. Who's he talking to? Did we walk in on a private conversation? Is he hiding something? Why does he have such sad eyes?