I Bet You Can't Name All The "Overwatch" Characters In Three Minutes
"I made a chronal accelerator, I'm sure I can do this."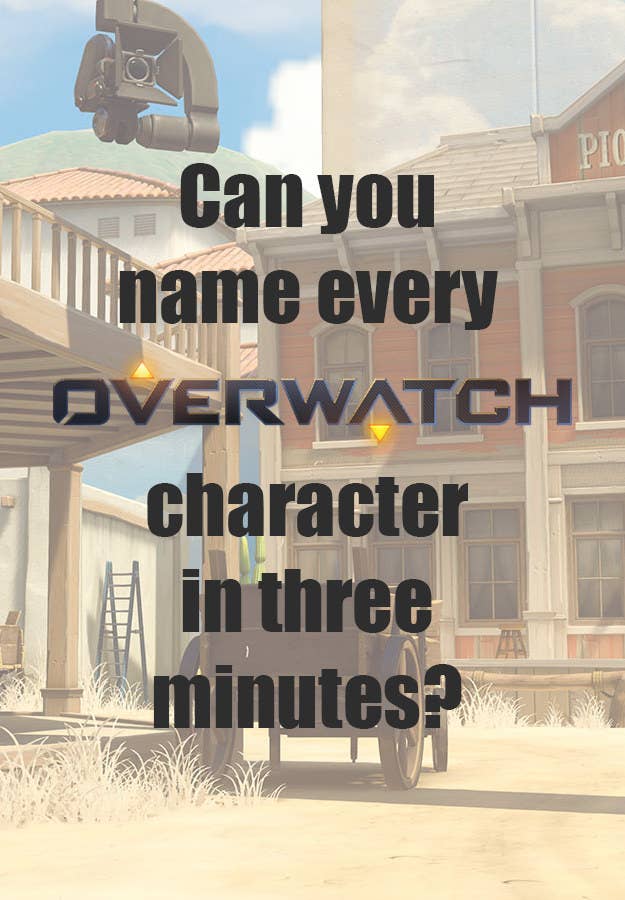 The rules are simple: Using the text box below, type in every playable Overwatch hero you can think of.
If you can name all 27 in under three minutes, you win!