This post has not been vetted or endorsed by BuzzFeed's editorial staff. BuzzFeed Community is a place where anyone can create a post or quiz.
Try making your own!
2014 Compton Crook Award Finalists
The Baltimore Science Fiction Society has announced their 2014 finalists for their Compton Crook/Stephen Tall Award! The award is presented to the best first novel of the year written by a single author and is named after Towson State College Professor of Natural Science Compton Crook, who wrote under the name Stephen Tall, and who died in 1981.
Glyphbinder by T. Eric Bakutis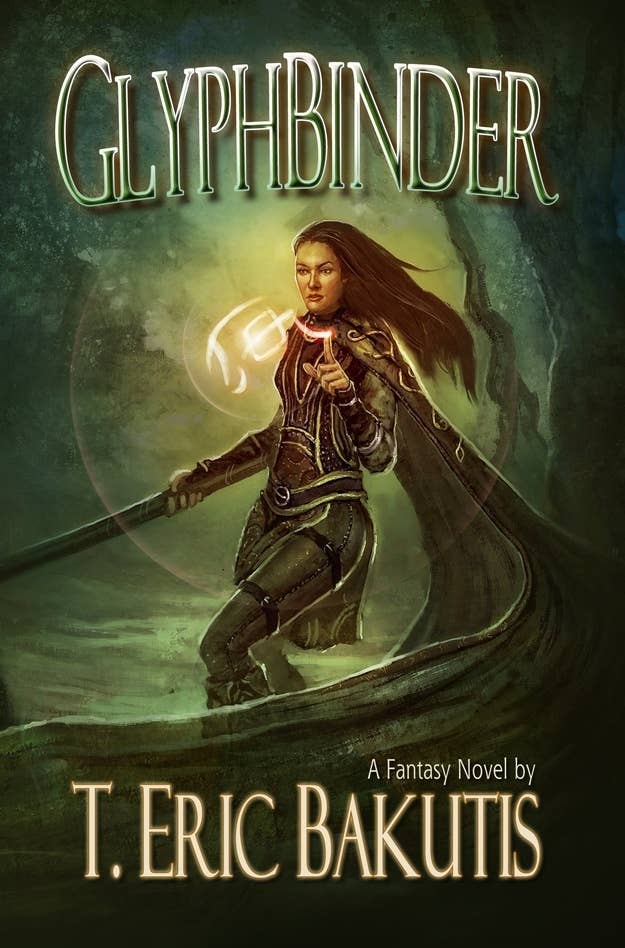 In the House upon the Dirt between the Lake and the Woods by Matt Bell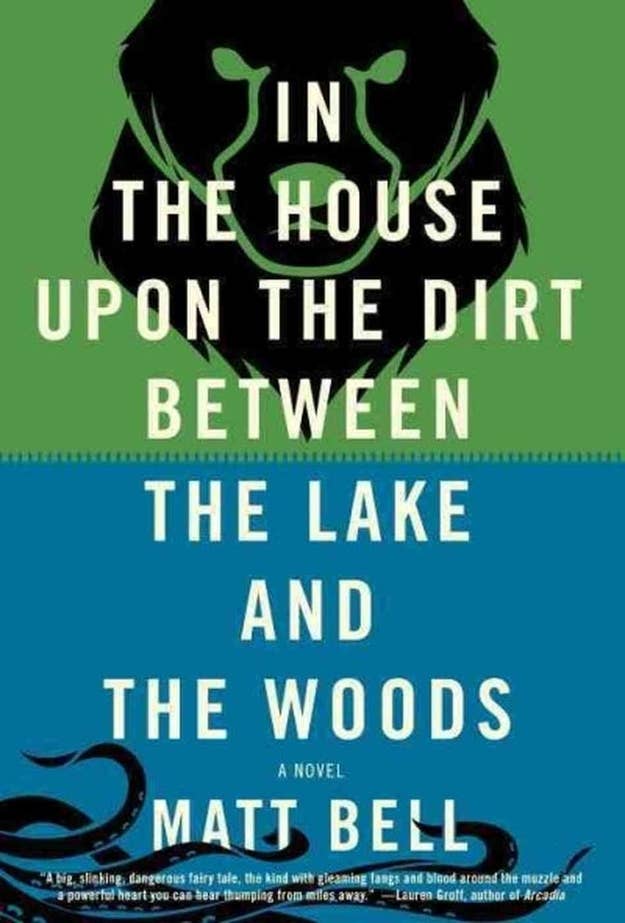 The Enchanted Skean by Vonnie Winslow Crist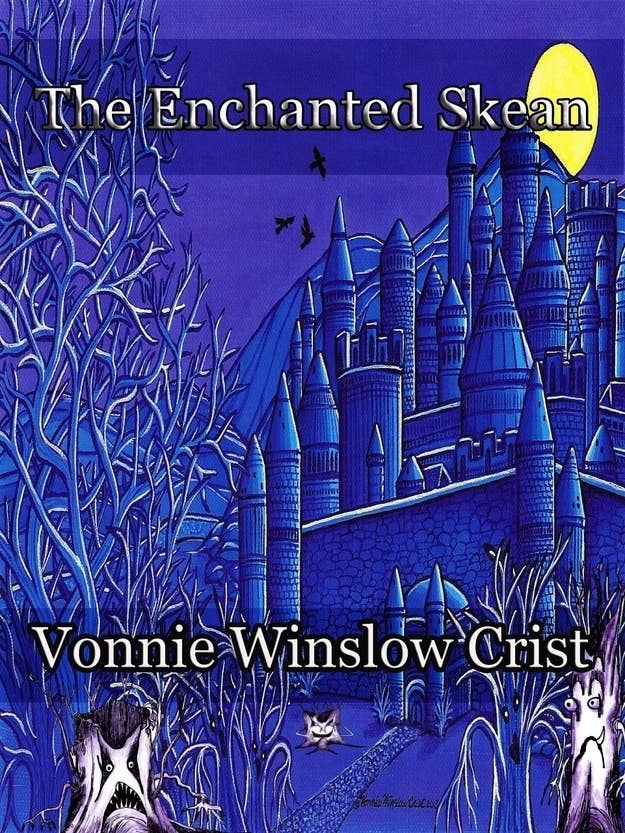 City of a Thousand Dolls by Miriam Forster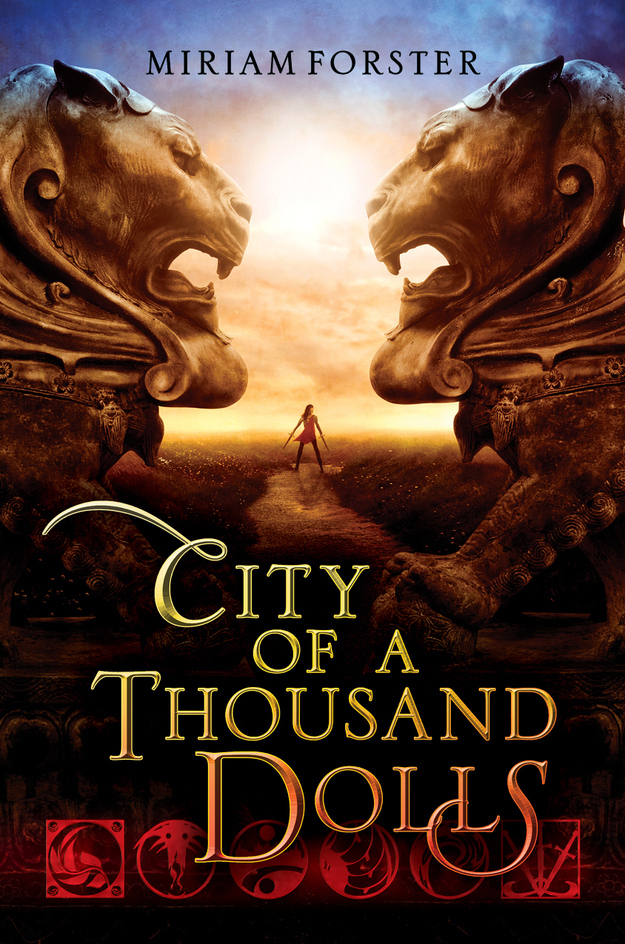 Fire with Fire by Charles E. Gannon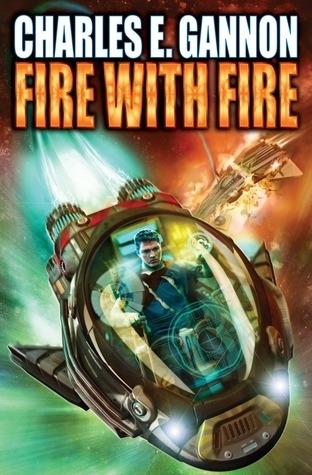 The Summer Prince by Alaya Dawn Johnson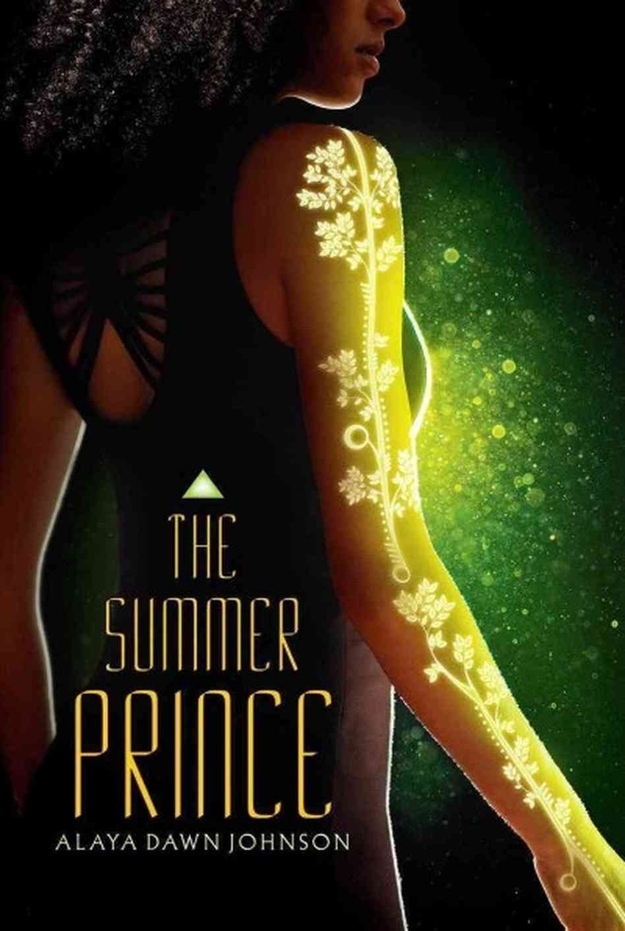 Shh! It's a Secret: A Novel about Aliens, Hollywood, and the Bartenders Guide by Daniel M. Kimmel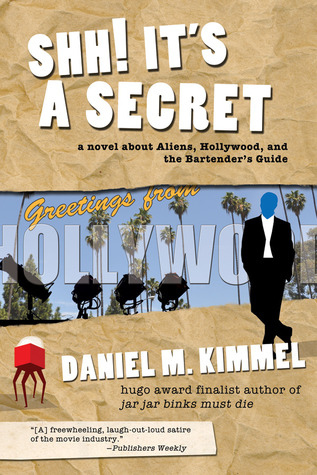 Ancillary Justice by Ann Leckie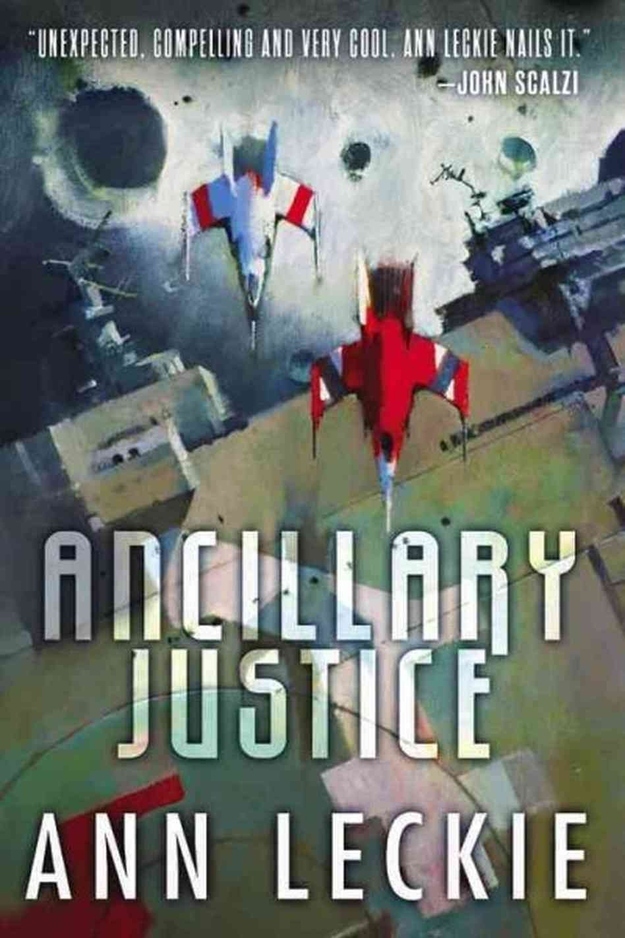 The award will be presented at Balticon 48, May 23-26, 2014.
Recent winners include Myke Cole, Control Point (2013), T. C. McCarthy, Germline (2012), James Knapp, State of Decay (2011) and Paolo Bacigalupi, The Windup Girl (2010).