I think a lot of us are feeling a lot of emotions after the One Direction concert in Dallas: anger, sadness, disappointment, confusion. All of these are viable emotions to feel after we have poured our hearts out to try and get One Direction to dedicate a simple song at a concert to Nicole and they couldn't follow through.
However, let me say a few things about this. First off, I hope that no one thinks this #SingForNicole movement is over. If you are thinking that you couldn't be further from the truth, it's quite the opposite. We have only just begun! Second, I think it is perfectly fine to have these emotions flowing through our body, but before we make our anger or our feelings public on Twitter, FB, Instagram, or any other medium let's be sure and remember that this movement means so much more to the Wilson family than we could ever imagine. This movement has been set in motion to remember Nicole and for people who aren't familiar with that, we don't want the first thing for them to see is us lashing out at One Direction or anyone else and then also using the hashtag #SingForNicole.
Let's also realize what an incredible accomplishment the movement has been thus far. In just about three months time, this movement has accomplished: Number 1 trending topic on Twitter, raised over $38,850 for Camp Sweeney, and most importantly, this movement has shown hundreds-of-thousands of people the spirit of Nicole. But keep in mind, we are also just starting!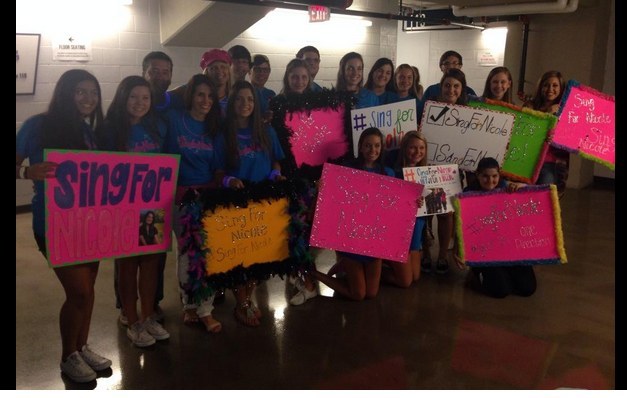 There are so many big things coming still. From diabetes awareness, more fundraisers for Camp Sweeney, and really, whatever her family decides to do because Nicole represented and touched so many different lives.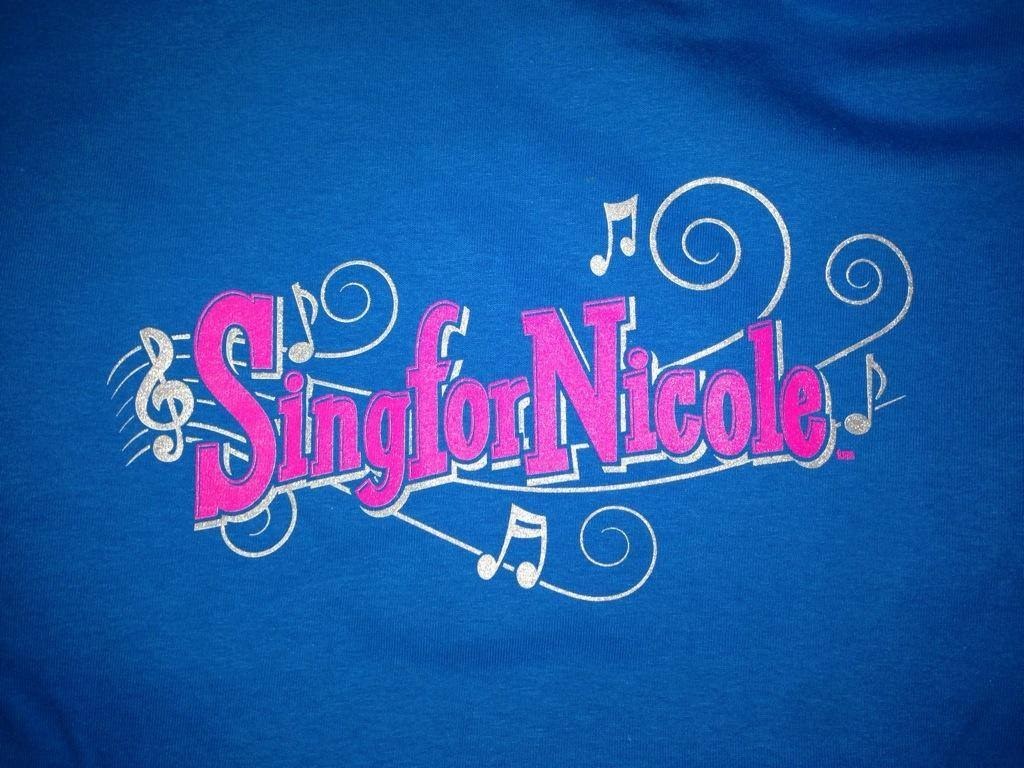 But also let's realize that the heart of this movement has never been to have One Direction dedicate Story of My Life, the heart isn't even about raising money for Camp Sweeney or for Type 1 Diabetes research & awareness. The heart of this movement has been, is, and always will be to continue sharing the love that Nicole gave everyone around her. It's about sharing how Nicole could light up a room by just walking into it. It's about sharing Nicole's quirky behavior and how goofy she could be at any given moment. And most of all, it is about sharing Nicole's ever-famous smile that by itself changed so many lives and brightened so many dark days for people. That's what this movement is and always will be about. So while we continue to #SingForNicole, let's also not forget to #SmileLikeNicole and #SmileForNicole. And let's never stop #SingingForNicole!!!