One Of India's Top Twitter Trends Right Now Is A Ridiculous Pun On Vin Diesel
Thanks, Akshay.
by
,
Rumours of Padukone appearing in Diesel's new film XXX: The Return Of Xander Cage began storming the Internet after she posted this photo online.
Well, Akshay Kumar, Abhishek Bachchan and Riteish Deshmukh decided that since Padukone has Diesel, they should also hang out with an explosive star – Vin Petrol.
And so it began.
Within a few hours of Kumar posting the photo to Facebook and Twitter, "Vin Petrol" began trending across the country.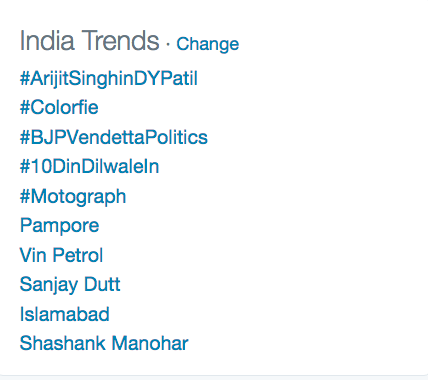 And.
It.
Is.
Mental.