Salman Khan Just Made This Joke About His "Felt Like A Raped Woman" Comment
Just look at this relentless jackassery.
There were plenty of high profile names at the 17th IIFA Awards press con including Deepika Padukone, Shahid Kapoor, Sonakshi Sinha, Priyanka Chopra, and Anil Kapoor.
And while there, in an unsurprising turn of events, Khan once again said something horrible that the country will no doubt forgive him for.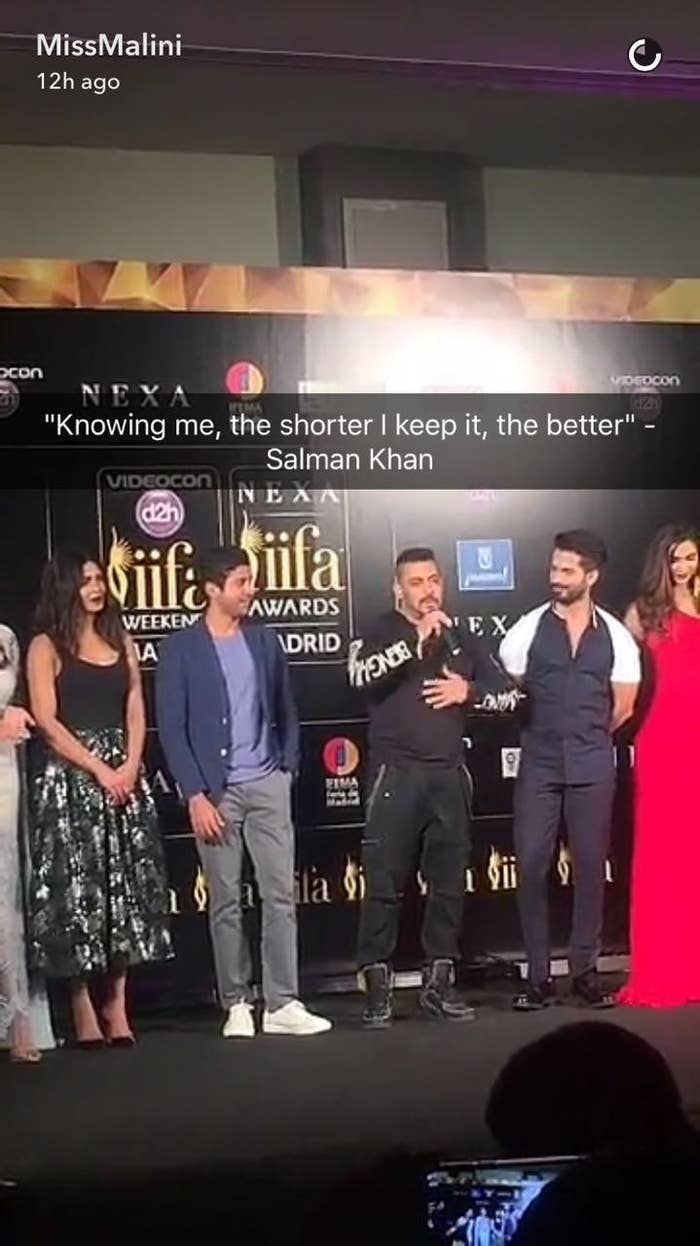 "I will not take much time because nowadays the less I speak the better it is," Khan said, jokingly shrugging off his recent comment comparing himself to a "raped woman" while filming scenes for his upcoming film.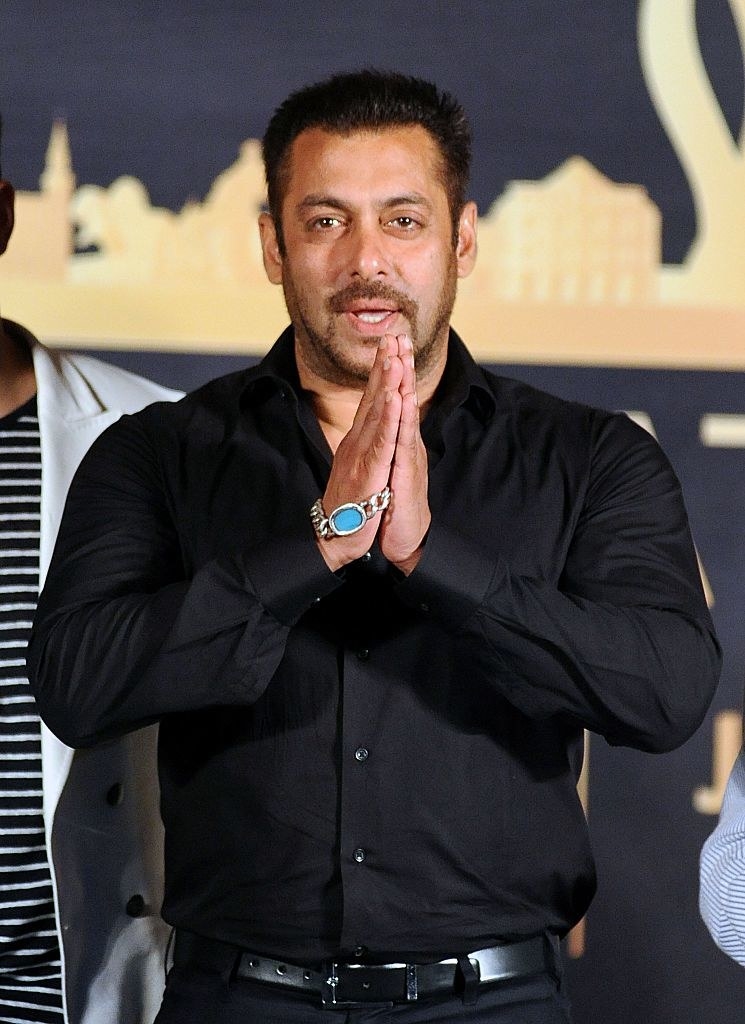 Yesterday, while being questioned by the media if he would issue an apology about the comment, Khan smirked and evaded them.