Shudh Desi Endings just gave us a glimpse of Hollywood blockbusters if Salman, Arjun, Ranveer were cast in the lead roles.
The Yerwada Redemption starring Sanjay Dutt.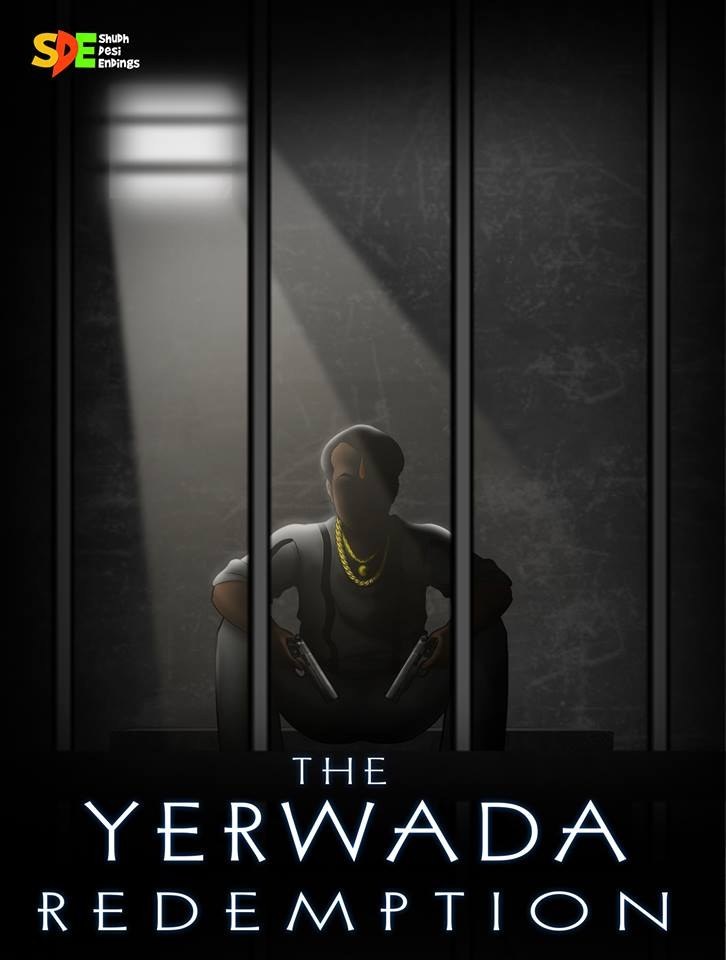 The Martian starring Tik Tik Roshan.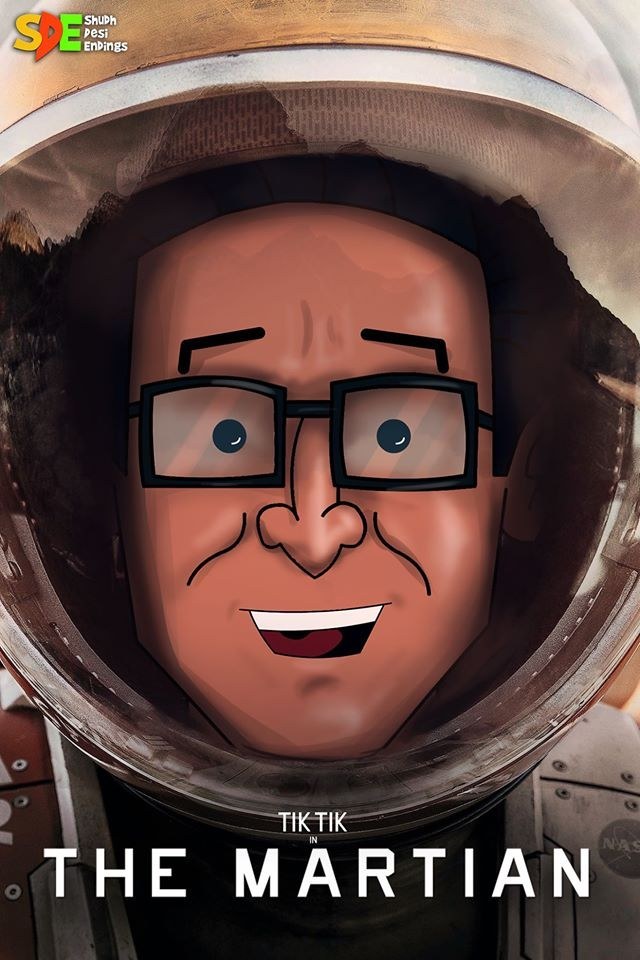 Titanic - The Ultimate Saga of Bromance starring Ranveer Singh and Arjun Kapoor.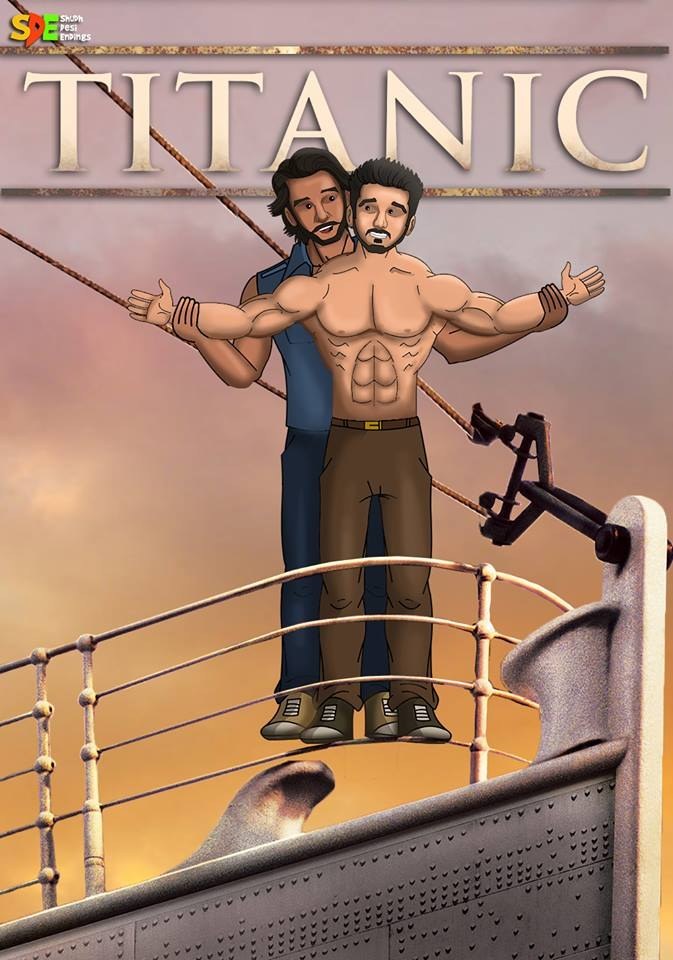 The 50 Year-Old Virgin starring Salman Khan.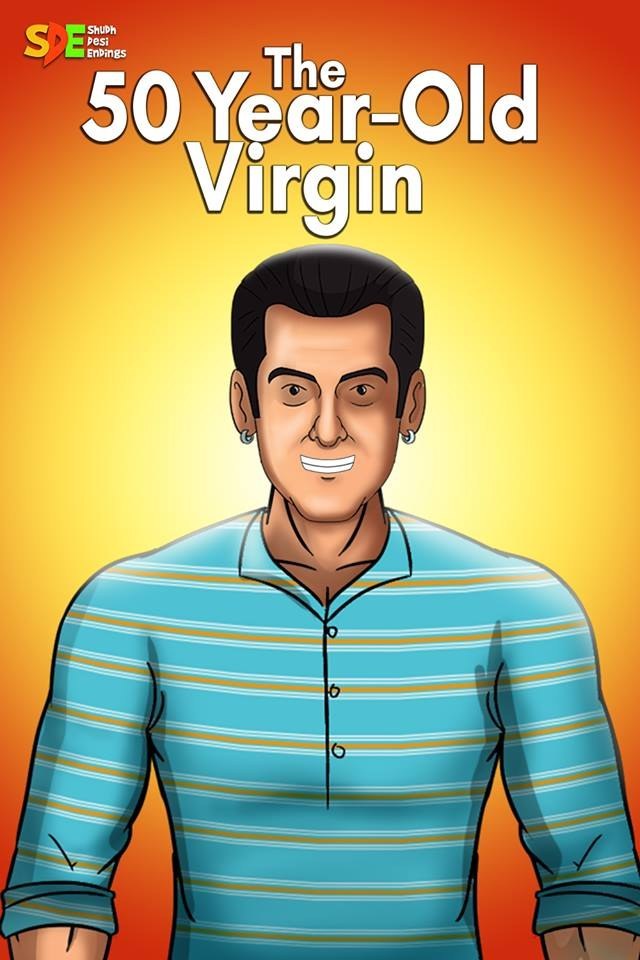 Baby's Day Out starring Tiger Shroff.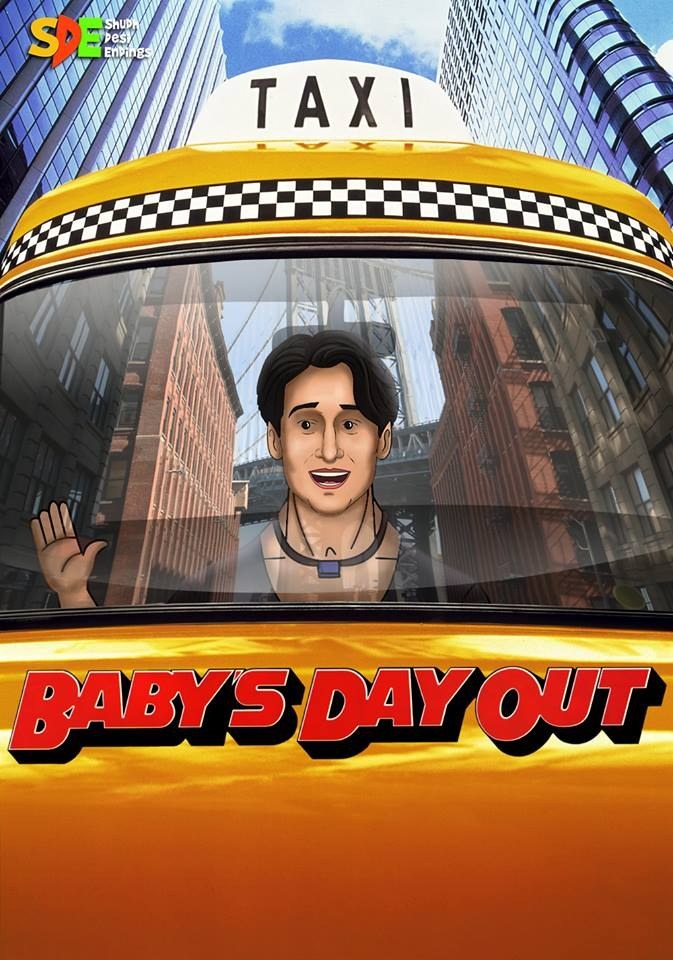 The Matrix starring Nagraj A.K.A. Armaan Kohli.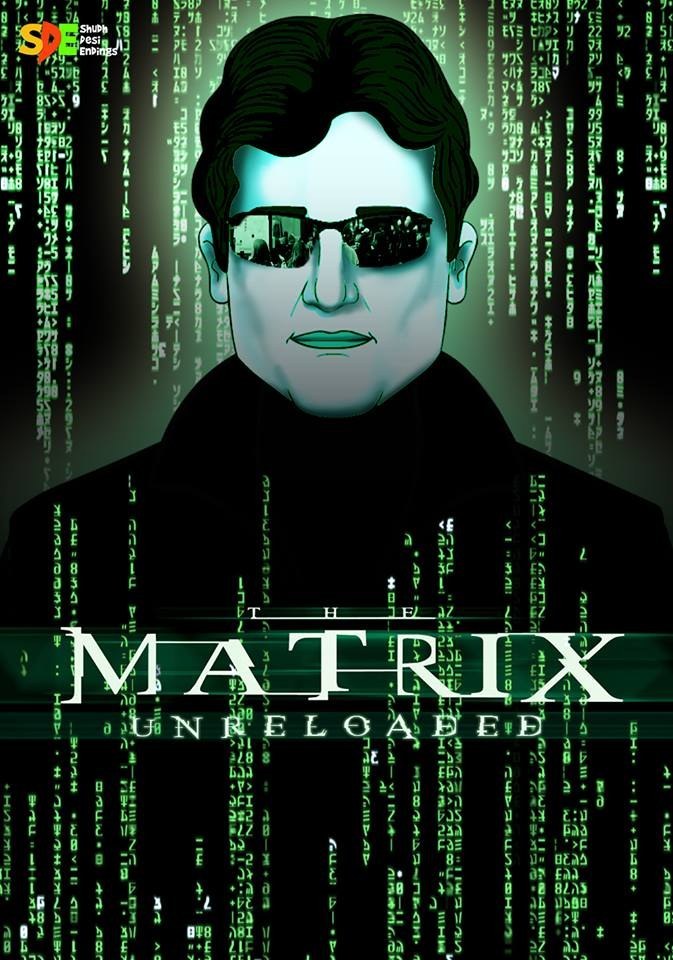 Cast Away starring Aamir Khan.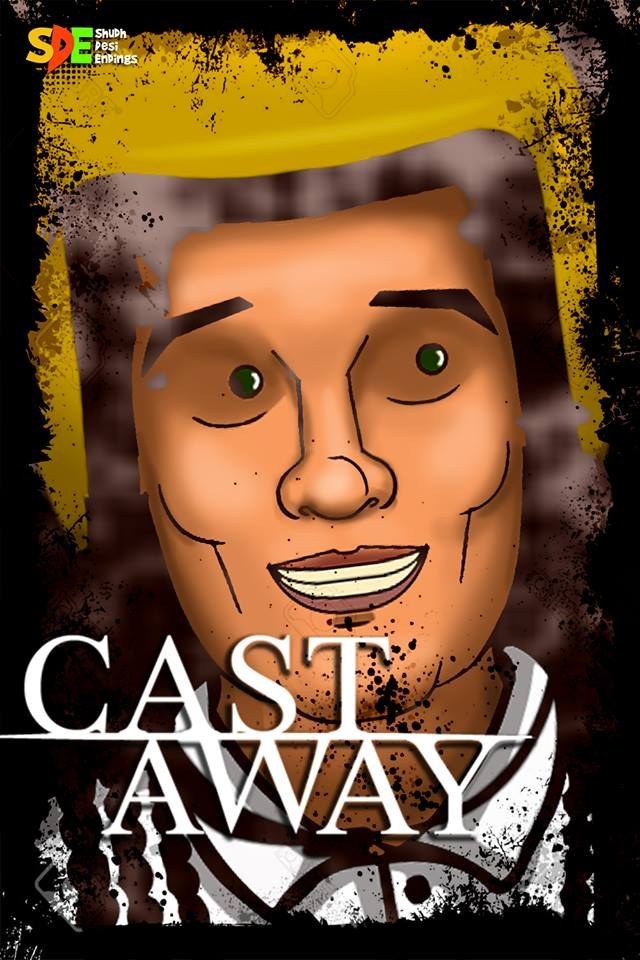 Kill Billu starring Ajay Devgn.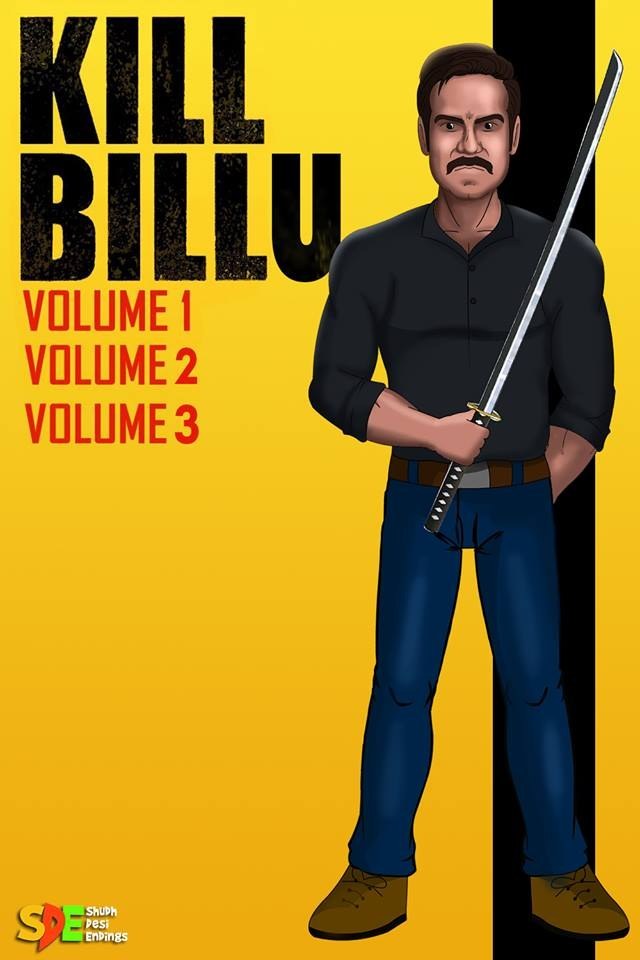 Jaadu Ka Avatar starring Jaado.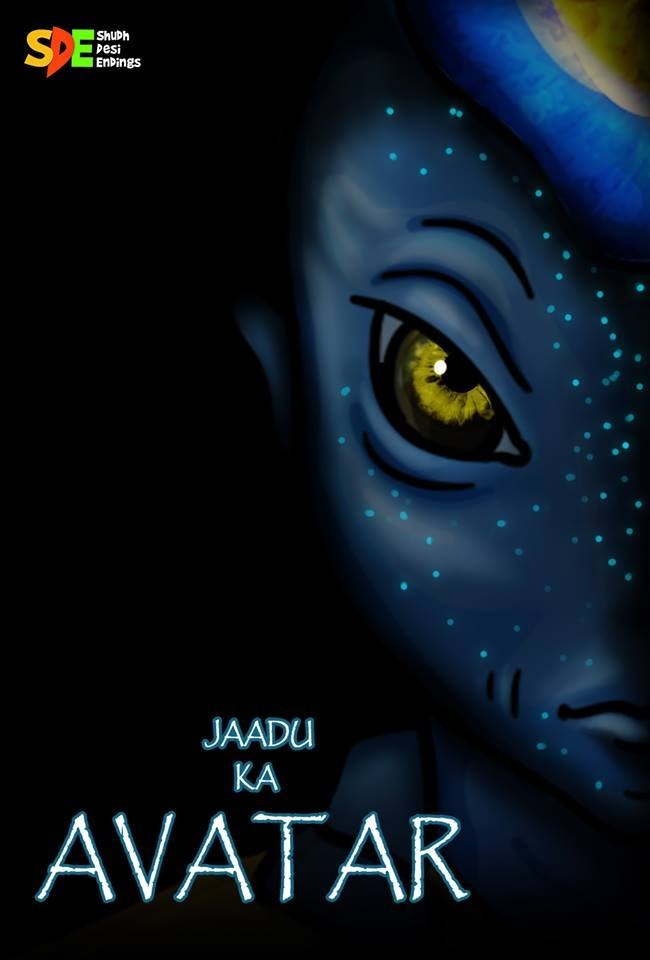 The Hungovers starring Dharmendra, Bobby Deol and Sunny Deol.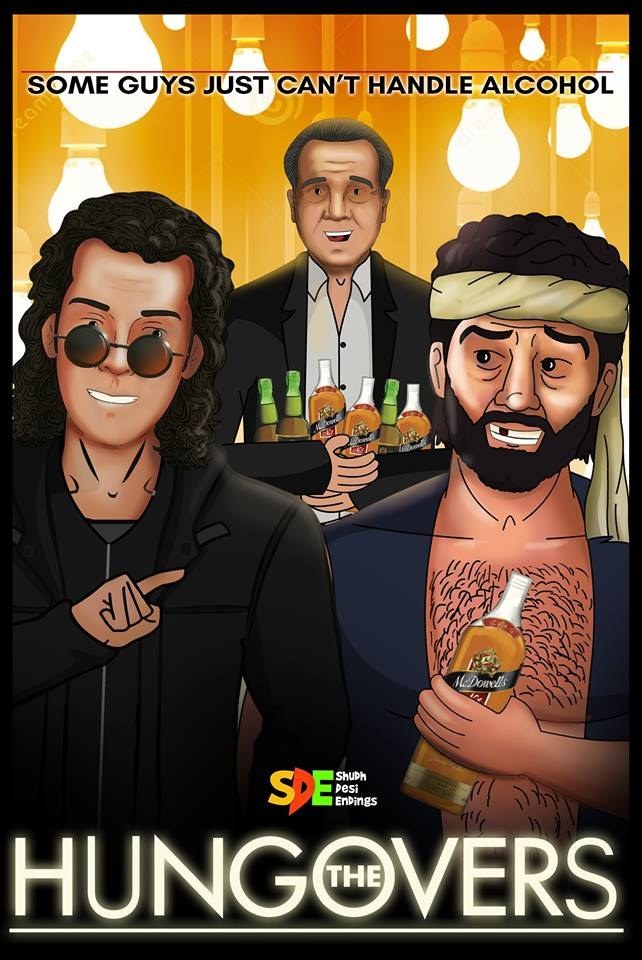 And of course, The Real Godfather starring Narendra Modi.