Every December, Facebook releases a montage of the year's most significant events around the globe.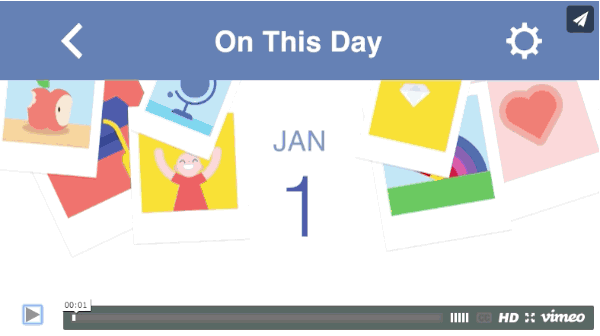 And it's no surprise that India made more than a couple of special appearances in the video.
From Modi touring the globe...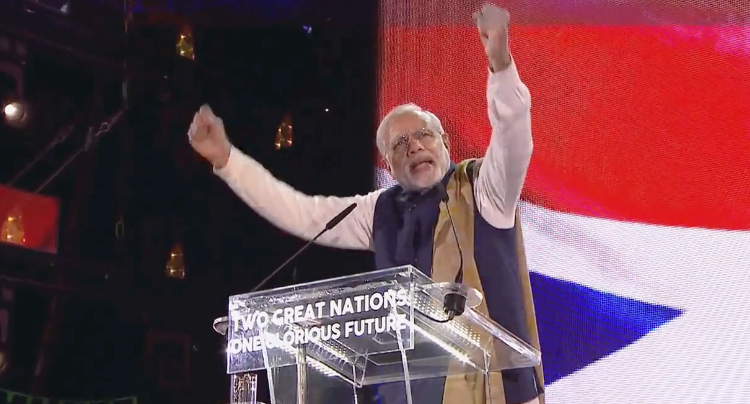 To Baahubali, India's most expensive film...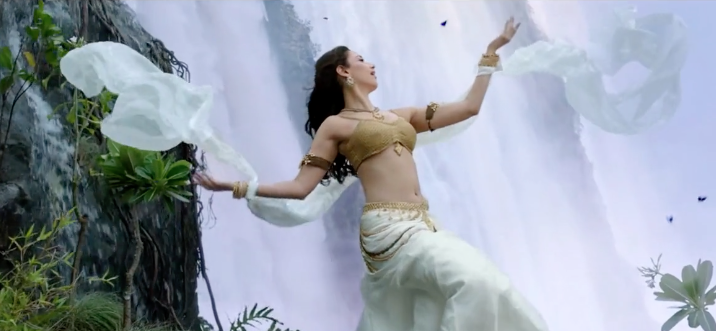 And finally Mumbai's CST station lighting up in blue, white and red to show solidarity for the Paris attacks.