Forbes's 2015 Highest-Grossing Indian Celebrities List Has Only One Woman In The Top 10
And that too, at number nine.
Forbes just released their annual list of the highest paid Indian celebrities, and it's no surprise that big names like Shah Rukh Khan, Sachin Tendulkar, and Akshay Kumar are in the top ten.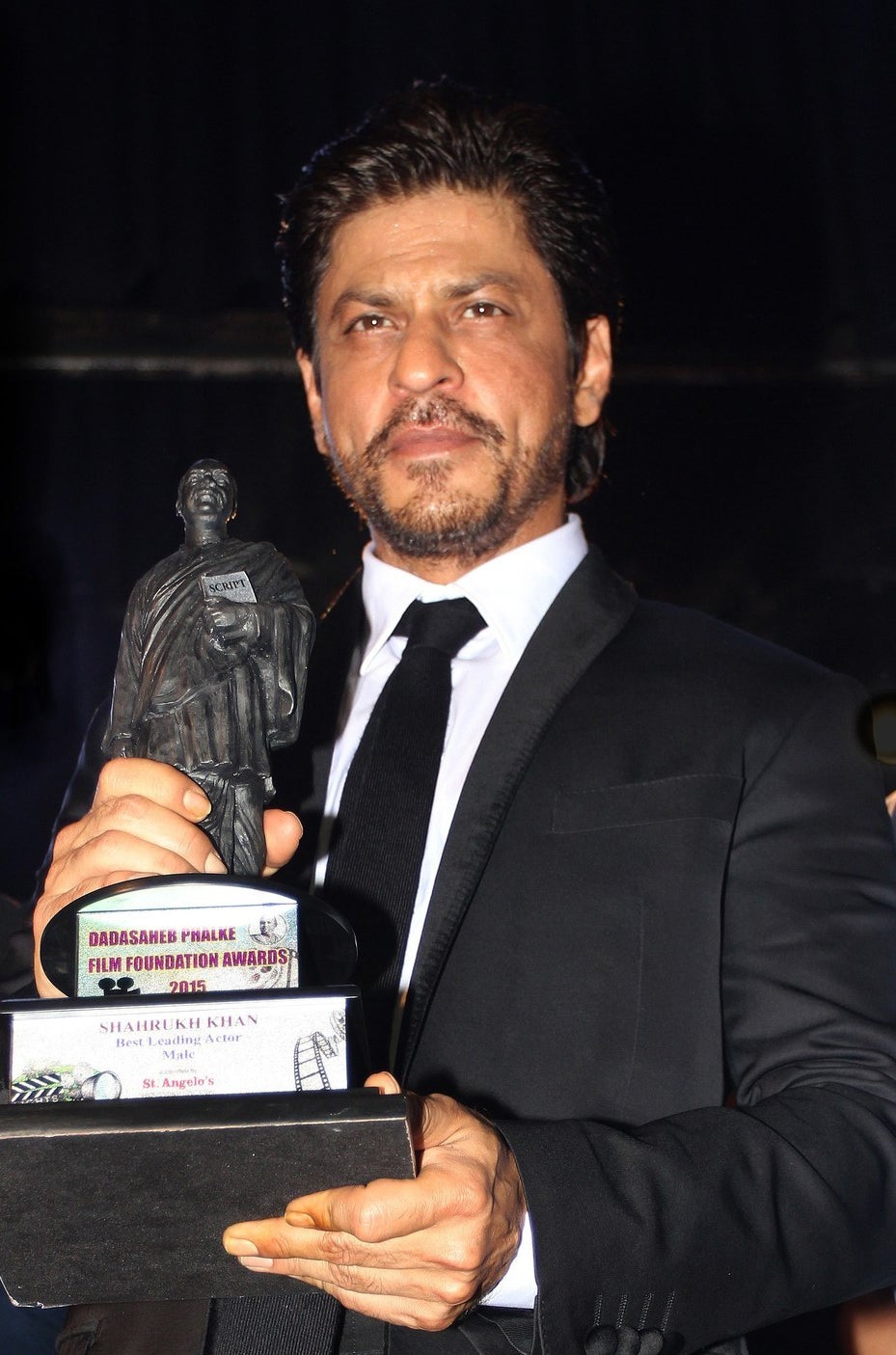 Forbes calculated these ranking based on estimated net worth of each celebrity, as well as estimated media visibility including in print, TV, and online.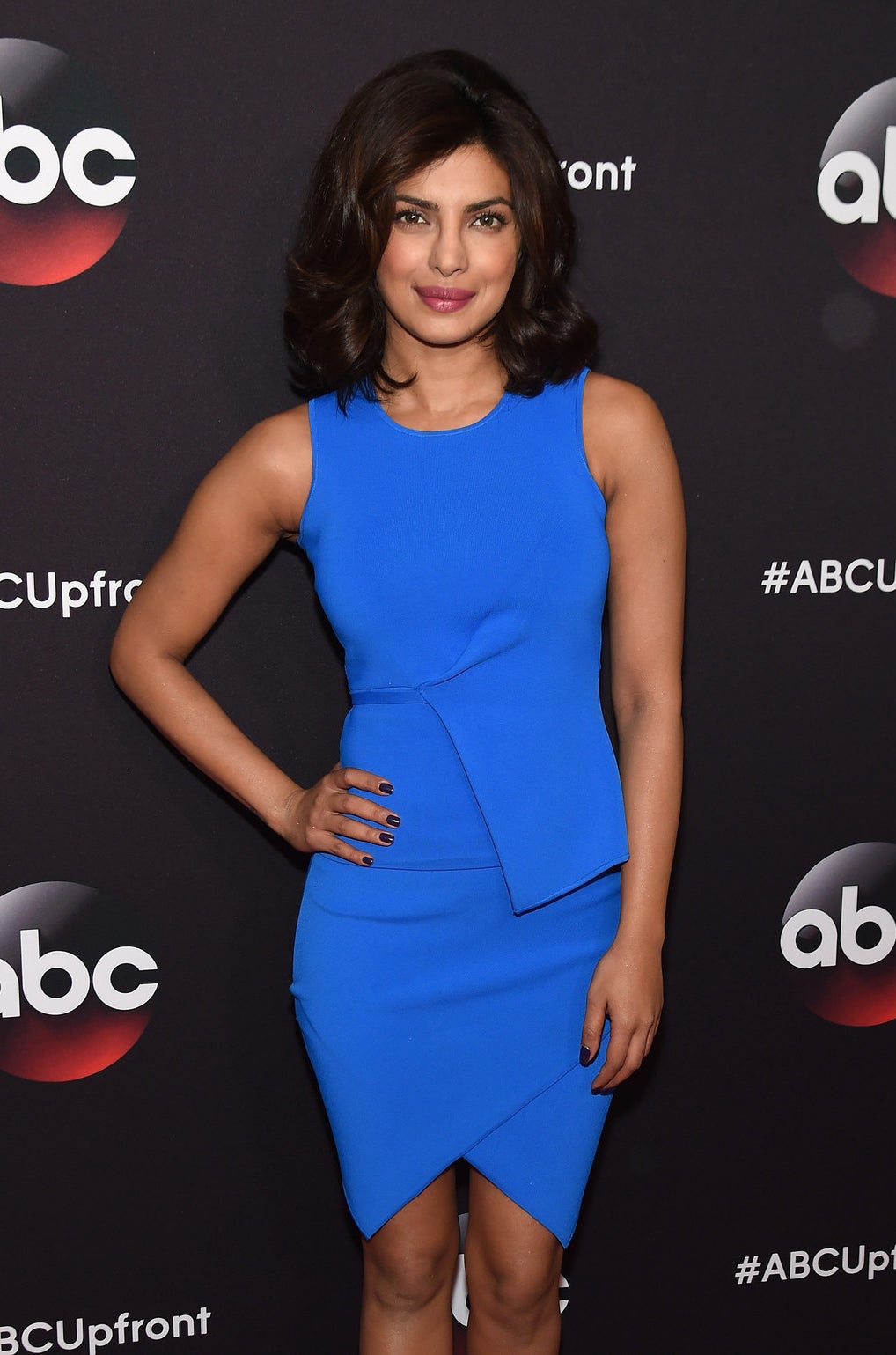 Going down the list, it's clear that several women's "Fame ranking" is far higher than their "Money ranking," meaning there isn't a fair correlation between how "successful" and "famous" female celebrities are and how much they're earning. The only exceptions in the top 50 are Kareena Kapoor Khan and Aishwarya Rai.