Desis Low Key Stole The Show At The MET Gala This Year
Sure, Rihanna and Kylie Jenner were there, but did you see Riz Ahmed?
Every year, stars from across the globe gather to raise funds for the Metropolitan Museum of Art's Costume Institute, in New York City.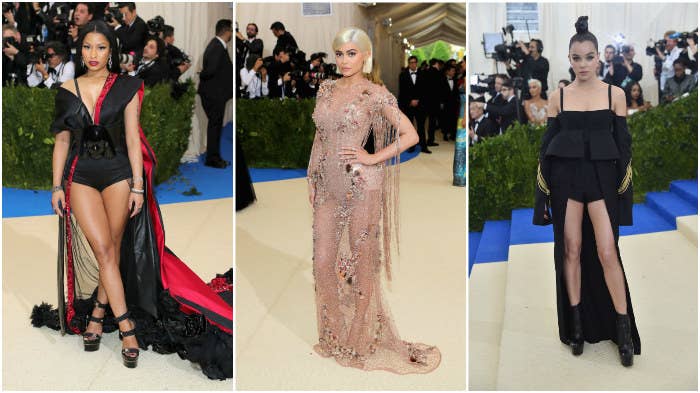 This year's event was as glamorous and star-studded as ever.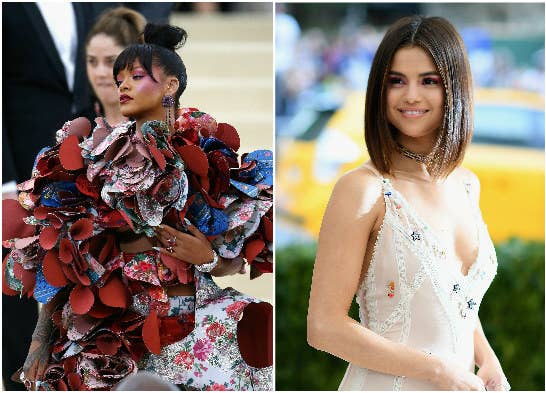 But while everyone posed for their pictures and bantered on, the desis slyly but surely stole the show. First off, here's Bollywood's (and now American prime time's) reigning queen Priyanka Chopra.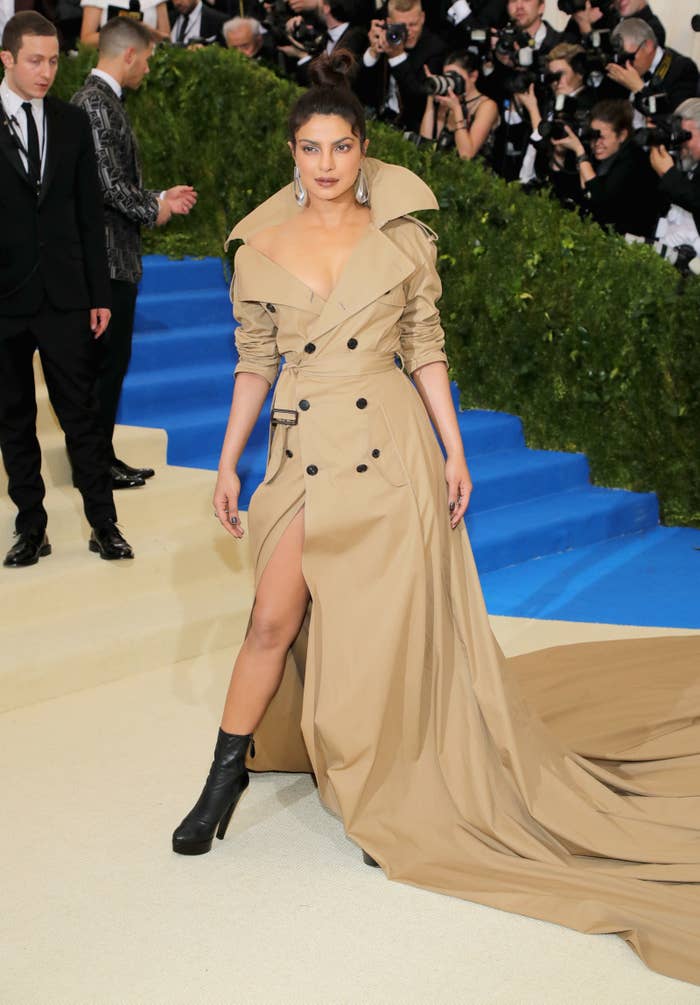 Look at her casually standing next to Nick Jonas, while the photographers behind them scramble to check if they got the shot before she leaves their presence.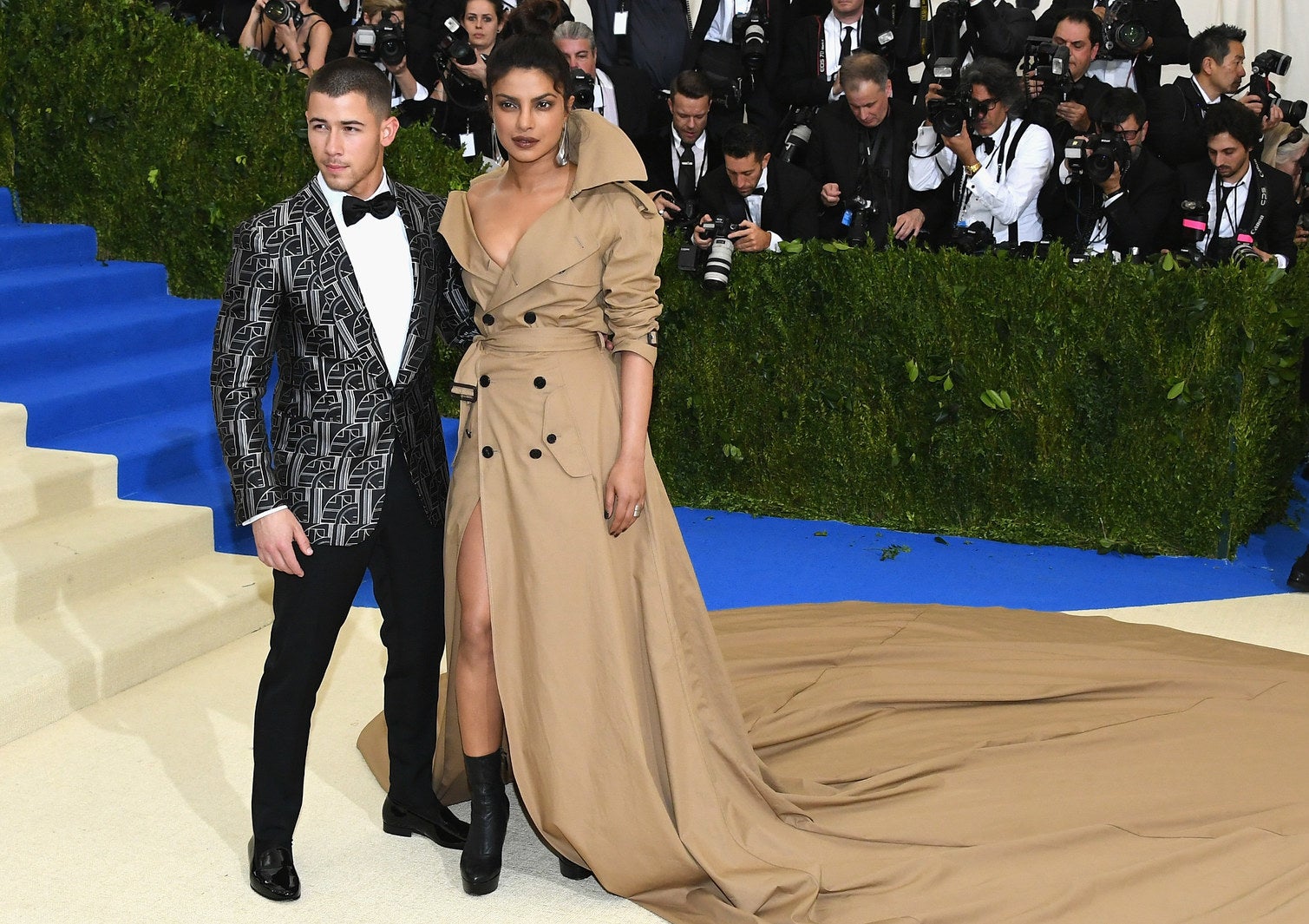 Deepika Padukone also attended the gala and decided to go with the subtle beauty approach, amidst the flashy and out there designs others wore.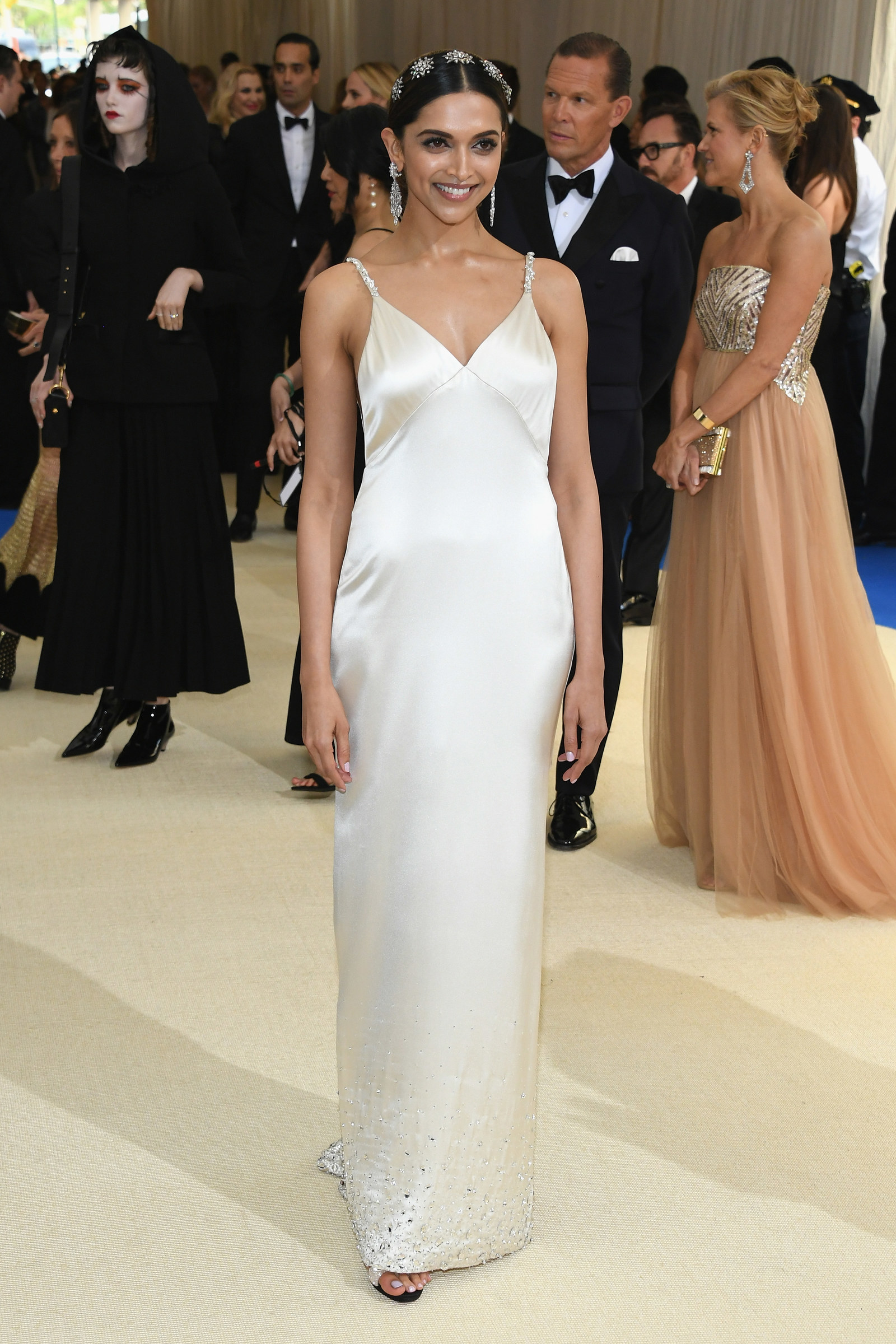 Mindy Kaling looked baller as always.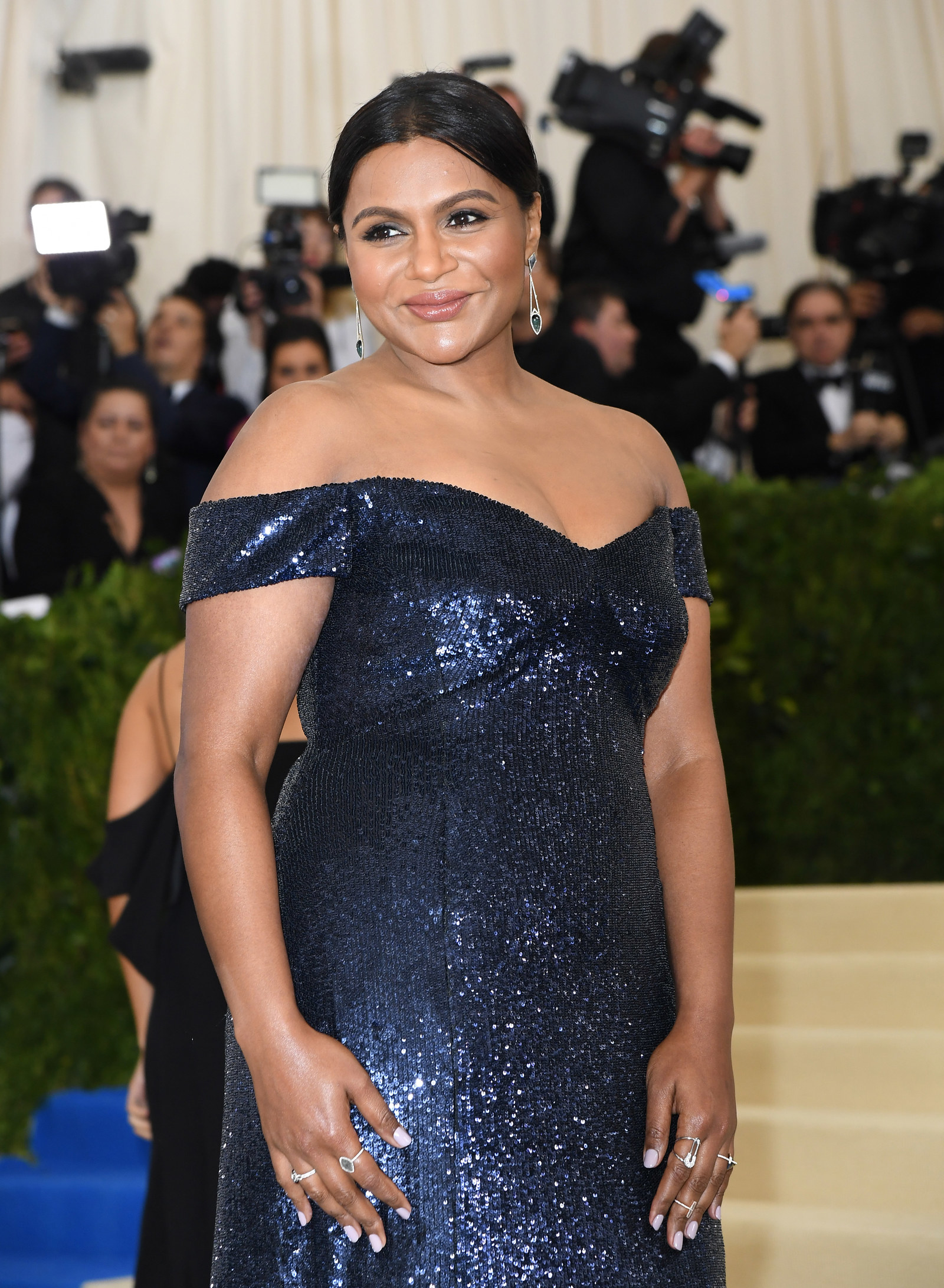 She also took this cute AF selfie with The Daily Show's Hasan Minhaj.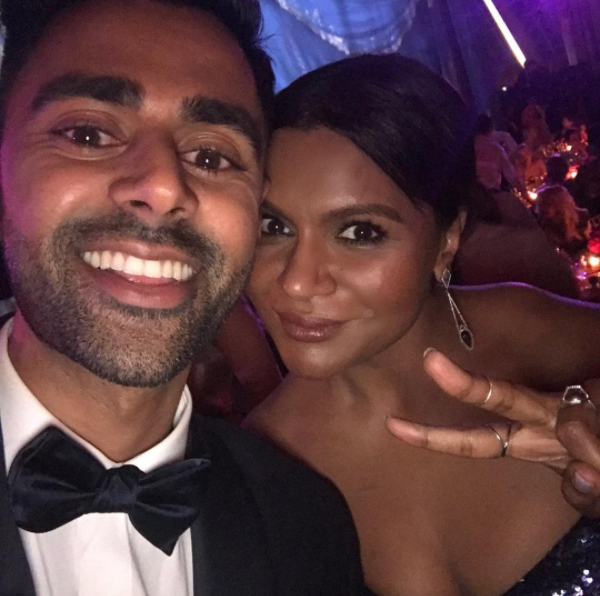 Not to be outdone, the guys also looked dapper AF.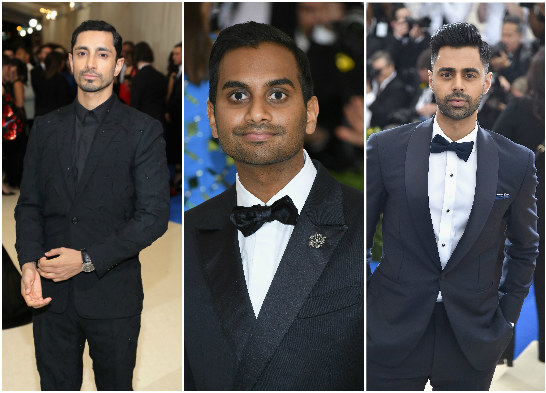 My man Aziz Ansari looked flyer than the flyest out there. He probably has "Rent A Swag" to thank for this one.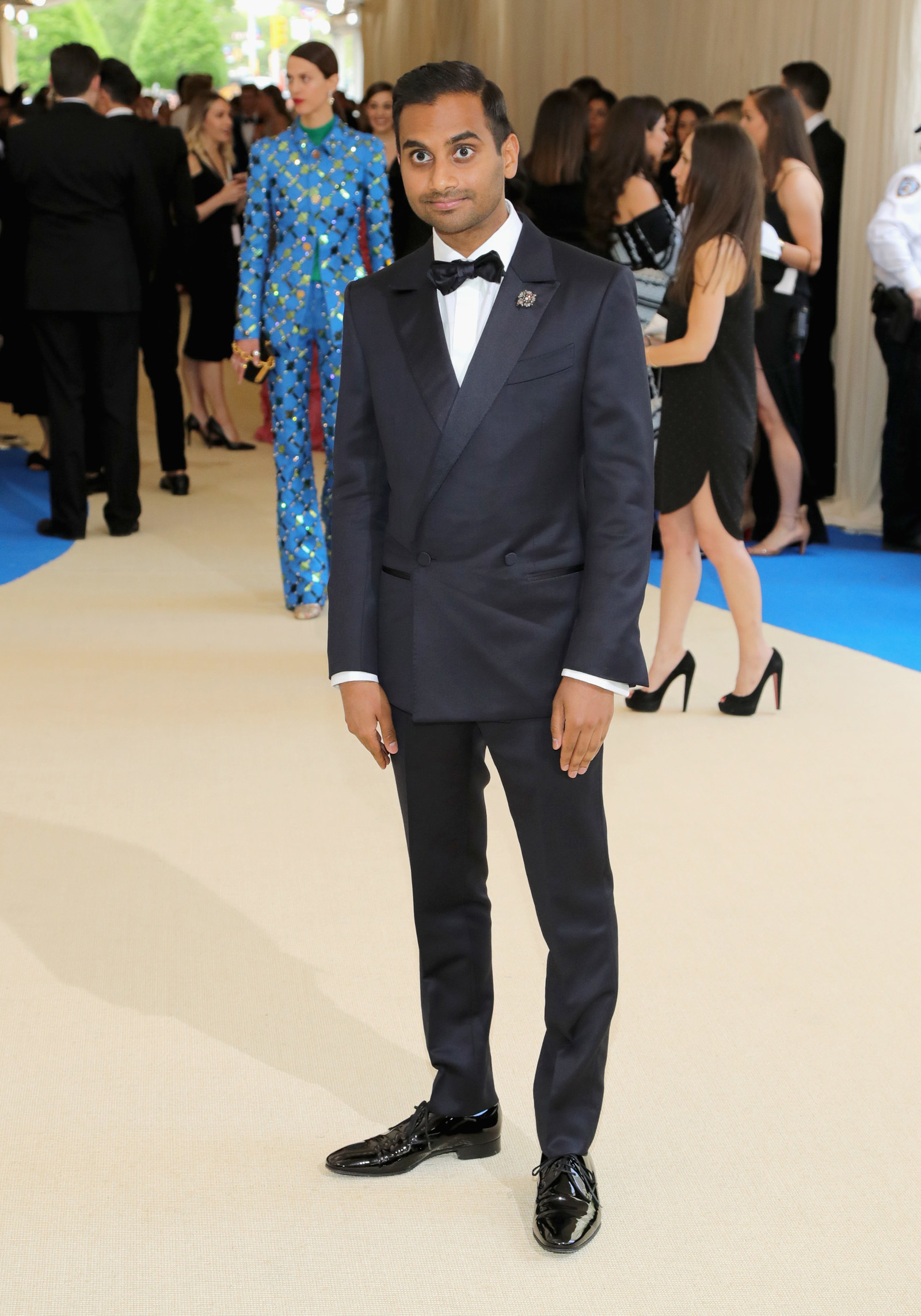 And Riz Ahmed was frikkin' 🔥🔥🔥.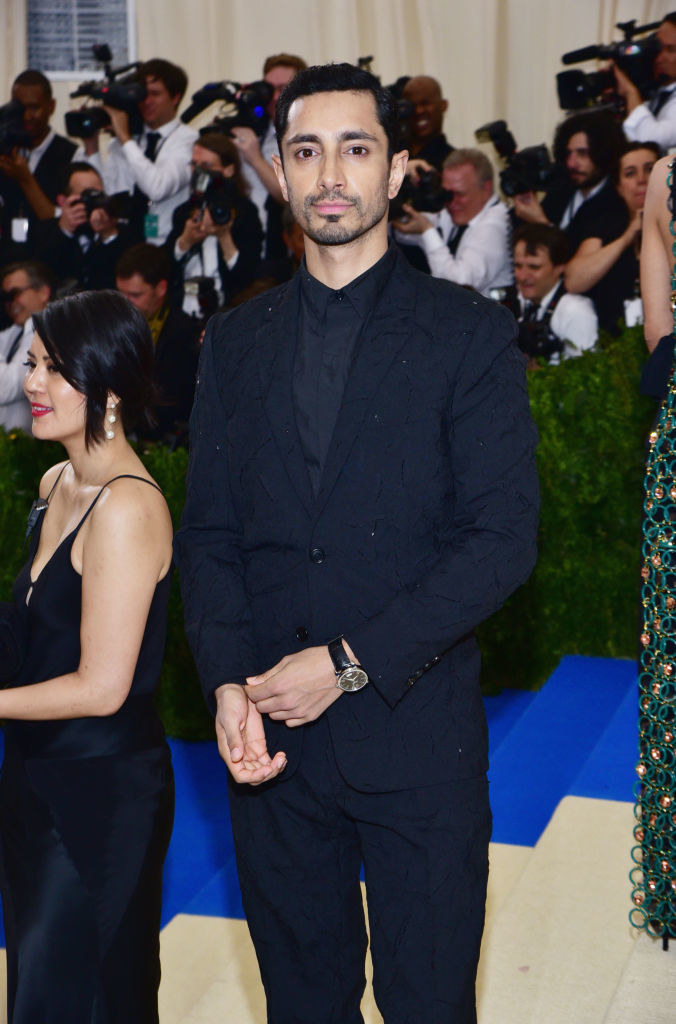 Here he is pointing to Amy Schumer, probably asking photographers to stop taking his picture and going like "guys, Amy is here too".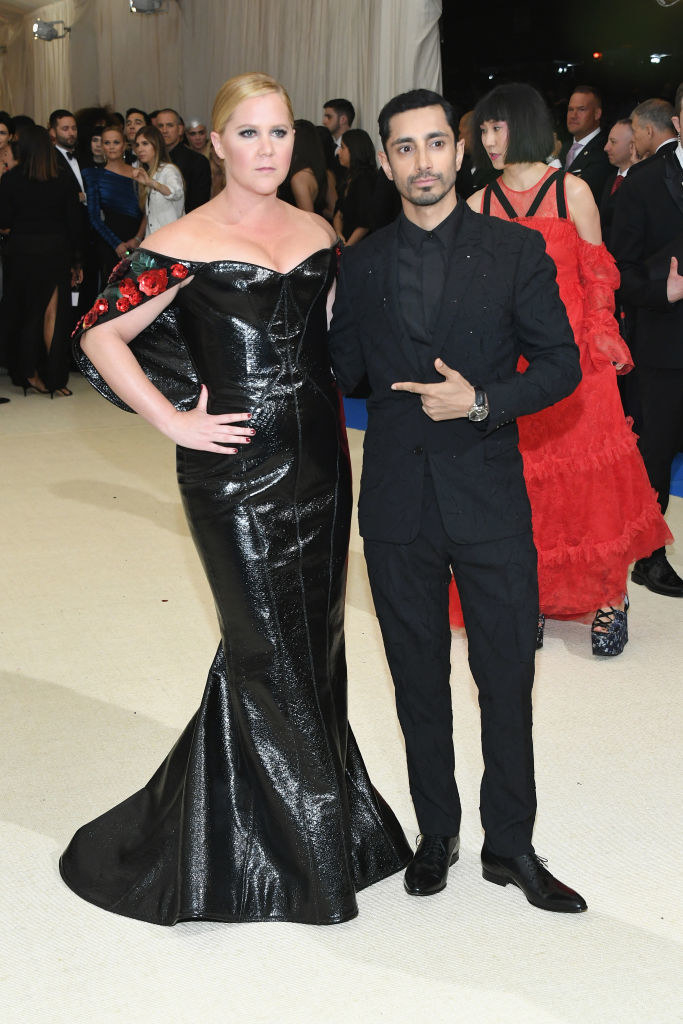 He even snuck in time for this beautifully geeky photo with Donald Glover and Rami Malek.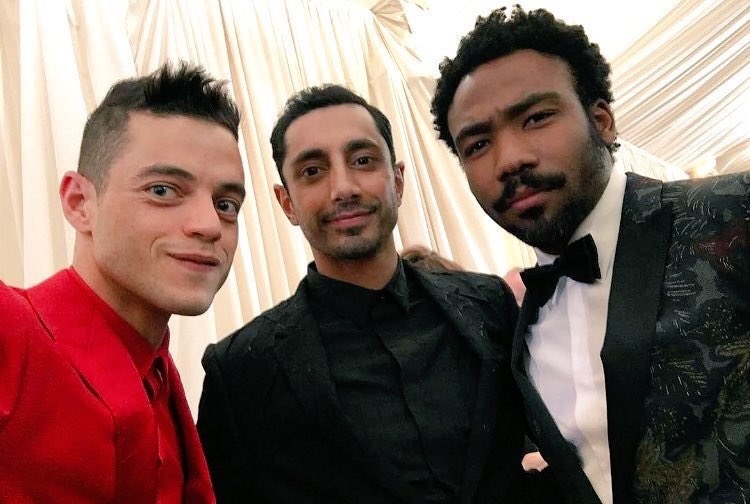 And Mindy looked stoked as hell to be in this group photo, which mindbogglingly was able to contain the collective awesomeness of the people in it. Good job, photo. Good job.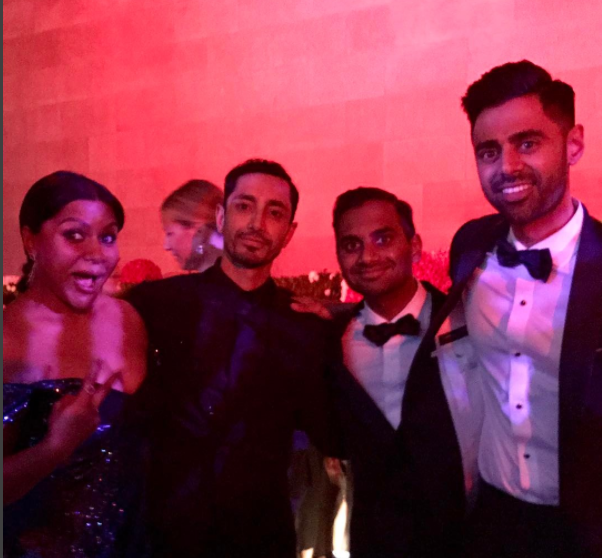 In conclusion: They fuckin' killed it. See ya!