Deadpool has now swarmed theatres, amassing widespread critical acclaim and commercial success.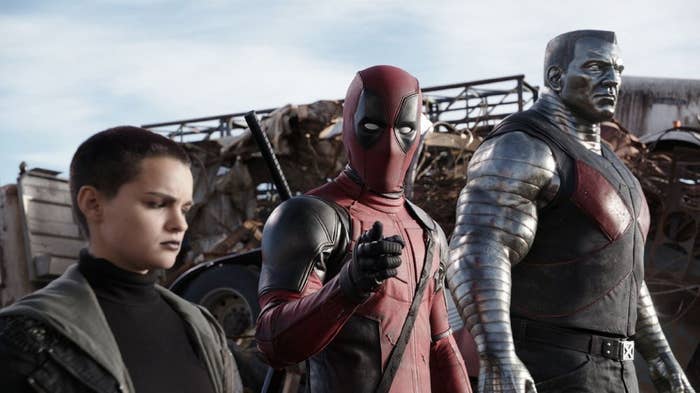 Snapchatter Michael Rudolph decided to show his love for the film by rounding up 32 Snapchatters from all around the world to recreate the entire trailer on the app.
And it's insanely good.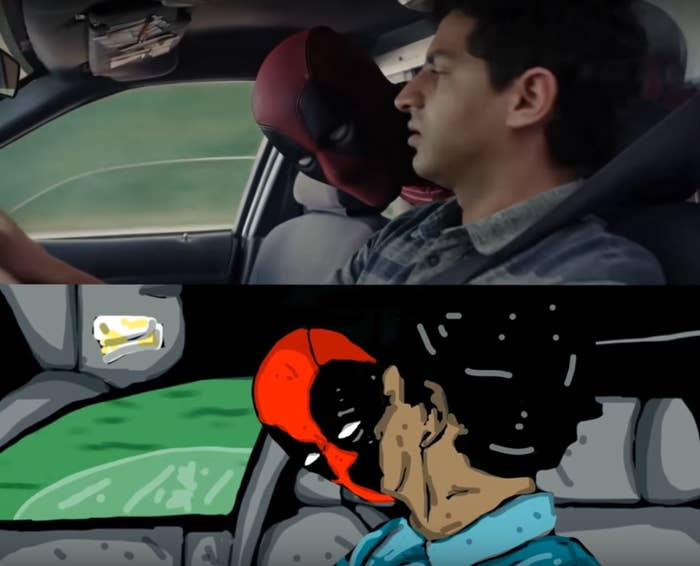 Rudolph recruited people from the Ireland, England, Norway, Spain, Lebanon, Philippines, Australia, India, Sweden, Canada, and the United States.
"This project went into the works almost immediately after the trailer for Deadpool was released Christmas Day. A lot of work goes into organising these types of projects before the work even actually starts," Rudolph told BuzzFeed.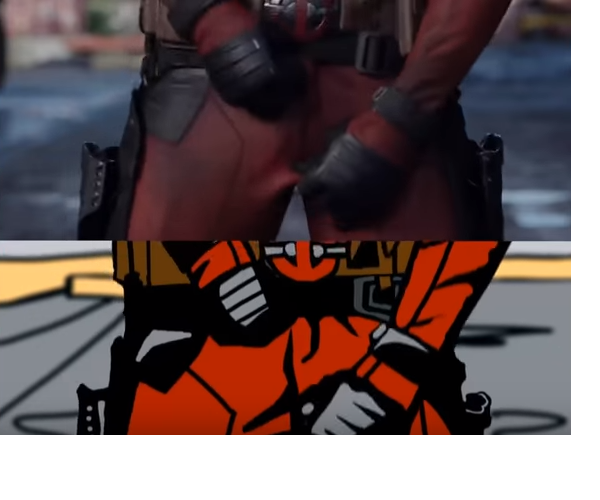 "On average each scene took the artist anywhere from 1-4 hours to draw," Rudolph said.
Jeffrey Lewis, a Mumbai-based Snapchat artist and Indian contributor to the project, told BuzzFeed that the artists keep in touch through Snapchat and Facebook, and are often up to collaborate with each other.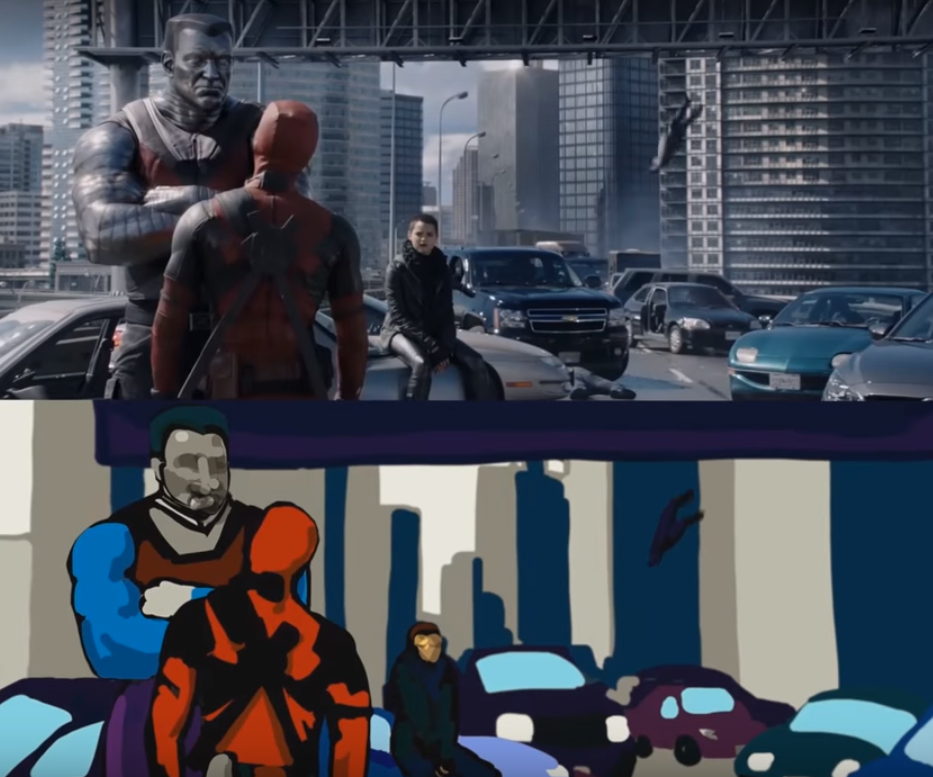 "Collaboration is always fun. And a Deadpool trailer version with such amazing talent from all over the world is a treat to your eyes. Yes better than chimichangas," he said.
They also thanked Fox at the end of the trailer.