Alia Bhatt celebrated her 23rd birthday on March 15, and was wished by all those near and dear to her.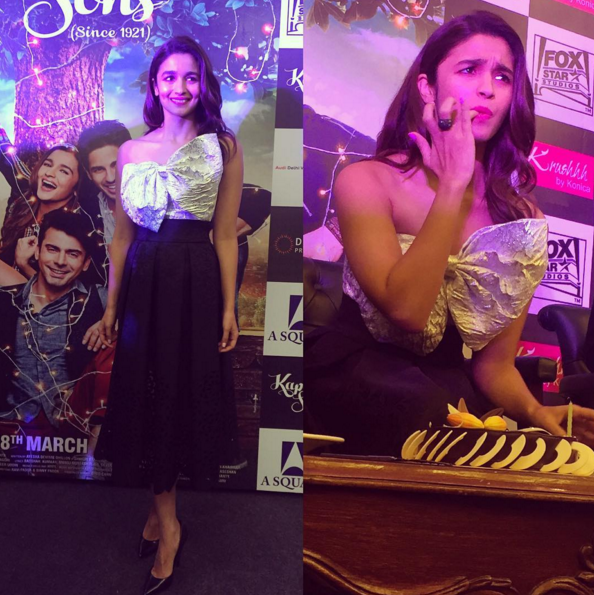 But the best and most adorable wish came from her grandparents.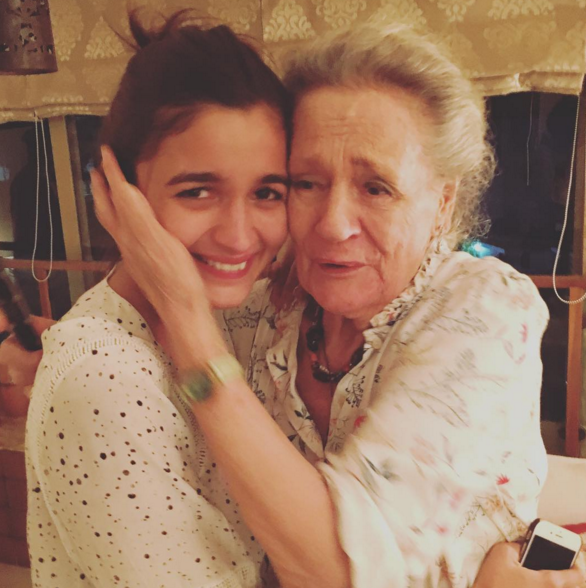 Alia's sister, Pooja Bhatt, also uploaded a video to Instagram, showing everyone Alia's reaction to their hella adorable performance.
"Alia couldn't keep it together and neither can we."