1.
The Ministry Of Utmost Happiness by Arundhati Roy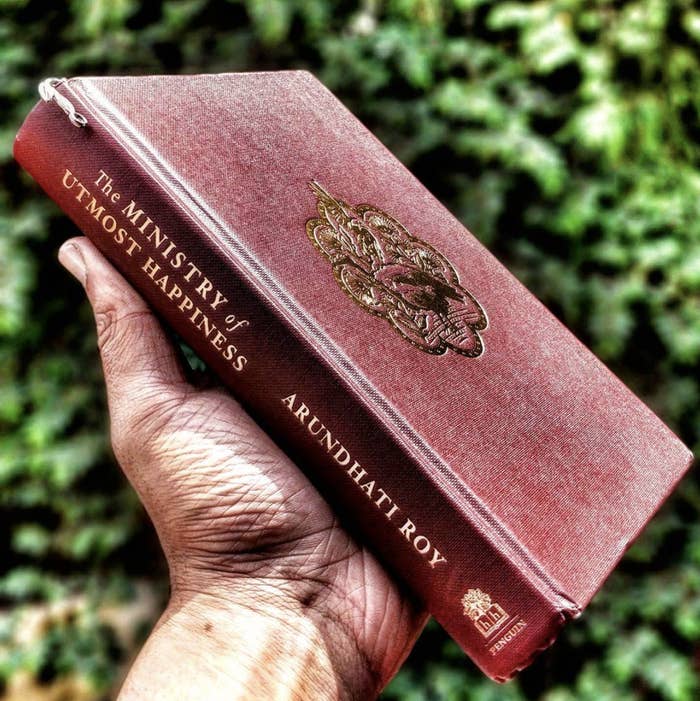 2.
No One Can Pronounce My Name by Rakesh Satyal
3.
Murder In A Minute by Shouvik Bhattacharya
4.
Erotic Stories for Punjabi Widows by Balli Kaur Jaswal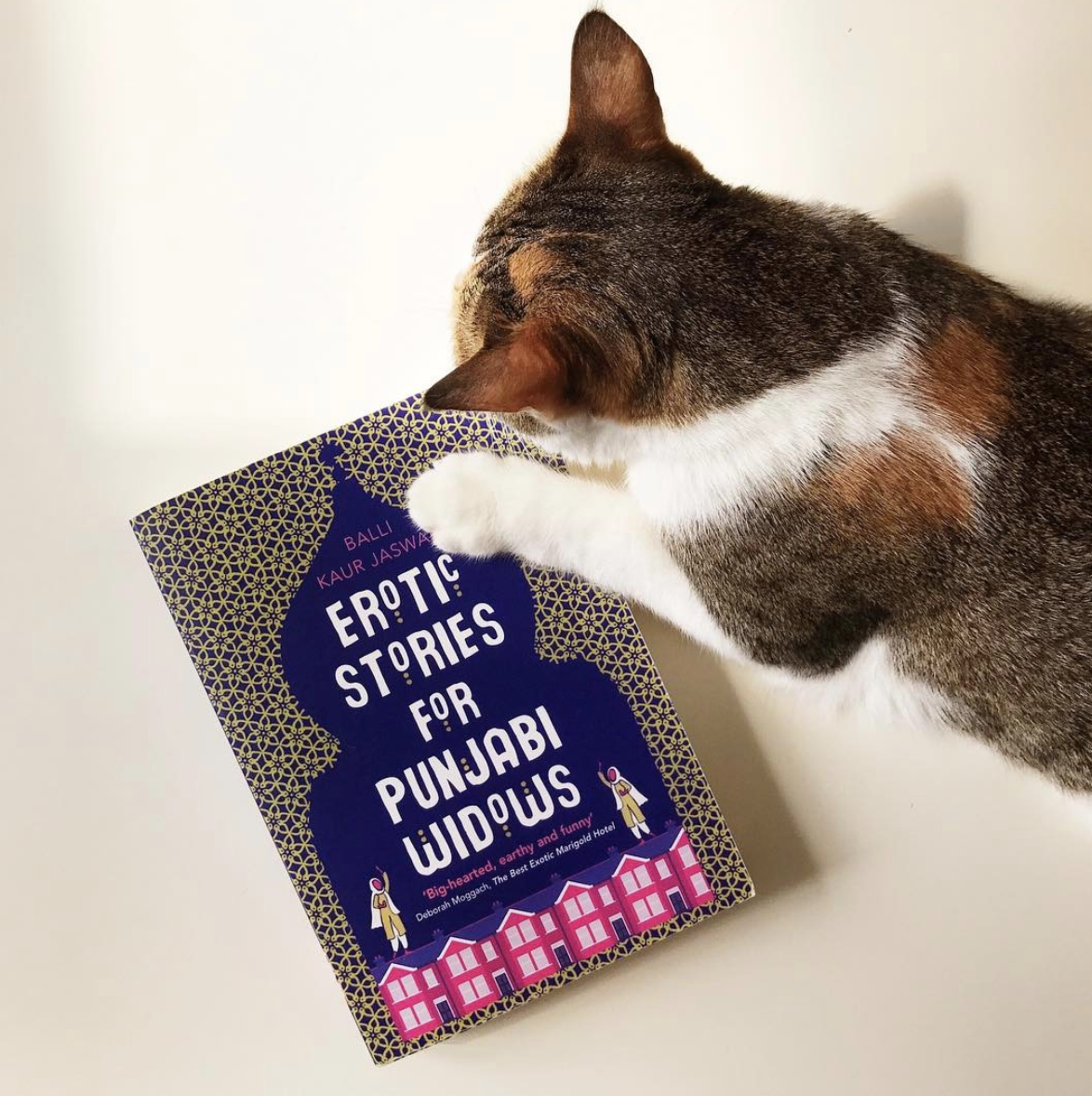 5.
I Do What I Do by Raghuram G. Rajan
6.
Pashmina by Nidhi Chanani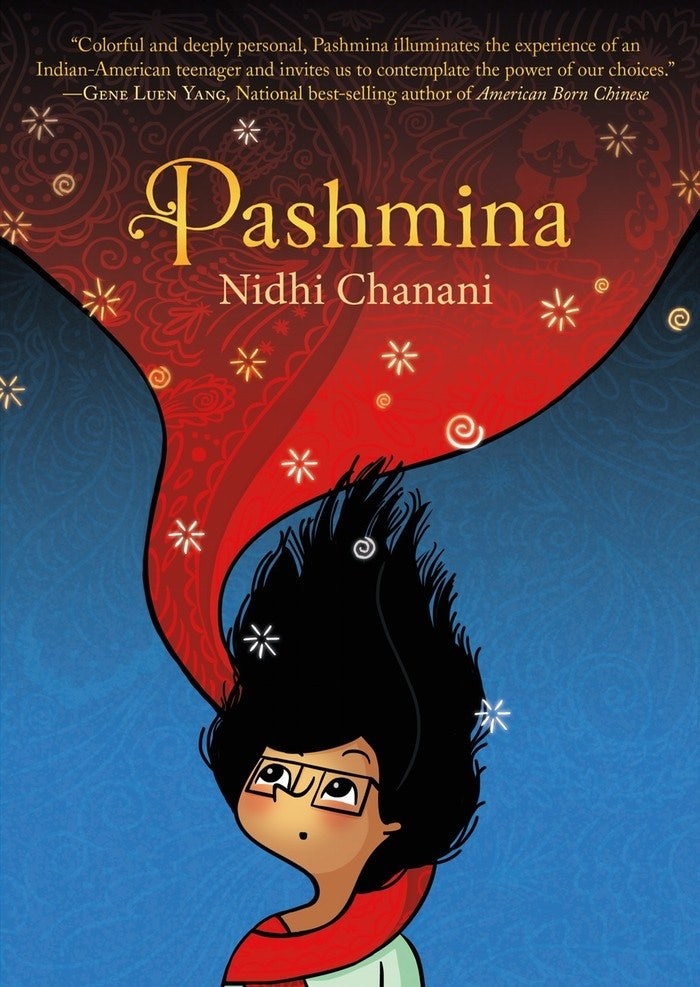 7.
How To Be A Bawse: A Guide To Conquering Life by Lilly Singh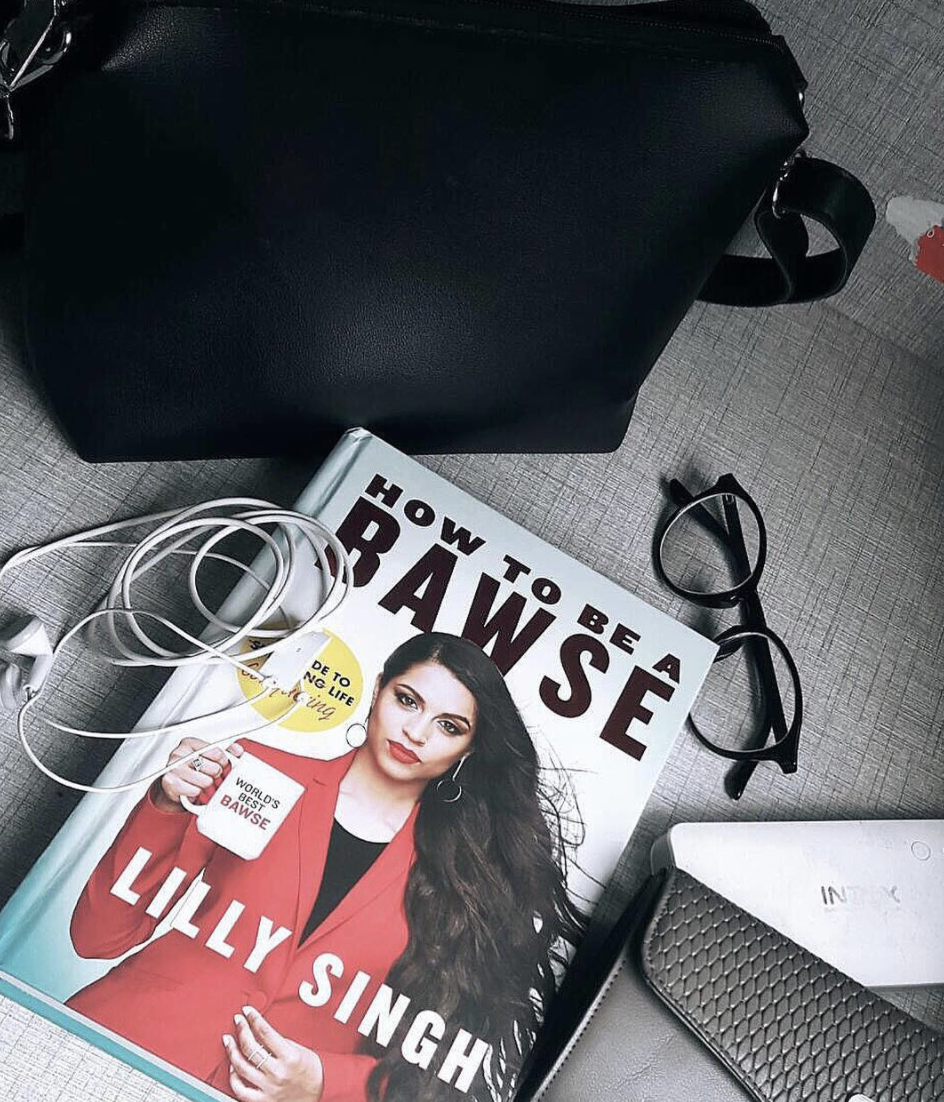 8.
Age Of Anger by Pankaj Mishra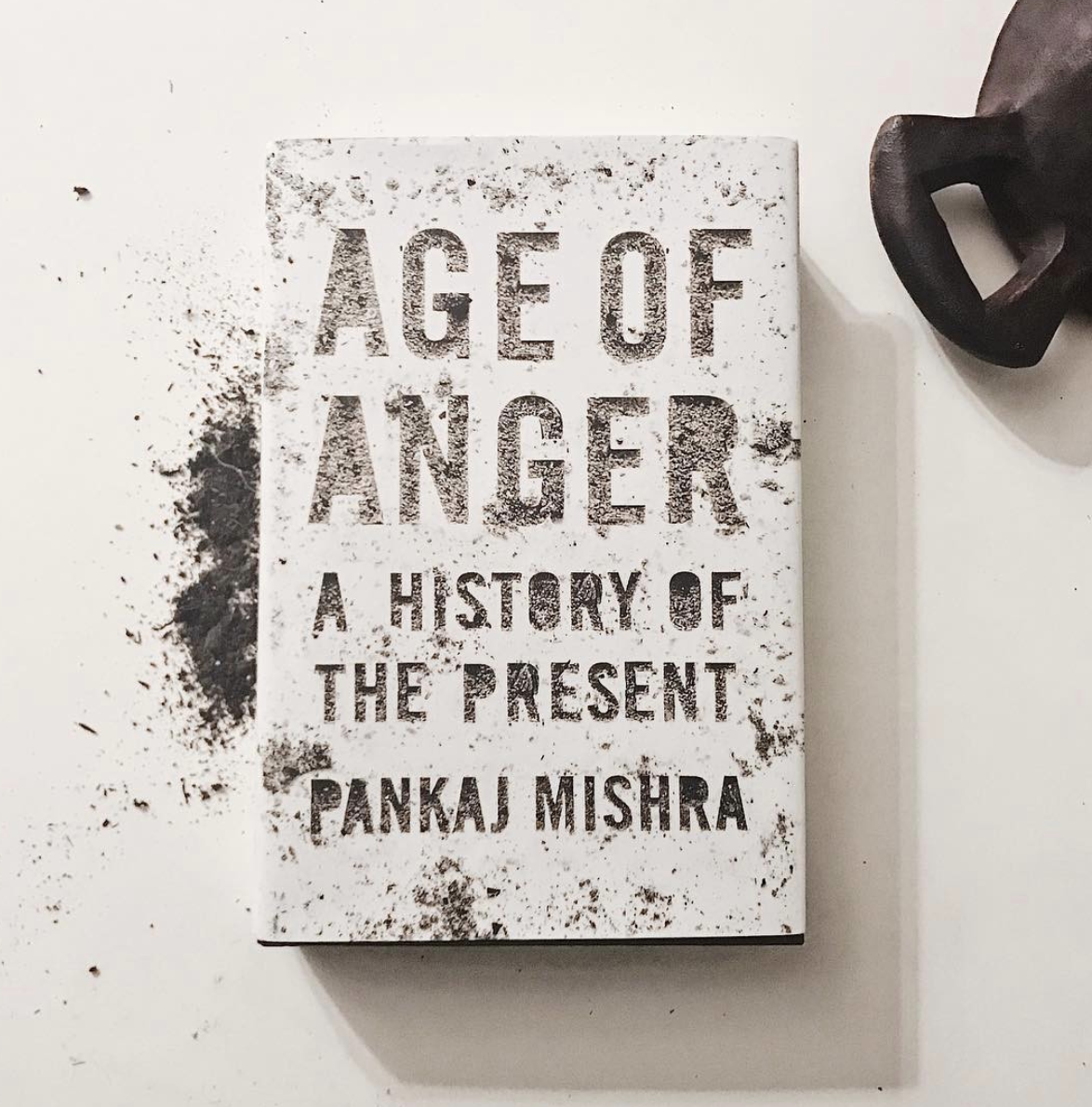 9.
Wild Embers: Poems Of Rebellion, Fire And Beauty by Nikita Gill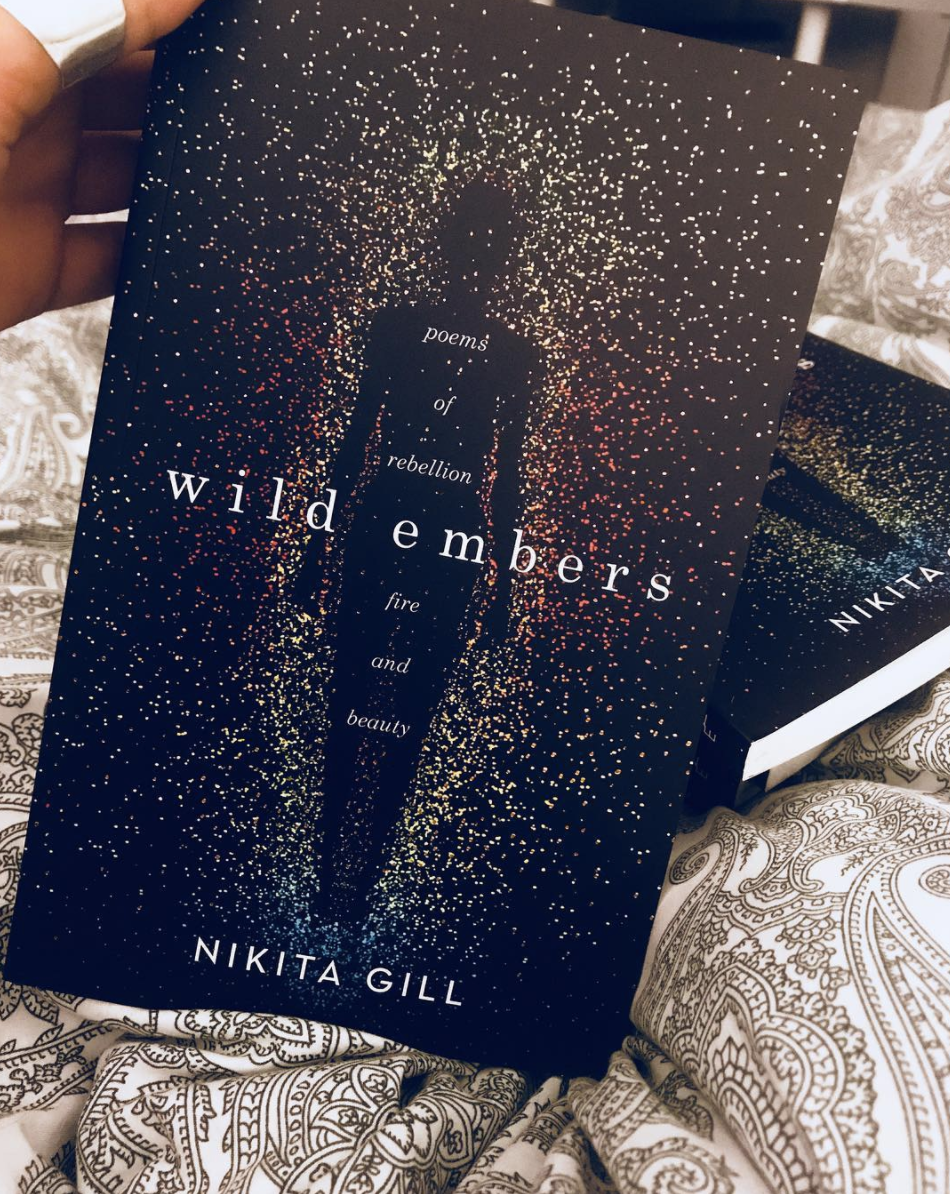 10.
A Crown Of Wishes by Roshani Chokshi
11.
A Life Of Adventure And Delight by Akhil Sharma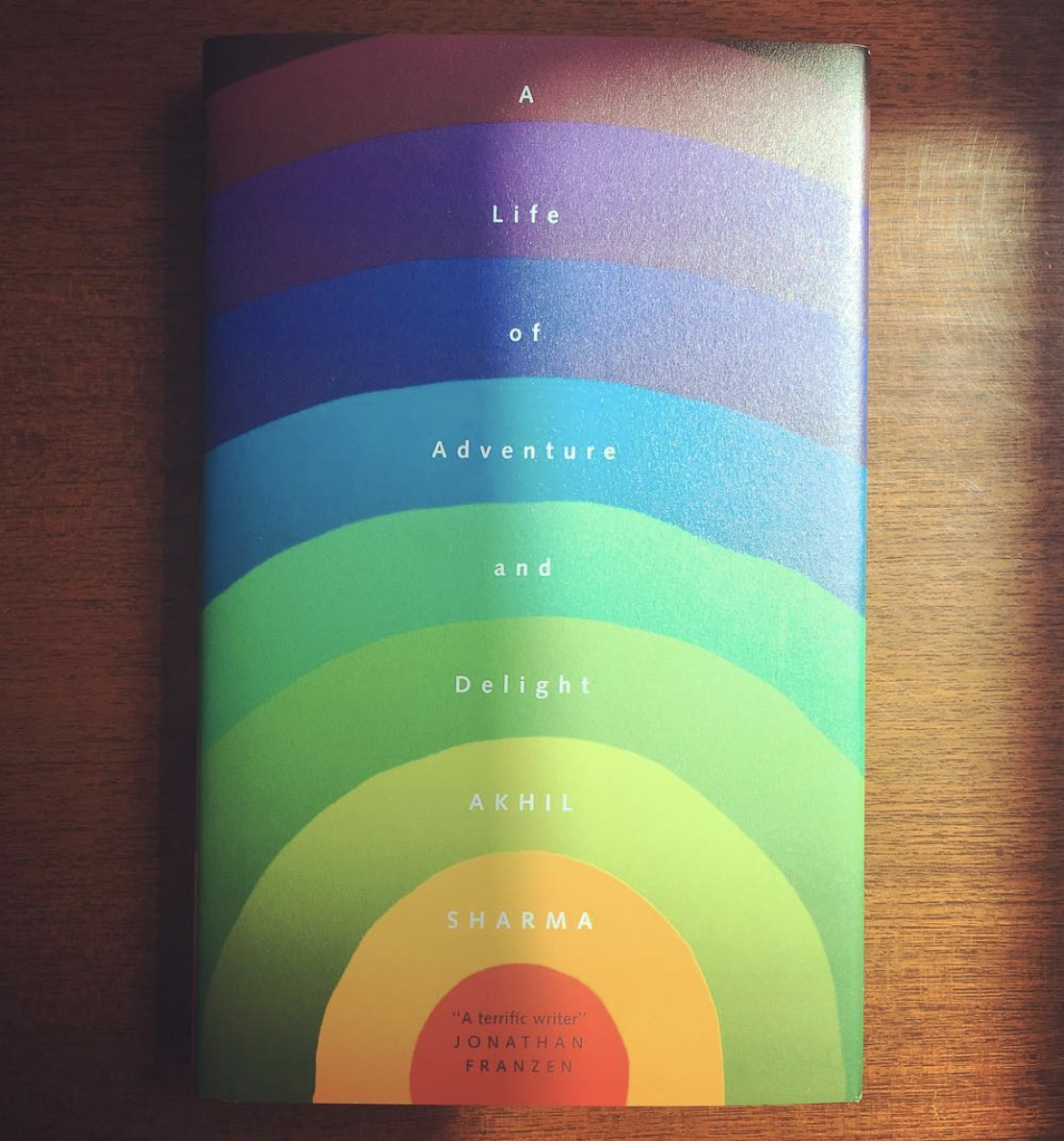 12.
No Other World by Rahul Mehta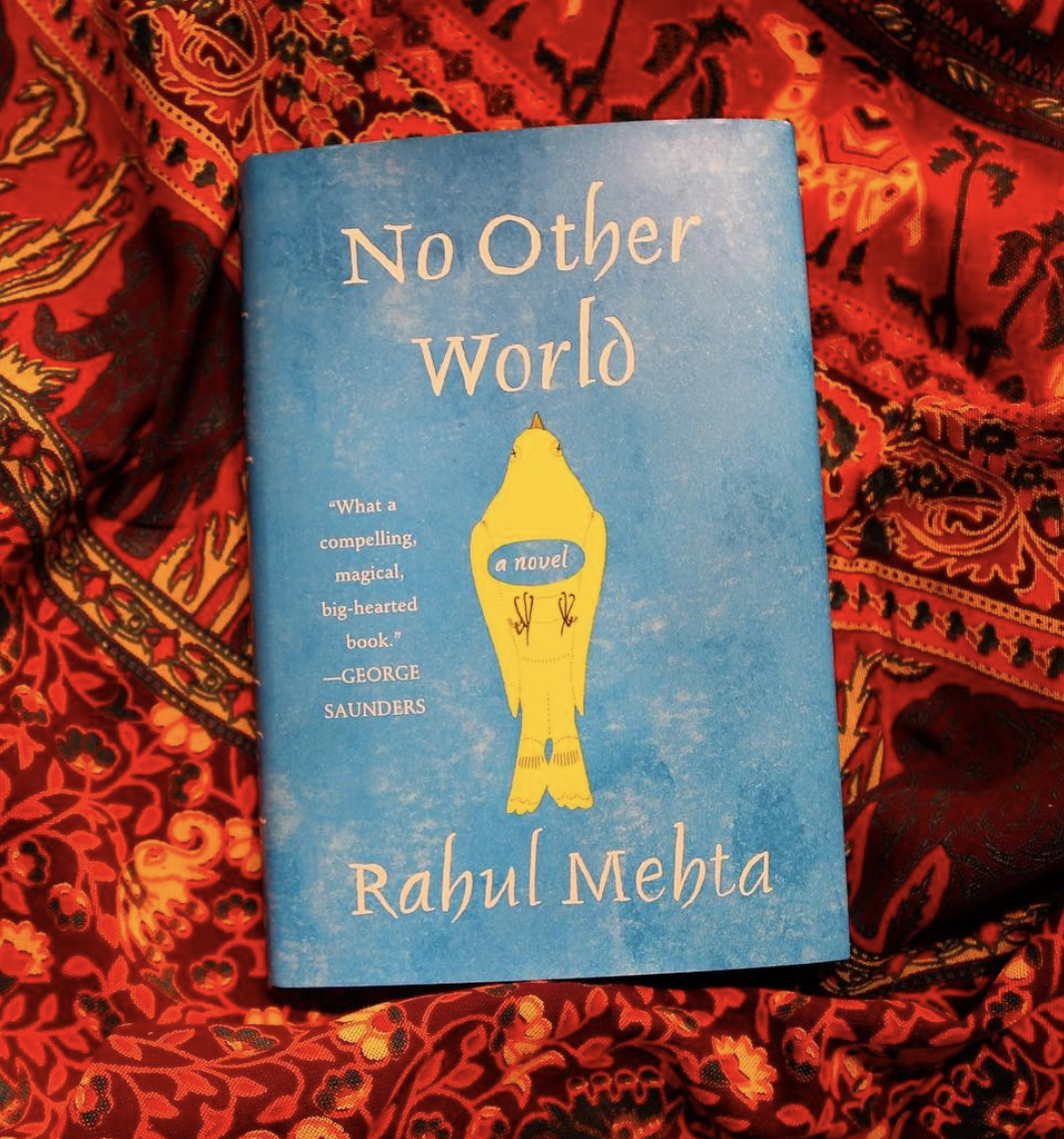 13.
The Sun And Her Flowers by Rupi Kaur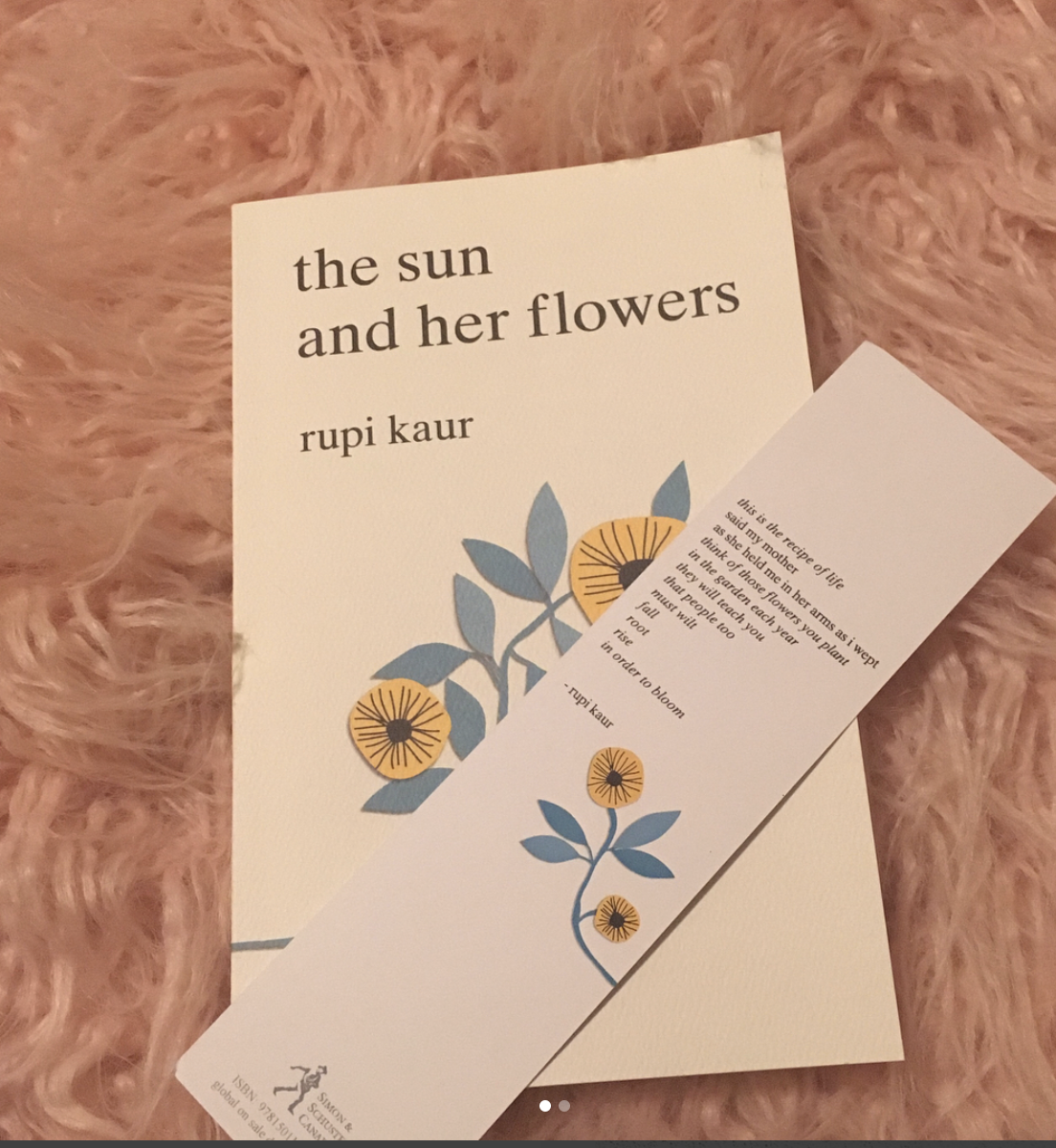 14.
Selection Day by Aravind Adiga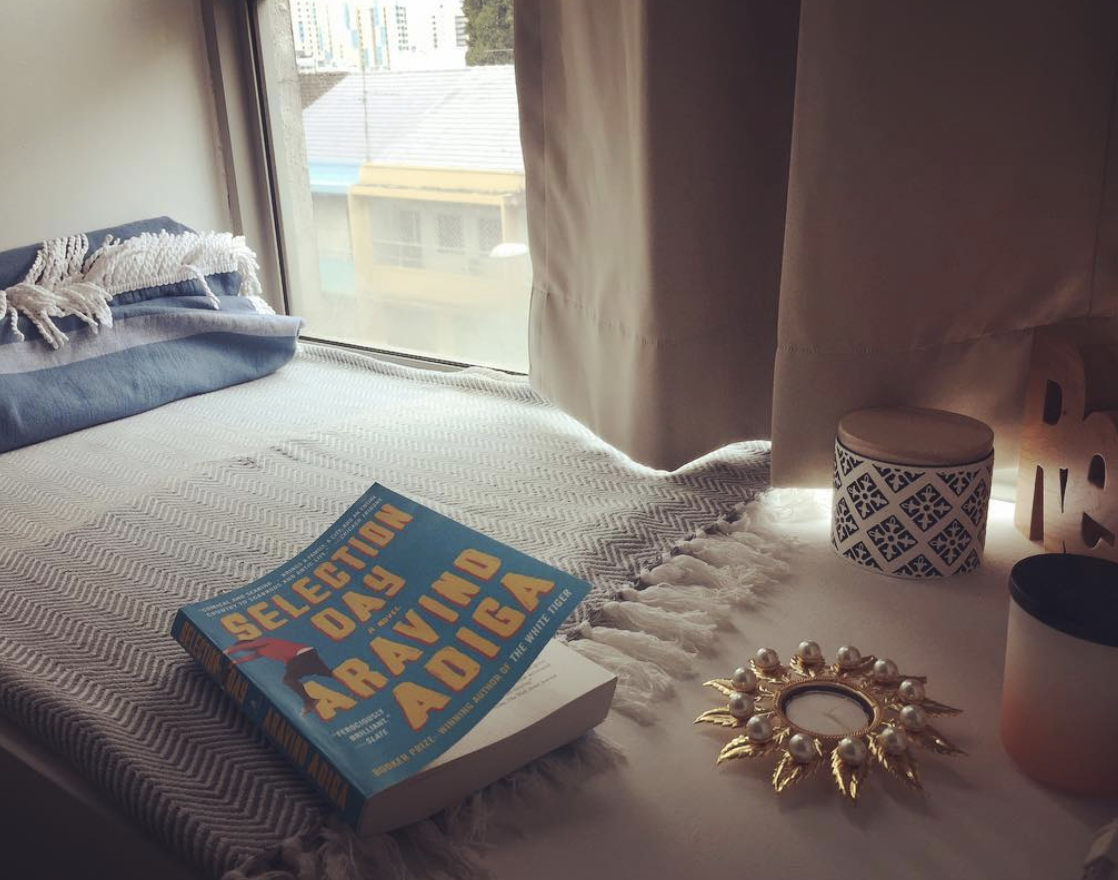 15.
The Swastika Killer by Mahendra Jakhar
16.
The Windfall by Diksha Basu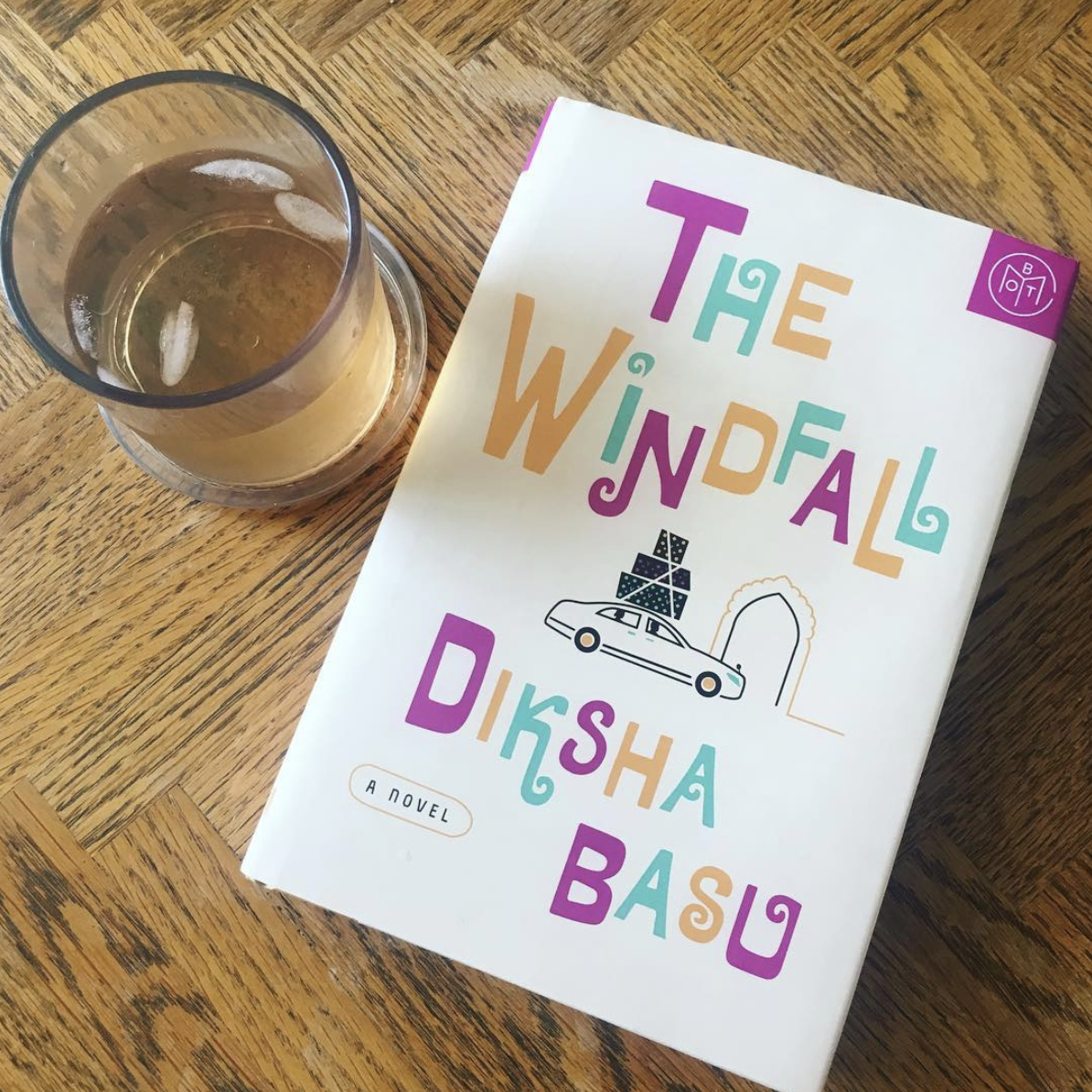 17.
India's Most Fearless: True Stories Of Modern Military Heroes by Shiv Aroor and Rahul Singh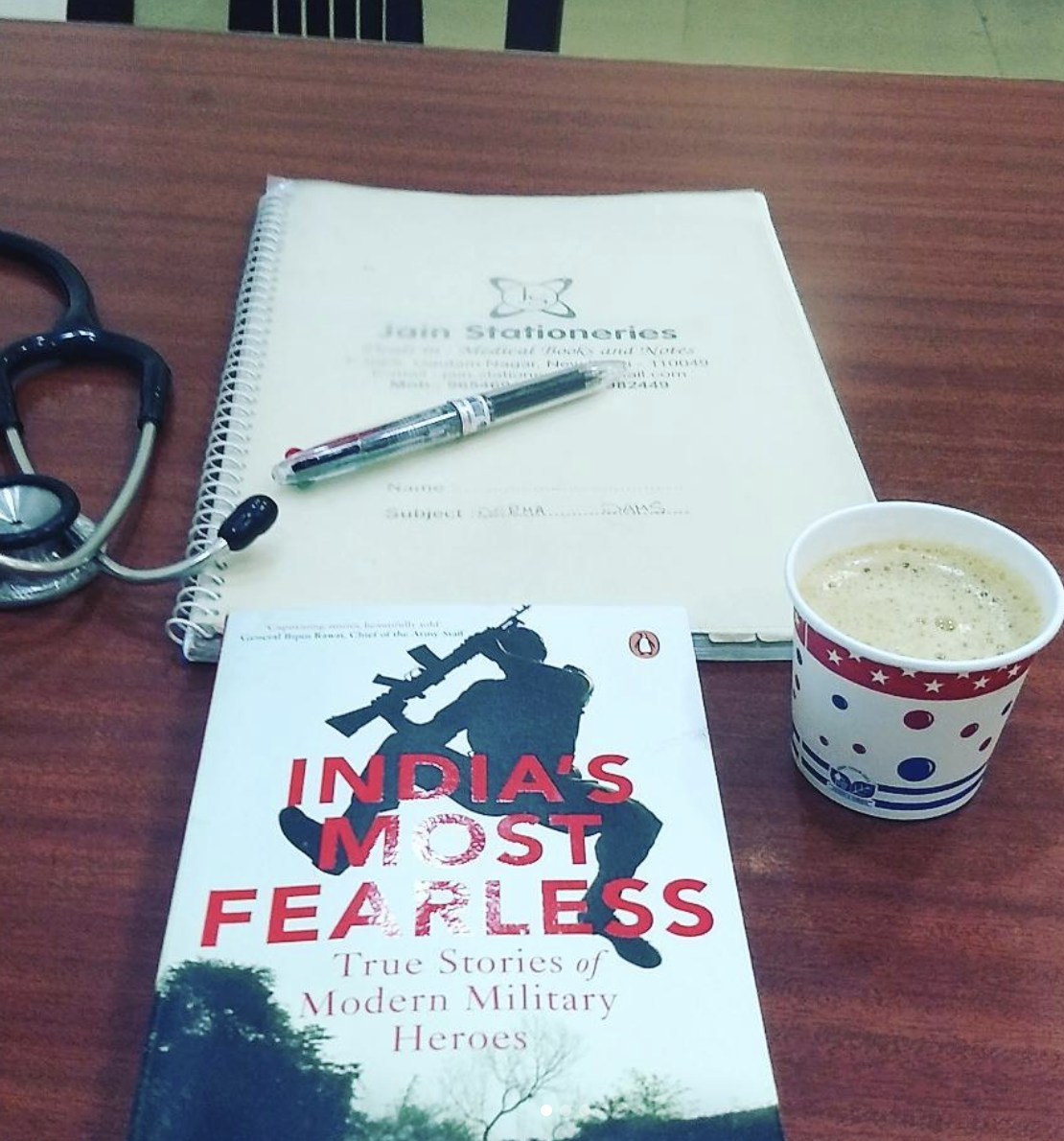 18.
When Dimple Met Rishi by Sandhya Menon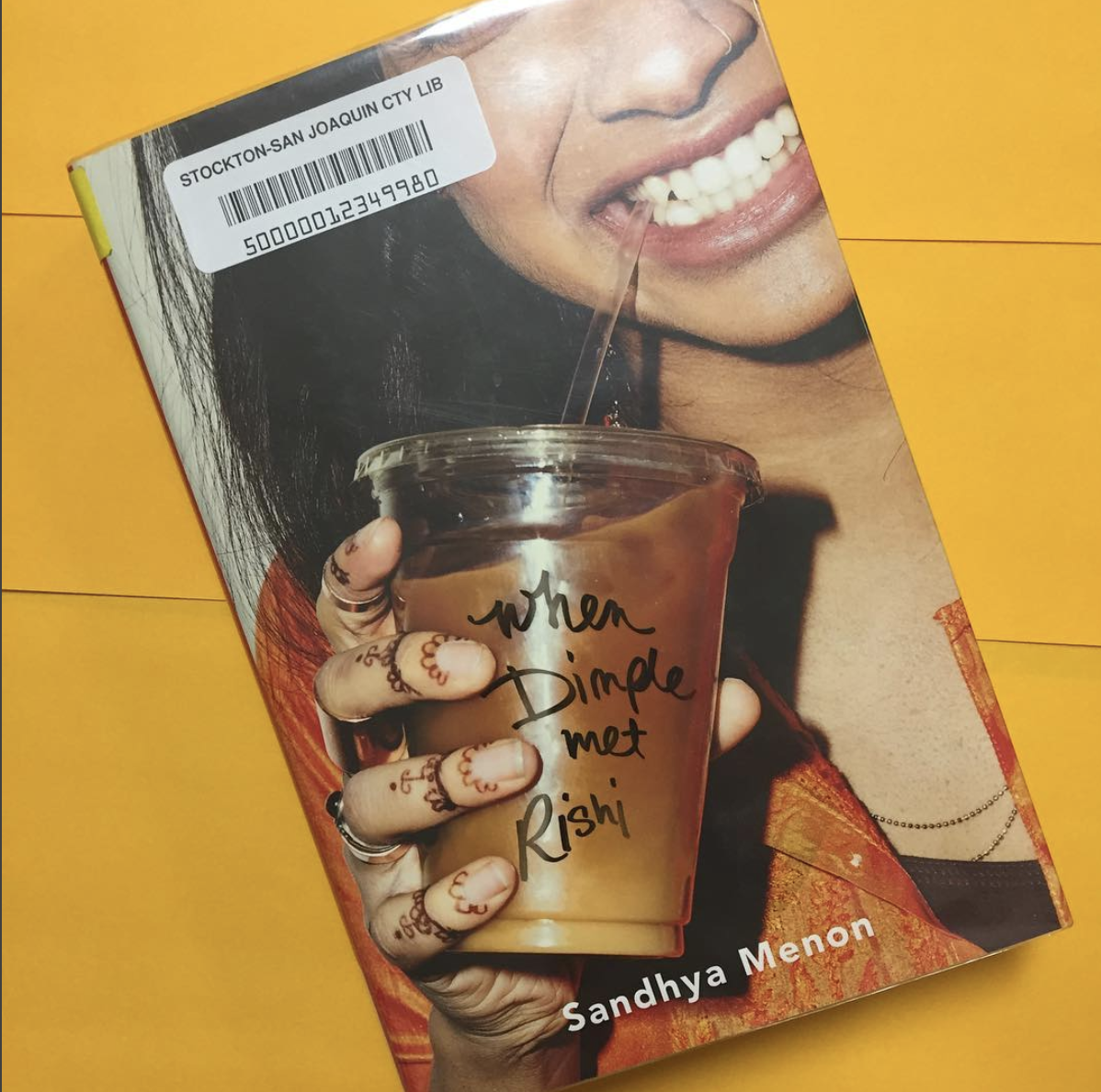 19.
The Fragrance Of Rose: Beauty. Dignity. Ambition by Chirajit Paul
20.
The Library Of Fates by Aditi Khorana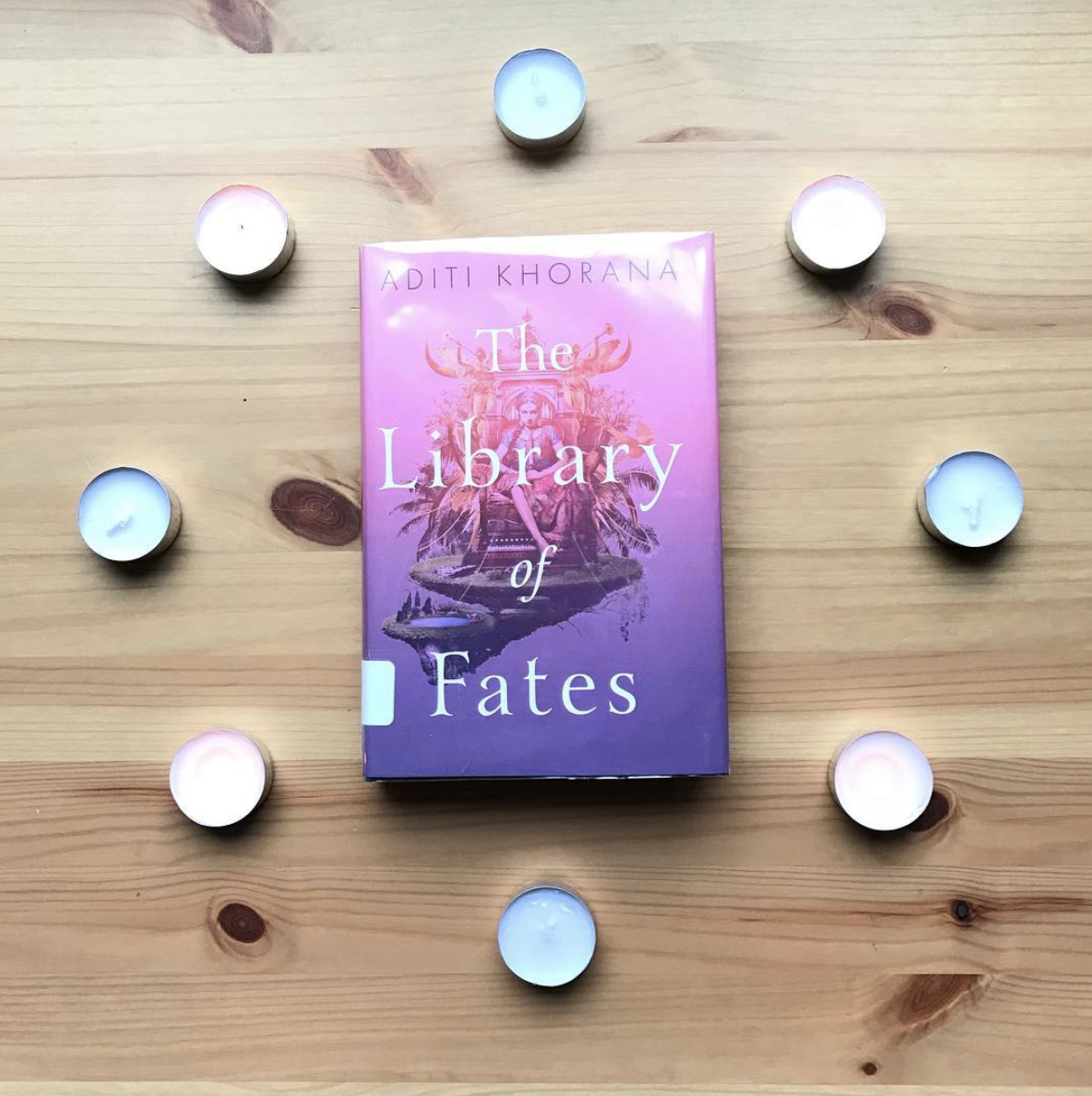 21.
Aadhaar: A Biometric History Of India's 12-Digit Revolution by Shankkar Aiyar