Season 2 of The Witcher dropped last month, which means more magic, sword fights, and, of course, terrifying monsters.
And while you may have gotten into The Witcher to watch Henry Cavill stomp around the Continent while growling, let's be honest: You stayed for the female characters.
Yes, I love Geralt of Rivia, but he is largely a passive character who simply reacts to the actions of the women around him. The women are the ones who actually drive the plot forward.
Powerful mages, evil demonesses, warrior queens, and a chosen one...The Witcher knows how to write strong female characters.
Here are the female characters of The Witcher ranked by badassery:
Note: These rankings are based off of the Netflix version of "The Witcher," not the books or games. 
19.
Queen Kalis of Lyria
17.
Lydia van Bredevoort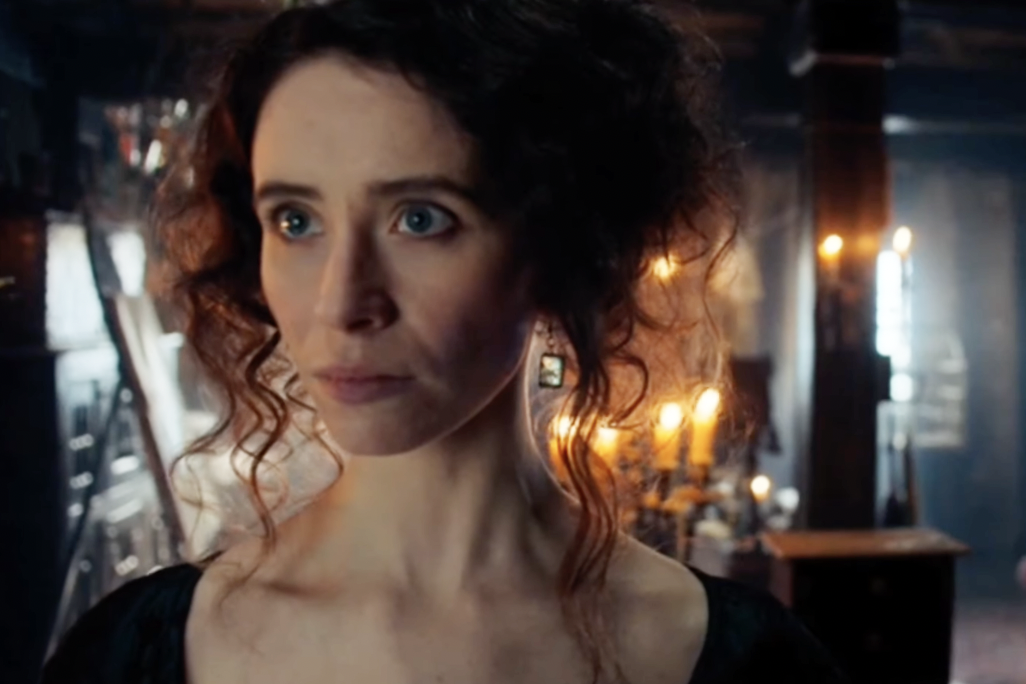 16.
Vereena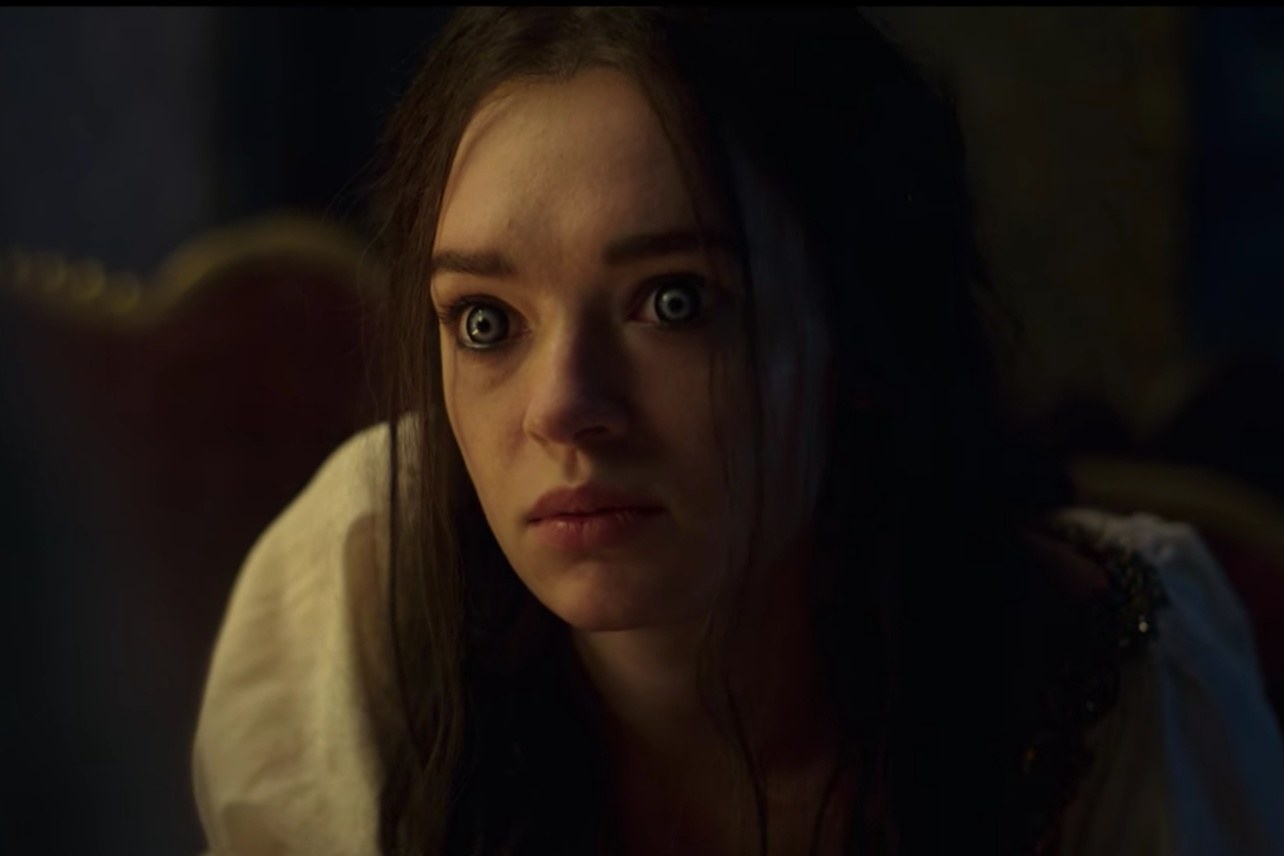 13.
Eithné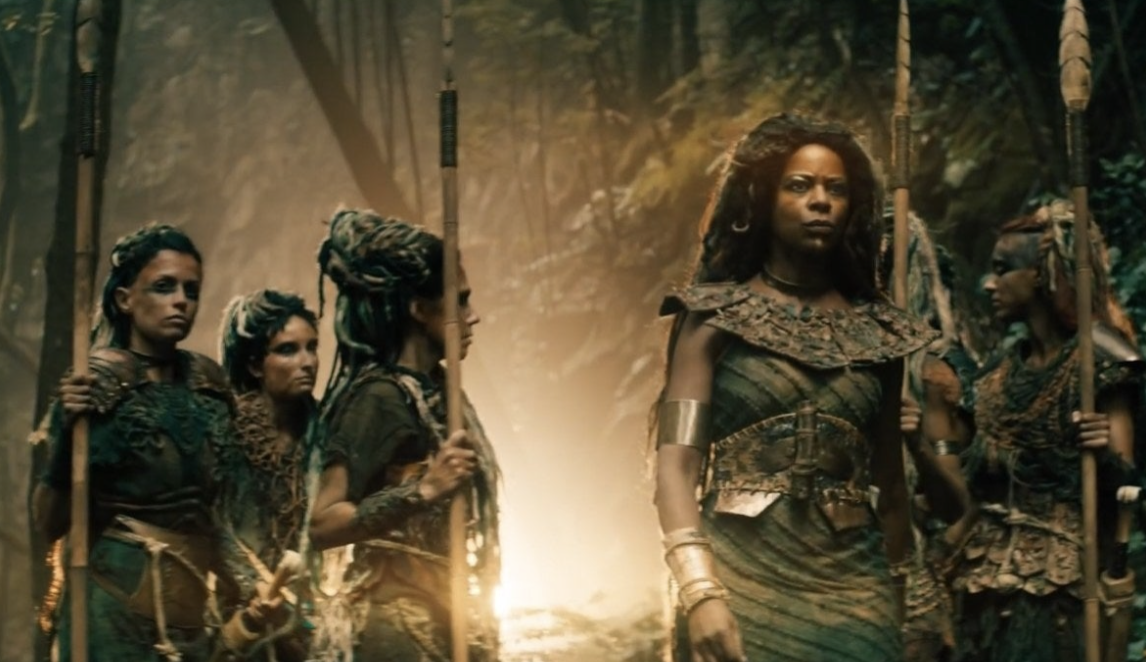 11.
Francesca Findabair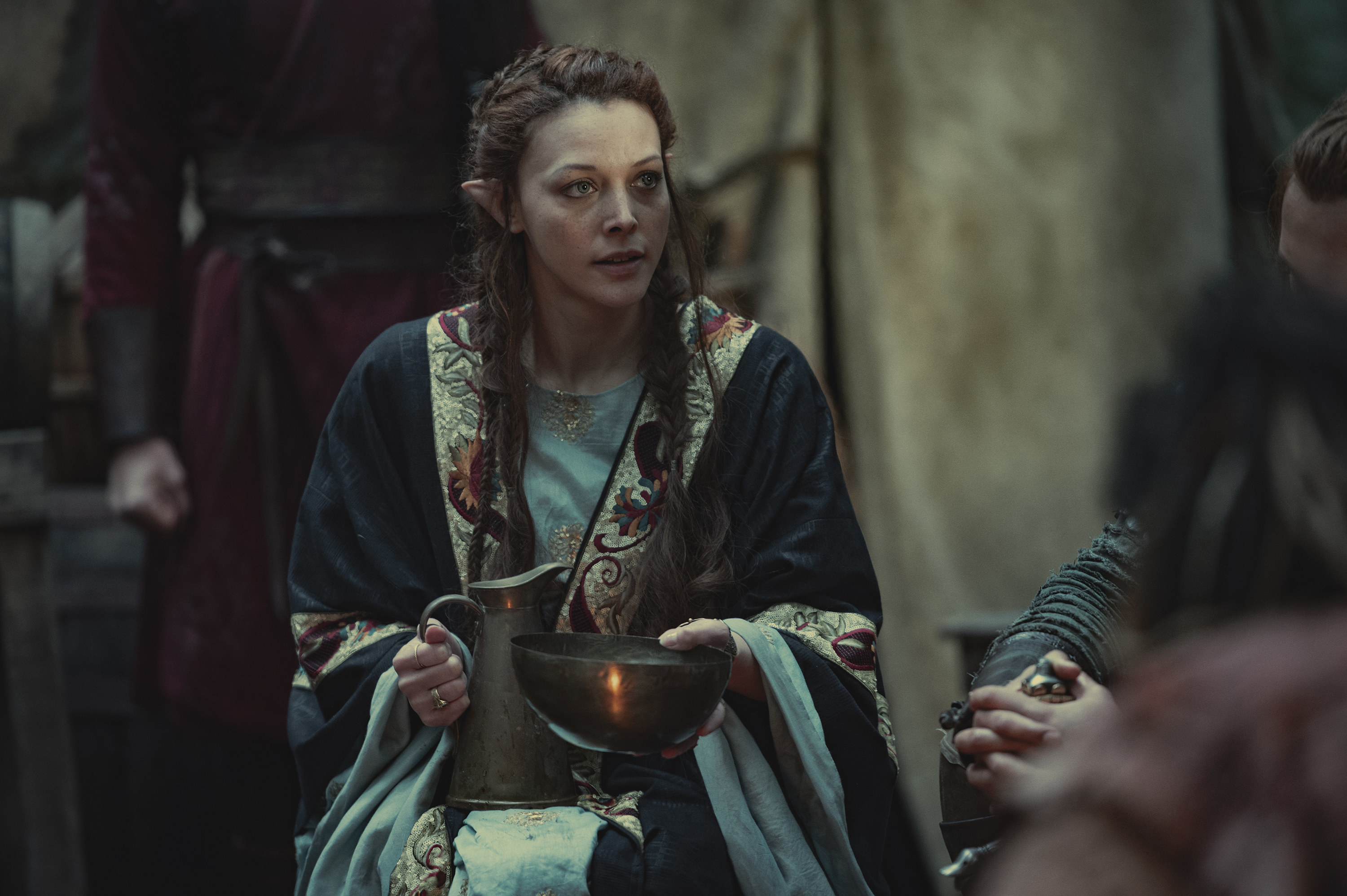 10.
Fringilla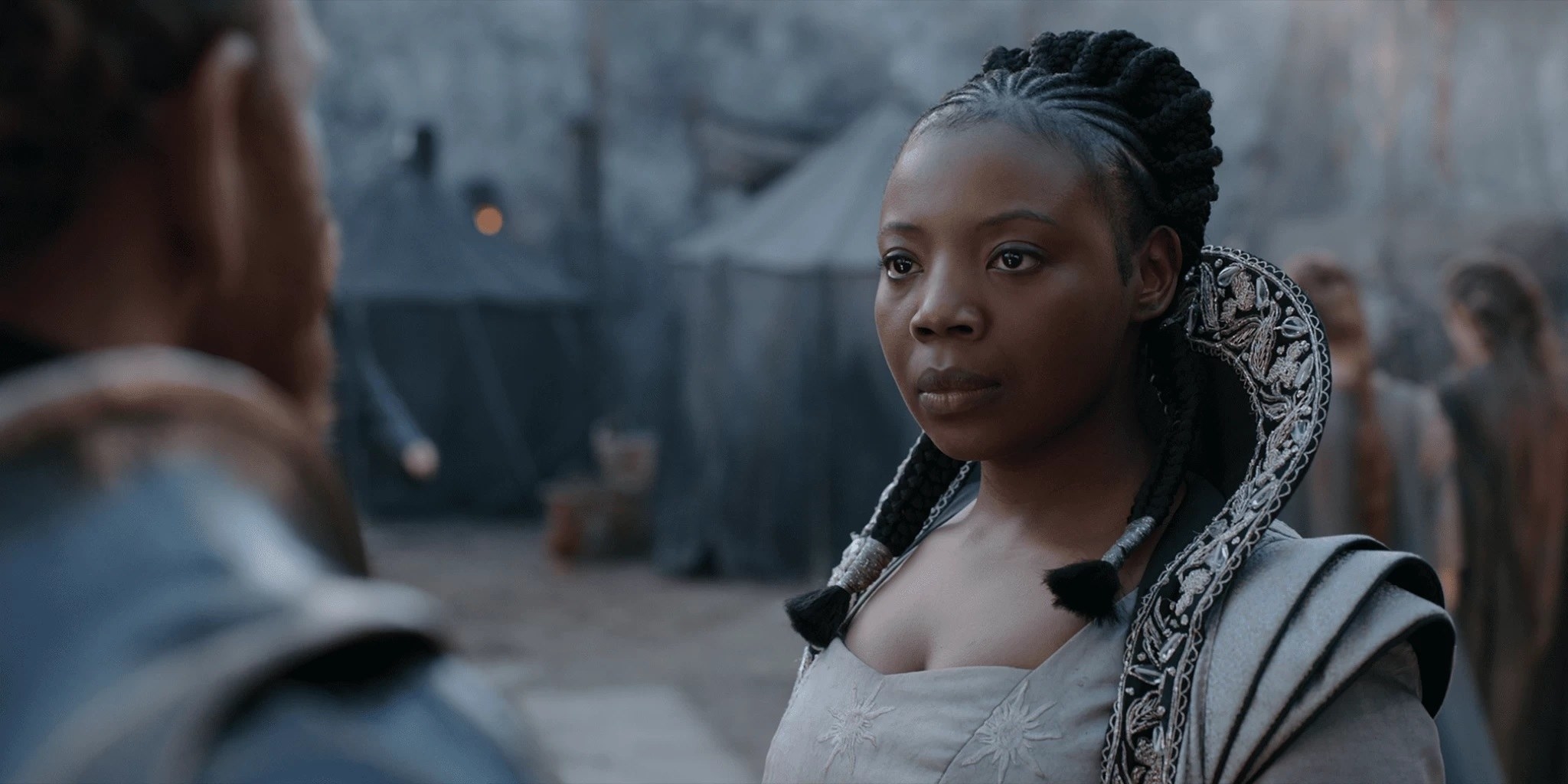 9.
Mother Nenneke
8.
Triss Merigold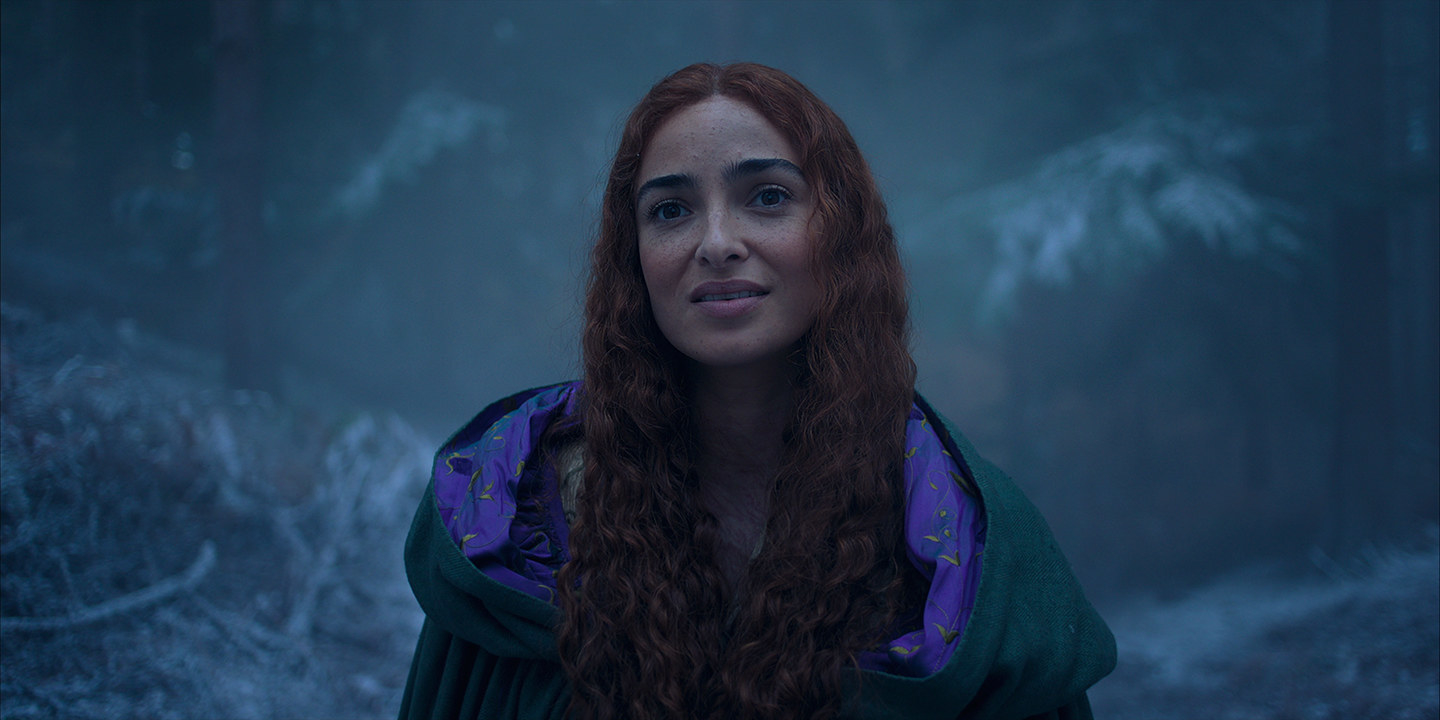 5.
Tissaia de Vries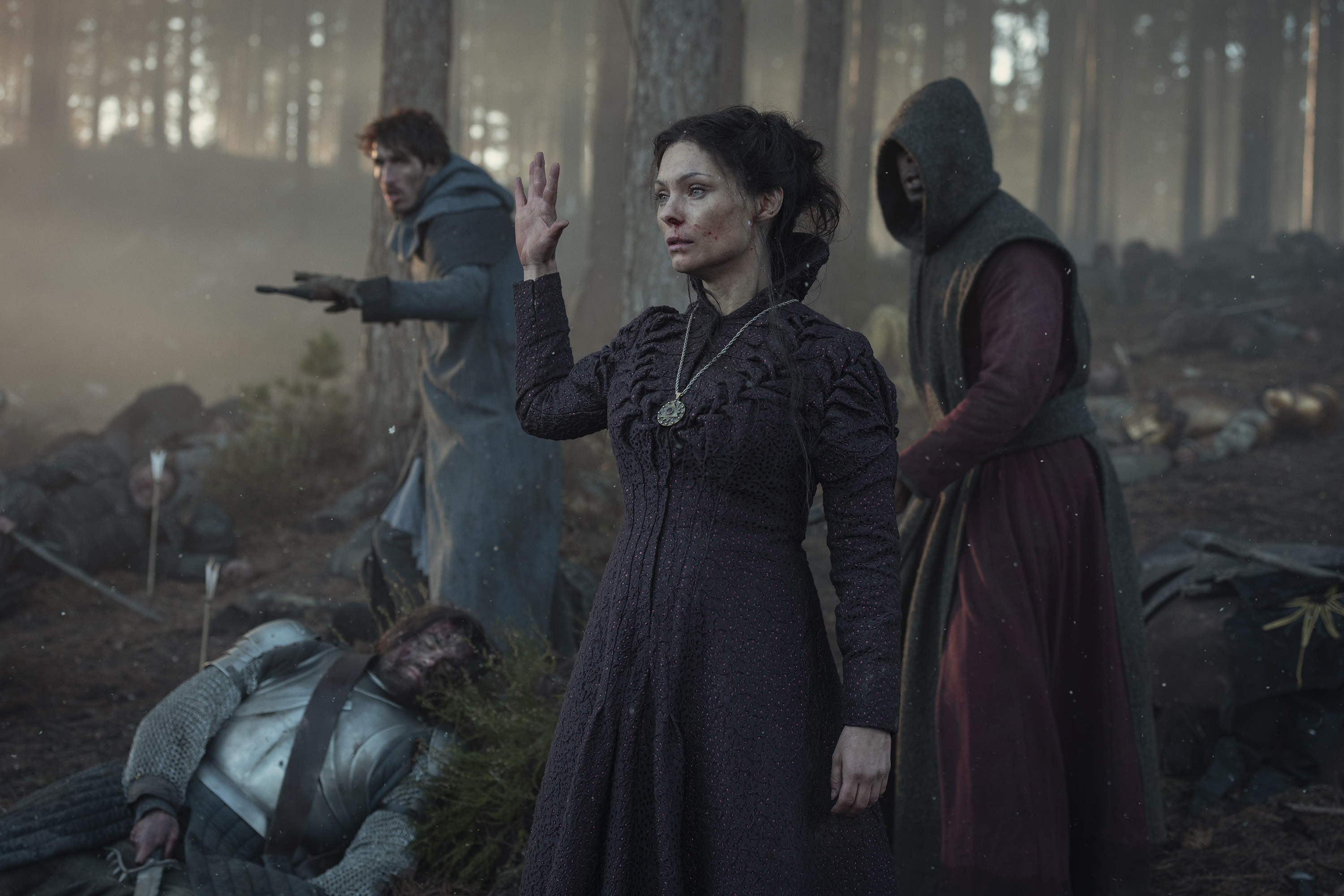 3.
Voleth Meir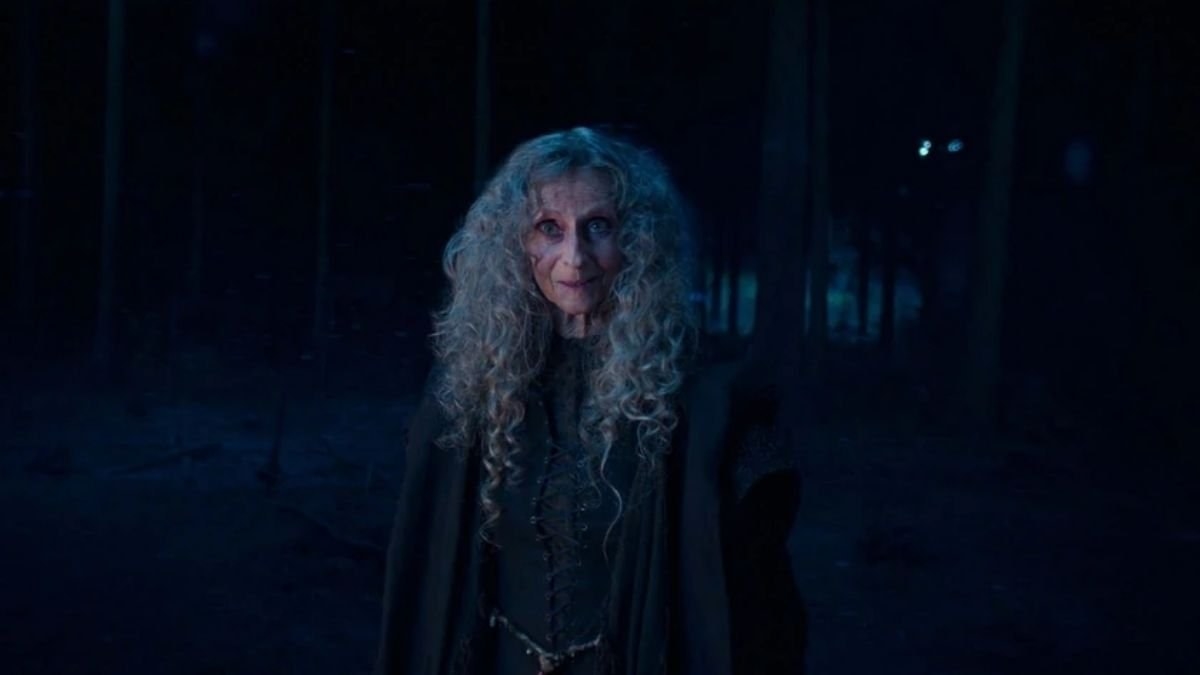 2.
Yennefer of Vengerberg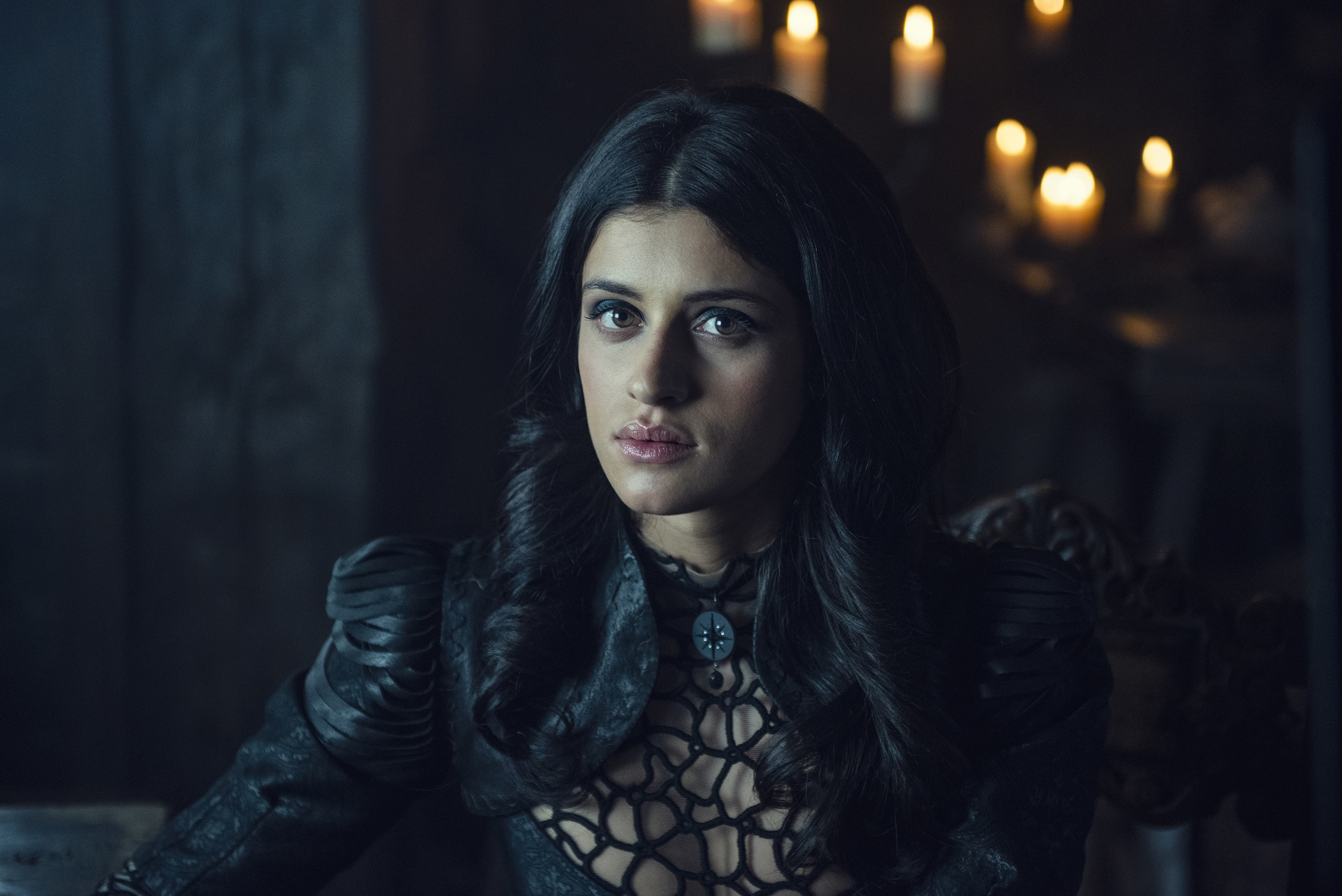 1.
Ciri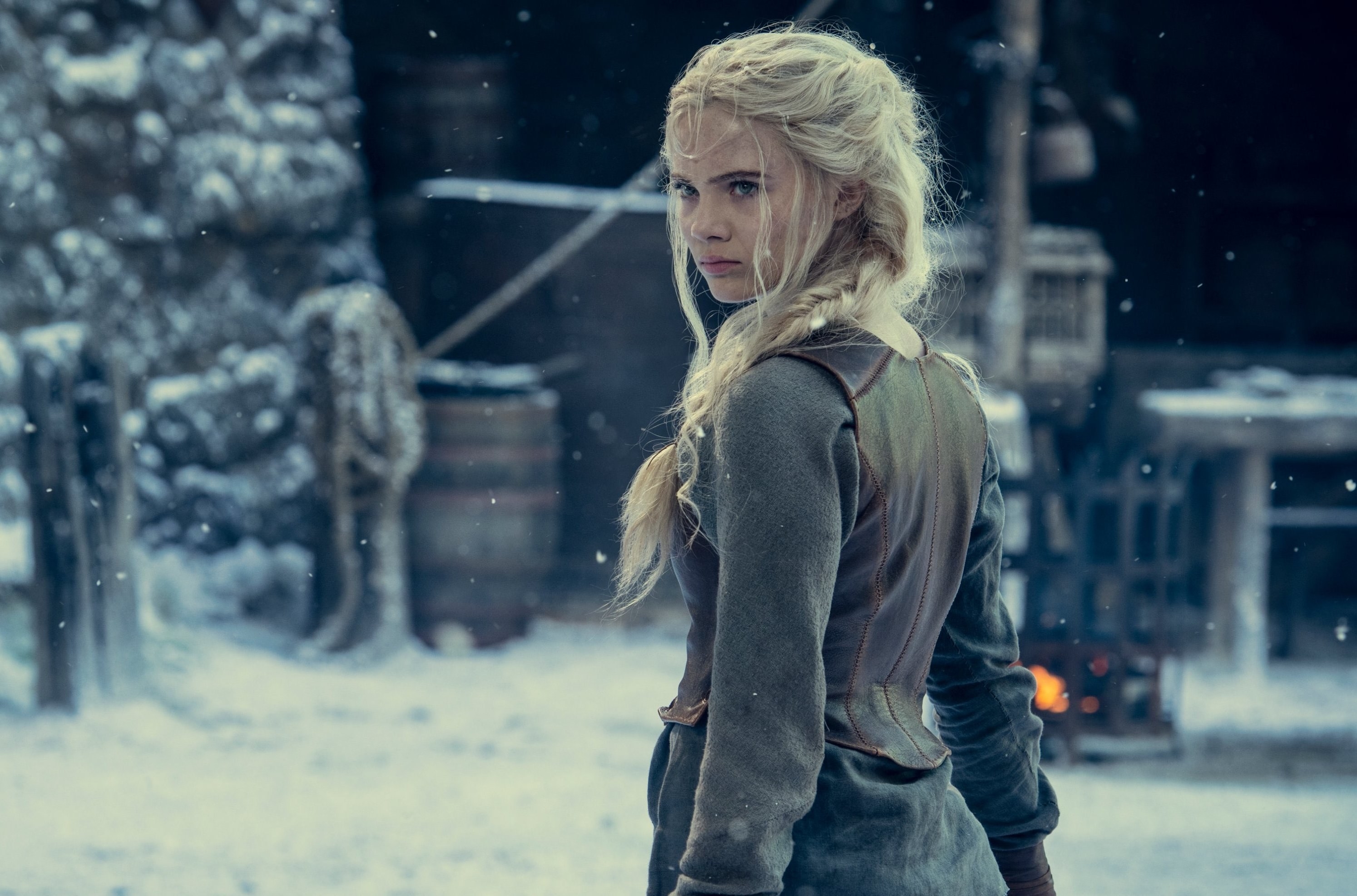 Do you agree with my list? Let me know in the comments below!