Louis C.K. served as host of Saturday Night Live's 40th season finale on Saturday.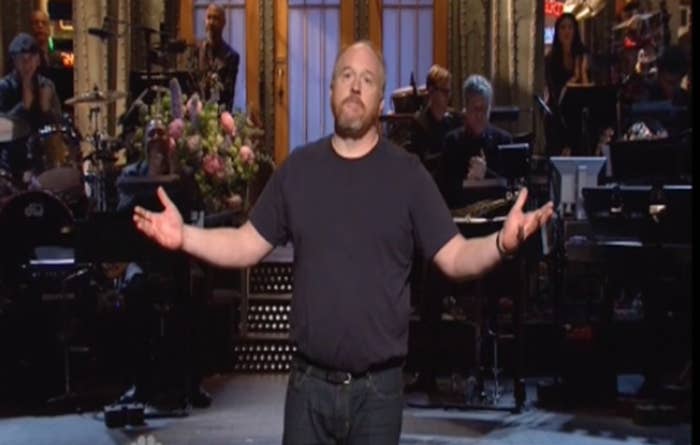 The comedian used his opening monologue to deliver over eight minutes of stand-up on several sensitive topics, including racism…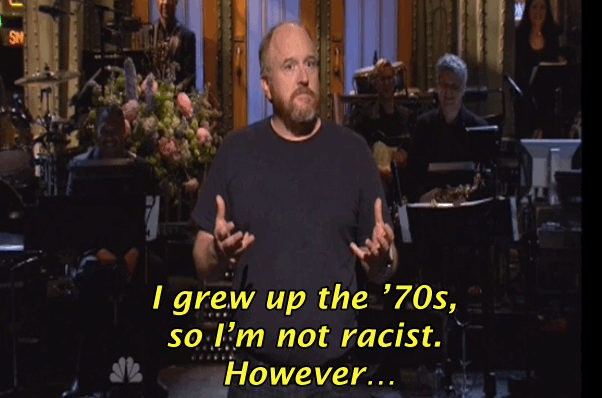 And the Israeli-Palestinian conflict.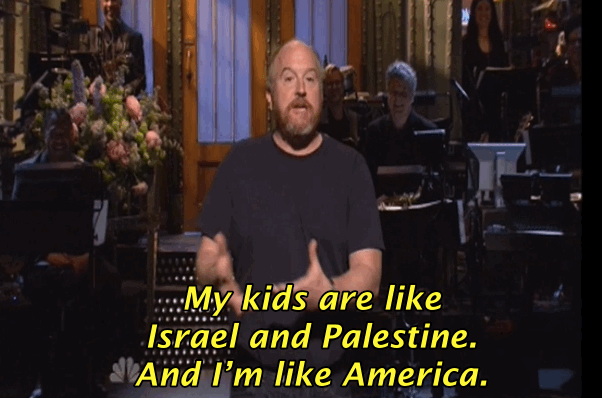 But the jokes that sparked the most criticism, both among the audience and viewers at home, were ones where he considers the mentality of a child molester.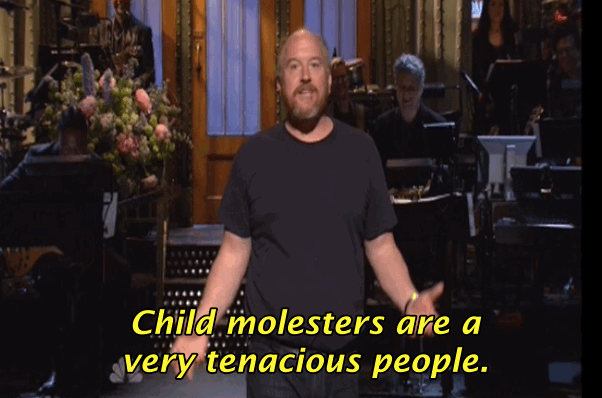 Even when the audience voiced its discomfort with the topic, C.K. pressed on.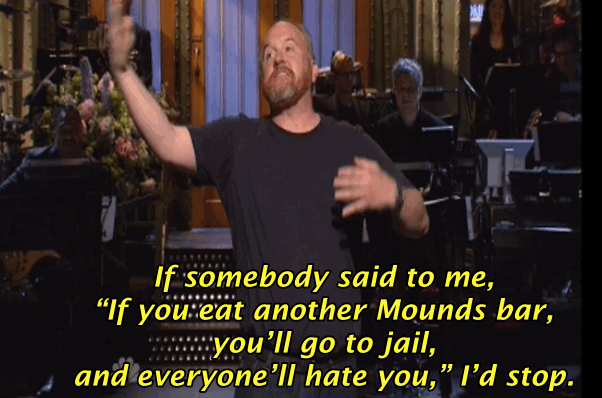 But, as the set came to a close, Louis seemed to sense he may have gone too far.
And it seems that many viewers disapproved, taking to social media to voice their objections to his jokes.
Other viewers thought the monologue was emblematic of the entire episode -- or even SNL's whole season.