1.
There's usually some sort of treat at least once a week.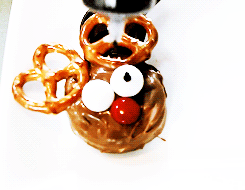 2.
They play hilarious (well sometimes hilarious) pranks.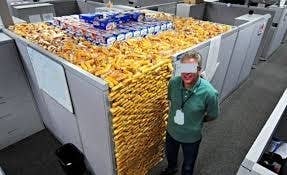 3.
They are always down for lunch.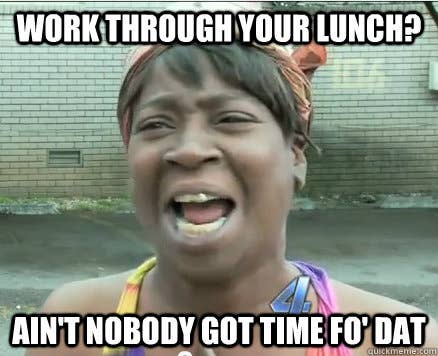 4.
Need some happy hour relief? They've got you covered.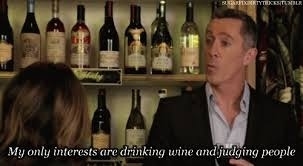 5.
Gossip.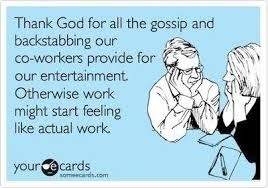 6.
They will have your back when your boss sucks.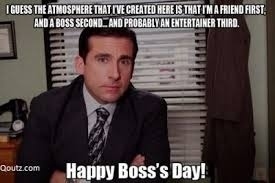 7.
Their desk is your second home.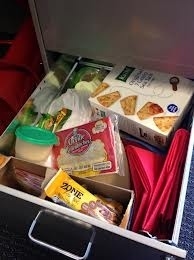 8.
IMing is an essential part of work life.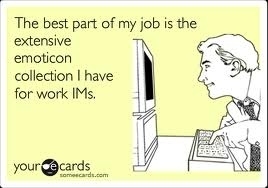 9.
Same goes for group emails.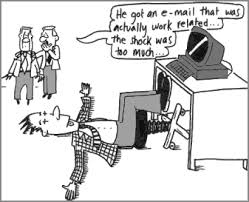 Happy Valentine's Day to the best work bffs that have ever existed.
10.
There's no one else you'd rather spend eight hours of your life with five days a week.