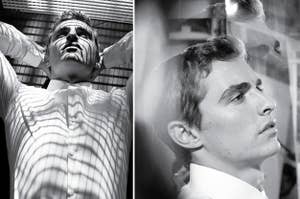 In honor of his birthday...and the Franco men in general.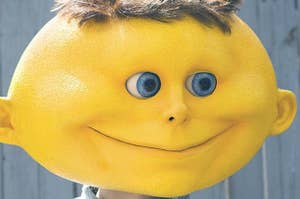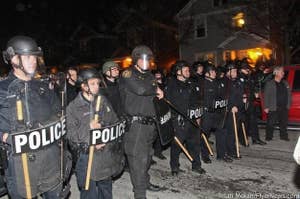 Inspired by my previous article and the Flyers winning - http://www.buzzfeed.com/andersonash3/7-things-that-could-happen-when-dayton-wins-tonigh-ge8w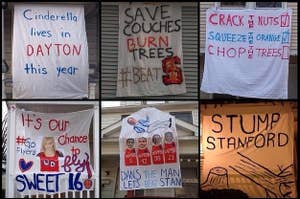 Dayton vs. Stanford will be starting off the Sweet Sixteen games tonight at 7:15. Craziness will be starting at 9 when the Flyers win.
Because I'm like rubber...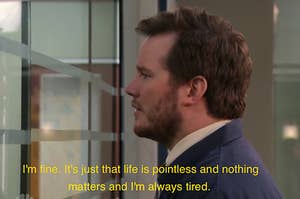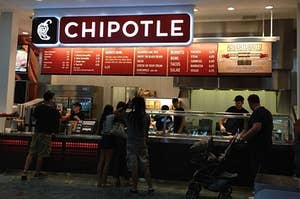 In honor of my lunch and its eternal greatness. And who doesn't love Chipotle.
stop trying to make fetch happen.