1.
Boozy brunch and a show whilst in quarantine? All possible with Digital Drag Fest 2020 — tickets are $10 a pop and limited to a certain number of households, which means each show is still super intimate and interactive.
2.
Humming show tunes? Consider turning your living room into a theater by way of a BroadwayHD subscription. This service allows you to stream a slew of musicals, dramas, and Broadway classics — including the original Cats.
3.
ATTN, spooky friends: You can take a video tour of the famed Winchester Mystery House — all from the comfort of your own couch, where the ghosts (I assume) won't be able to find you.
4.
Spend a night at the opera — without having to leave your bedroom. The Metropolitan Opera will be streaming a new show on their website (and through the Met Opera on Demand apps for Apple, Amazon, and Roku devices) every night.
5.
Bask in cherry blossoms and sunlight (*sort of*) by virtually exploring the 400-year-old Shukkeien Garden in Hiroshima, Japan.
7.
If you need a good laugh (#me), then you're in luck — hosts Tara Henderson and Krissia Valiente are putting on a comedy show for parents via Zoom called "Mommy Needs a Drink".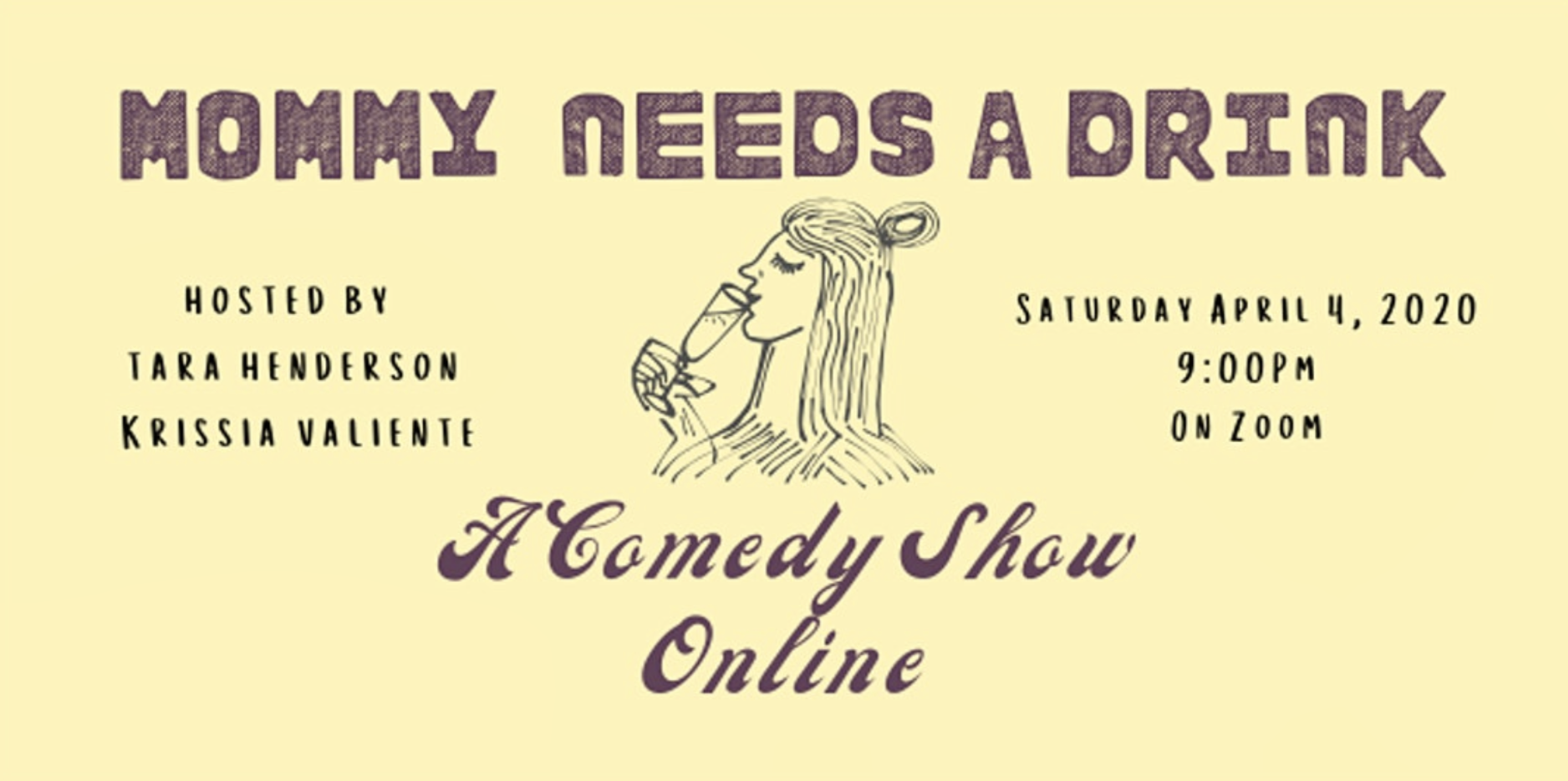 8.
Participate in a sing-a-long with NYC's iconic piano bar, Marie's Crisis Cafe. Simply join their Facebook group daily from 4–7:00 p.m. and 7–9:30p.m. to listen to some major showtunes.
9.
Learn about stitching and basic embroidery with this beginner-friendly class. Simply bring needle, a thread, and attention — you'll even be able to ask questions in real time (you can virtually raise your hand).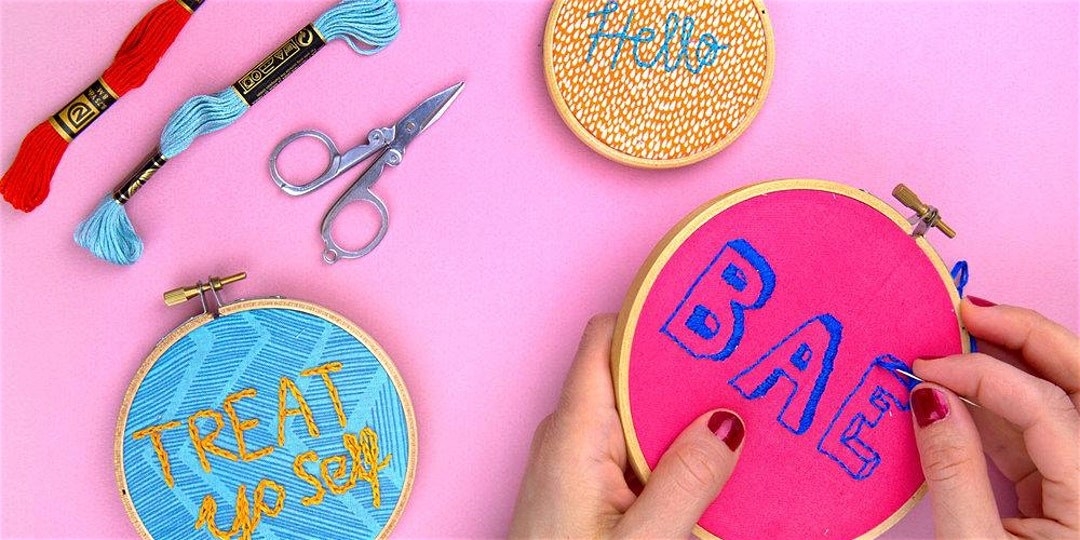 10.
Become a professional chef via Rouxbe, a professional online culinary school that offers a variety of cooking courses ranging from how to make pasta to egg basics you should probably know (but likely...don't).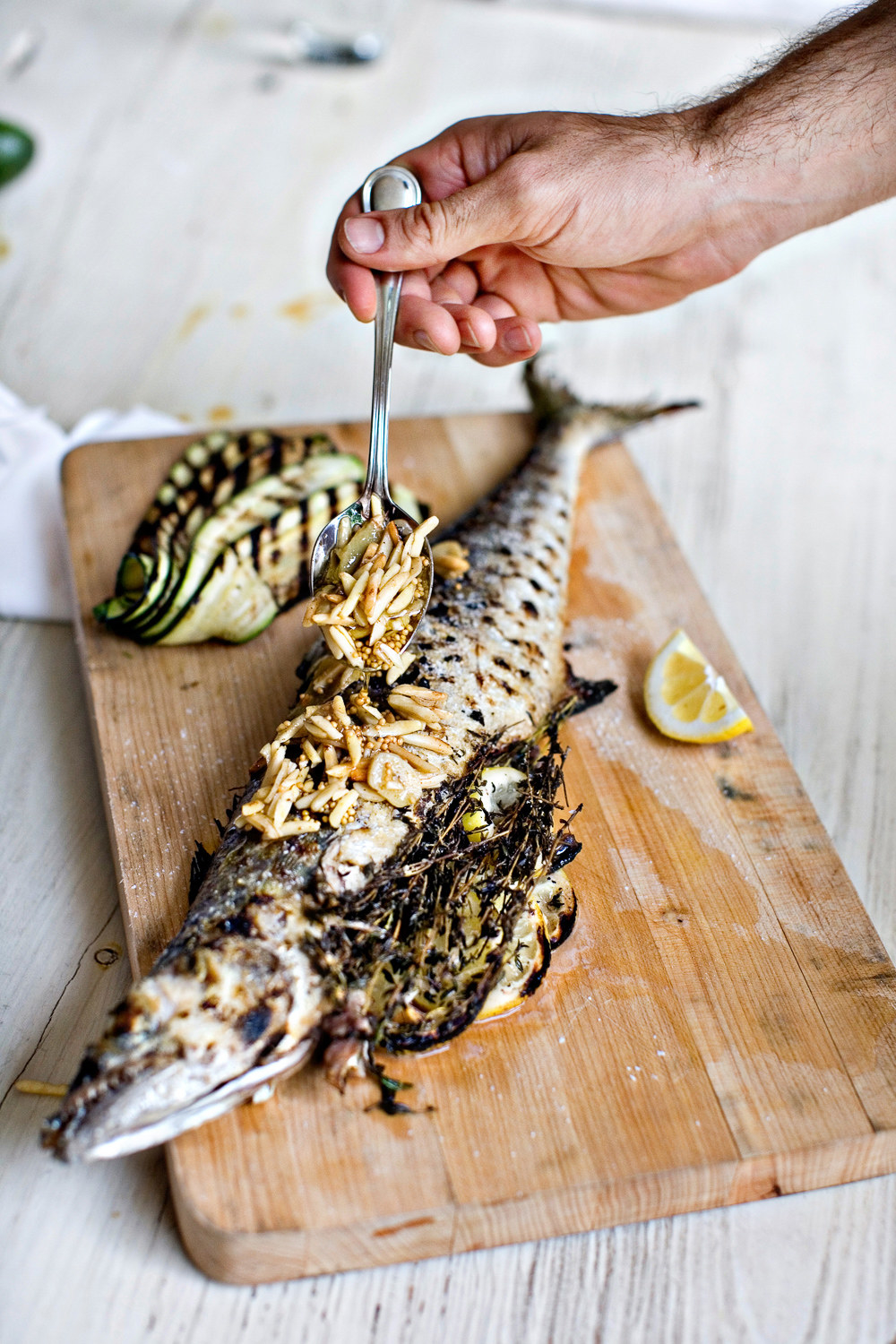 11.
Become an expert vino connoisseur from the comfort of your couch via an Amusée wine class. Veteran Sommelier Leslee Miller will break down myths and tricks while giving you advice on *what* to look for when buying wine.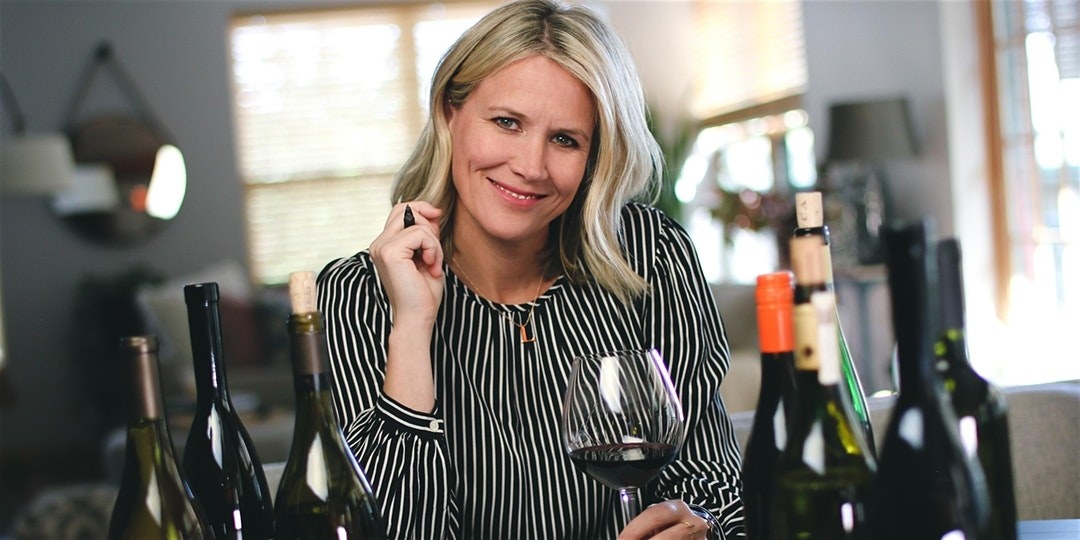 12.
Have a virtual Parisian escape by traipsing your way through the Louvre. An impressive 360-degree map allows you to walk through famed exhibits — all with the added bonus of not having to brave the crowds.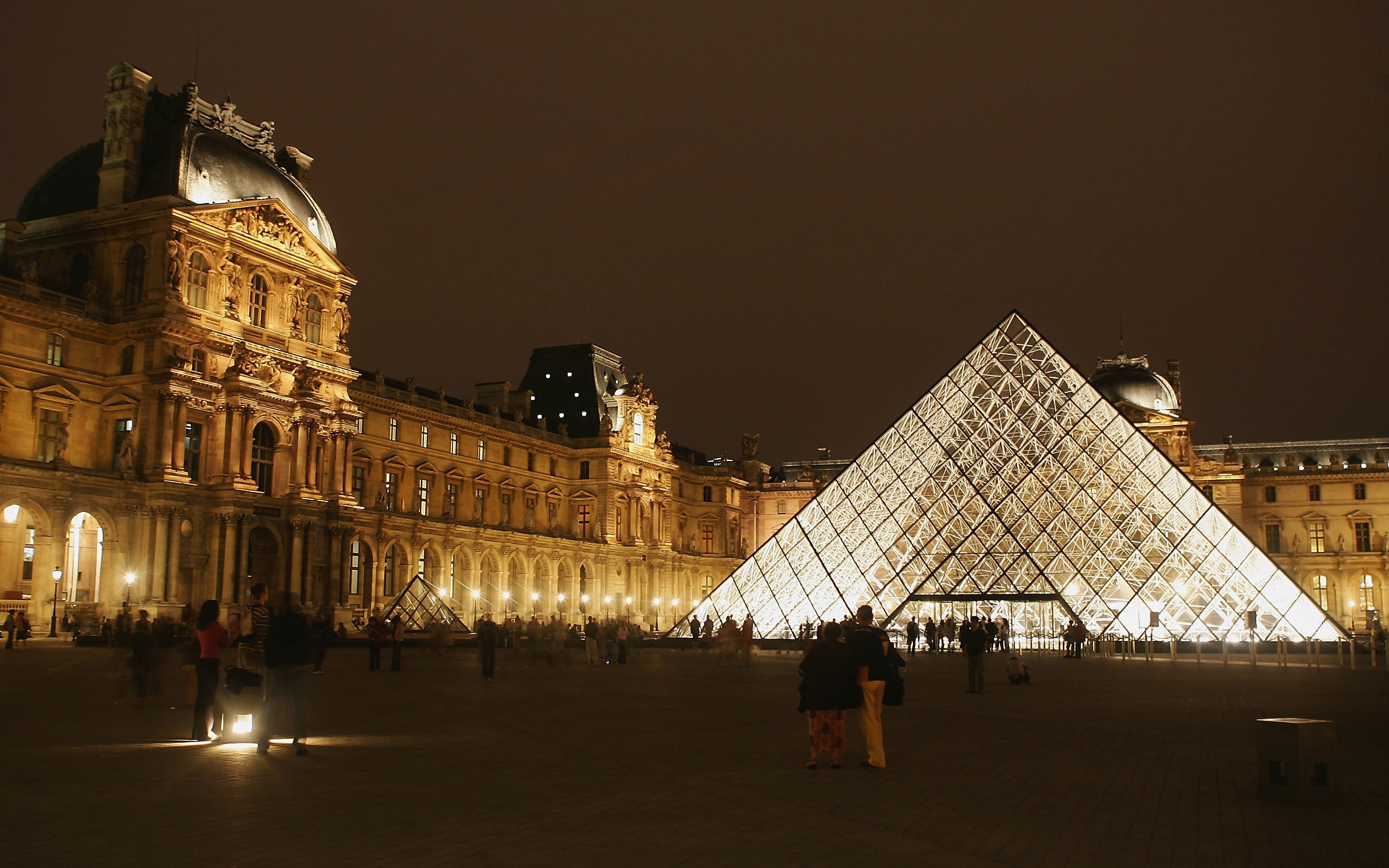 13.
Read my lips: ANIMALS. In conjunction with the New York Adventure Club, the Staten Island Zoo will be hosting a meet and greet featuring six *ahem* special guests, as well as an educational Q&A with zookeepers.