Via pintrest.com

Via Pintrest.com

Via tumblr.com

Via dollyandoatmeal.com

Via tastespotting.com

Via Pintrest.com

Via Tumblr.com

Chocolate Chip Granola Bar

Via twitter.com

Peanut Butter Chocolate Chip Granola Bar

Via olvieswine.com

Via Glutenfreenash.com

Strawberry and Vanilla Frosted Granola Bar

Via tumblr.com

Via recipient.com

Via pintrest.com

Berry And Strawberry Ice Cream

Via tumblr.com

Via pintrest.com

Via mothersdaycard.com

Via foodnetwork.com

Via tumblr.com

Via pintrest.com

Via pintrest.com

Via pintrest.com

Via tumblr.com

Via Tumblr.com

Via tumblr.com

Via mfirsthome.com

Via tumblr.com

Blueberry Cinnamon Roll Doughnut

Via pintrest.com

Via tumblr.com

Chocolate Chip Banana Bread

Via tumblr.com

Candy Heart Rice Crispy Treats

Via tumblr.com

Via pintrest.com

Via tumblr.com

Via tumblr.com

Via tumblr.com

Via tumblr.com

Via tumblr.com

Via tumblr.com

Chocolate Covered Strawberries

Via tumblr.com

Via pintrest.com

Via tumblr.com

Via tumblr.com

Via pintrest.com

Via lovethispic.com

Via tumblr.com

Via tumblr.com

Half Chocolate-covered Mini Pretzels

Via bettercrocker.com

Via playbuzz.com

Via tumblr.com

Strawberry and Blueberry Yogurt
Your Snack Preferences Will Reveal What People Love About You Most
You got:

Your sense of style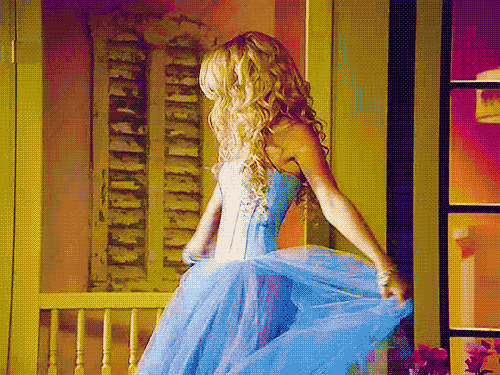 You got:

Your beautiful smile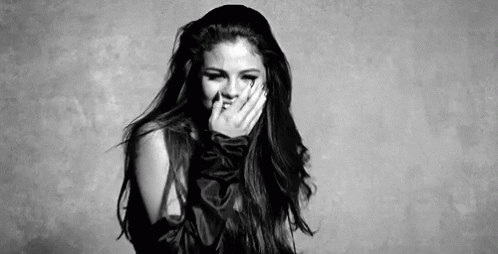 You got:

Your sense of humor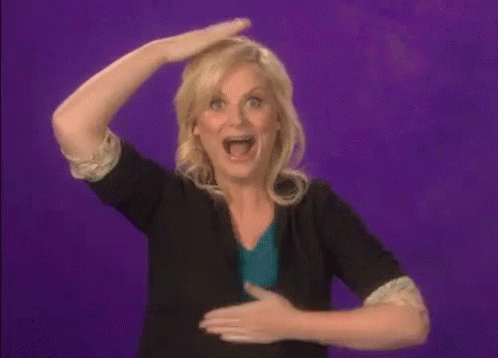 You're a sweetheart, but you can also be a monster in bed.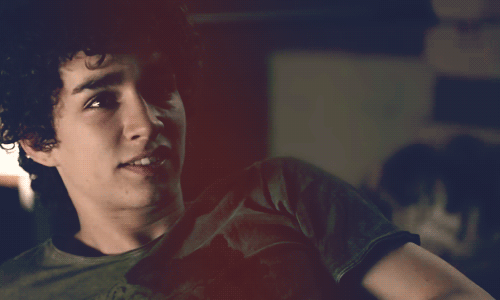 You got:

Your very cute laugh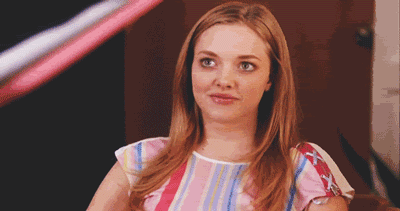 You got:

Your friendly nature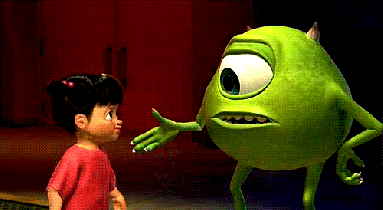 You got:

You're fun to be around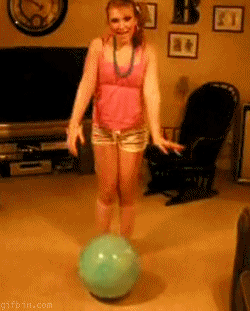 This post was created by a member of BuzzFeed Community, where anyone can post awesome lists and creations.
Learn more
or
post your buzz!