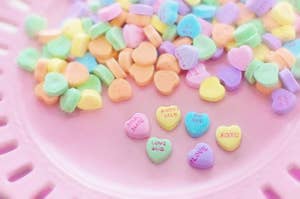 Turns out love does cost a thing—or two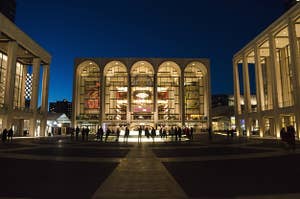 'MacGyver' your way into insane deals and epic views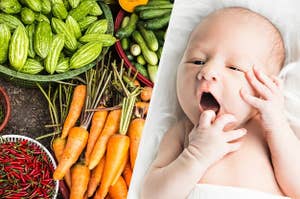 If you like asparagus, you're 100 years old.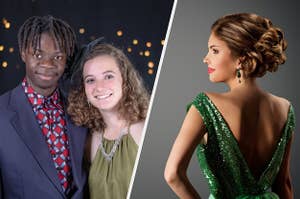 I gotta feeling that tonight's gonna be a good night.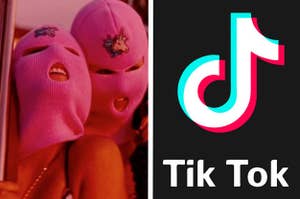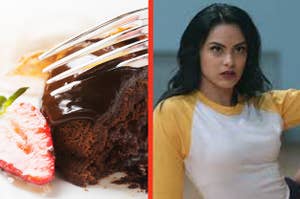 "Sugar pie, honey bunch..."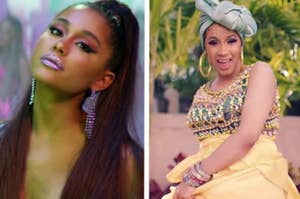 Hey Mr. DJ, won't you turn the music up?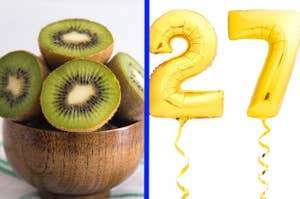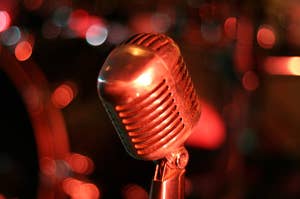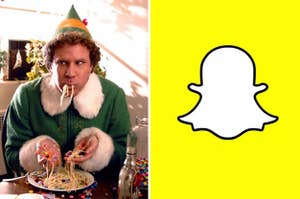 I'll be home for Christmas...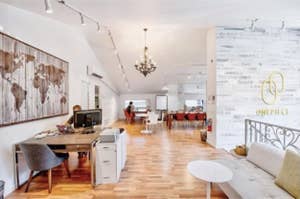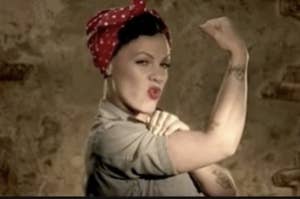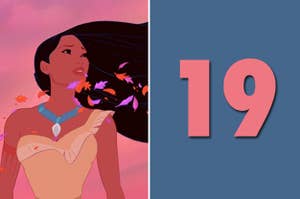 Can you paint with all the colors...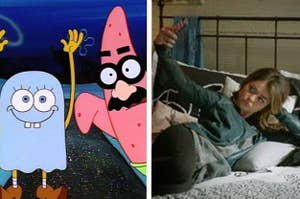 "Shine bright, shine far, don't be shy, BE A STAR!"