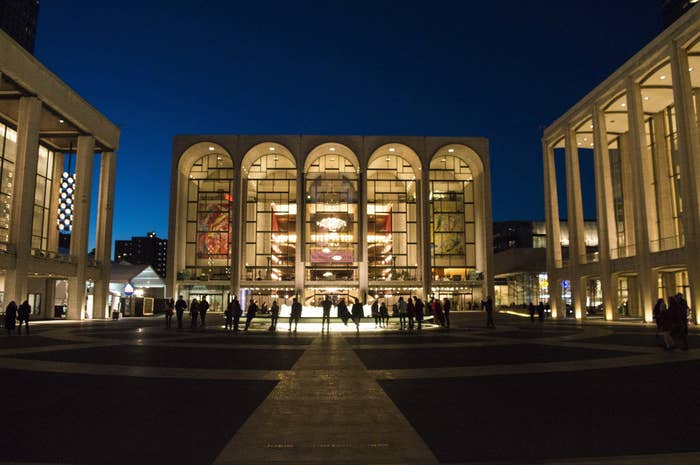 NYC is a mecca for art and culture in the U.S. but visiting the city's best museums, concert halls, and other famous locales can get pricey. Enter IDNYC, a free form of identification available to all New York City residents.
While it's an official, government-issued ID, IDNYC offers cardholders a free one-year membership to museums such as the American Museum of Natural History, Carnegie Hall, the MOMA, the New York City Ballet, and The Met. Cardholders can also get discounts at entertainment venues and sports events. Best of all: you can use it at Costco.
Hail and pay for a cab in one app.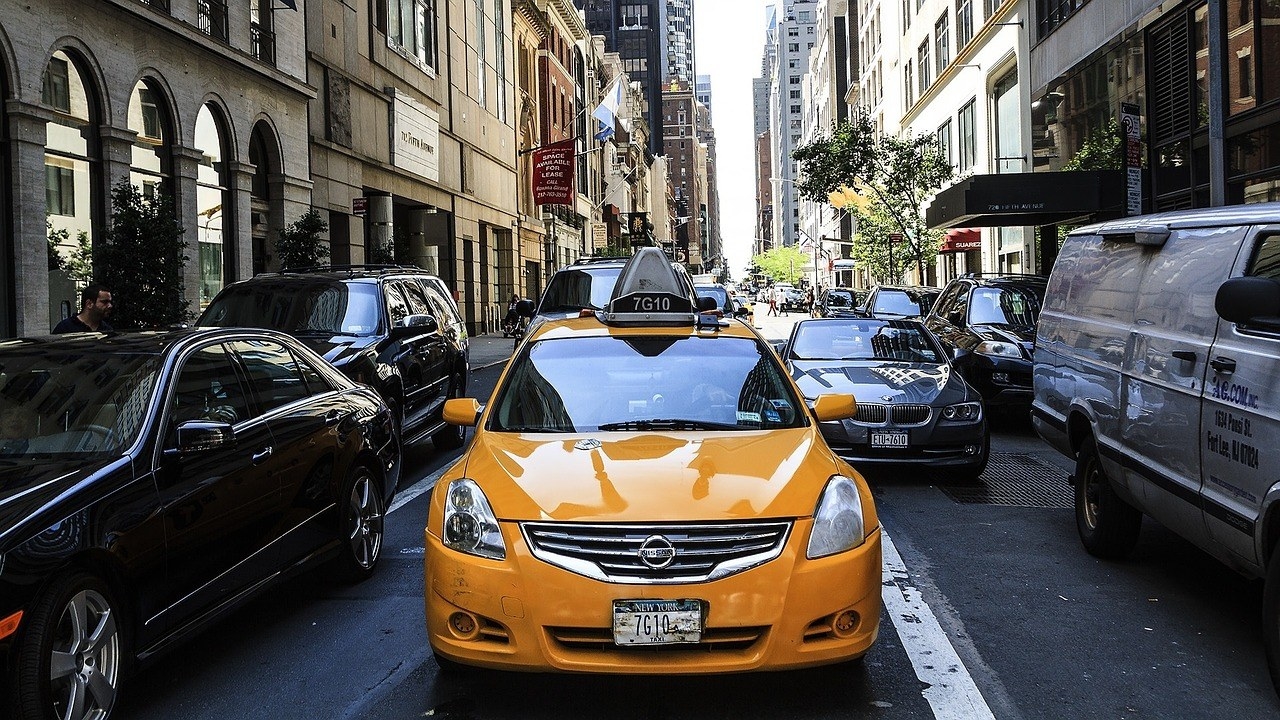 While ride-hailing services like Uber and Lyft are available, taking a taxi is a time-honored tradition in NYC and many New Yorkers exclusively "ride yellow" when they're not taking the subway, bus, or ferry.
For riders that want the convenience of a taxi with the ease of a ride-sharing app, there's the Curb app. Riders can request rides ahead of time and pay in-cab with the app's Pair & Pay feature, which is perfect for busy New Yorkers on-the-go.
Never pay full price for theater tickets.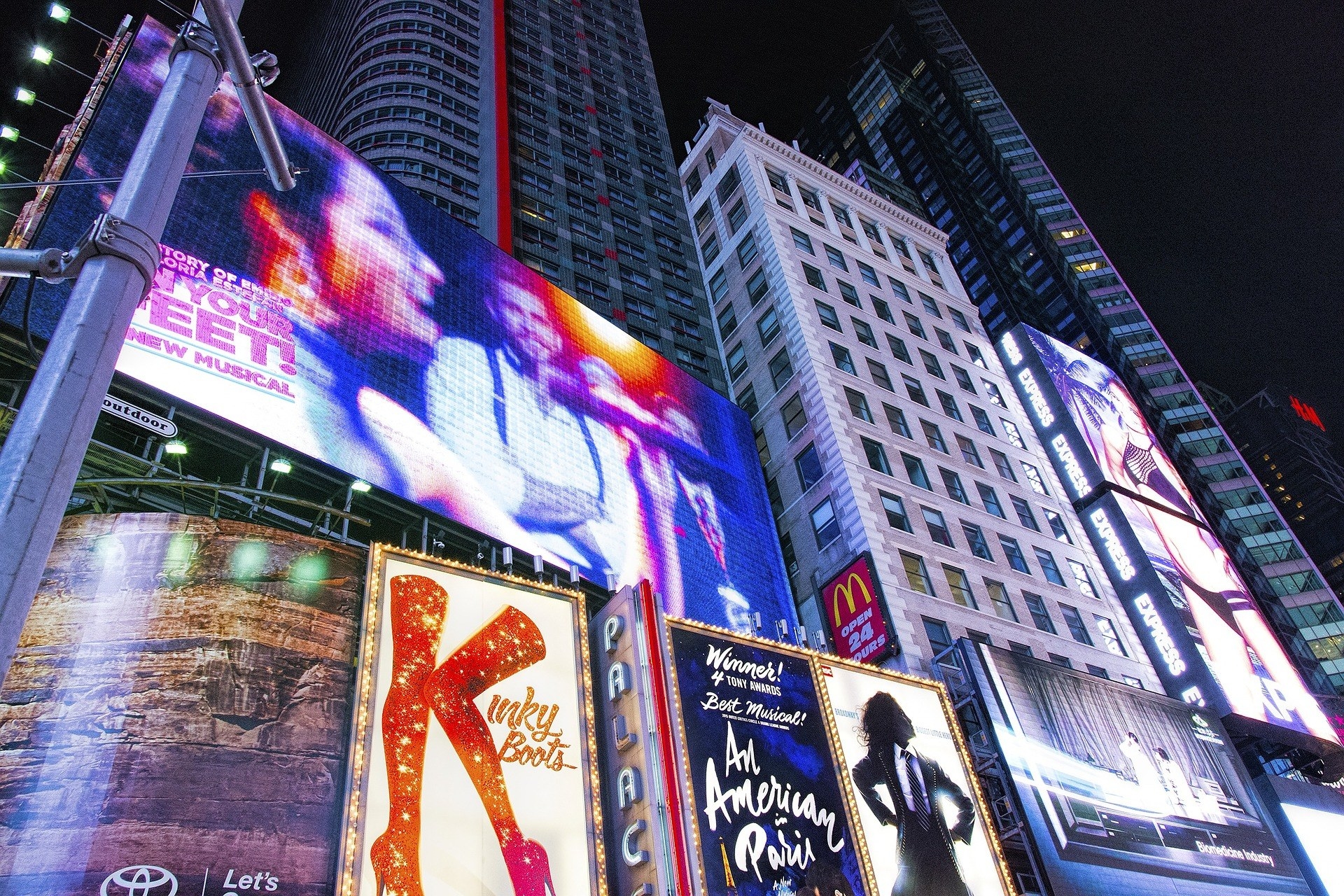 Visitors and New Yorkers alike are familiar with the city's TKTS discount ticket booths located in Times Square, Lincoln Center and South Street Seaport, but you might not know the best time to visit it 5 P.M., as that's when most of the shows have released their available tickets for that day.
If you're not a fan of waiting in lines (Who is?), many Broadway and off-Broadway shows offer discounted tickets on their websites, via lotteries, or through apps like TodayTix. If you're willing to wait, 2-for-1 Broadway tickets are available twice a year.
Find a restroom in rush hour traffic.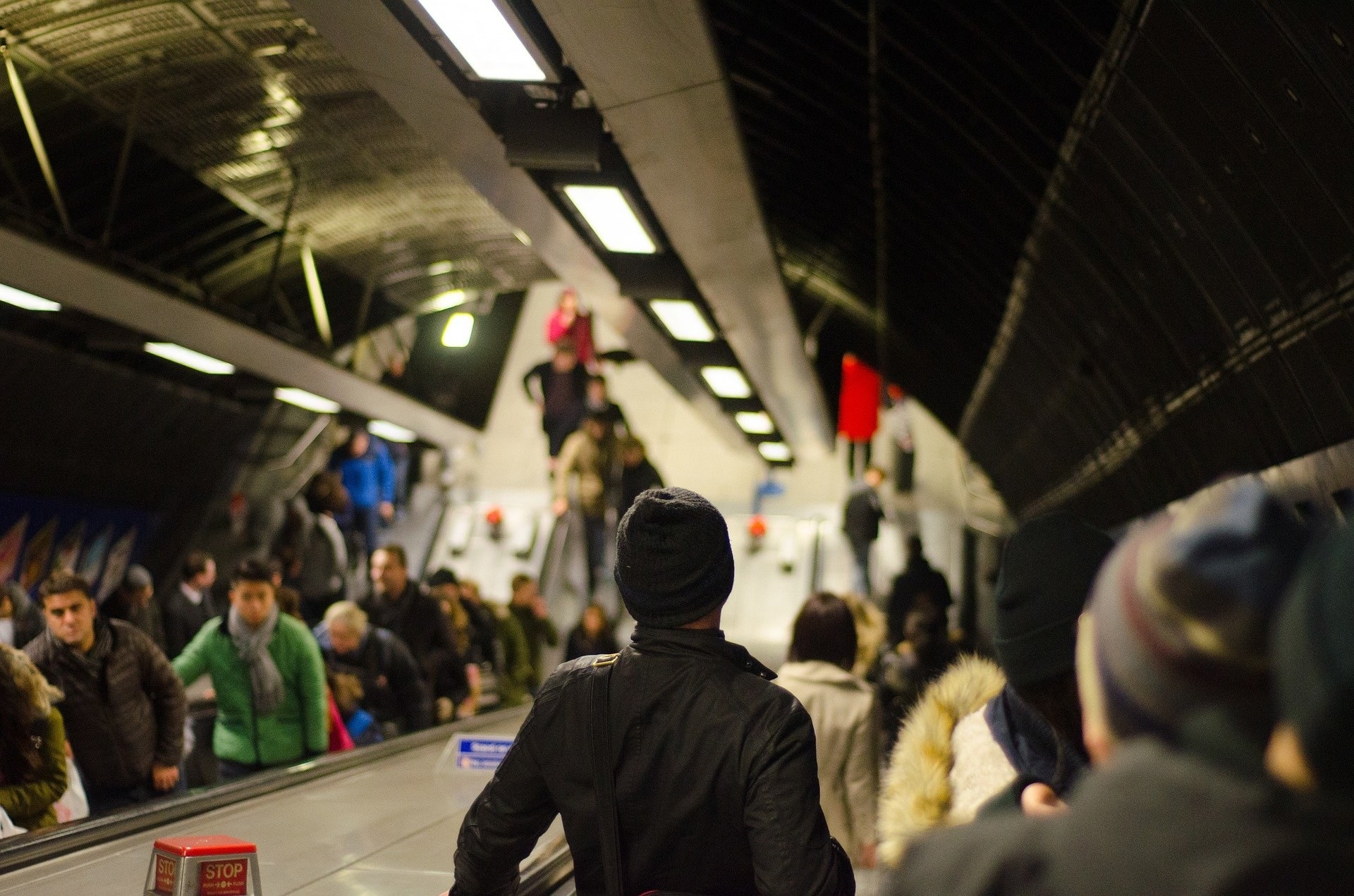 Most New Yorkers know "to go" before you leave any establishment, but if you find yourself in dire need of the loo (and you're not near Macy's on 34th Street), there are restroom finder apps like SitorSquat and Flush that will direct you to the nearest public facility.
Score a city view for the price of a meal.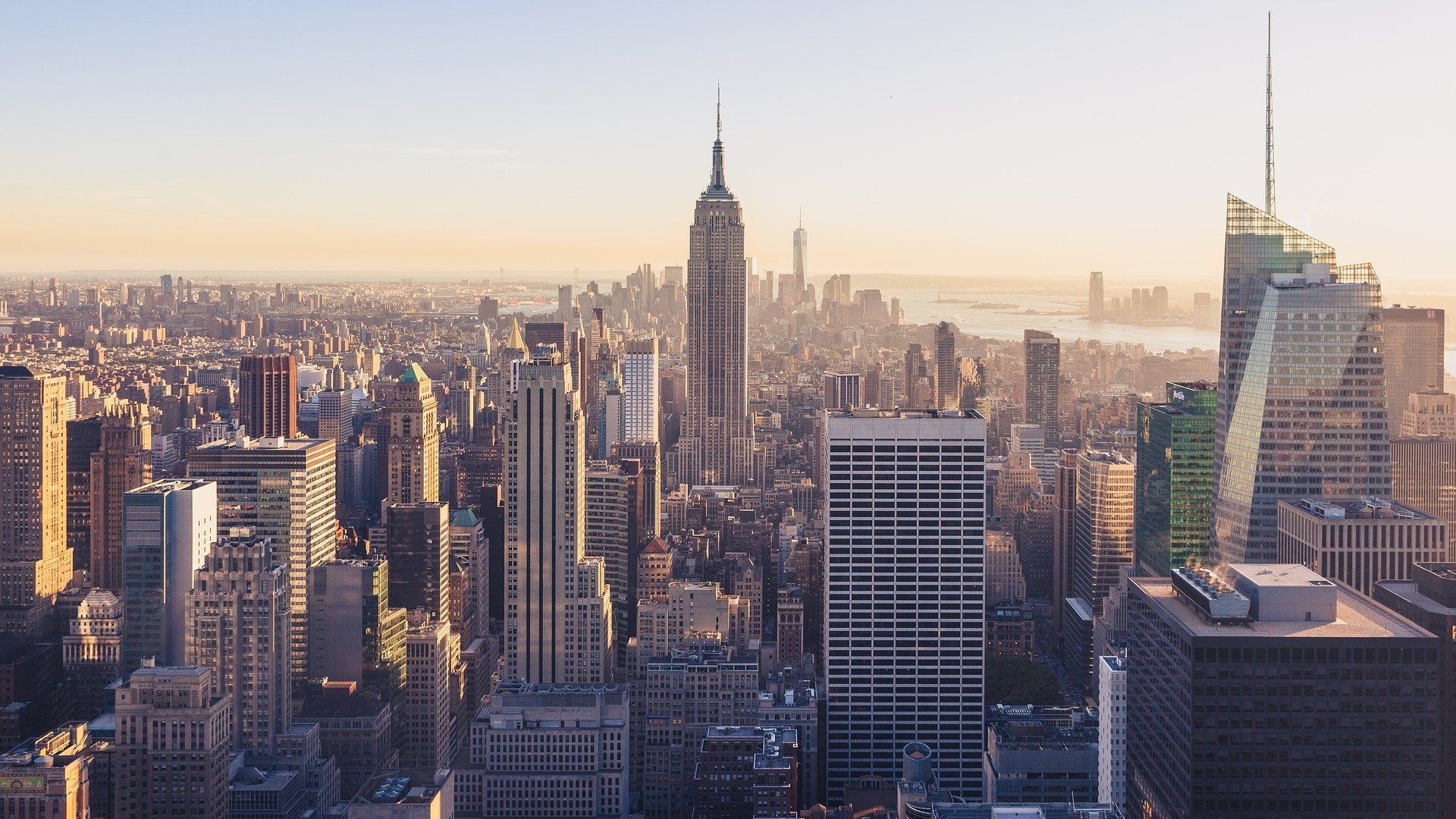 The Empire State Building may be tall, but ticket prices to the top are astronomical. For the cost of brunch with friends or a dinner date, New Yorkers can also score incredible views of the city that rival some of the city's most popular tourist destinations. If you're in Manhattan, Cantina Rooftop in Hell's Kitchen overlooks the Hudson River, and Penthouse 808 in Queens offers views of the Manhattan skyline.