15 Photos Of Kate Middleton's New Haircut
The princess has side bangs.
1.
Behold, Kate Middleton's newly layered hair.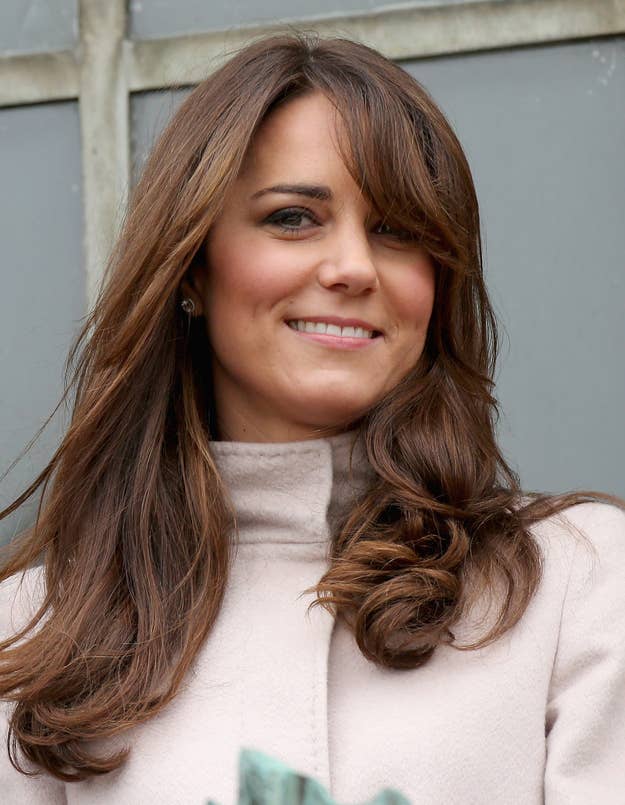 2.
It has a sexy tousled look in high winds.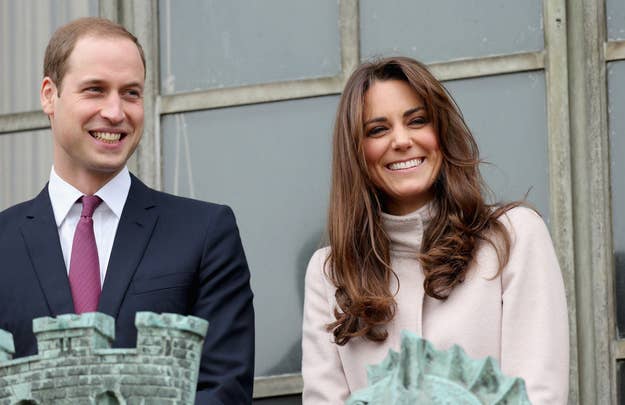 3.
4.
Of which the prince seems to approve.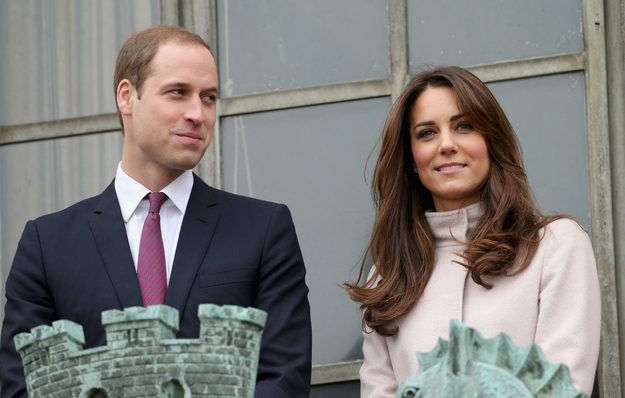 5.
When neatly combed the side bangs practically disappear.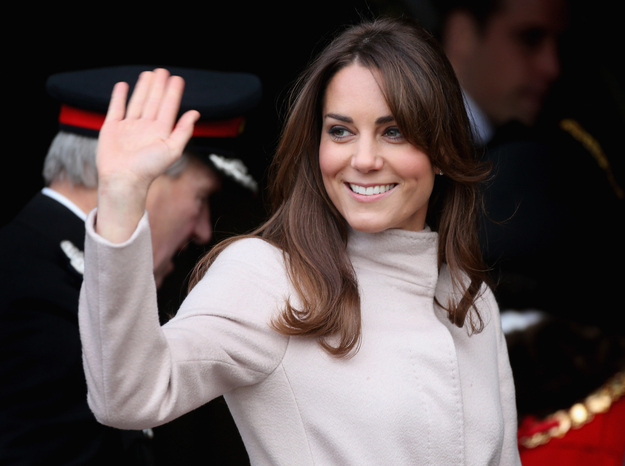 6.
But even from afar, you know something is different!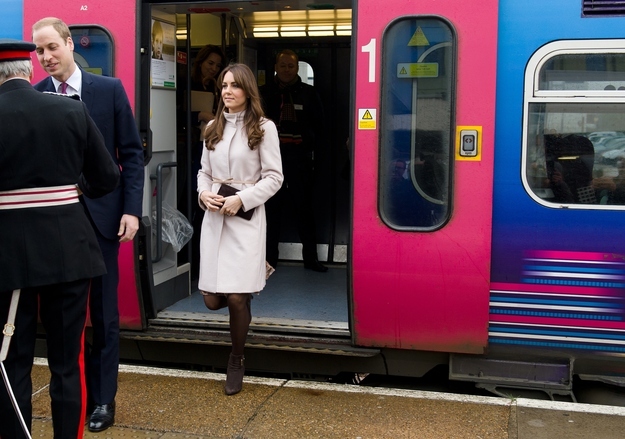 7.
Is it the glow of pregnancy? You wonder, wishfully.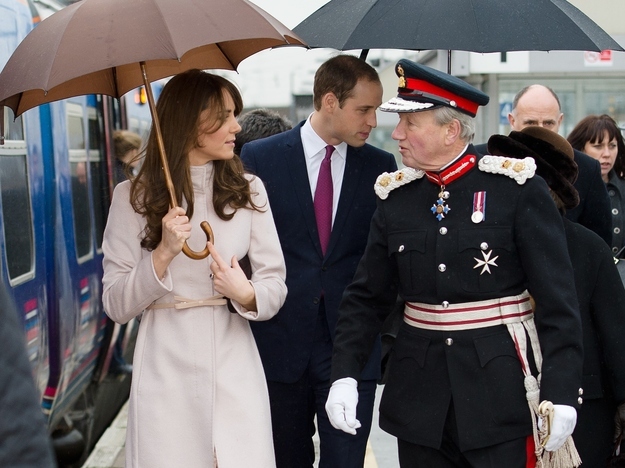 8.
No! She just has SIDE BANGS.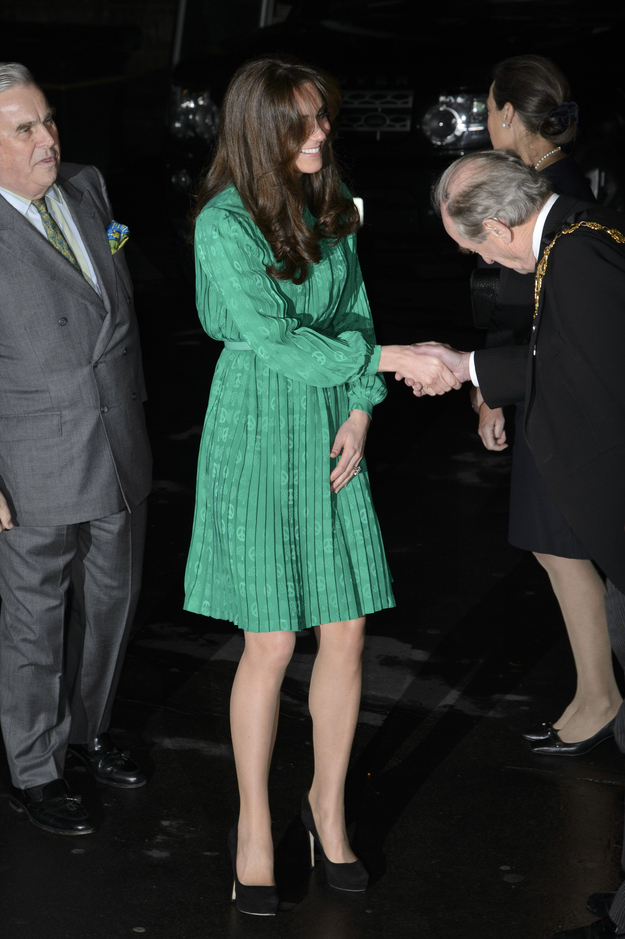 9.
That look retro with this conservative dress.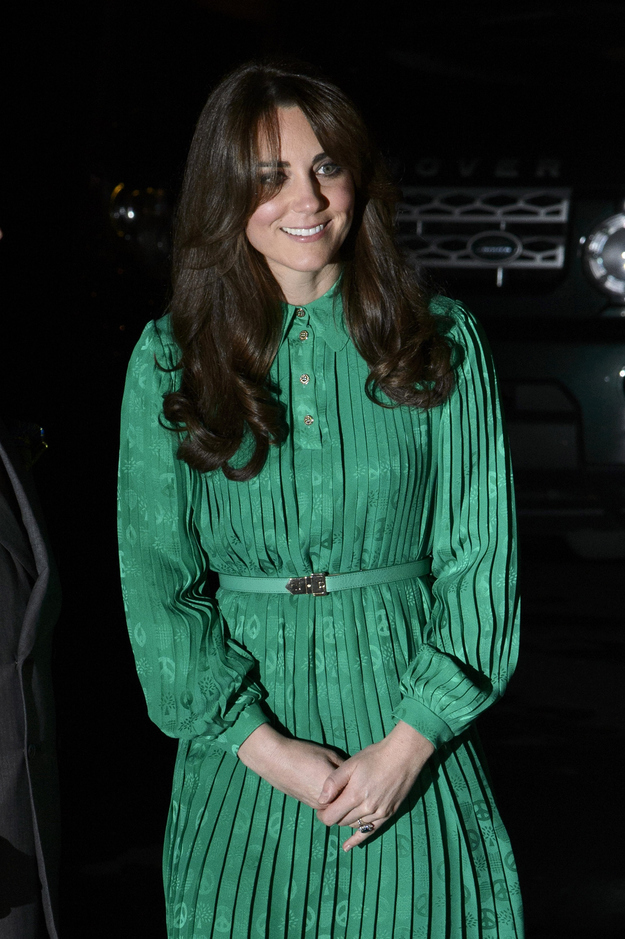 10.
She needs a wind machine, you start to think.
11.
To muss those perfectly sculpted curls.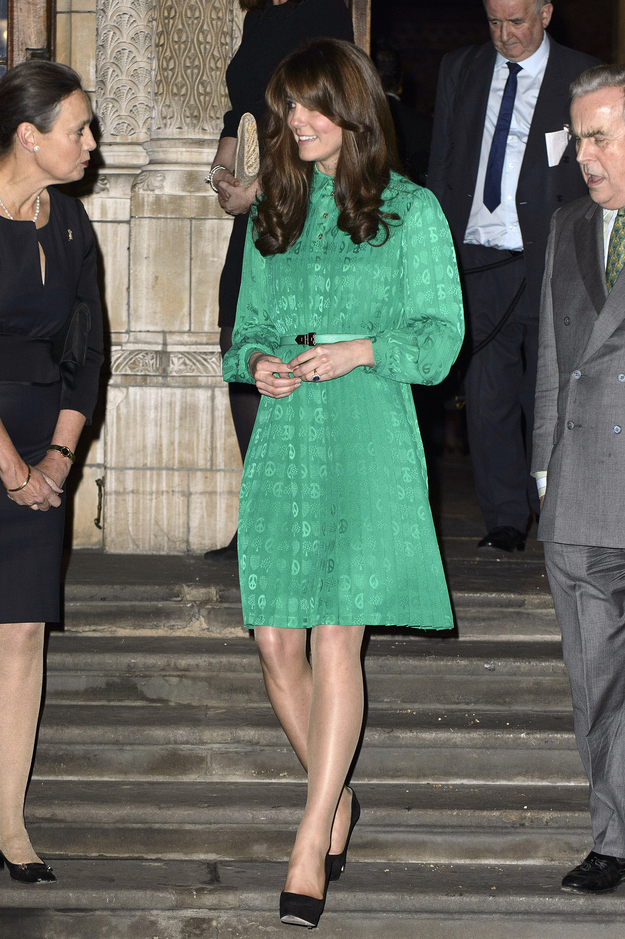 12.
But doesn't it look nice when she observes rocks glass in cases under flattering museum light?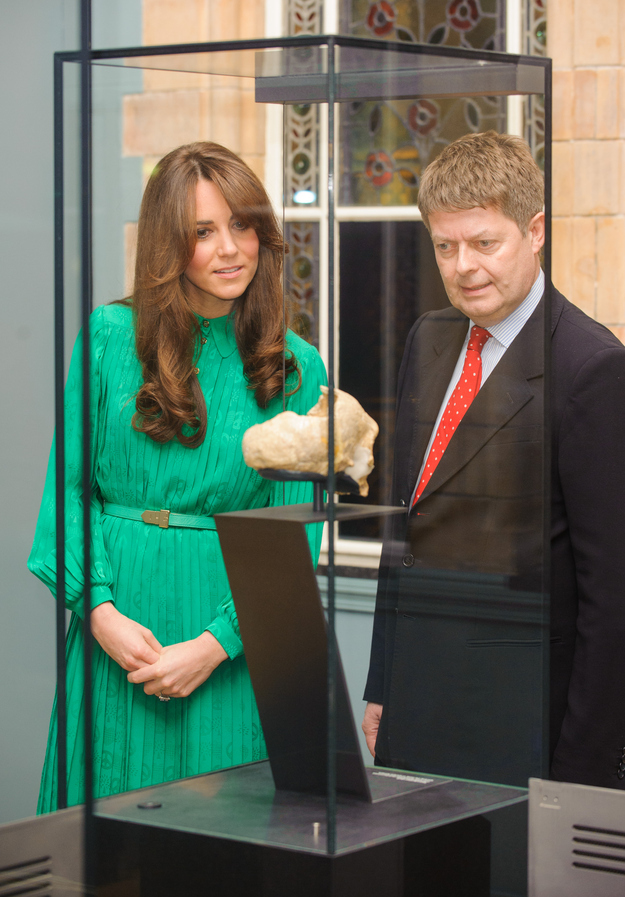 13.
REGAL even though she's without her crown?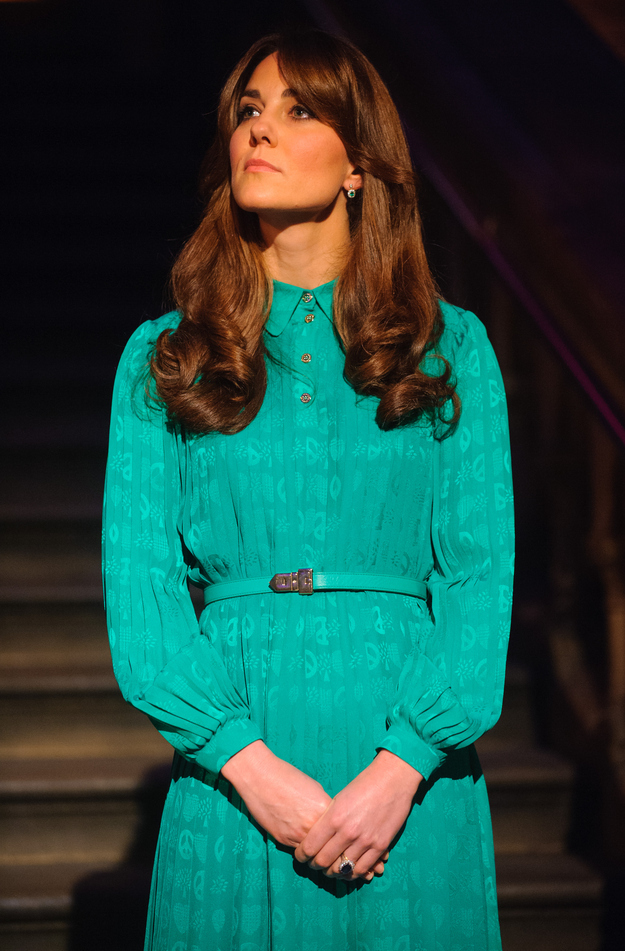 14.
The nice thing about this hair is, if she's ever feeling bored or disgusted by something, she can use it to hide her facial expression.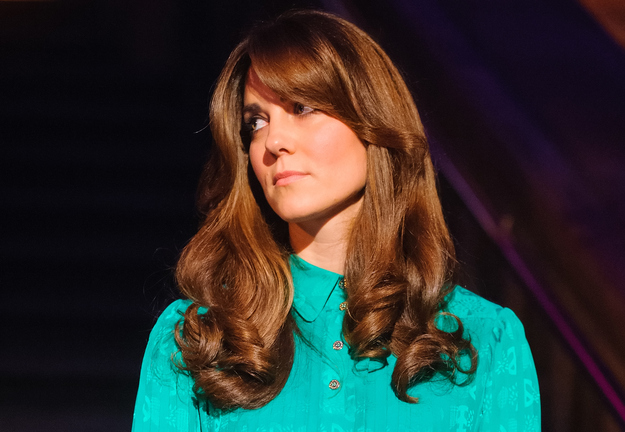 To review, this is Kate pre-haircut.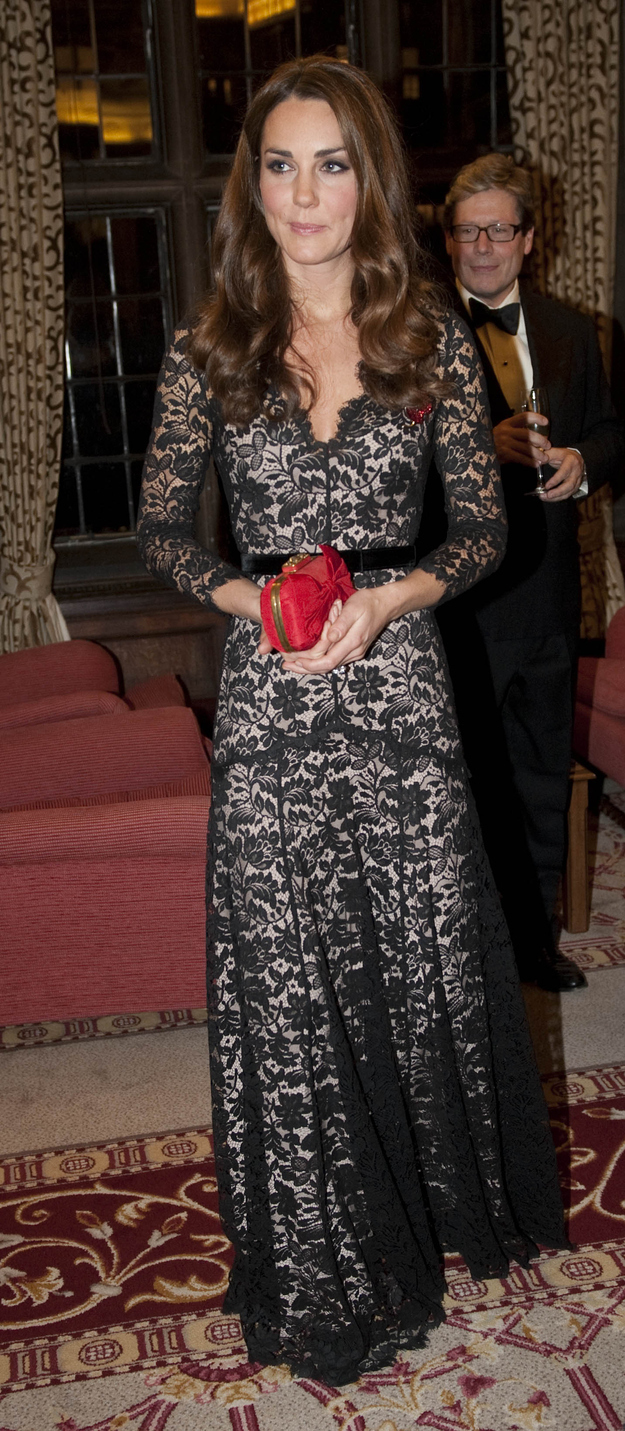 15.
And this is Kate post-haircut.