We Know What Type Of Person You Are Based On When You Poop
Mid-morning poopers know how to get the most out of life. You poop at work and get paid for it. You sleep in on weekends. You make room for lunch!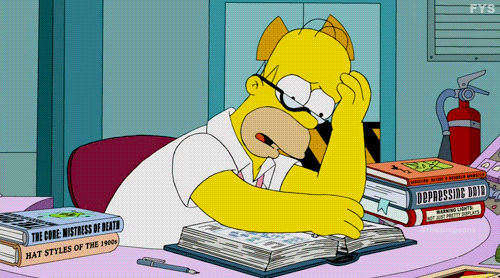 You've seen enough crap in your lifetime to know that a good bowel movement should be appreciated.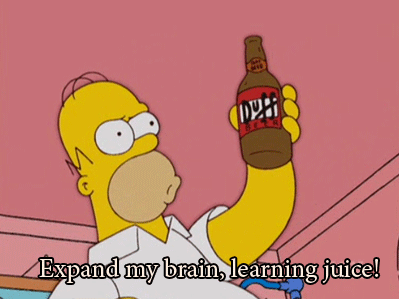 Because you're probably an infant.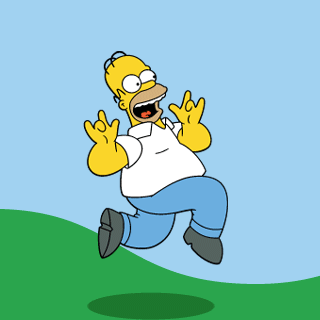 "Everybody Poops," right? For all they know, you're the exception.
Nothing gets you out of bed like a hot fresh poop! You get it out of the way first thing in the morning — more time to get stuff done!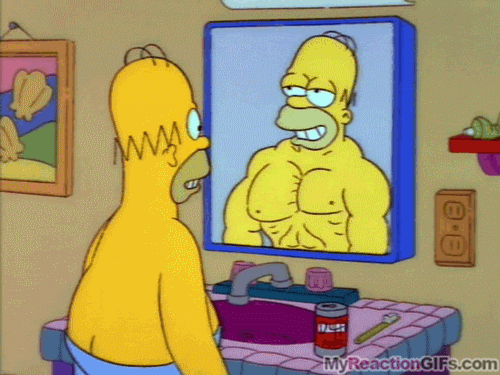 Pooping alone in your own house is a blessing! You appreciate your time on the pot to read the news or update your status. It's the little things.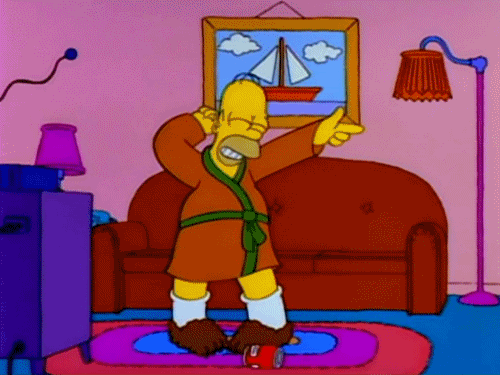 Did you know you can sign up for a BuzzFeed account and create your own Community posts? Get started here!
This post was created by a member of BuzzFeed Community, where anyone can post awesome lists and creations.
Learn more
or
post your buzz!