The Four Season 2 is well underway and if you haven't been watching...where have you been?!
And the latest season has got me on the edge of my seat EVERY EPISODE, waiting to see what will happen next.
Do I have your attention now?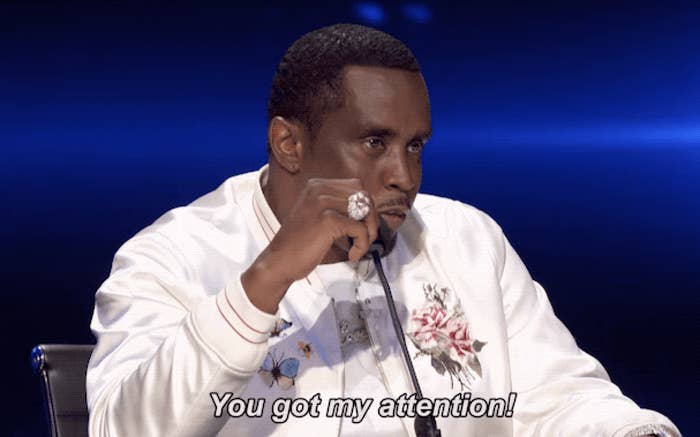 The Four has every music genre represented; rock, gospel, rap, you name it! There is something for everybody and the contestants (almost) always deliver.
Oh and if you thought The Four was just about singing...you're wrong. Two words: Salsa Negro.
The talent on this show is so good that Diddy is constantly impressed and we know that he can be a tough nut to crack. Remember Making The Band?
The fashion is always on point too. I had to start following some people on the 'gram because they are goals.
If you like tricks, you can watch DJ Khaled casually almost set himself on fire, because...reasons.
Fergie is the most hyped host I've ever seen. She spins around every week IN HEELS, jumps into crowds, and chest bumps contestants. We need more hosts like Fergie.
The Four is the master of dramatic second chances and reinventions. THE Rebecca Black made her resurgence on the show and let me tell you, I was shook.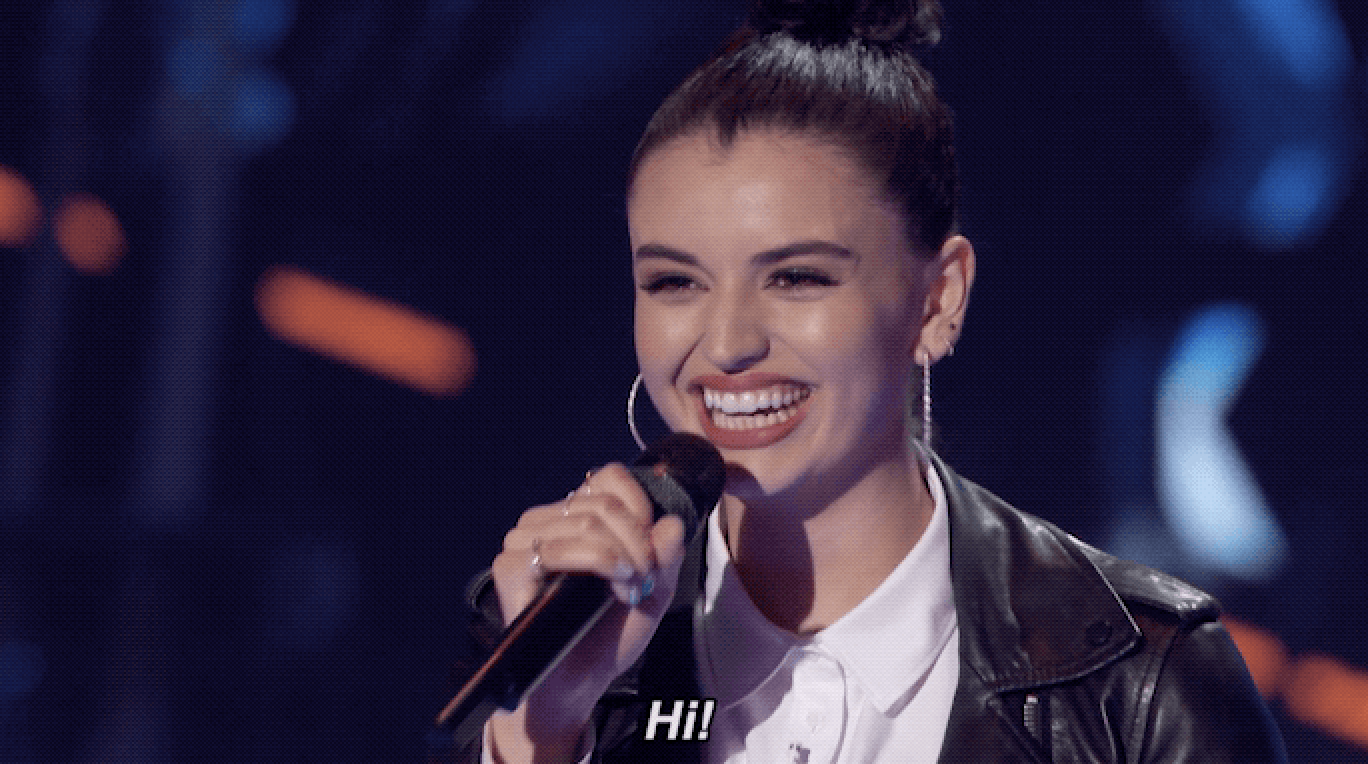 For other competition shows, I constantly yell at my TV because the audience never gets it right. But The Four is one of the few shows where the audience's reaction and mine are exactly the same.
And the judges give great advice and even get emotional throughout the show, which just shows how passionate they are about music. They are an inspiration.
Not everything is sunshine and rainbows though, things do get a little heated every now and then. And I live for the drama.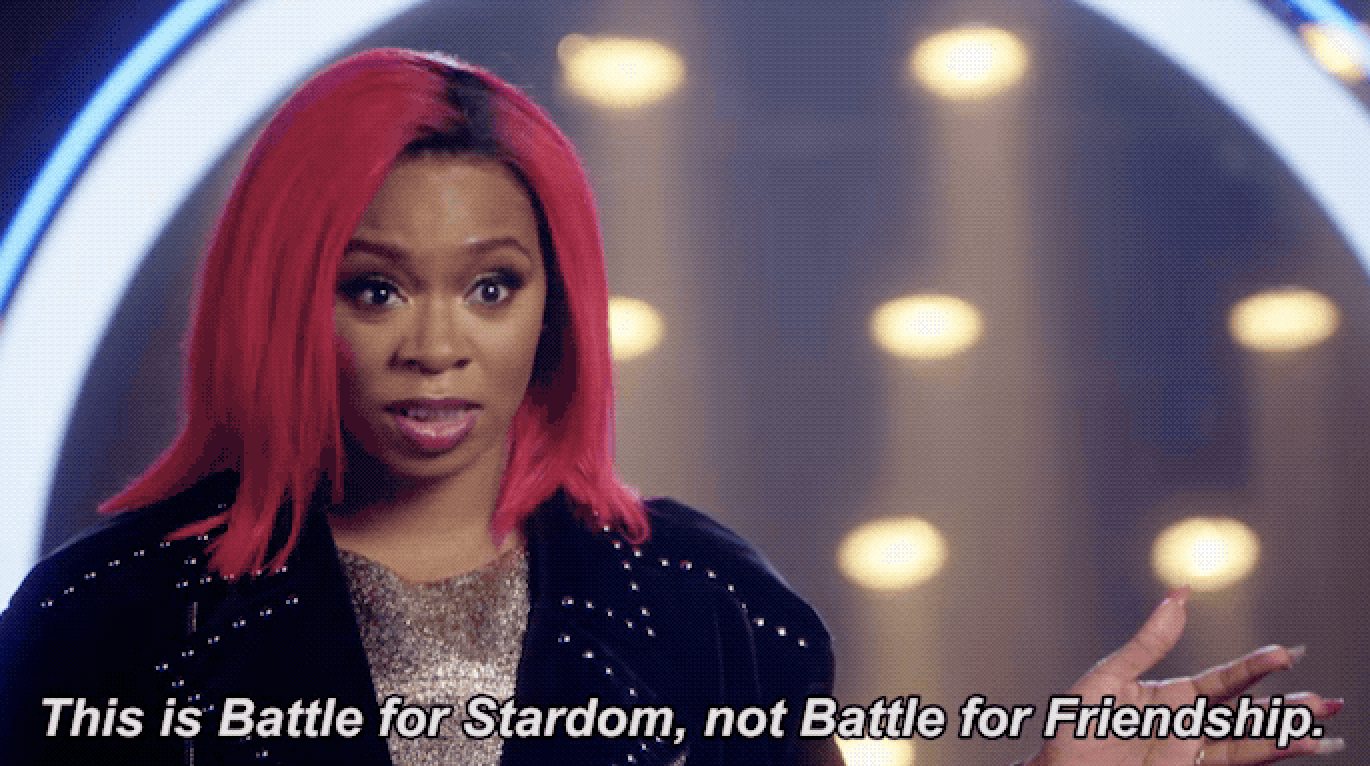 Like the time when DJ Khaled had a not-so-mini temper tantrum because he wanted to hear a song.
Or when Diddy got into a stare down with a contestant that could've burned straight through my soul.
But Meghan is always there to reel it in and keep everything together. She deserves a medal for all her hard work.
No shade but some of these other competition shows out here will sugar coat everything to spare feelings...you will not find that anywhere on The Four.
The judges always keep it real...even when you don't want them to.
Overall it's just a really fun show with crazy, lovable people on every week. These are indisputable facts. So watch the show and get your life.