If You're Not Watching "The Four"...What Is You Doin'?!
It's like America's Got Talent meets Real World.
The Four Season 2 is well underway and if you haven't been watching...where have you been?!
And the latest season has got me on the edge of my seat EVERY EPISODE, waiting to see what will happen next.
Do I have your attention now?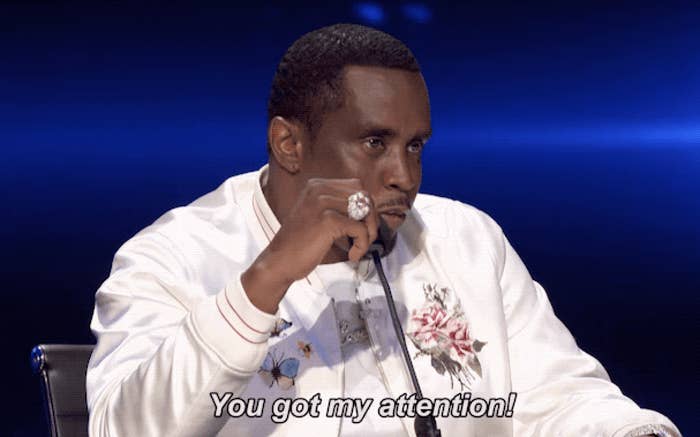 If you like tricks, you can watch DJ Khaled casually almost set himself on fire, because...reasons.
The Four is the master of dramatic second chances and reinventions. THE Rebecca Black made her resurgence on the show and let me tell you, I was shook.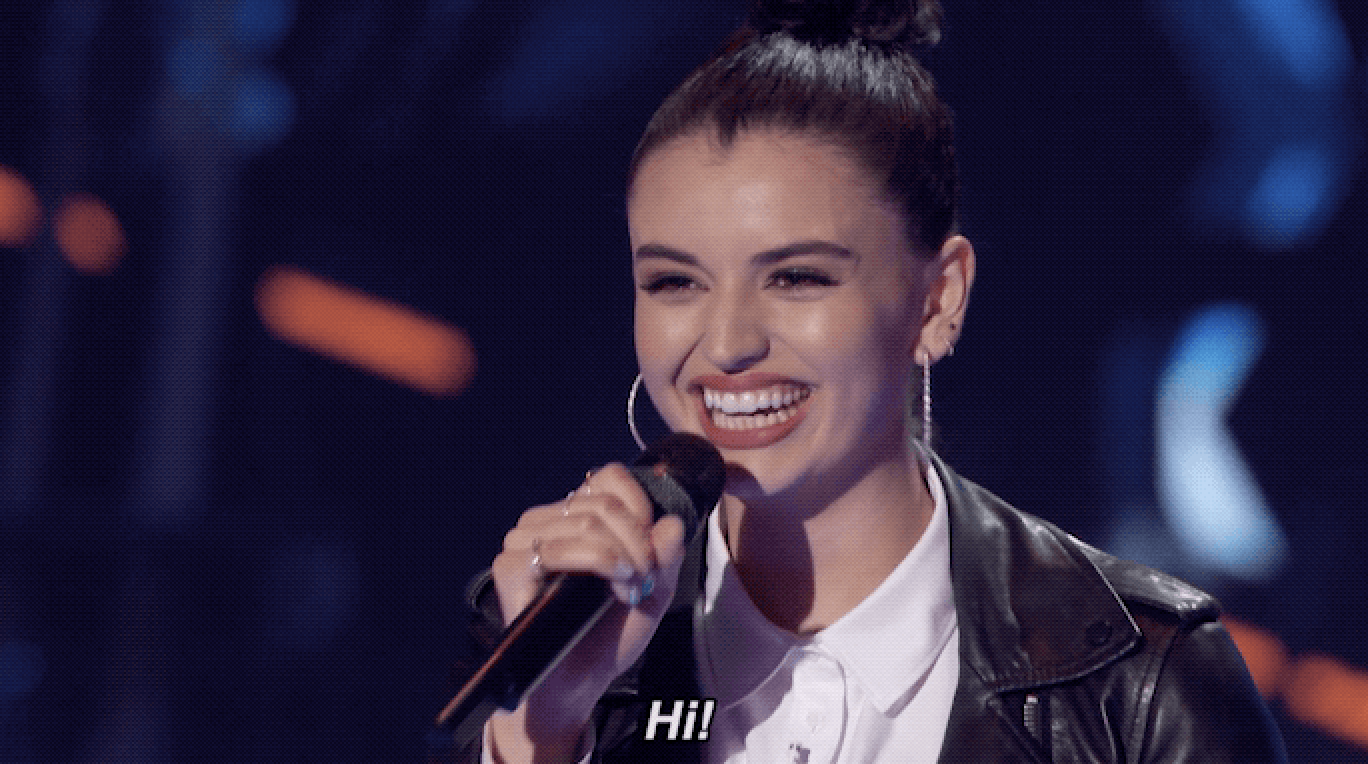 For other competition shows, I constantly yell at my TV because the audience never gets it right. But The Four is one of the few shows where the audience's reaction and mine are exactly the same.
Not everything is sunshine and rainbows though, things do get a little heated every now and then. And I live for the drama.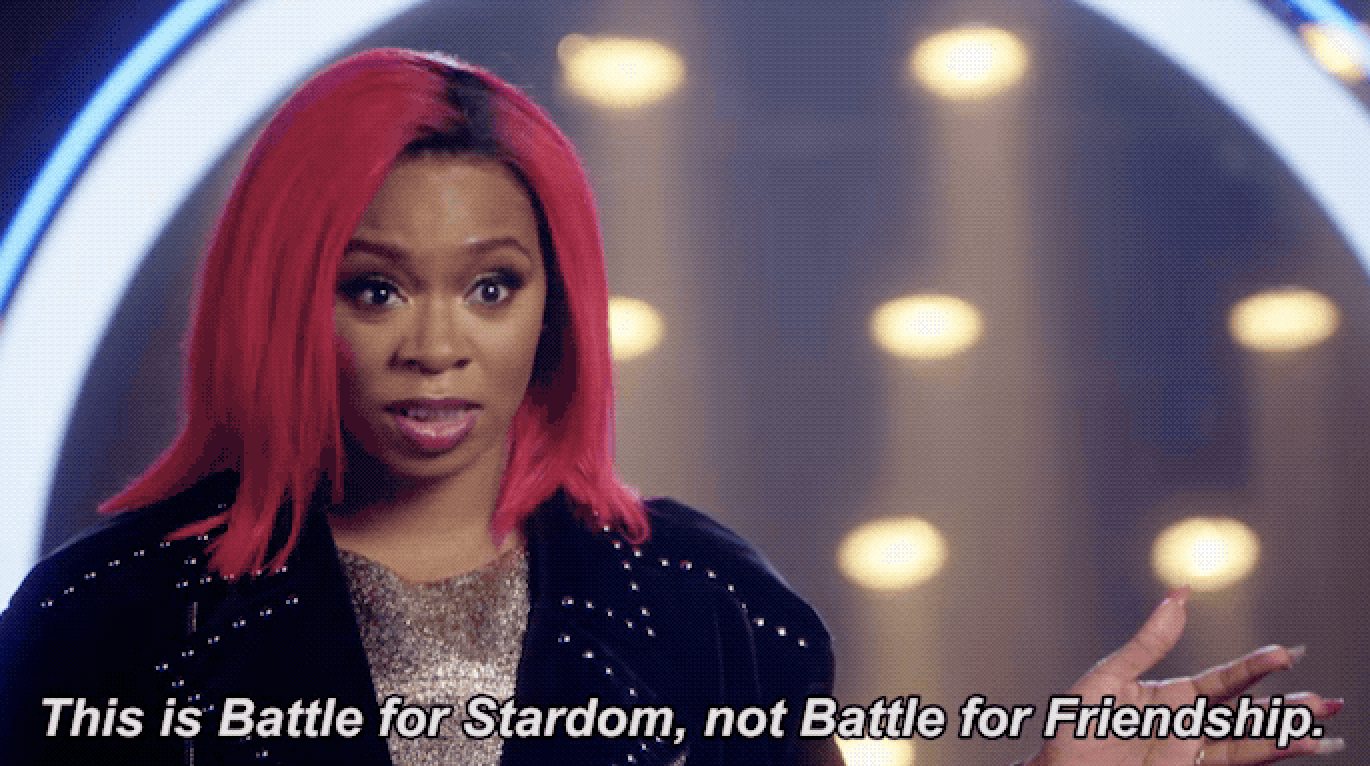 Like the time when DJ Khaled had a not-so-mini temper tantrum because he wanted to hear a song.
Or when Diddy got into a stare down with a contestant that could've burned straight through my soul.
But Meghan is always there to reel it in and keep everything together. She deserves a medal for all her hard work.
The judges always keep it real...even when you don't want them to.
Overall it's just a really fun show with crazy, lovable people on every week. These are indisputable facts. So watch the show and get your life.