The 2021 "Candyman" Movie Is Almost Here, And The Cast Could Not Be More Perfect
Don't say his name five times in the mirror.
If you like horror, the upcoming 2021 film Candyman will get you buzzing (pun intended).
The 2021 Candyman is the fourth film in the series and was directed by Nia DaCosta and written by Jordan Peele. As with any sequel, some of the key characters in the series make a return.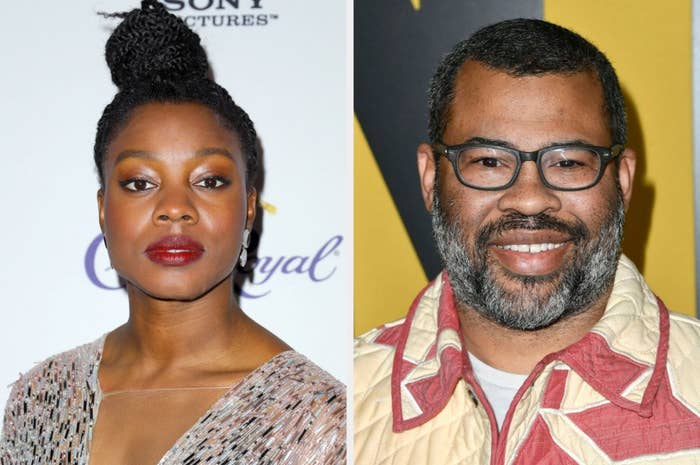 The plot in the new 2021 film follows visual artist Anthony McCoy, who uses the urban legend of the Candyman as inspiration for his paintings but takes his interest in him a tad too far.
Yahya Abdul-Mateen II plays Anthony McCoy, who still lives in the Cabrini-Green neighborhood in Chicago where he grew up, which has since been gentrified. The buildings he lived in have been torn down, but guess who's still there? The Candyman.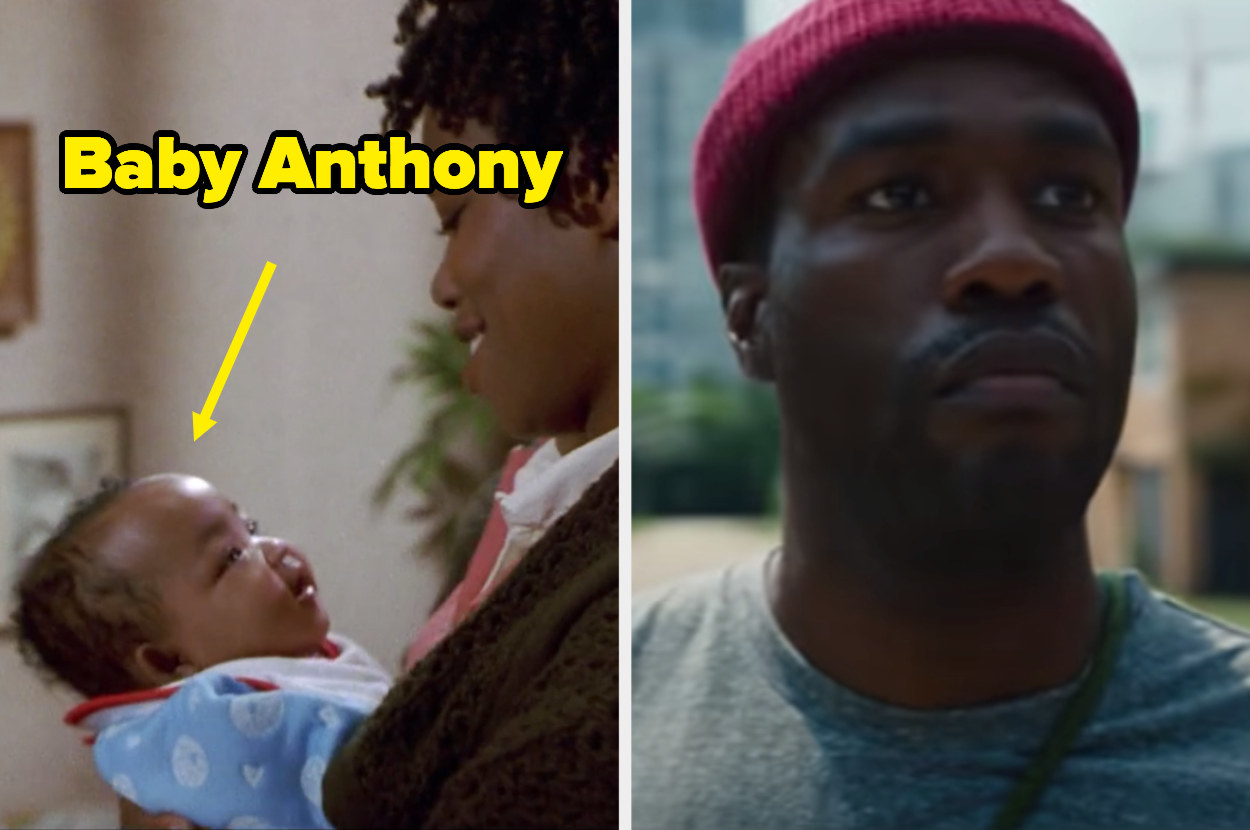 Vanessa Estelle Williams reprises her role as Anne-Marie McCoy, Anthony's mother, who told Helen Lyle, a grad student doing research on urban legends in the 1992 film, about when she heard a tenant in her building get killed by the Candyman.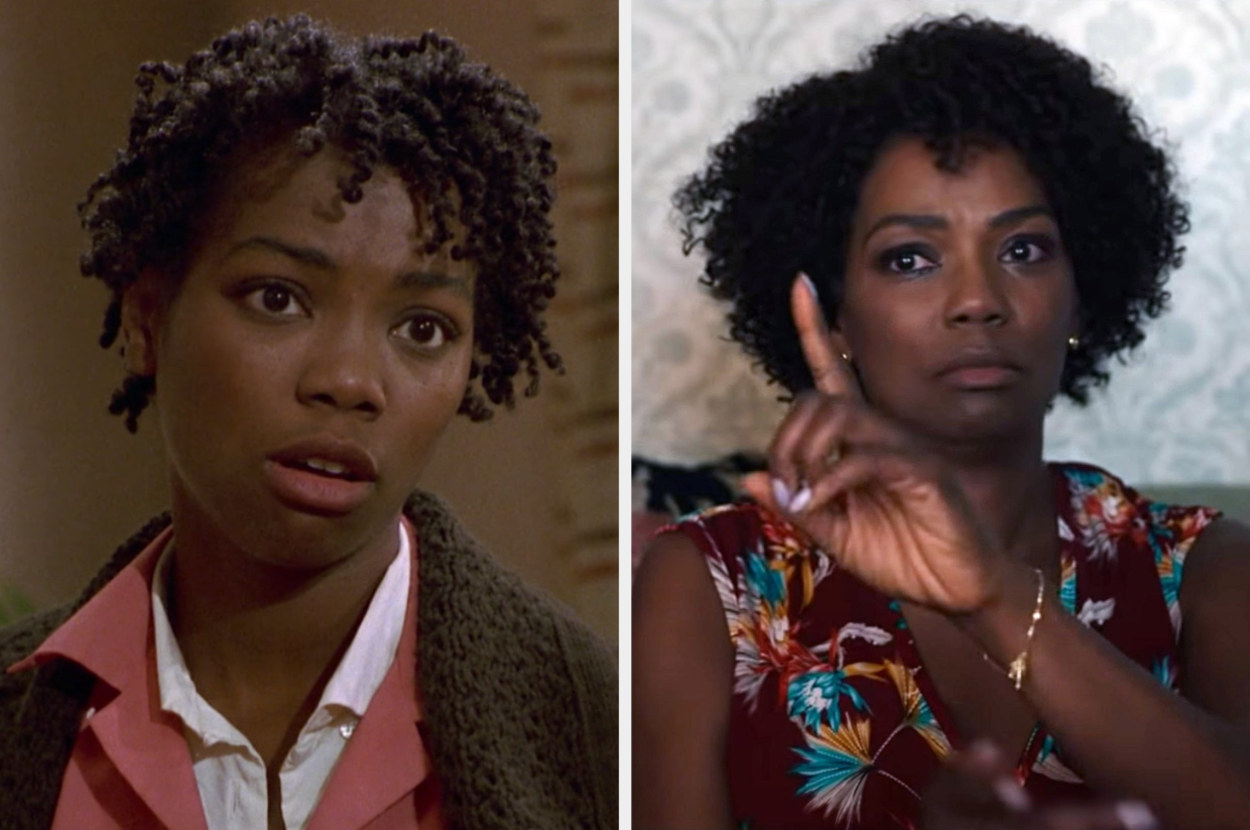 And, of course, we can't have Candyman without the original Candyman himself, the King of Horror, Tony Todd, who has played this role in every film in the series.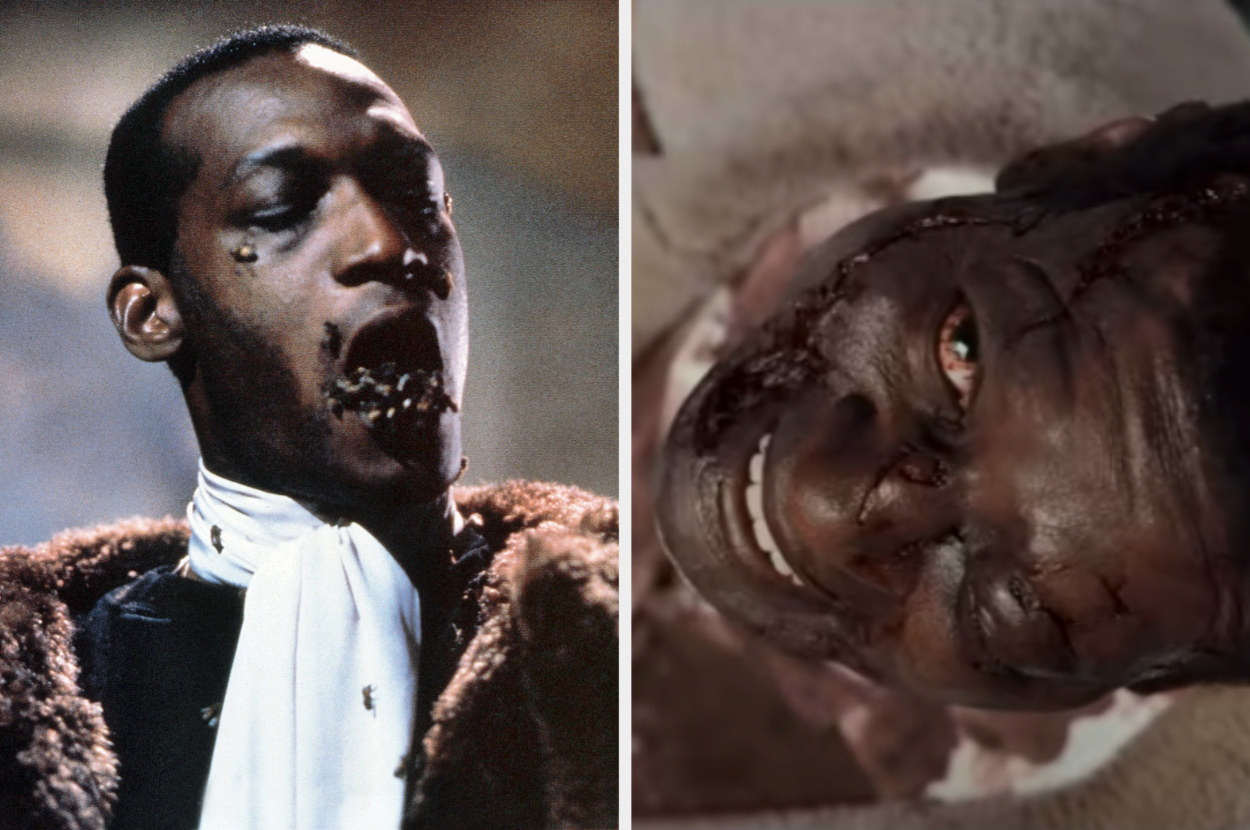 There are also some new faces in the cast, including Teyonah Parris as Anthony's girlfriend, Brianna Cartwright, who is an art gallery director (#couplegoals). But you may know her as Monica Rambeau from WandaVision.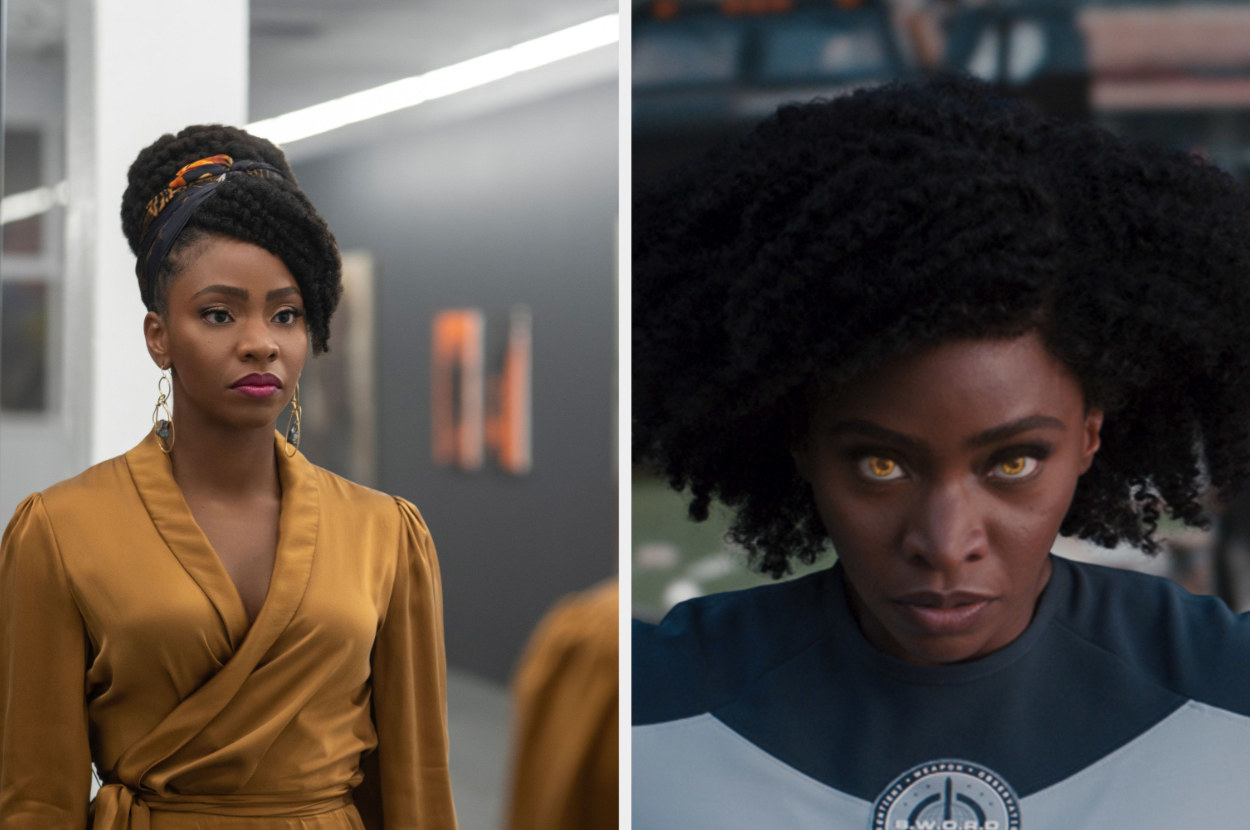 Nathan Stewart-Jarrett plays Troy Cartwright, Brianna's brother who, like his sister, is completely against Anthony summoning pretty violent spirits for fun. He's also known for his role as Curtis on the hit show Misfits.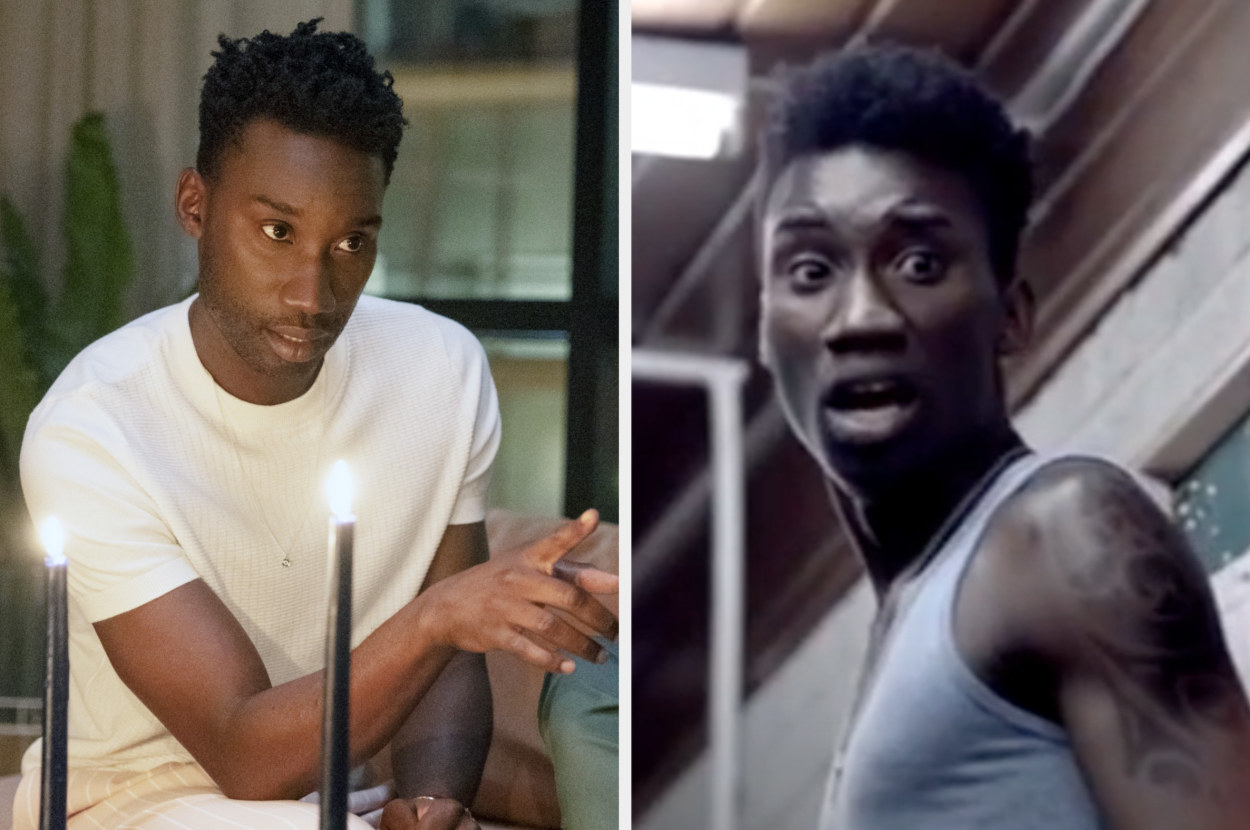 And Colman Domingo plays William Burke, a resident of the neighborhood who first tells Anthony about Candyman, but I'm sure he knows more than he's letting on. 👀 He's also known for his role as Cutler in the Oscar-nominated film Ma Rainey's Black Bottom.
Are you excited to see Candyman? Let us know in the comments below!