As everyone who grew up during the '00s knows, life used to be so simple: It took at least half an hour to connect to the internet, friends called you up on the home phone to hang out, and most importantly, there was always a new Barbie movie coming out to watch with your besties.
And even though we can't quite turn back the clock to those good ol' dial-up days, we can relive some of it by giving those oddly animated, reliably romantic movies a rewatch. Here are 10 of our absolute favorite movies from this bygone era:
1.
Barbie in the Nutcracker (2001)
2.
Barbie as Rapunzel (2002)
3.
Barbie of Swan Lake (2003)
4.
Barbie as the Princess and the Pauper (2004)
5.
Barbie in the 12 Dancing Princesses (2006)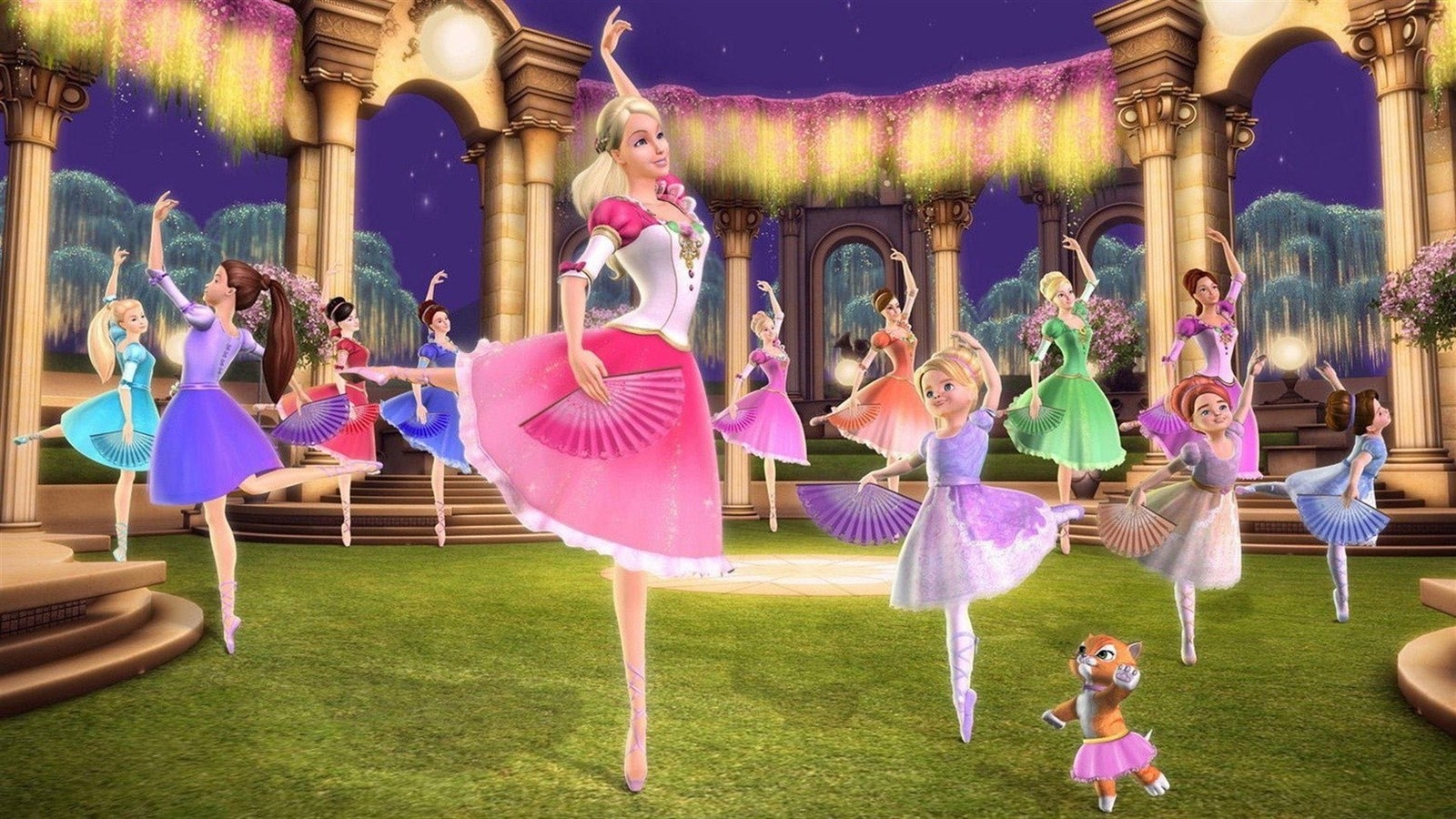 6.
Barbie and the Three Musketeers (2009)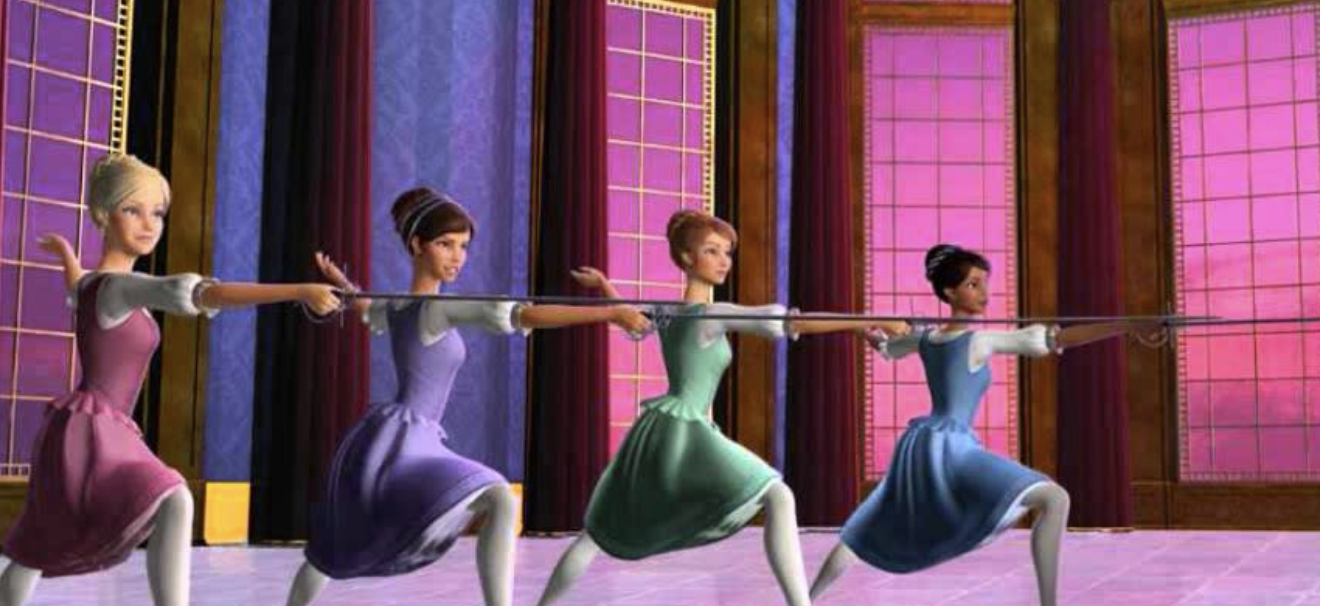 7.
Barbie: Fairytopia (2005)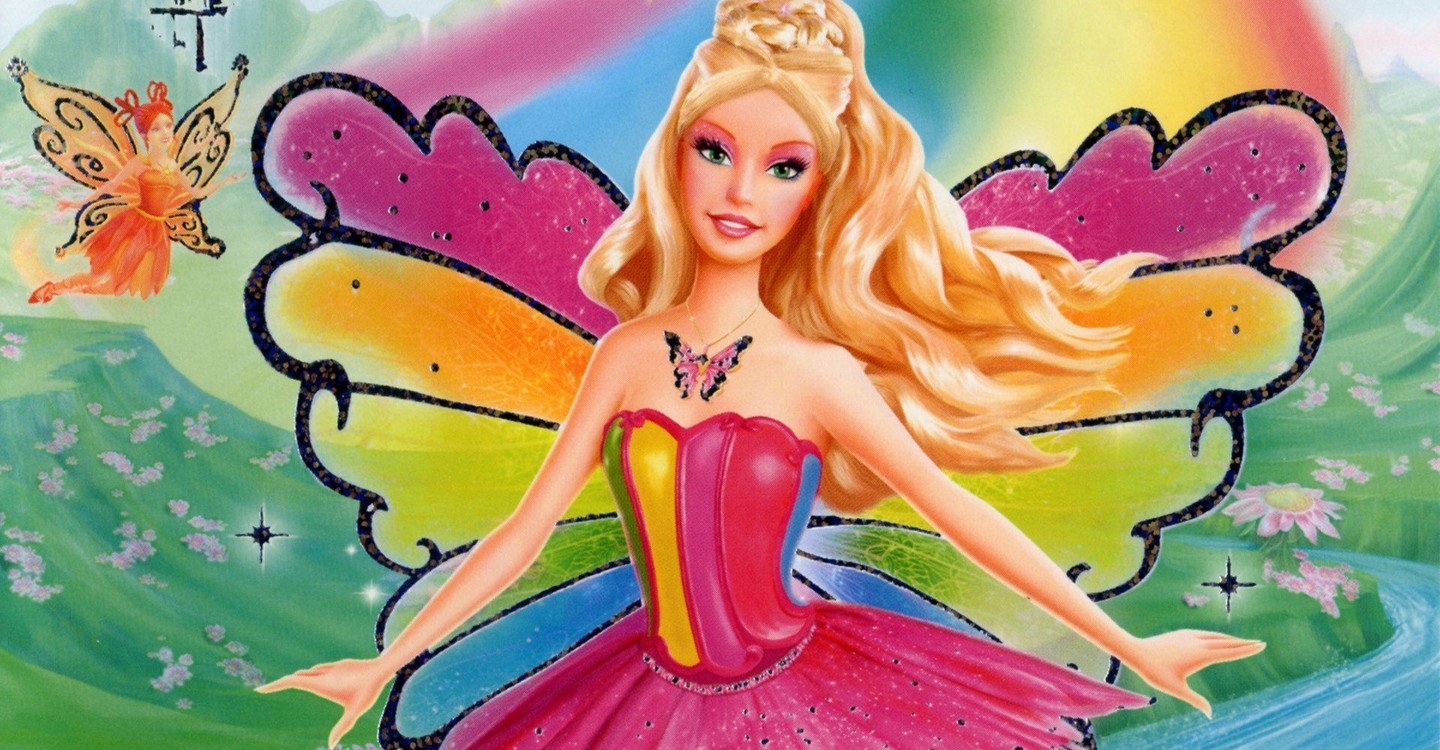 8.
Barbie Fairytopia: Mermaidia (2006)
9.
Barbie in the Pink Shoes (2013)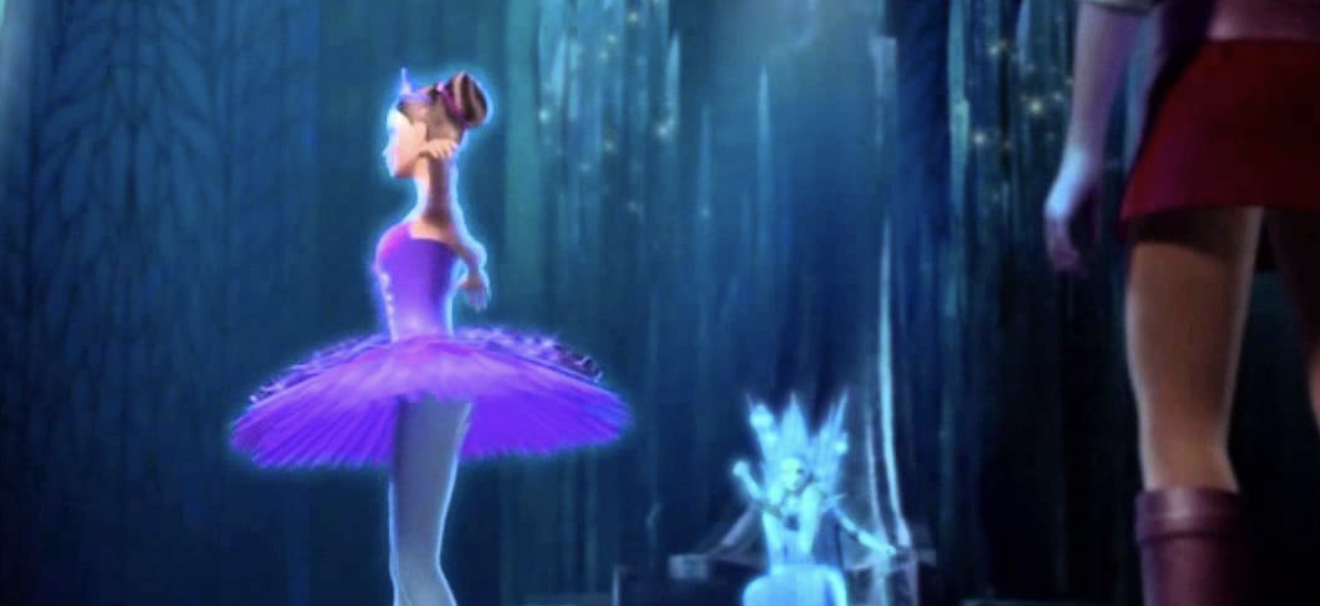 10.
And finally, Barbie: Spy Squad (2016)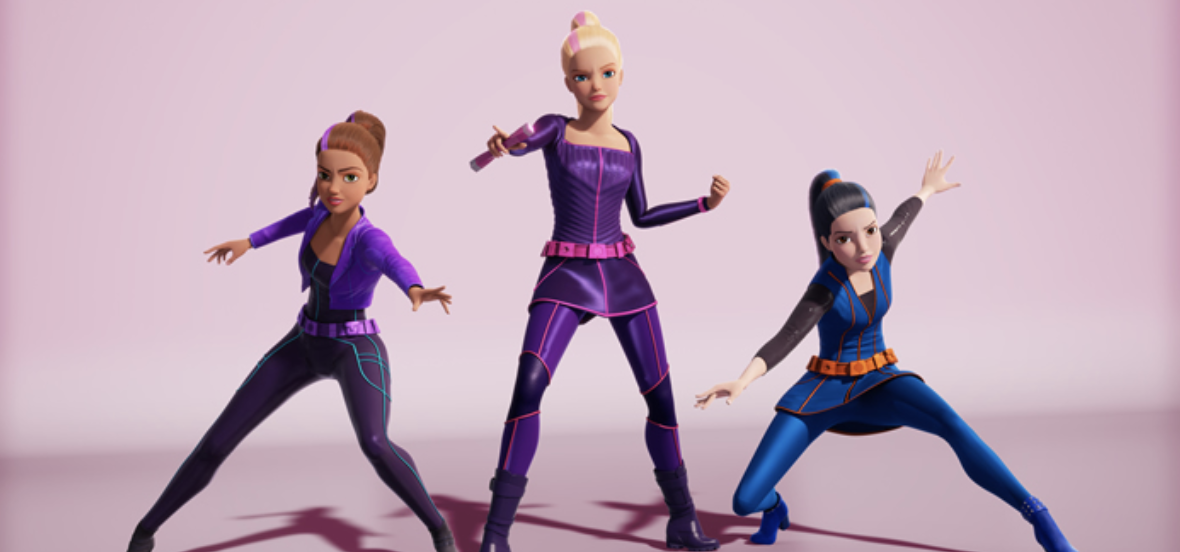 Now tell us: Which ones were your favorites? And which ones did we leave out??