Hello, world! Today is an absolutely glorious day, as Amanda Bynes has come out of wherever she's been hiding for an interview!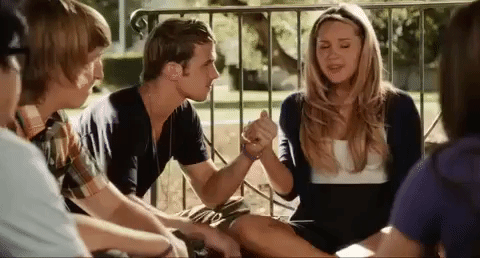 She was responsible for the most wonderful era of films.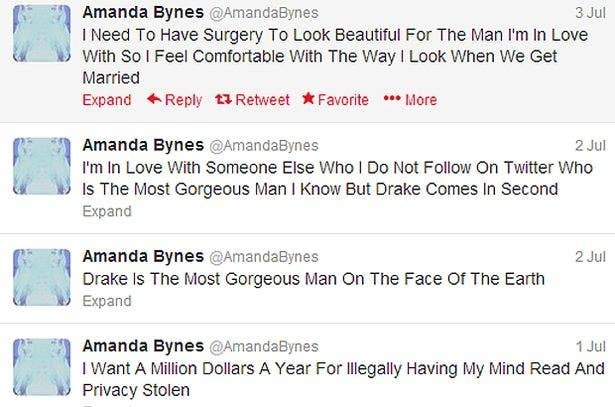 ANYWAY, THE FACT OF THE MATTER IS THAT SHE IS FUCKING BACK.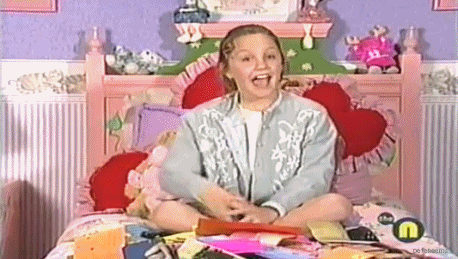 1.
She lets us (her fans) know how she's doing.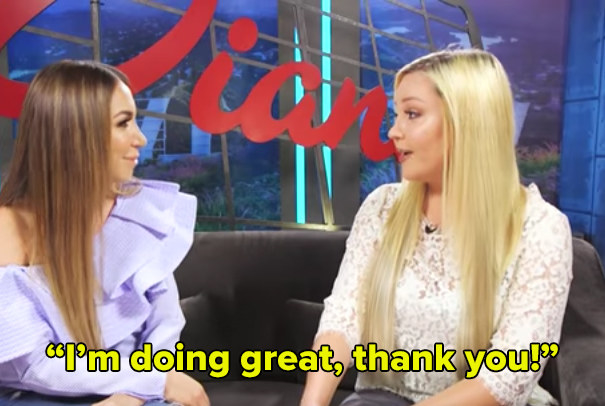 2.
She's been going to FIDM (Fashion Institute of Design and Merchandising) and wants to design clothing!
3.
Her hobbies include hiking, spinning, and feeding the homeless.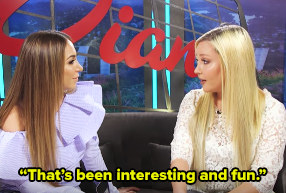 4.
She's going to start acting AGAIN!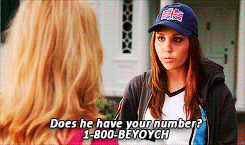 5.
She wants to guest-star on shows that she's a fan of and maybe be the star of another TV show.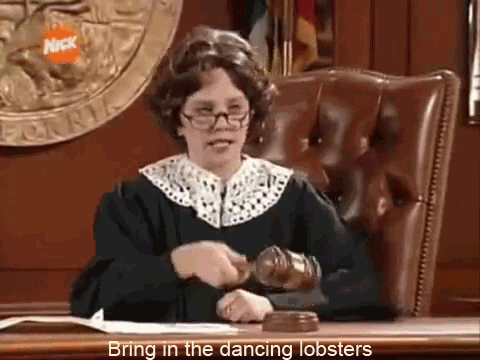 6.
Her favorite thing from Starbucks is strawberry acai juice.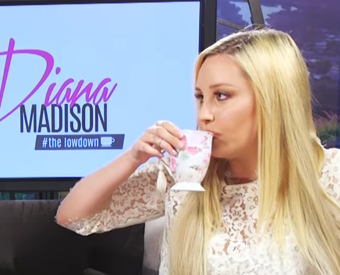 7.
She explains why she told Drake to "murder her vagina."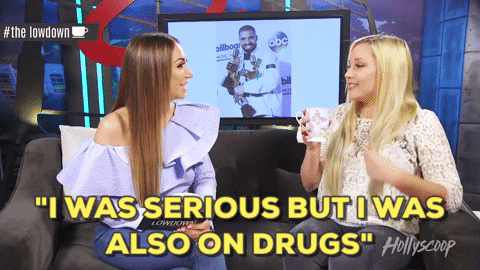 8.
She says she stole Blac Chyna's look and she's a fan of hers.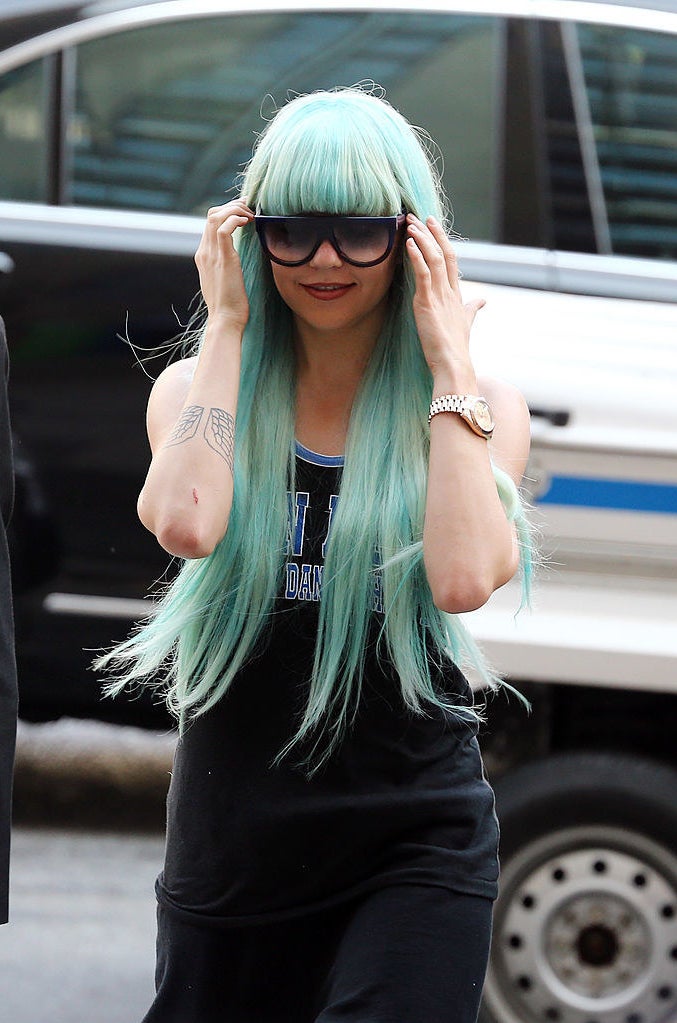 "She's adorable...she's a cutie pie."
9.
She thinks her old costars (Channing Tatum, Zac Efron, and Seth MacFarlane) are all hot.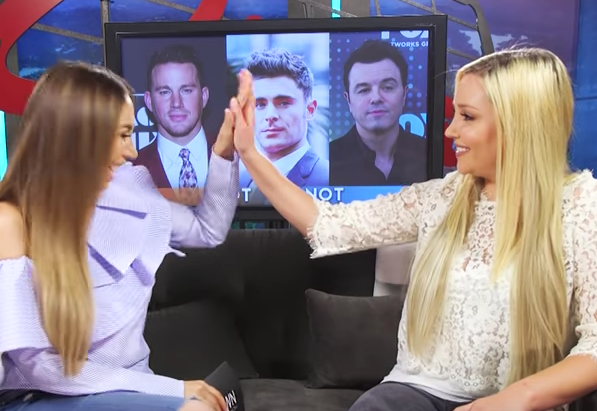 10.
One of her favorite red carpet moments was this SAG Awards look.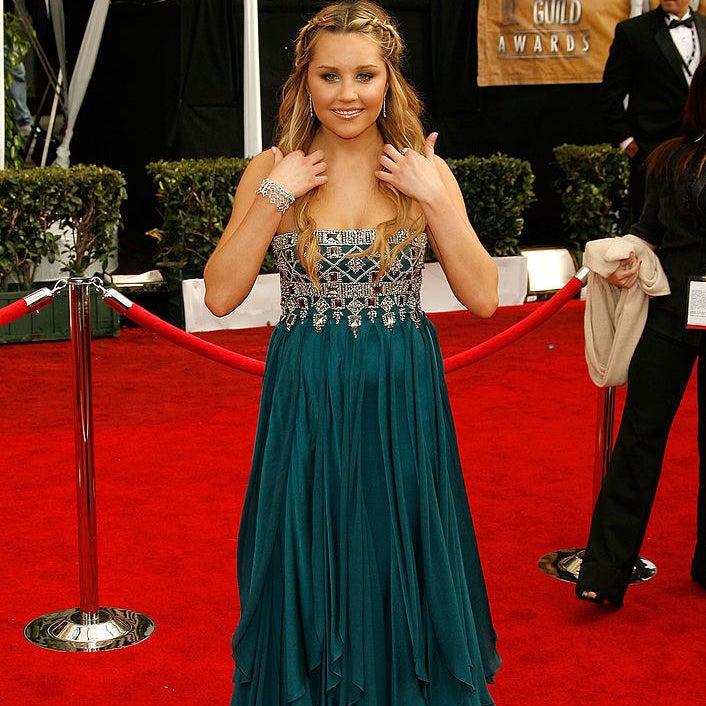 11.
She regretted this look at the MTV Movie Awards.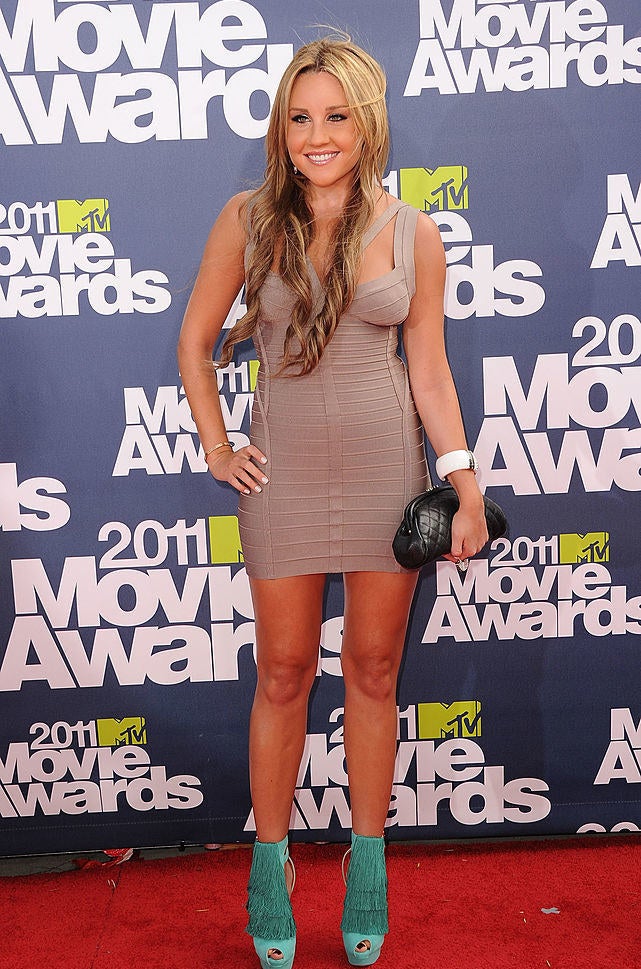 It's okay bb, it happens.
12.
Finally, she has never met Demi Lovato, Selena Gomez, or Miley Cyrus.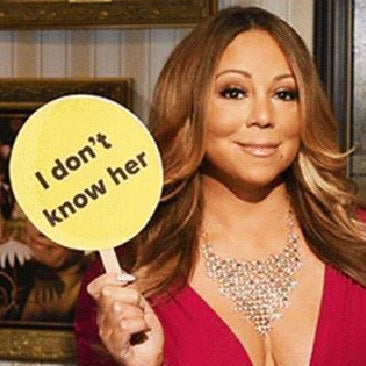 She had to rank them from most to least hot: Selena (she loves everything about her), Miley (she loves the new Miley), and Demi (sorry...she still loves you, just not as much).
WHAT AN AMAZING INTERVIEW!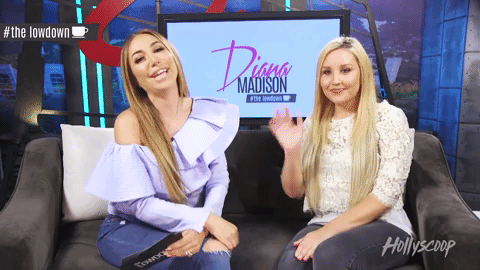 CORRECTION
Seth MacFarlane's name was misspelled in a previous version of this post.