Via Apple

That's okay. Two cats are enough.

Via Apple

Via Apple

No thank you. Our family is full.

Via Apple

Via Apple

Via Apple

Via Apple

Via Apple

Via Apple

Via Apple

Via Apple

I really can't right now. I already have so many cats!

Via Apple
Adopt A Bunch Of Cats And We'll Guess How Lonely You Are
It's alright. Everybody can feel a little lonely from time to time.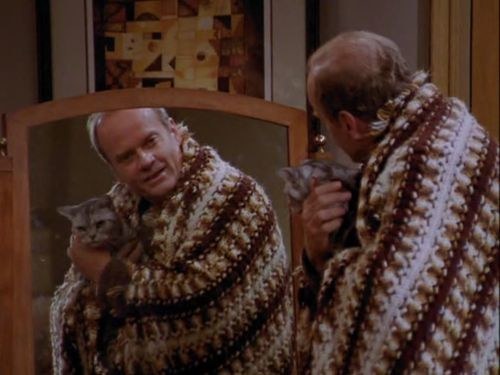 You got:

Moderately lonely
A little loneliness is normal, but your feelings of loneliness are greater than the average person. You're unbalanced and you are beginning to fill the void of loneliness in your life with other things like food, alcohol, drugs, cats, and compulsive buying of self-help books you have never read.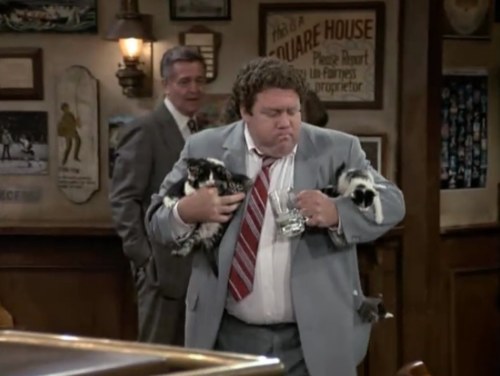 You got:

Extremely lonely
Oh no. You're already putting on different outfits and makeup and talking to yourself in the mirror because it feels like there's another person to talk to. Cats can help, but even they will get tired of you.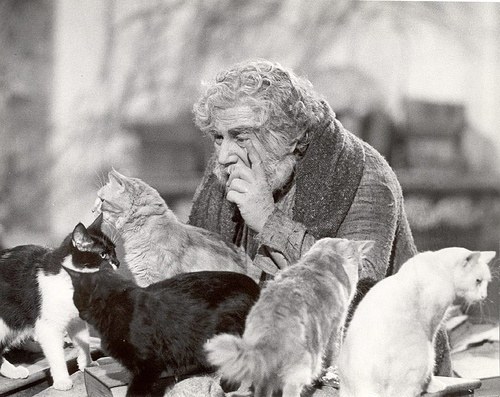 This post was created by a member of BuzzFeed Community, where anyone can post awesome lists and creations.
Learn more
or
post your buzz!