13 Black Supporting TV Characters Who Absolutely Deserved Their Own Show
These iconic characters deserve a starring role. TV producers, get on it.
1.
Donna Meagle, Parks and Recreation
2.
Winston Bishop, New Girl
3.
Tommy Vega, 911 Lone Star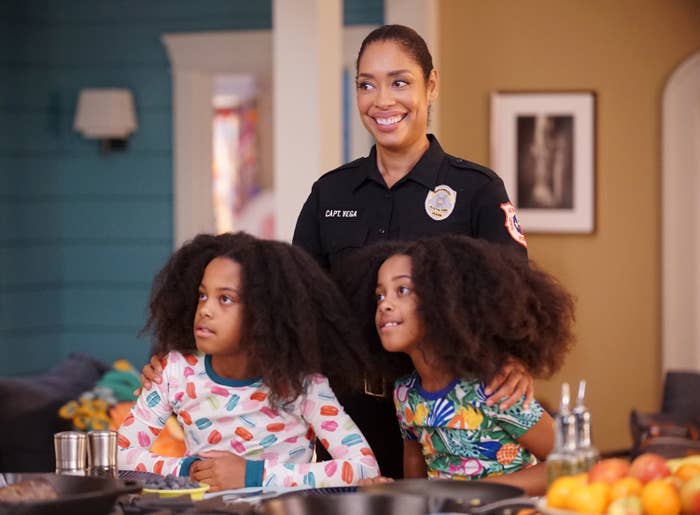 4.
Rosalind Walker, The Chilling Adventures of Sabrina
5.
Kate Contessa, Wynonna Earp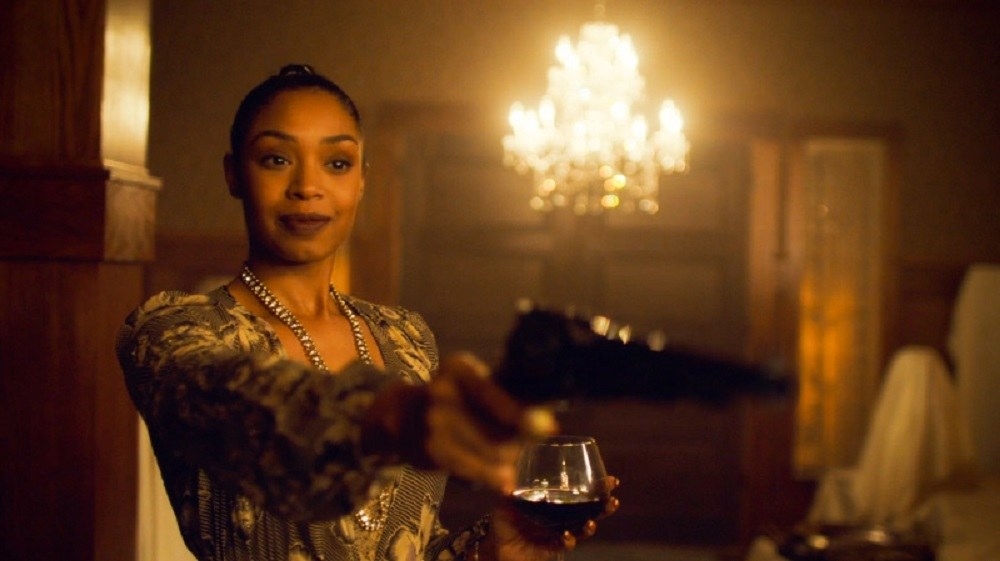 6.
Chidi Anagonye, The Good Place
7.
Simone Garnett, The Good Place
9.
Shirley Chisholm, Mrs. America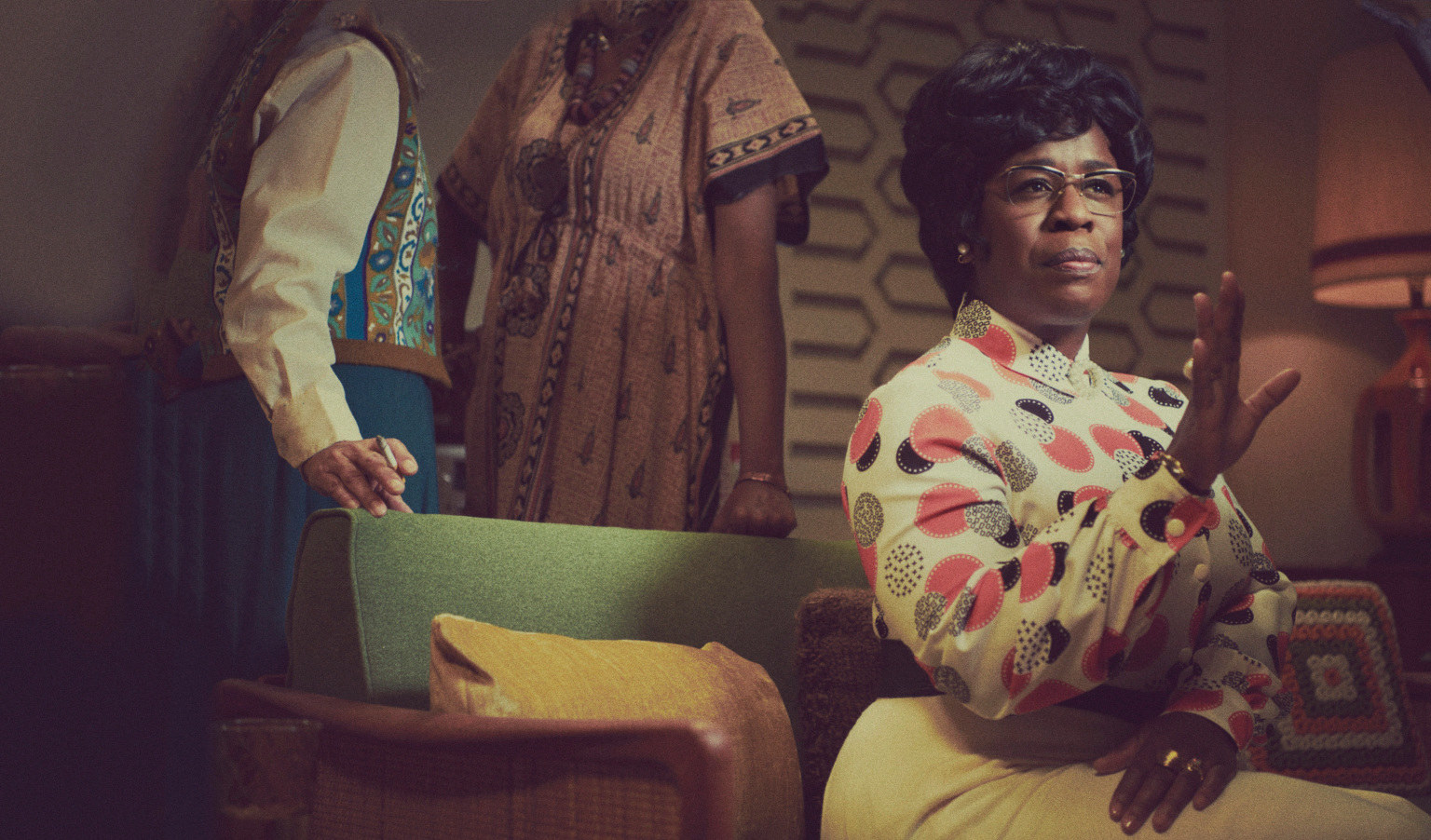 10.
Veronica Fisher, Shameless
11.
Jabbar Trussell, Parenthood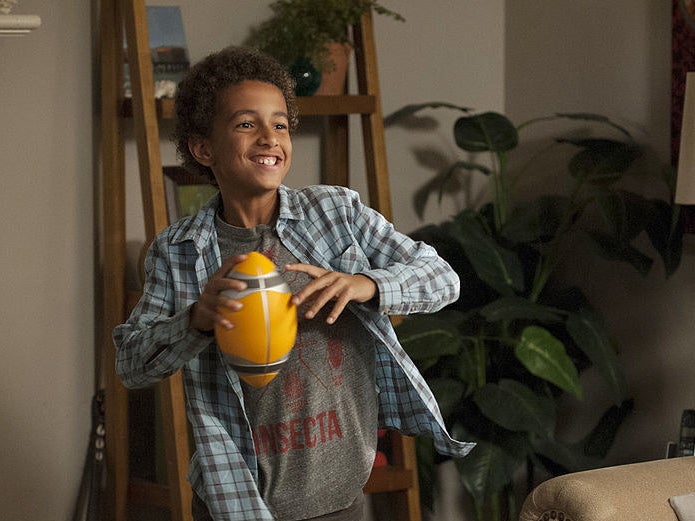 12.
Joss Carter, Person of Interest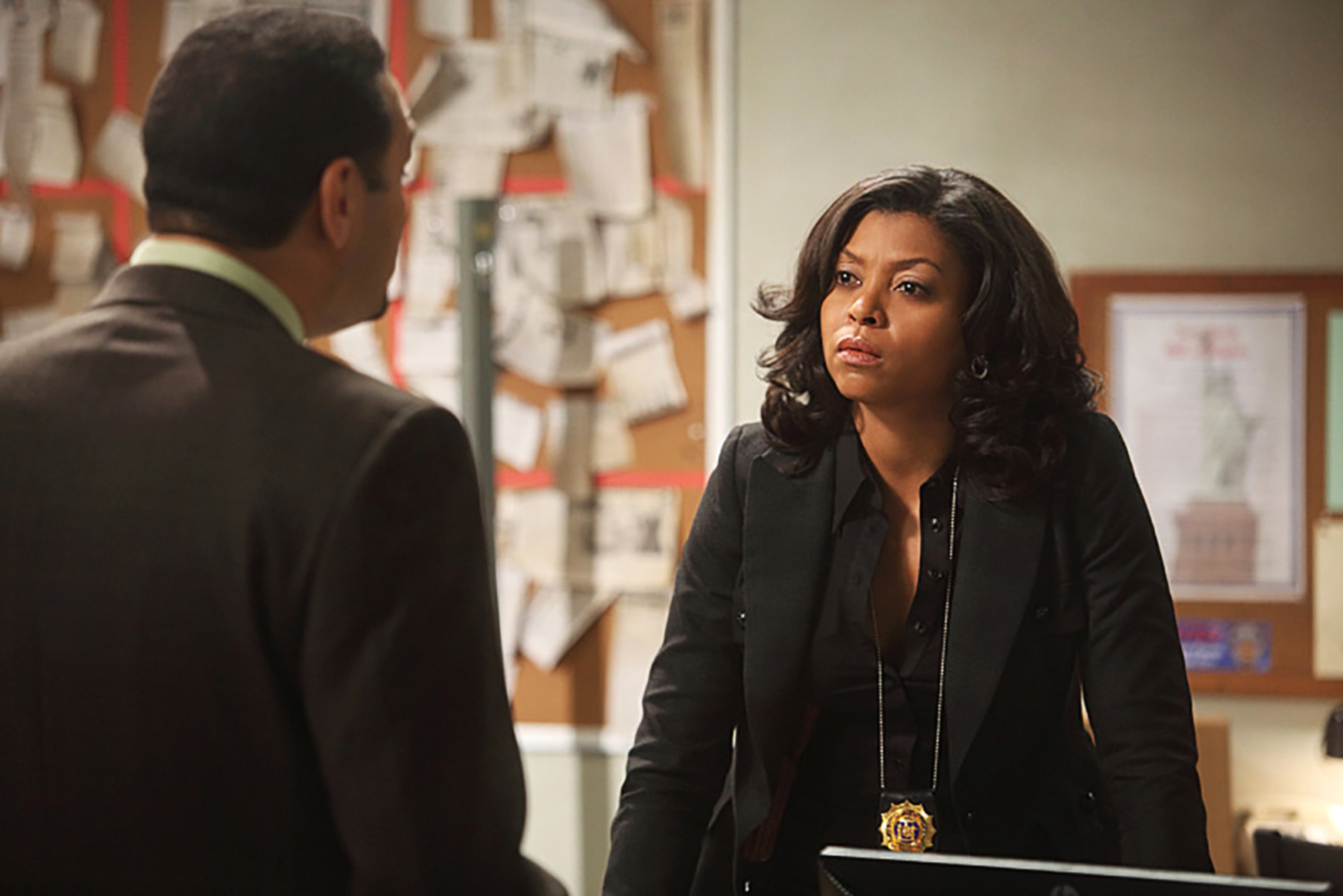 13.
Annie, Tess, and Deja Pearson, This Is Us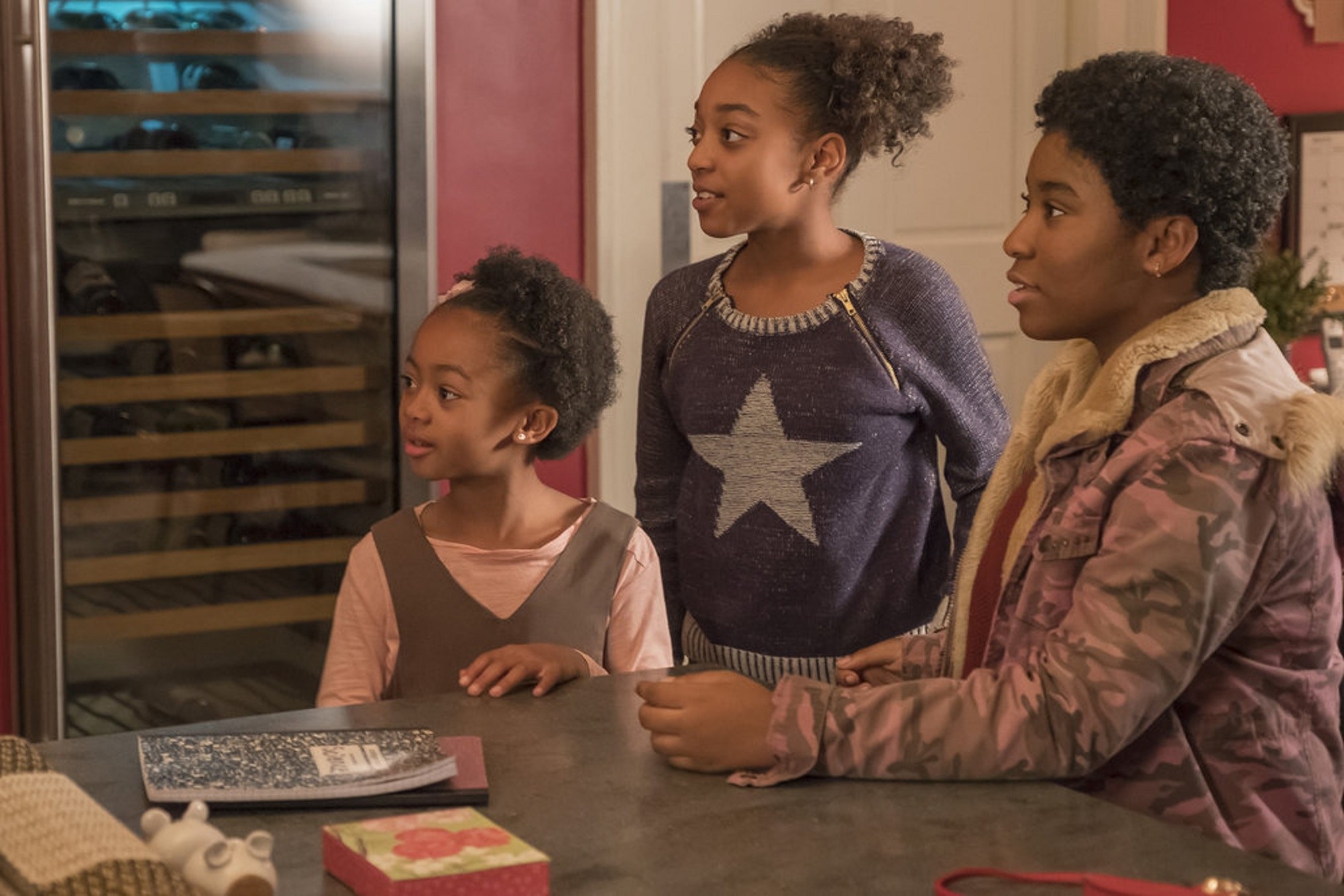 I know I'm probably missing some, so fill me in: What Black supporting characters do you think deserve their own show?