"The Great Escape" by Boys Like Girls

"I Write Sins Not Tragedies" by Panic! at the Disco

"Welcome to My Life" by Simple Plan

Via Hot Topic

Via Hot Topic
Pretend To Be An Angsty Teen And We'll Reveal Which '00s Song You Are
You got:

"I Want it That Way" by The Backstreet Boys
Your friends might think boy bands are lame, and maybe you claim to think so as well. But nothing makes you happier than coming home and jamming out to some BSB.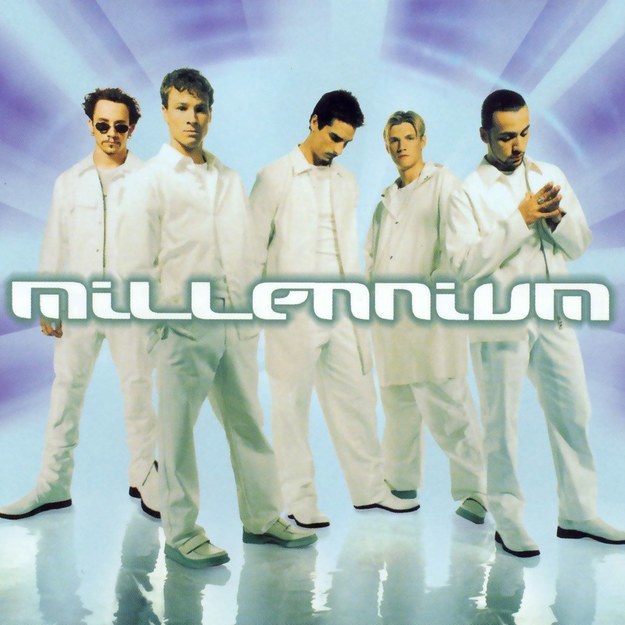 You got:

"No Scrubs" by TLC
You're a person who knows what you want and what you will not tolerate. Maybe that's why you get into screaming matches with your mom every day. She is ruining your life after all...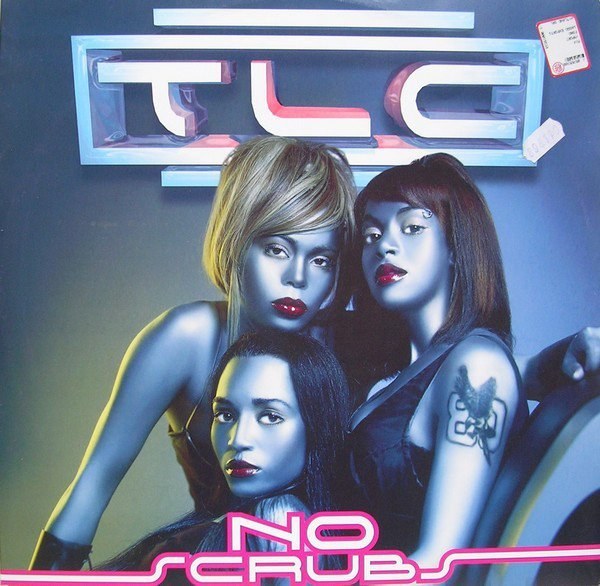 You got:

"Bye Bye Bye" by NSYNC
Say bye bye bye to your angst phase! You lived through it all and now you are ready to mellow out a little. The world really doesn't suck that much.
You got:

"You Drive Me Crazy" by Britney Spears
Everyone drives you crazy: your friends, your boyfriend, and especially your mom. How is everyone in your life so annoying?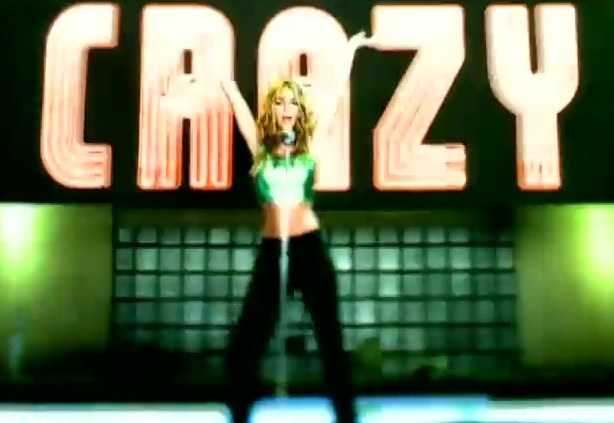 This post was created by a member of BuzzFeed Community, where anyone can post awesome lists and creations.
Learn more
or
post your buzz!