This puppy wants to be yours so much.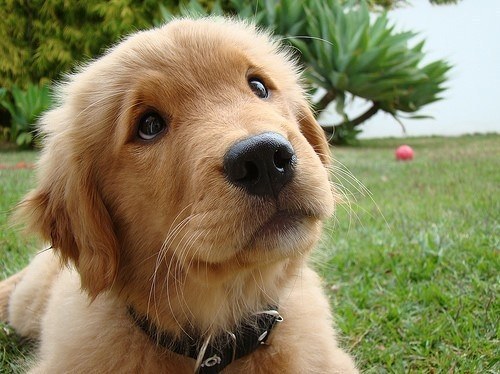 This kitten is beside himself trying to make you love him.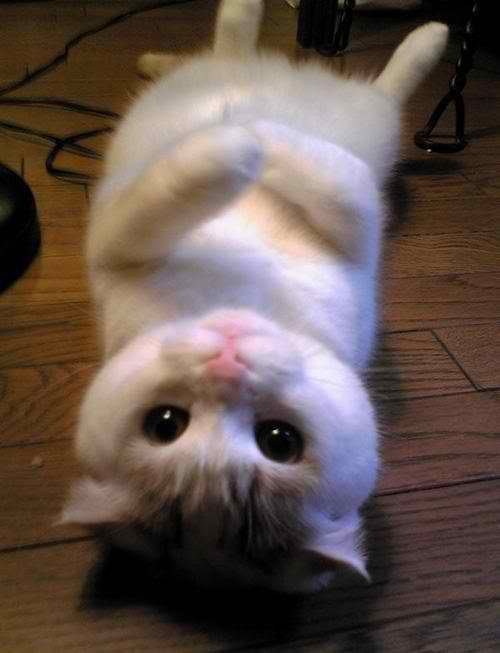 Come on, baby ducklings! How can you NOT take two?!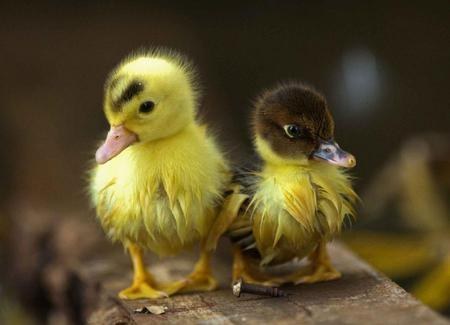 Oh now just stop it. A hedgehog with a dinosaur friend? Pack up the terrarium already!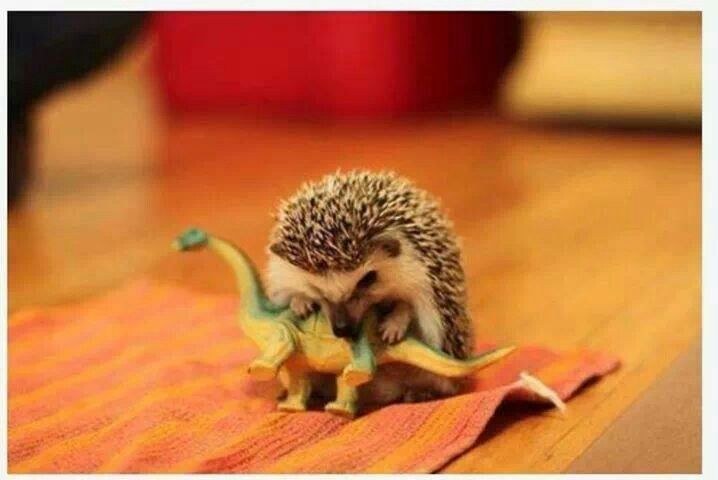 A Pair. Of Piglets. What.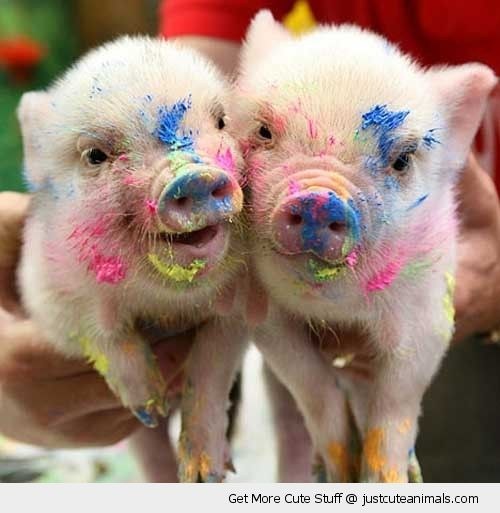 Who could say no to this awkward fluff ball?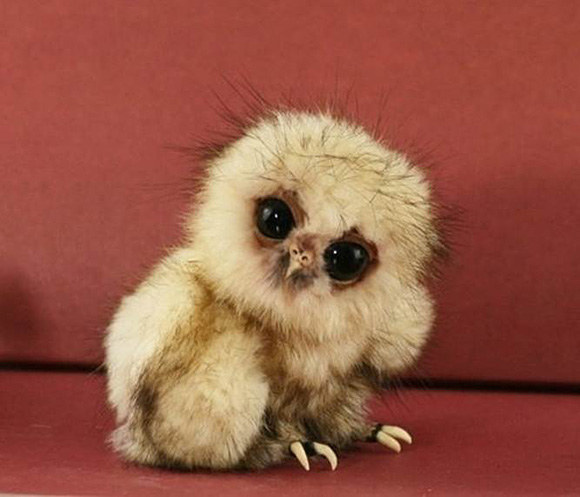 This is a bunny in a cup.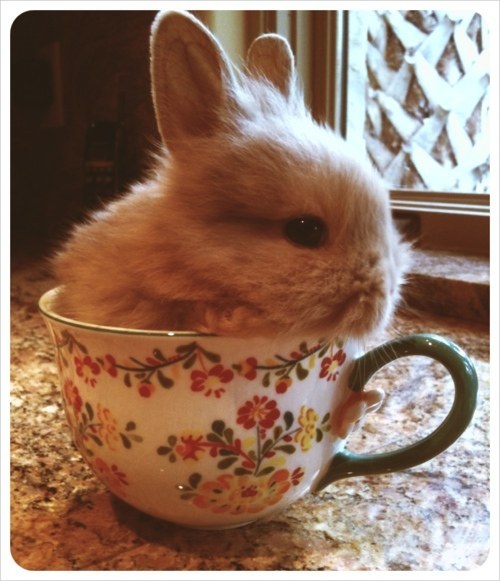 Seriously?? This mouse is on a swing.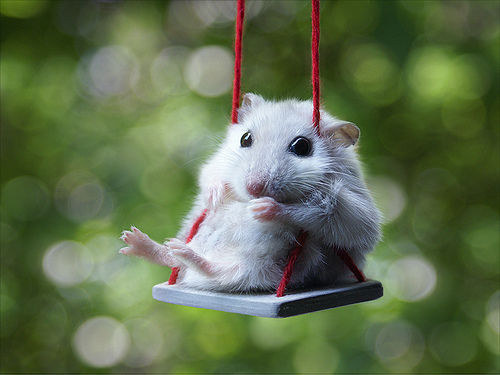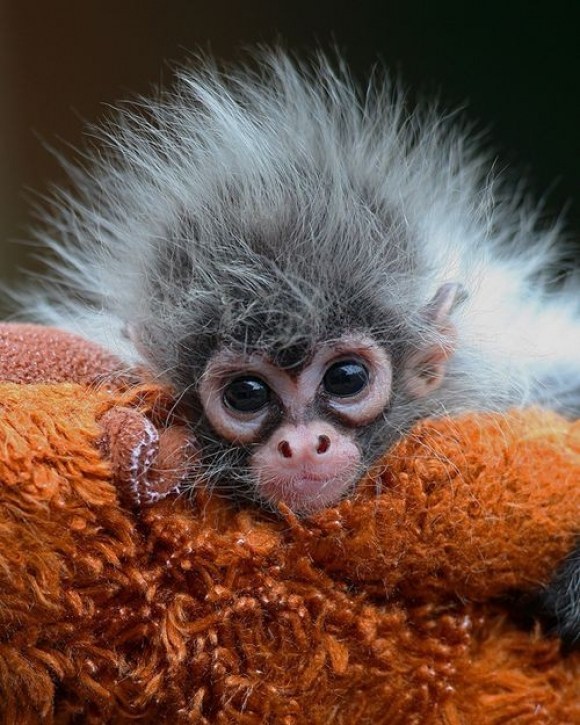 Start your adorable farm with this little guy.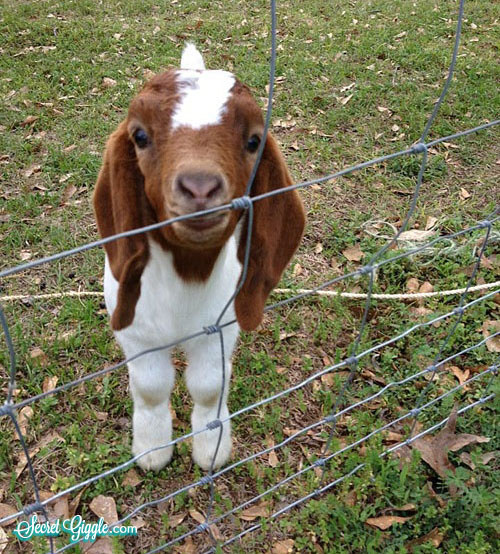 Wild squirrel babies make the best pets!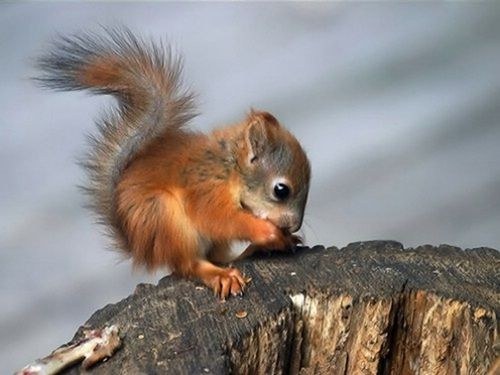 This guy's bringing his adorable teddy bear to your house.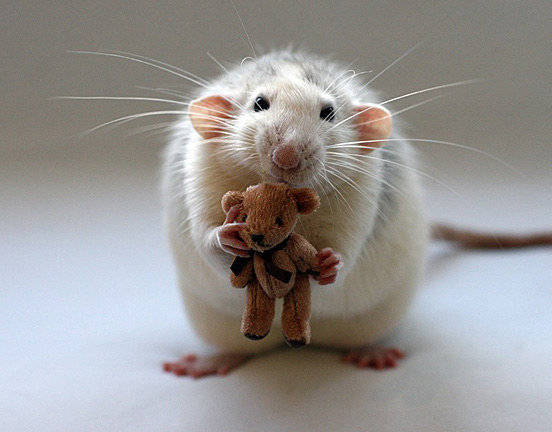 Awwww...He's so wittle!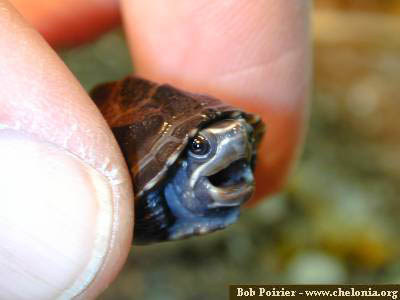 Lovebirds! GAAHHH!!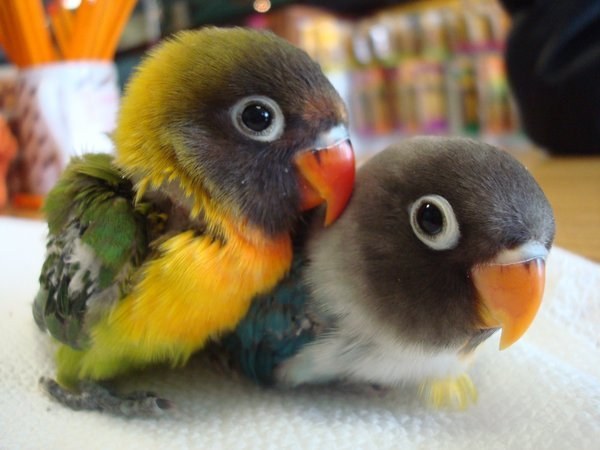 Sure it's slightly illegal, but it's a cup-sized Koala!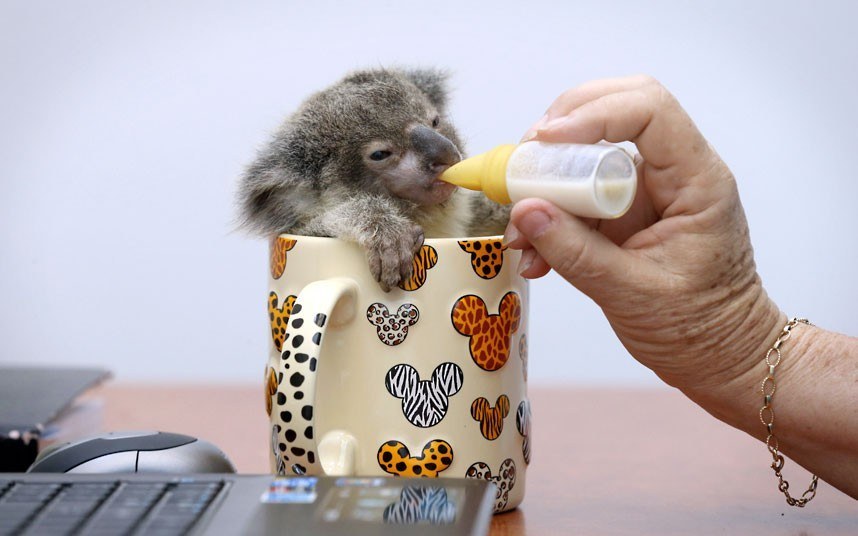 This post was created by a member of BuzzFeed Community, where anyone can post awesome lists and creations.
Learn more
or
post your buzz!