The directions are simple: just pick the actor who never appeared in one of the 236 episodes of Friends.
Do You Know Who Guest Starred In "Friends"?
You've watched a couple episodes
You probably haven't seen all 236 to be honest.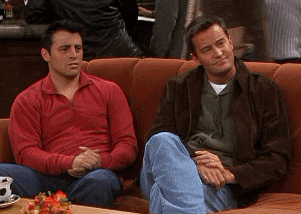 You know that self defense is useless without Unagi.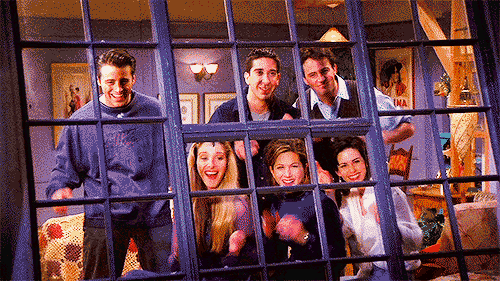 You even know what they don't know that we know they know we know.