1. Ryan Reynolds was kicked out of school for stealing a car as an April Fool's joke.
2. When he was 19, Reynolds was hit by a car.
3. Reynolds is the youngest of four boys.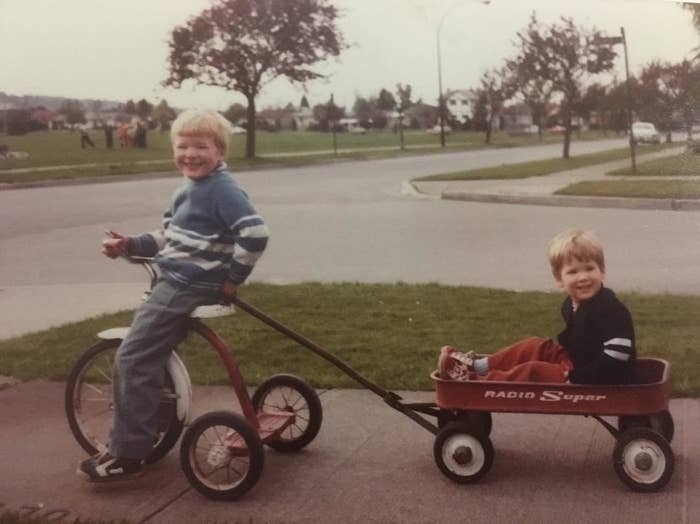 4. Reynolds played football for nine years.
5. As a little kid, Reynolds would pull all of the marshmallows out of a box of Lucky Charms and put them in a new box so that the new box would have double the amount of marshmallows.
6. When he pierced his ears as a kid, his brothers also pierced their ears so that their dad wouldn't be as angry at him.
7. Ironically, he failed a drama class.
8. In 12th grade, Reynolds was in 10th-grade math. He said that the kids in the class looked at him like, "Do you know how to put your pants on?"
9. As a kid, Reynolds would ride the wrong school bus just so that he could sit next to the girl he had a crush on.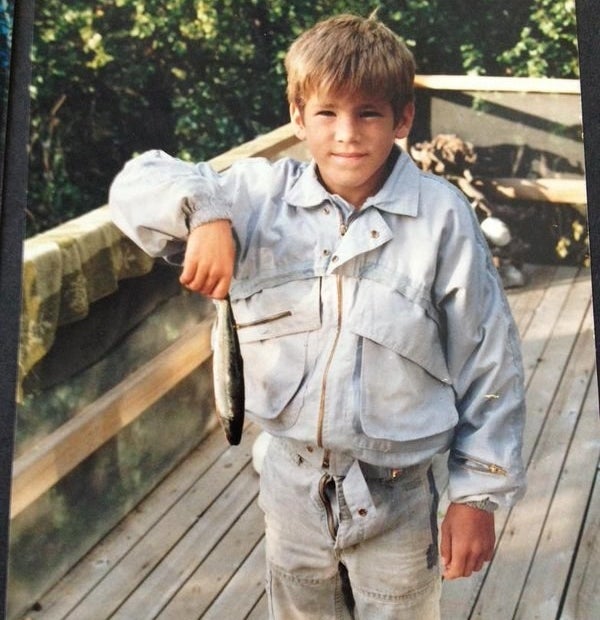 10. He was trying to get Deadpool made for 11 years.
11. An executive saw his performance in Blade: Trinity and thought he would be perfect to play Deadpool. He sent him a bunch of comics, which lead Reynolds to fall in love with the character. Ironically, in the first one he opened, Deadpool described himself as looking like a cross between Ryan Reynolds and a Shar-Pei.
12. He created his Twitter, Instagram, and Facebook accounts just to promote Deadpool.
13. Reynolds said that he kept the stuffed unicorn wearing leather chaps that Deadpool carries around in the movie. He also said that he "waited 10 years to do the film so [he's] keeping the fucking suit."
14. The suit is now on a mannequin in his basement and it terrifies his daughters.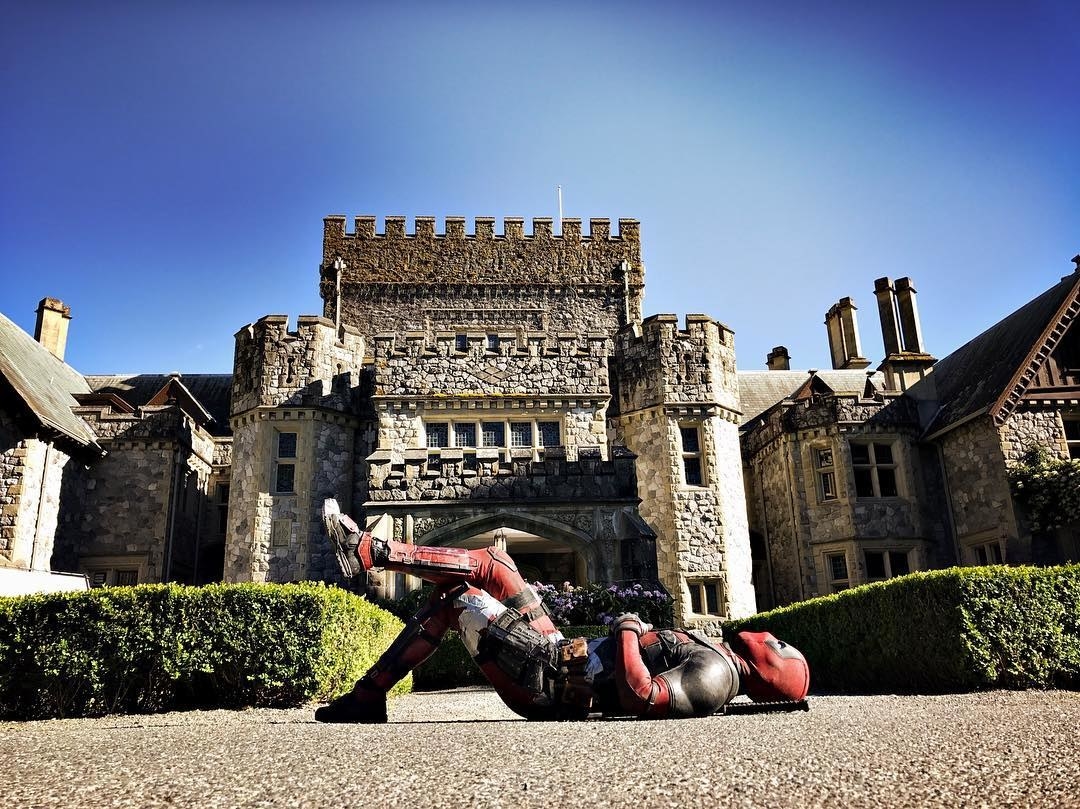 15. He once smuggled apple pie across the Canada–United States border for Blake Lively.
16. If he were a porn star, his name would be Oliver Caesar.
17. He kissed Andrew Garfield during the 2017 Golden Globes.
18. When he was 19, he left college to go to LA to pursue acting and didn't tell his family until he was already in LA.
19. He was hoping to make it as a stand-up comedian in LA.
20. For two years, Reynolds worked at a grocery store from midnight to 8 a.m. to save enough money to go to LA.
21. His first role was on the Canadian soap opera Hillside, which was known as Fifteen in the US.
22. The first time he was recognized was when he was 15. A kid at McDonald's recognized him from Hillside and asked for his autograph.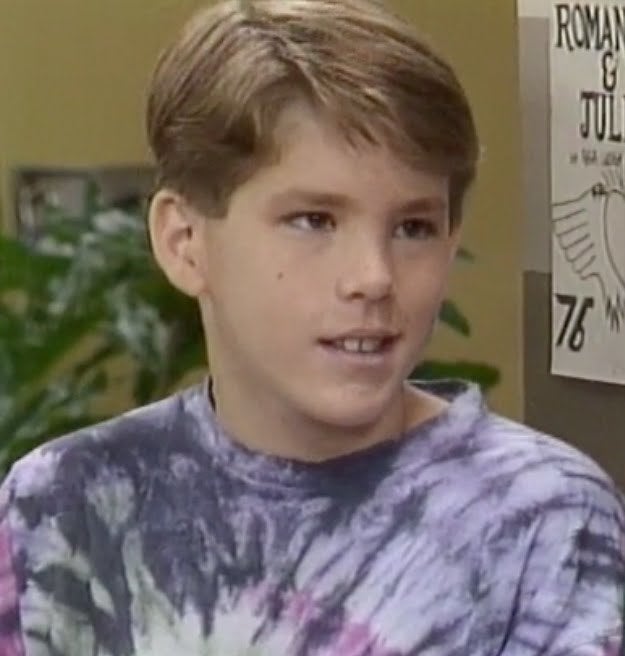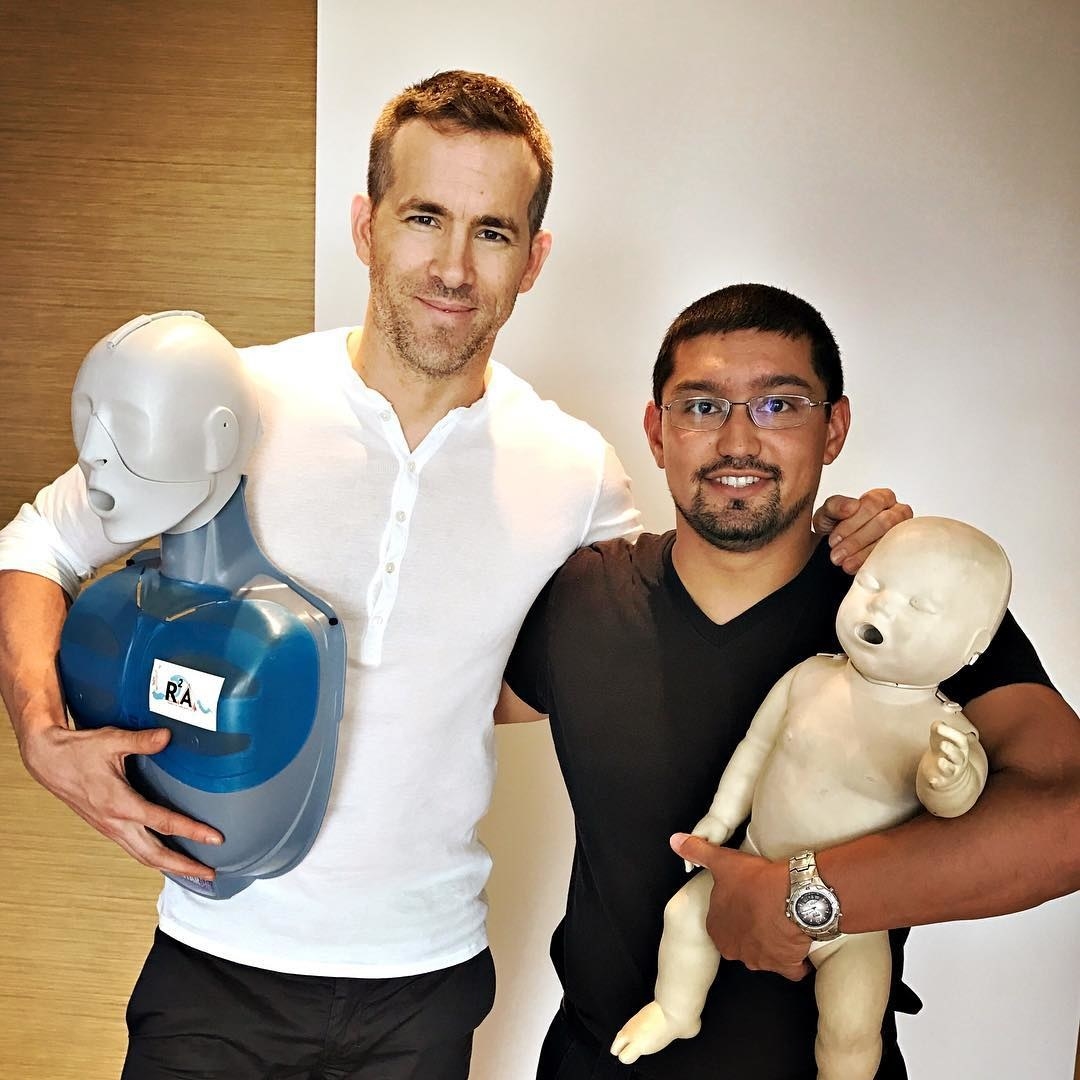 27. He once snuck into a movie theater to see Stand By Me because it was rated R and he was too young to go in.
28. He was engaged to Alanis Morissette from 2004 to 2007, was married to Scarlett Johansson from 2008 to 2011, and has been married to Blake Lively since 2012.
29. Before they started dating, Ryan Reynolds and Blake Lively went on a double date, but they weren't actually each other's dates.
30. Alanis Morissette wrote her song "Torch" about her and Reynolds' breakup.