So, if you have any taste at all, you know that Laura Dern's Vice Admiral Holdo was the best new addition to the Star Wars universe from the second she appeared in The Last Jedi, FIGHT ME.
In fact, I loved the character so much that I, a grown-ass woman, dyed my hair purple-pink after seeing the film again recently because Holdo's aesthetic is everything.
Anyway, today we found out that Dern was even more marvelous while on-set, where she became so immersed in the world, she made her own SOUND EFFECTS.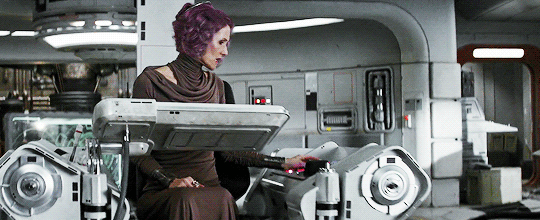 She initially told Stephen Colbert back in August, months before the film was released in theaters, that she said "pew, pew" when she shot her blaster during filming.
She fully admitted that she reverted back to her six-year-old self, and didn't even realize she was doing it until she saw the take in post-production.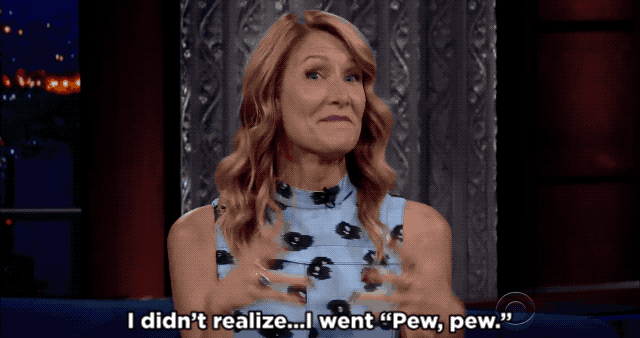 And, with the film coming to digital and Blu-ray March 27, fans were able to spot the exact moment in the film, thanks to director/writer Rian Johnson's added commentary.
So, naturally, fans took to Twitter to share how they nearly exploded from her preciousness.
For real though, Laura Dern is a religion and I worship her.
We should be putting her in every movie, every TV show, and every commercial forever and ever.
Also, apparently Dern wasn't the first Star Wars star to be ~a little bit extra~ on-set.
Yeah, that's all. Star Wars and Laura Dern forever.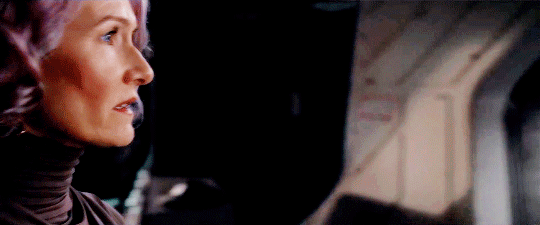 Looks like there are no comments yet.
Be the first to comment!