We recently asked members of our BuzzFeed Community, "Who's one TV character you couldn't imagine being played by any other actor?" and they did NOT disappoint! So here are — without a doubt — some of the greatest casting decisions ever made:
1.
Rainn Wilson as Dwight Schrute on The Office
2.
Tatiana Maslany as the Leda Clones on Orphan Black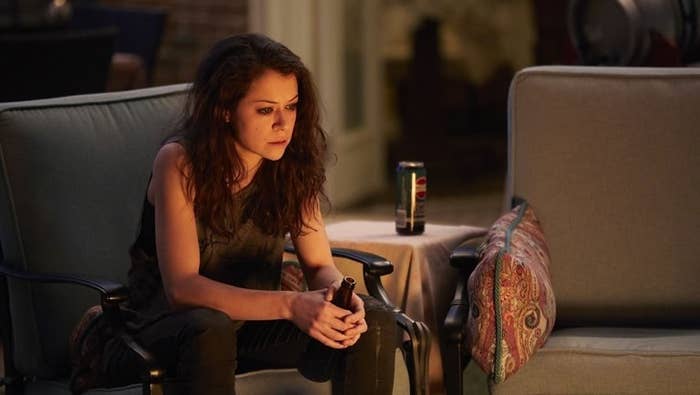 3.
Billy Porter as Pray Tell on Pose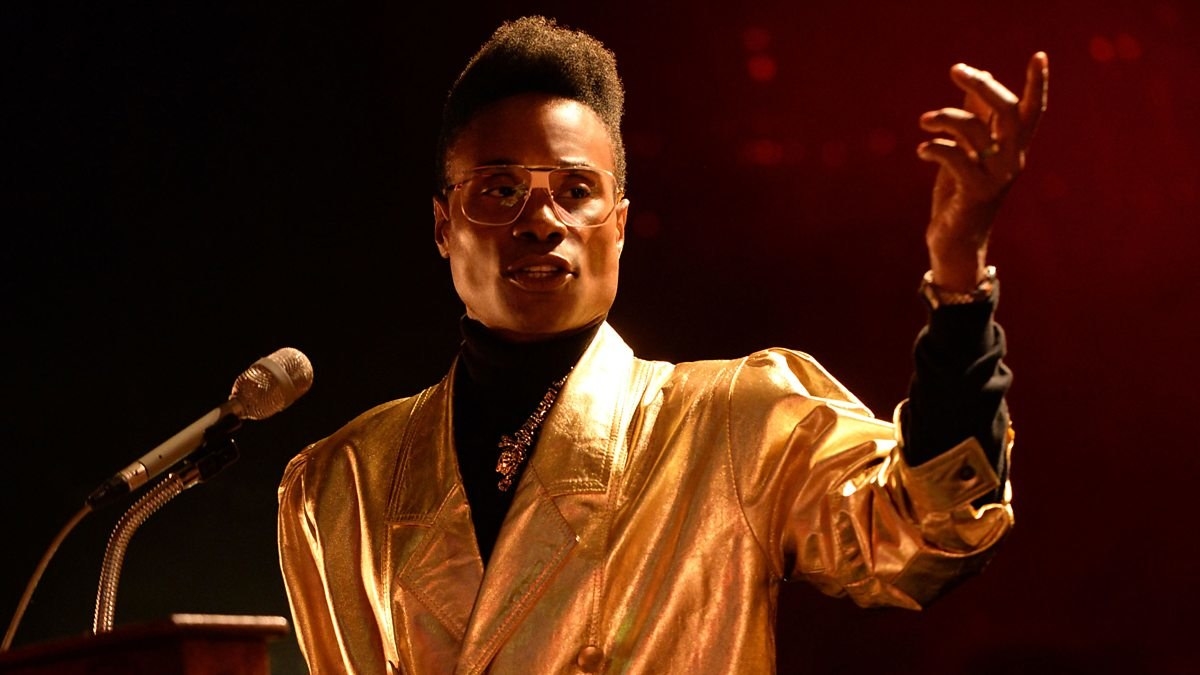 4.
Jodie Comer as Villanelle on Killing Eve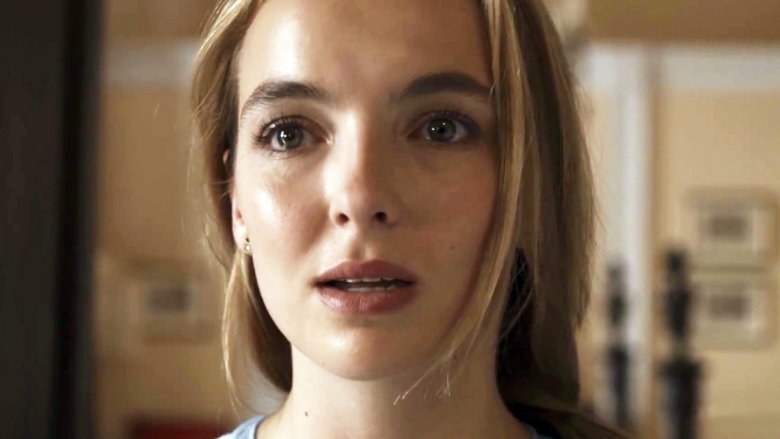 5.
Henry Cavill as Geralt of Rivia on The Witcher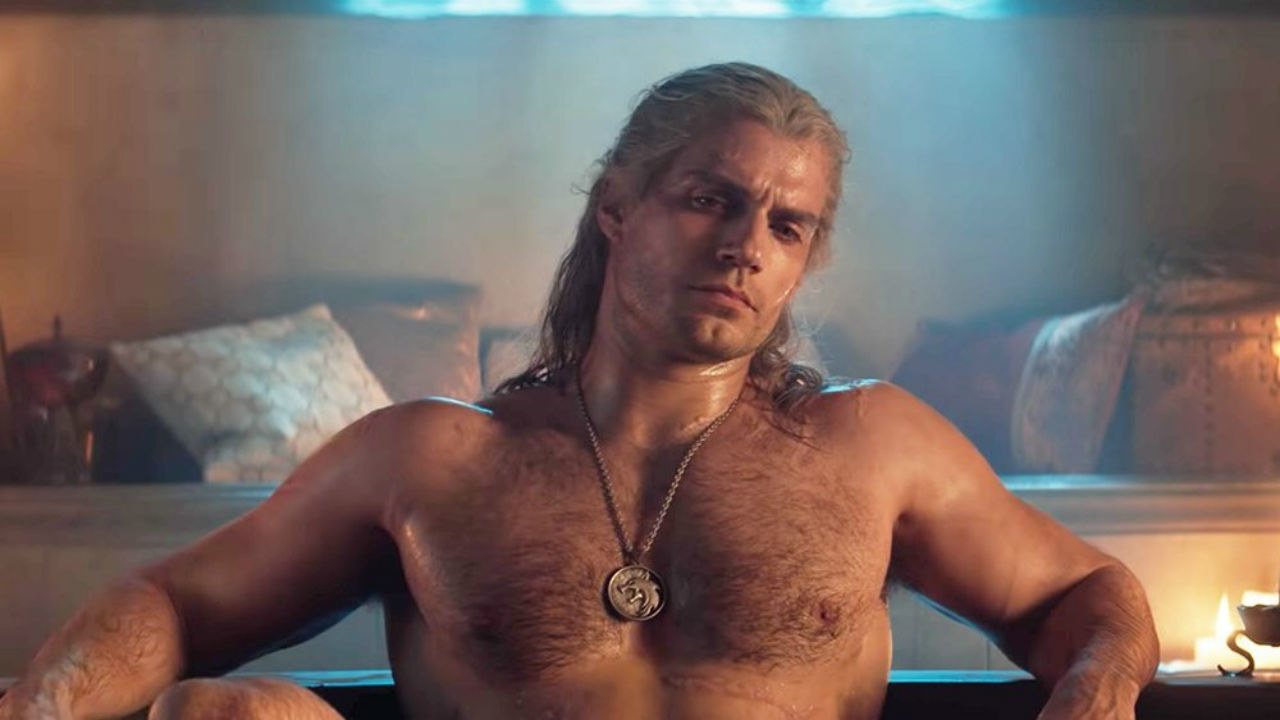 6.
Sarah Michelle Gellar as Buffy on Buffy the Vampire Slayer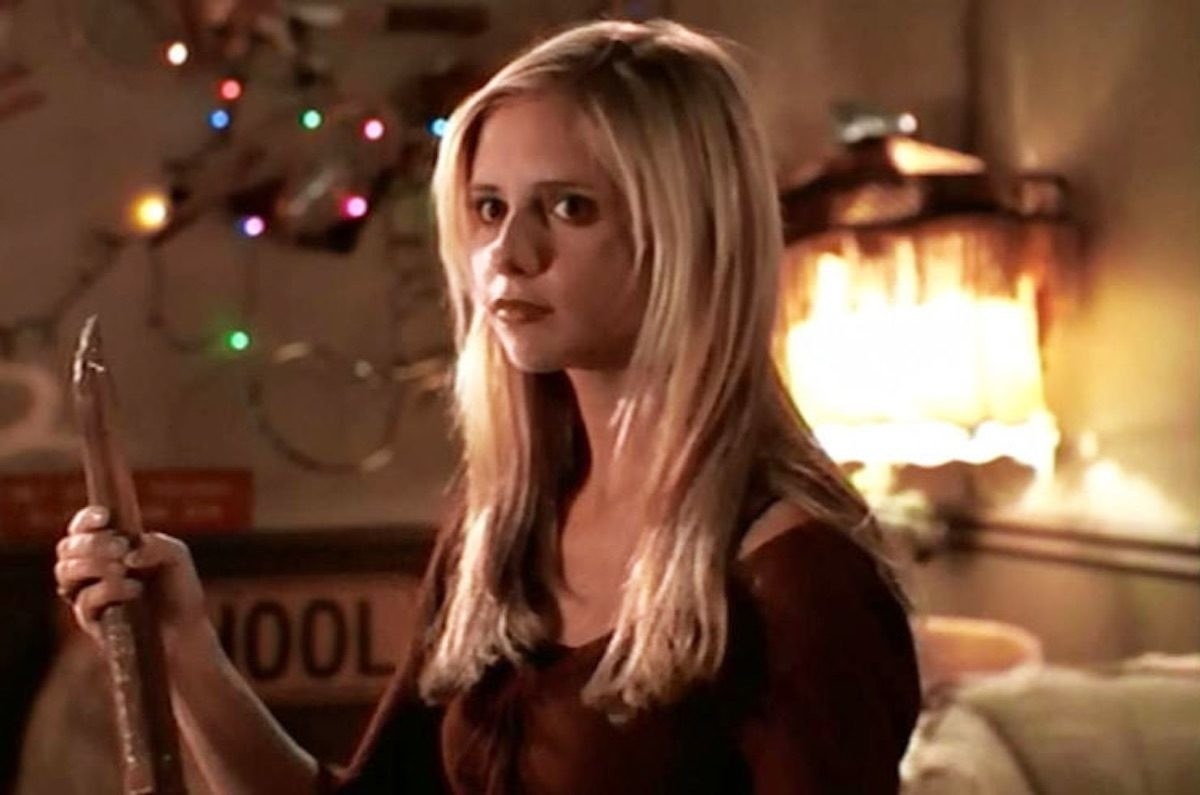 7.
Chris Colfer as Kurt on Glee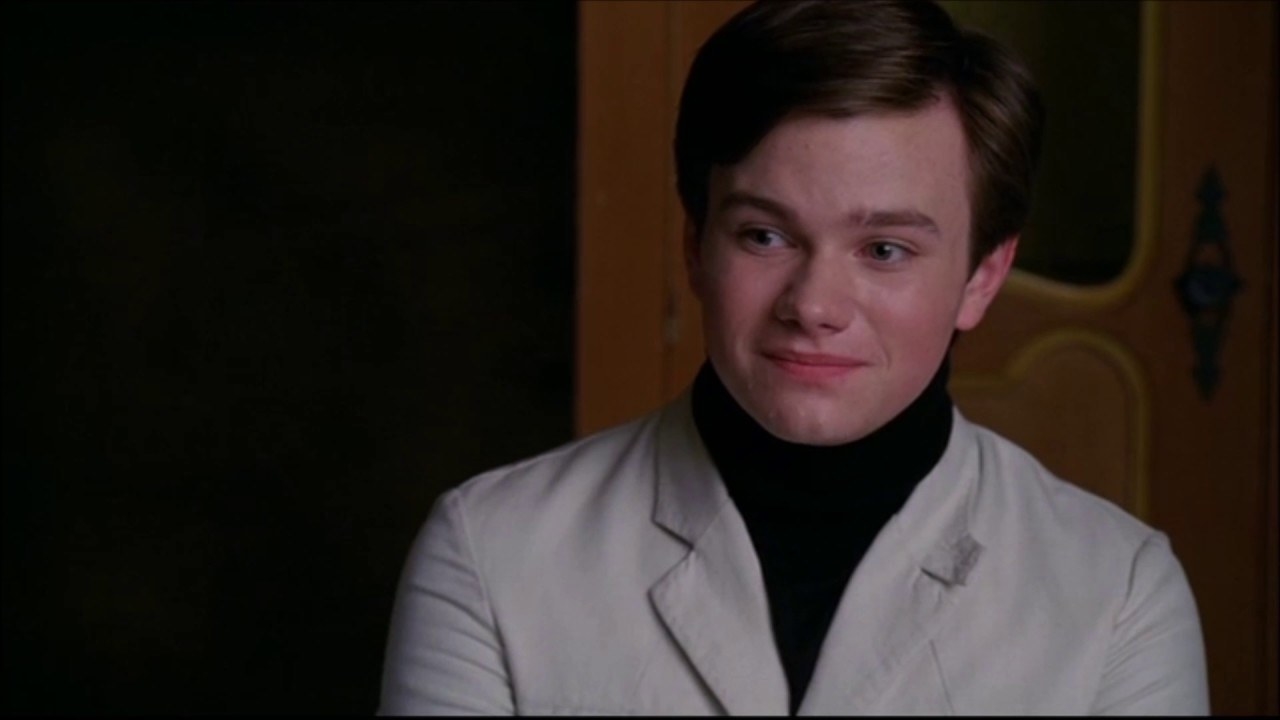 8.
Millie Bobby Brown as Eleven on Stranger Things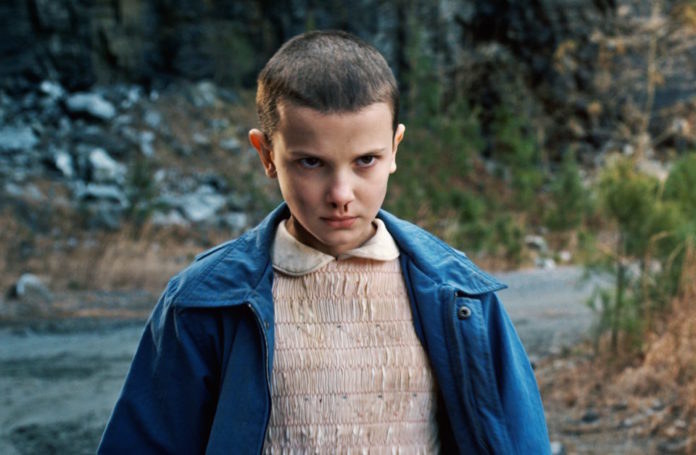 9.
Hugh Laurie as Dr. House on House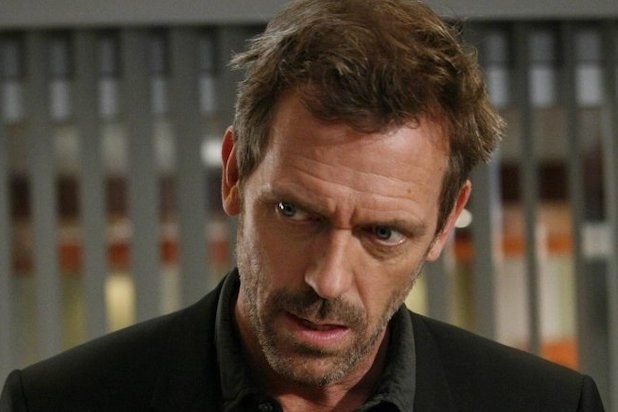 10.
Amy Poehler as Leslie Knope on Parks and Recreation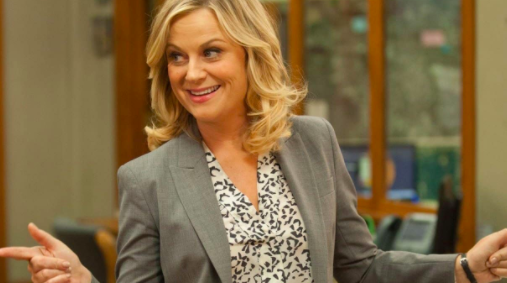 11.
Alan Alda as Hawkeye Pierce in M*A*S*H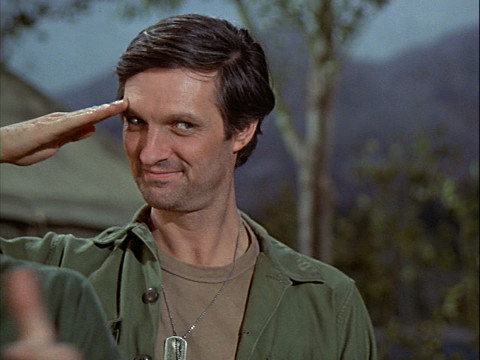 12.
D'Arcy Carden as Janet on The Good Place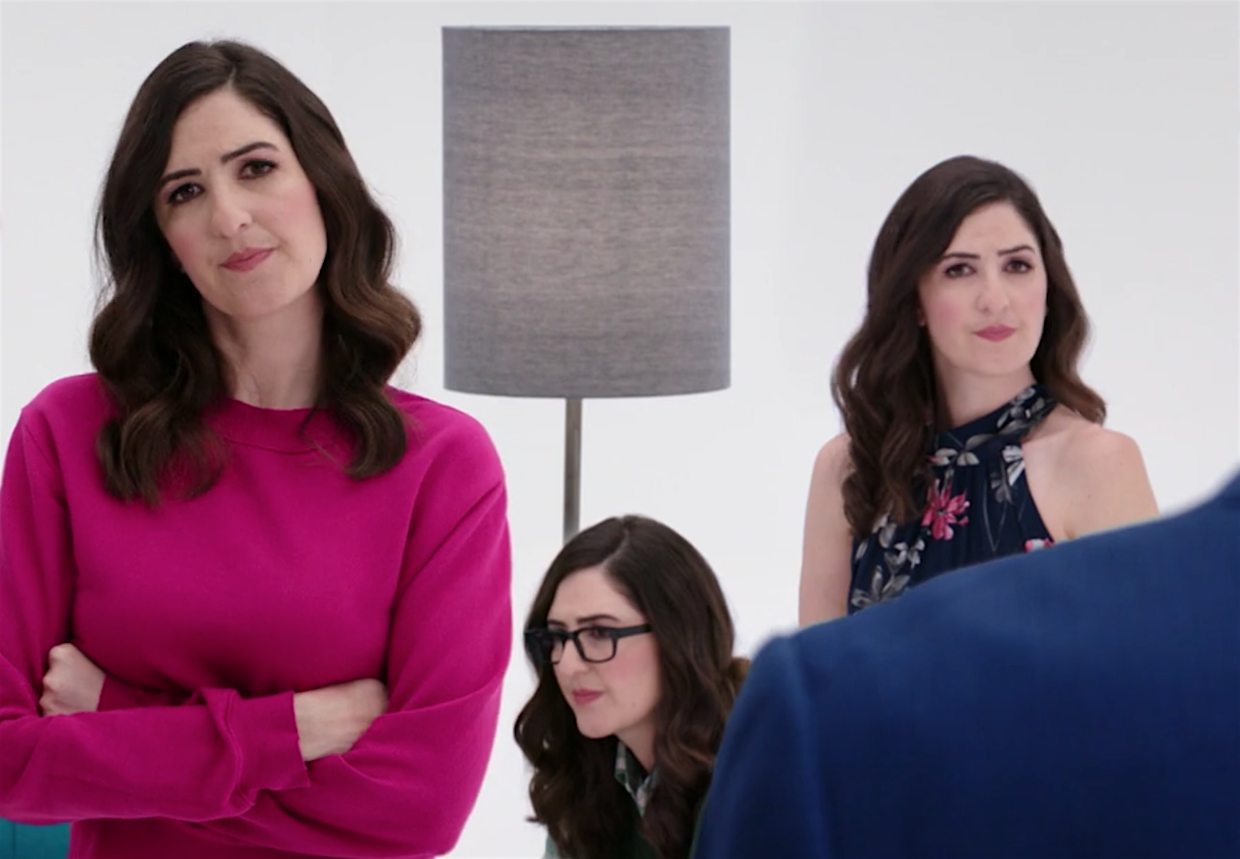 13.
Benedict Cumberbatch and Martin Freeman as Sherlock Holmes and John Watson on Sherlock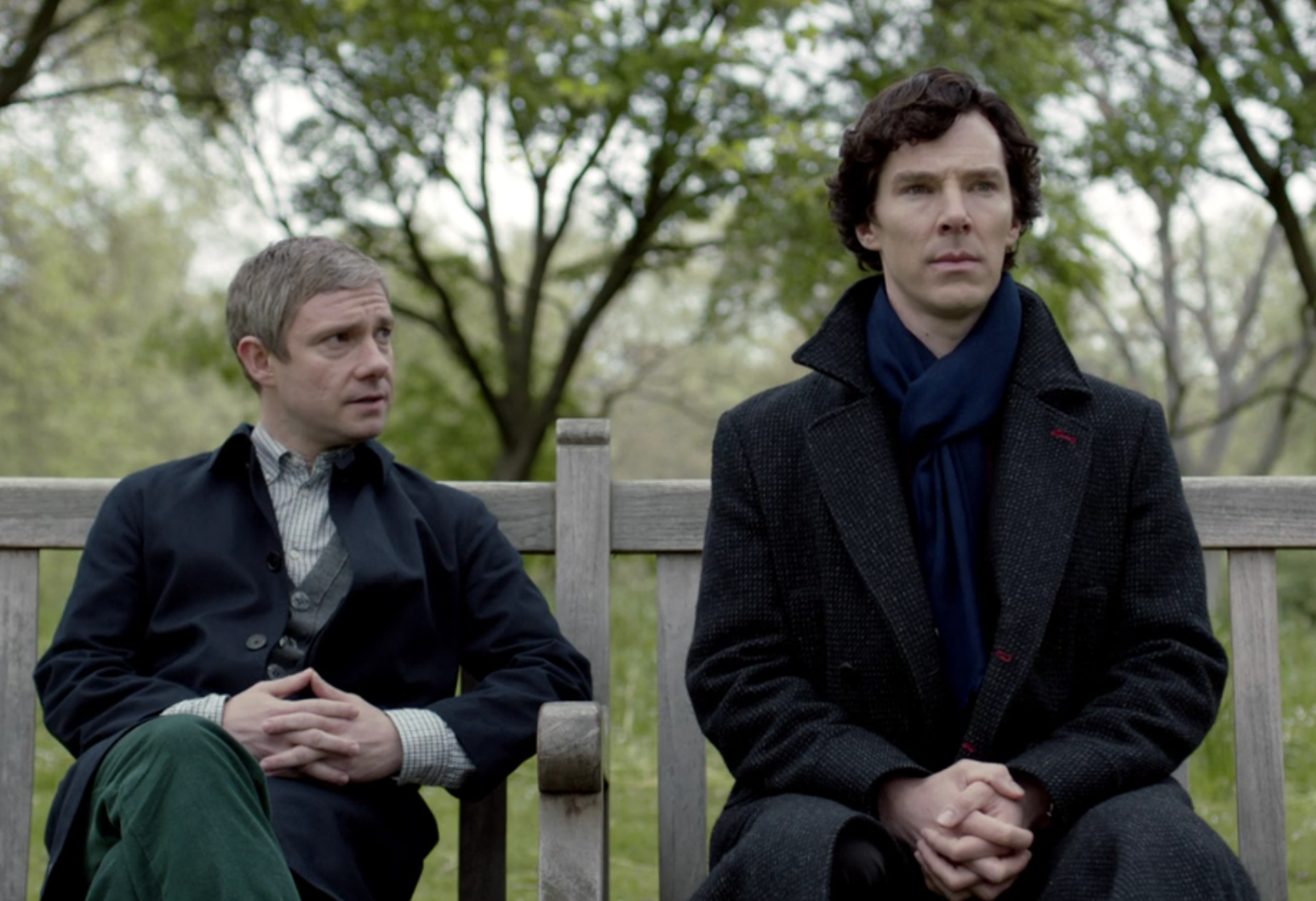 14.
Danny Pudi as Abed Nadir on Community
15.
Allison Janey as C.J. Cregg on The West Wing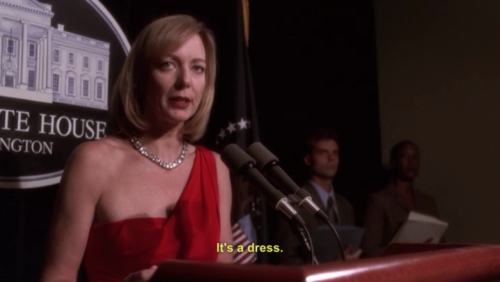 16.
Jared Padalecki and Jensen Ackles as Sam and Dean Winchester on Supernatural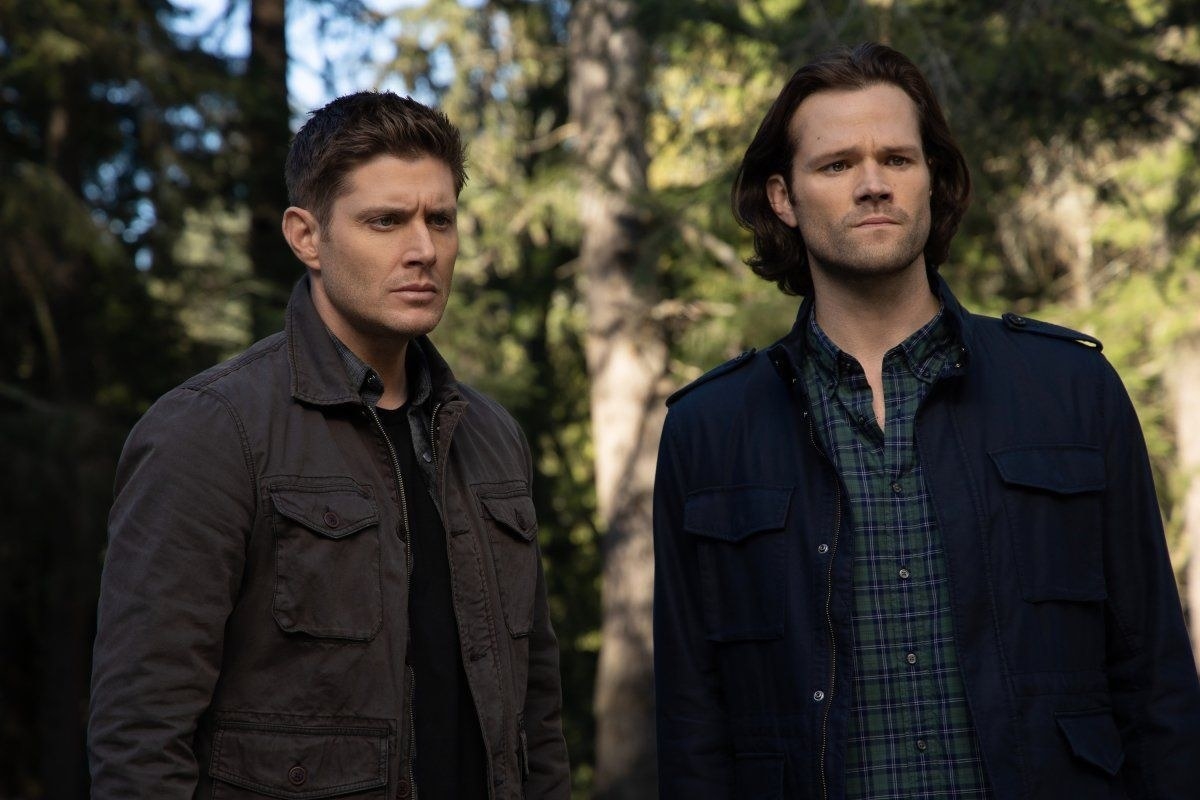 17.
Michael Emerson as Benjamin Linus on Lost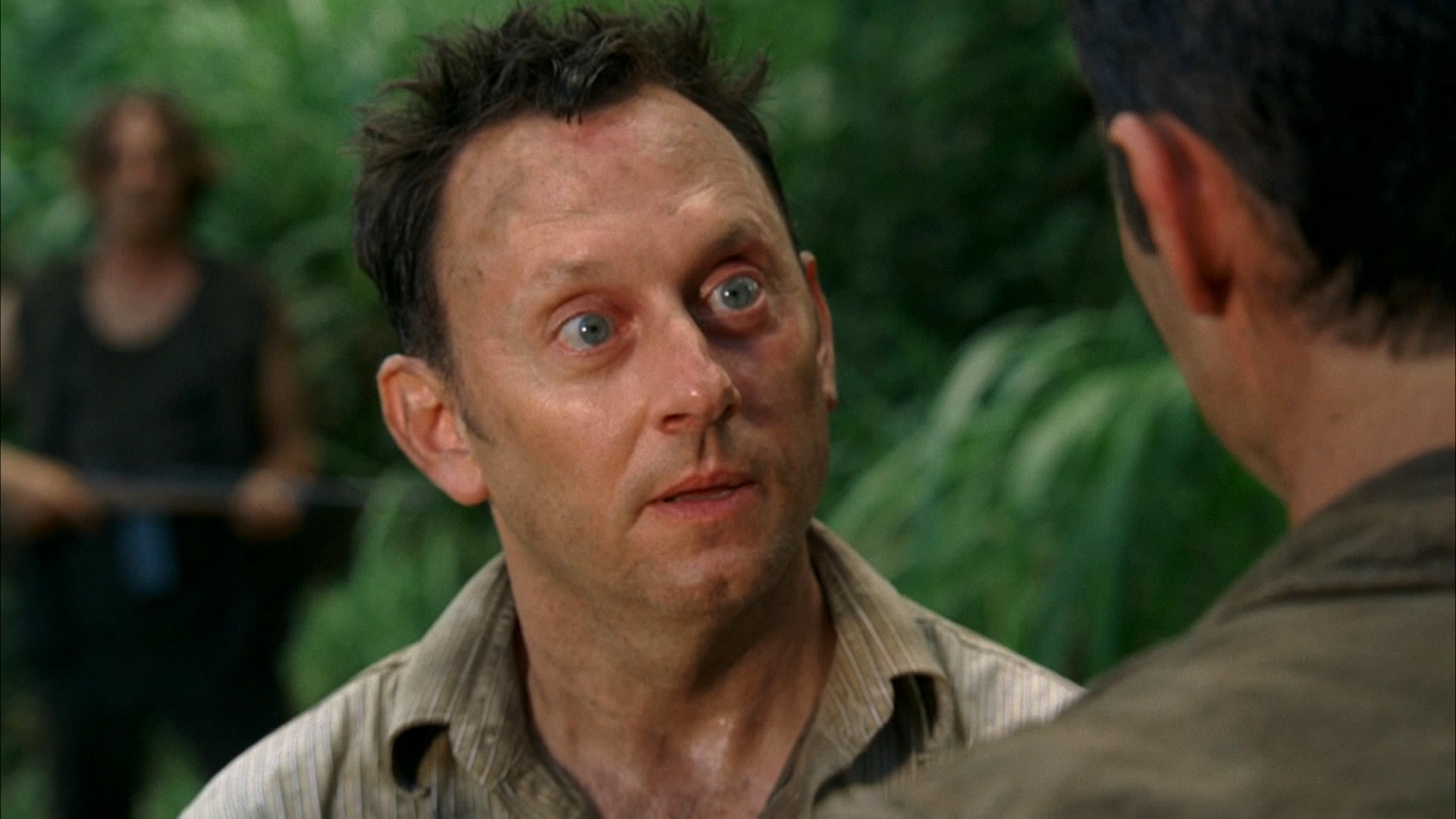 18.
Donald Faison and Zach Braff as Turk and J.D. on Scrubs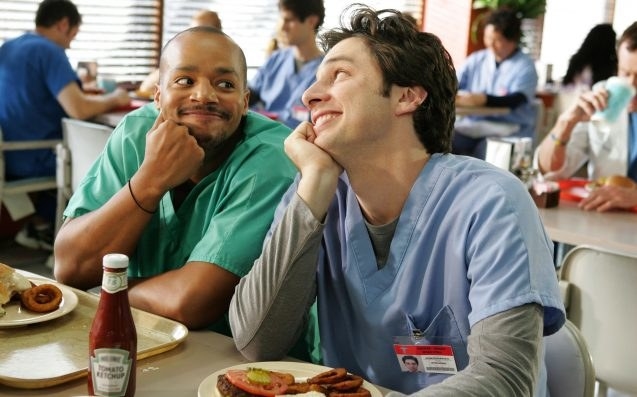 19.
Lena Headey as Cersei Lannister in Game of Thrones
20.
John Krasinski as Jack Ryan in Jack Ryan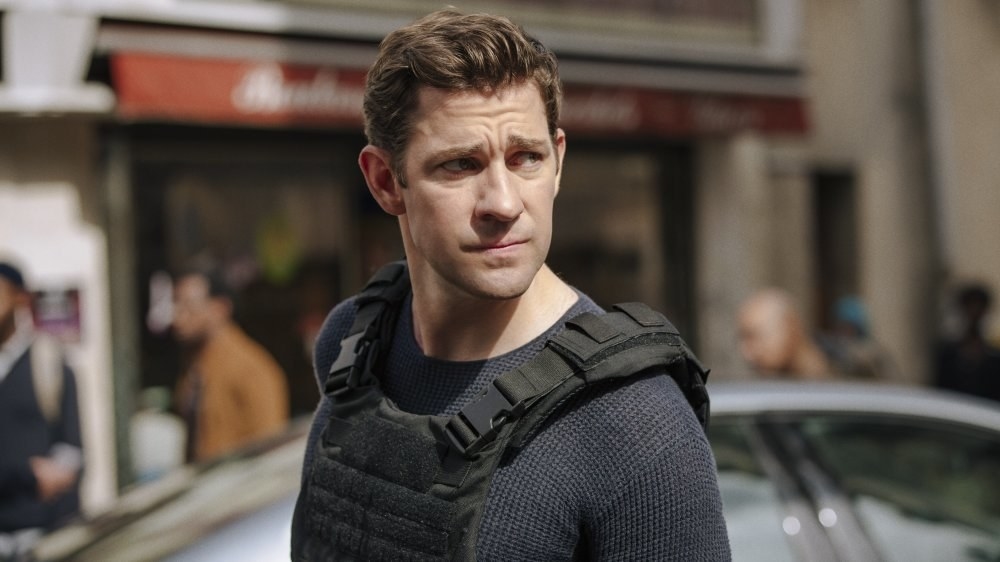 21.
Rami Malek as Elliot Alderson in Mr. Robot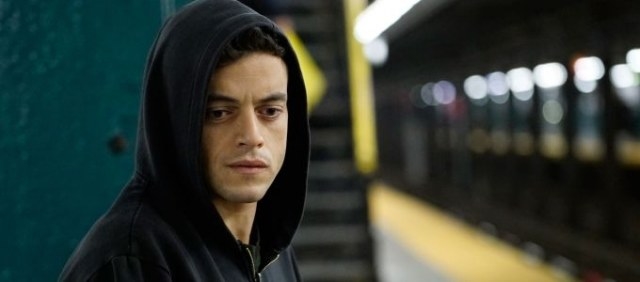 22.
Ben Platt as Payton Hobart in The Politician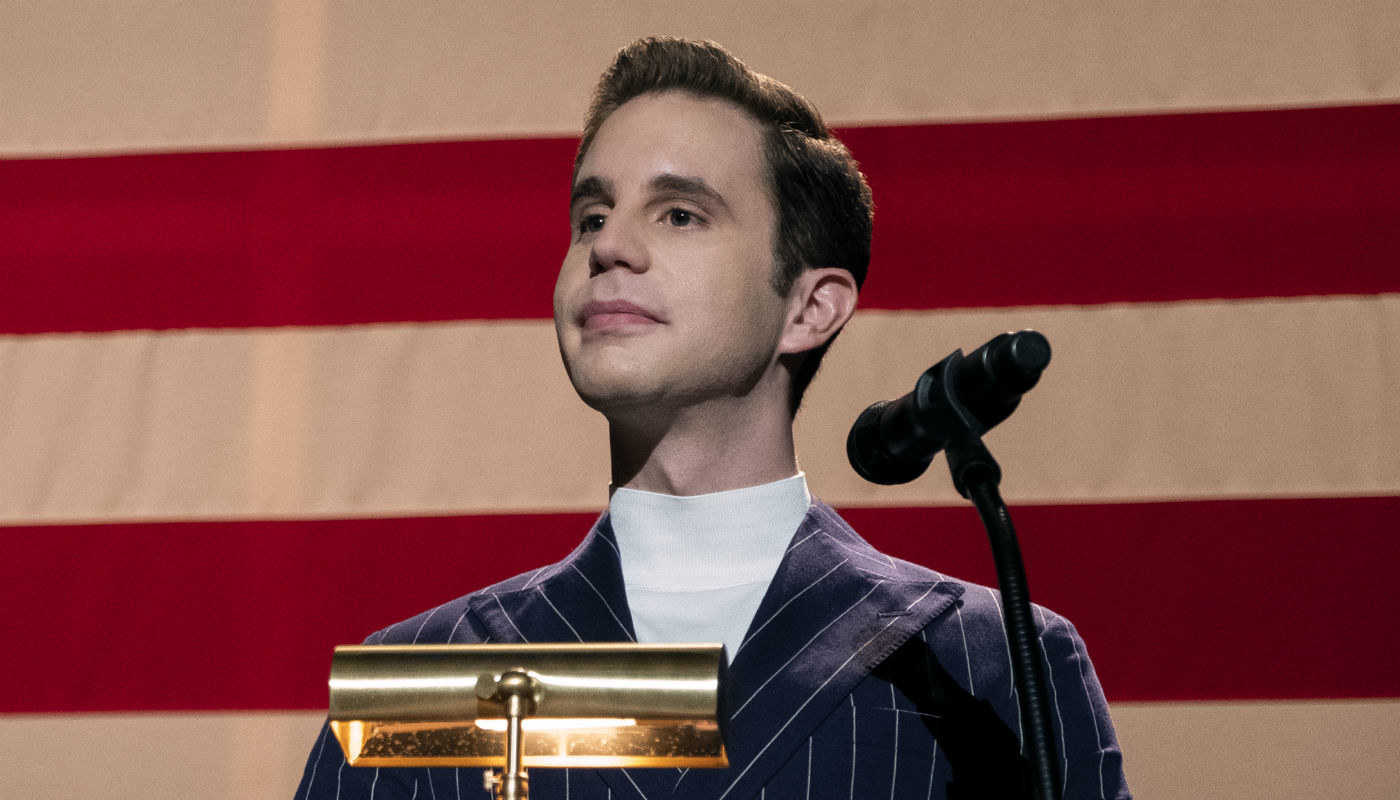 23.
And finally, the entire cast of Brooklyn Nine-Nine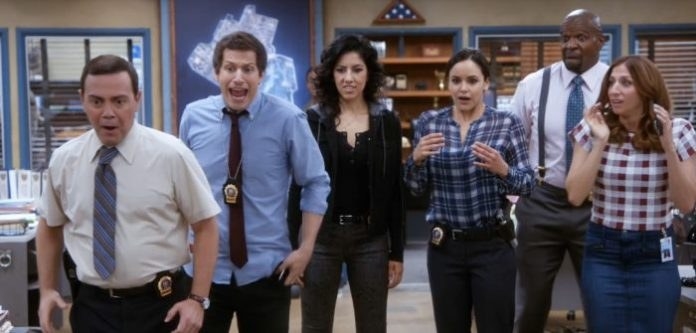 Now it's YOUR turn. What's one TV-specific role that was 100% perfectly cast and could NEVER be recast? Share your pick in the comments below!
Some submissions have been edited for length and/or clarity.