Time magazine loves writing about millennials.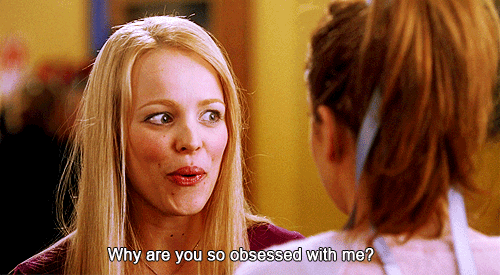 In their newest piece, Time tried to make "Hold my avocado" a thing, claiming it's the new "viral" millennial catchphrase.
Time based their story off a tweet by Google Venture Partner and millennial spokesperson(?), Ken Norton, who tweeted a joke replacing the phrase "hold my beer" with "hold my avocado".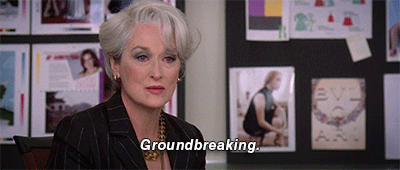 So, naturally, Twitter came for them:
Meanwhile, some people came up with alternative catchphrases that were more ~on brand~ for millennials:
And, of course, viral memes were in full effect:
Looks like there are no comments yet.
Be the first to comment!