If you haven't heard anything about Guillermo del Toro's The Shape of Water, I cannot stress enough how much you NEED to make watching the first trailer a priority.
The film is a different kind of fairy tale, taking place in Cold War-era Baltimore where mute and isolated Elisa (Sally Hawkins) bonds with a "classified government asset" (Doug Jones).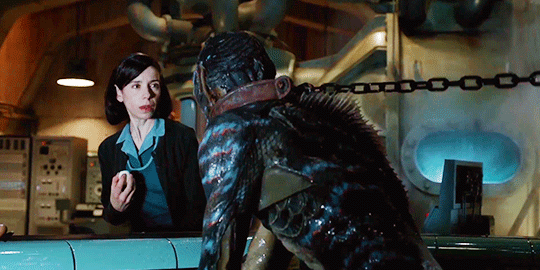 The film is receiving praise from every direction, winning the coveted "Golden Lion" for best picture at the Venice Film Festival.
While also receiving a standing ovation upon premiering at the Toronto Film Festival this week.
This trailer focuses a little less on the potential love story at hand, and a little more on the desperate attempt to stop it from happening.
This involves a very stressed-out Michael Shannon as the agent charged with the asset.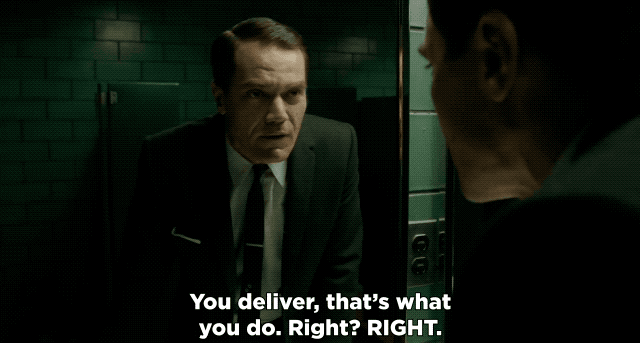 Whatever happens, if the full film is half as gorgeous as these trailers, then this is destined to be one of the best movies of 2017.